Top Tools and Resources to Create Images for Social Media
Written on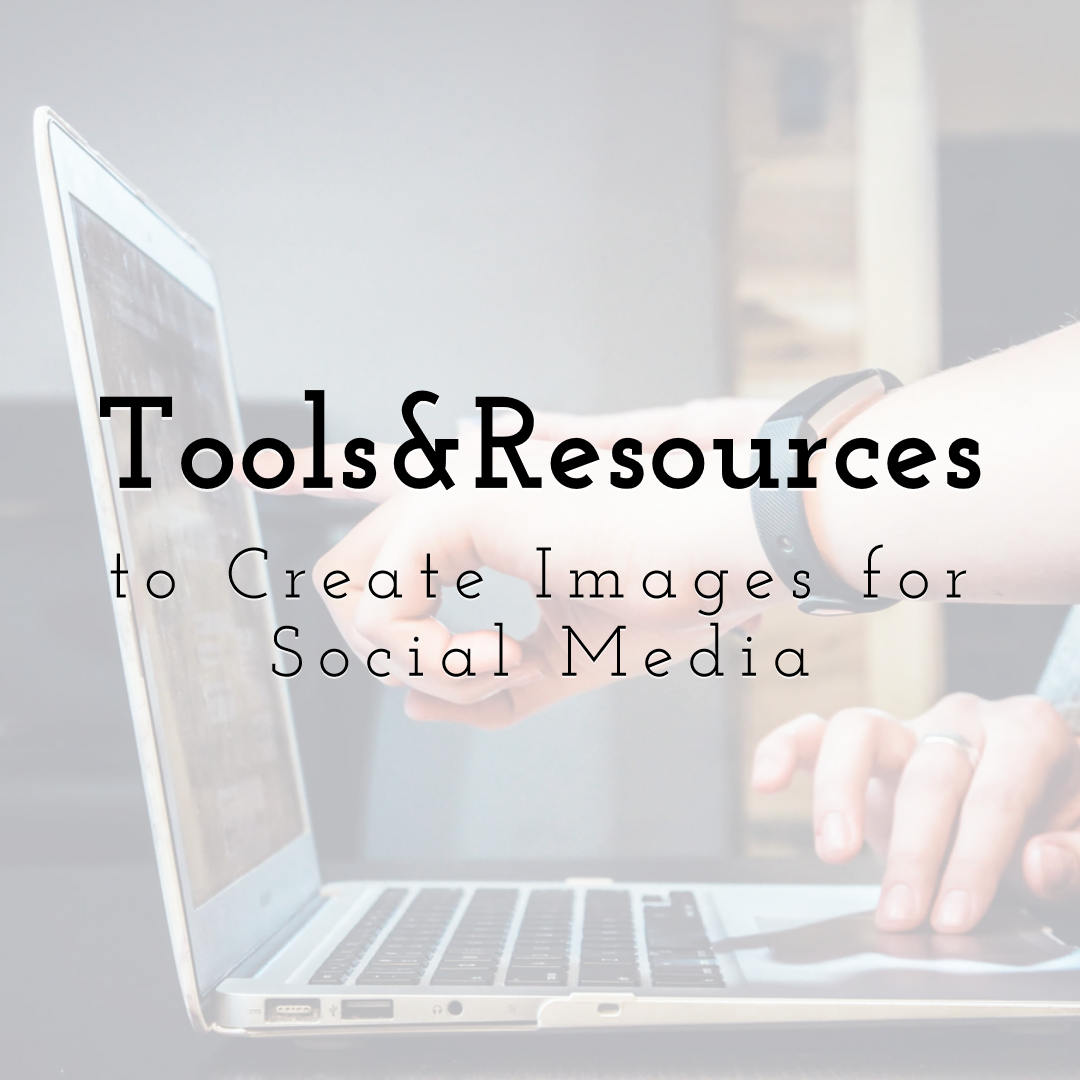 Design amazing social media graphic posts with PixTeller graphic maker & animation editor
Millions of people around the world share their images on social media for different reasons. However, only a few photos capture the interest of many viewers. The quality of images displayed on social media is highly dependent on the target audience and the tools one uses to create and post the images.
A good image on social media speaks volumes of the personality behind the photo. Currently, coming up with quality images on social media is very easy and less costly for anyone. The article will discuss some of the tools and resources used to come up with quality photos on social media.
Conclusion
In conclusion, social media images are an important resource because they speak much about the user. People, bloggers, and businesses improve the quality of their images on social media to attract the attention of their target group and pass any intended message or information.
Until next time, Be creative! - Pix'sTory made by Paul Bates
Paul Bates is a technical and business writer at SwiftPapers and Data Researchers Network. He also contributes tech-related content to such media as Engadget, EssayTask, Medium, etc. sharing his insights with the international crowd.