7 Best Chrome Extensions for Web Designers
Written on
Google chrome provides many chrome extensions for web developers that enhance their experience and make their work creative and easier. However, you will find many various chrome extensions but if you are confused about which one you should choose? Then, read this article, web designing companies will find the most useful extensions and their features.
But, before moving for the best chrome extensions for Web designers, let us understand what the chrome extensions are.
Chrome extensions are the software programs that improve developers' productivity and increase the browsing experience. You can download the extensions from the chrome web store and use them daily. These are like the handy kits. The best thing about chrome extension is you don't have to download them, just install and enjoy your work.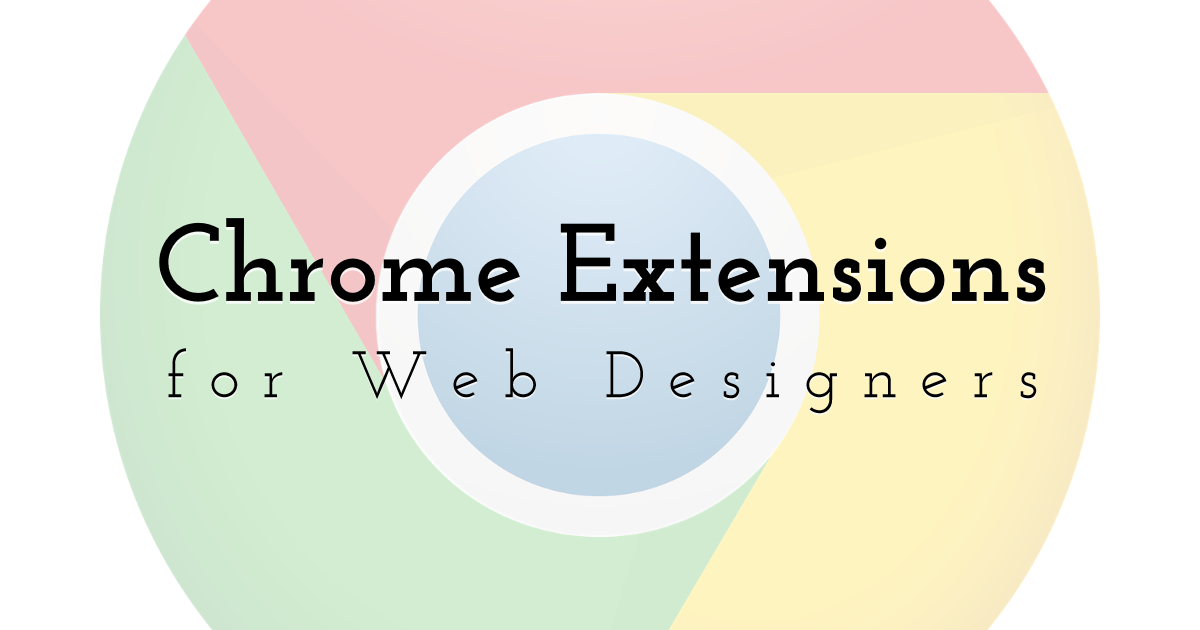 Design your own images & animations with PixTeller
Now, move ahead!
After a lot of research, here are the 7 best chrome extensions for Web designers that you can freely install with a single click and save a lot of time:
Conclusion
I hope these 7 best chrome extensions for web designers will make your web designing easier and fun. You can pick all or few of them as per your needs. Every extension has its own advantages and features that you definitely use in your web designing life.
Personally, I think these are some excellent extensions that a web designing and logo design company must have in their systems. If you have used any of the above, then, share your experience in the comments.
Until next time, Be creative! - Pix'sTory made by Aria Mathew