Top Website Design Tools to Create the Perfect Site
Written on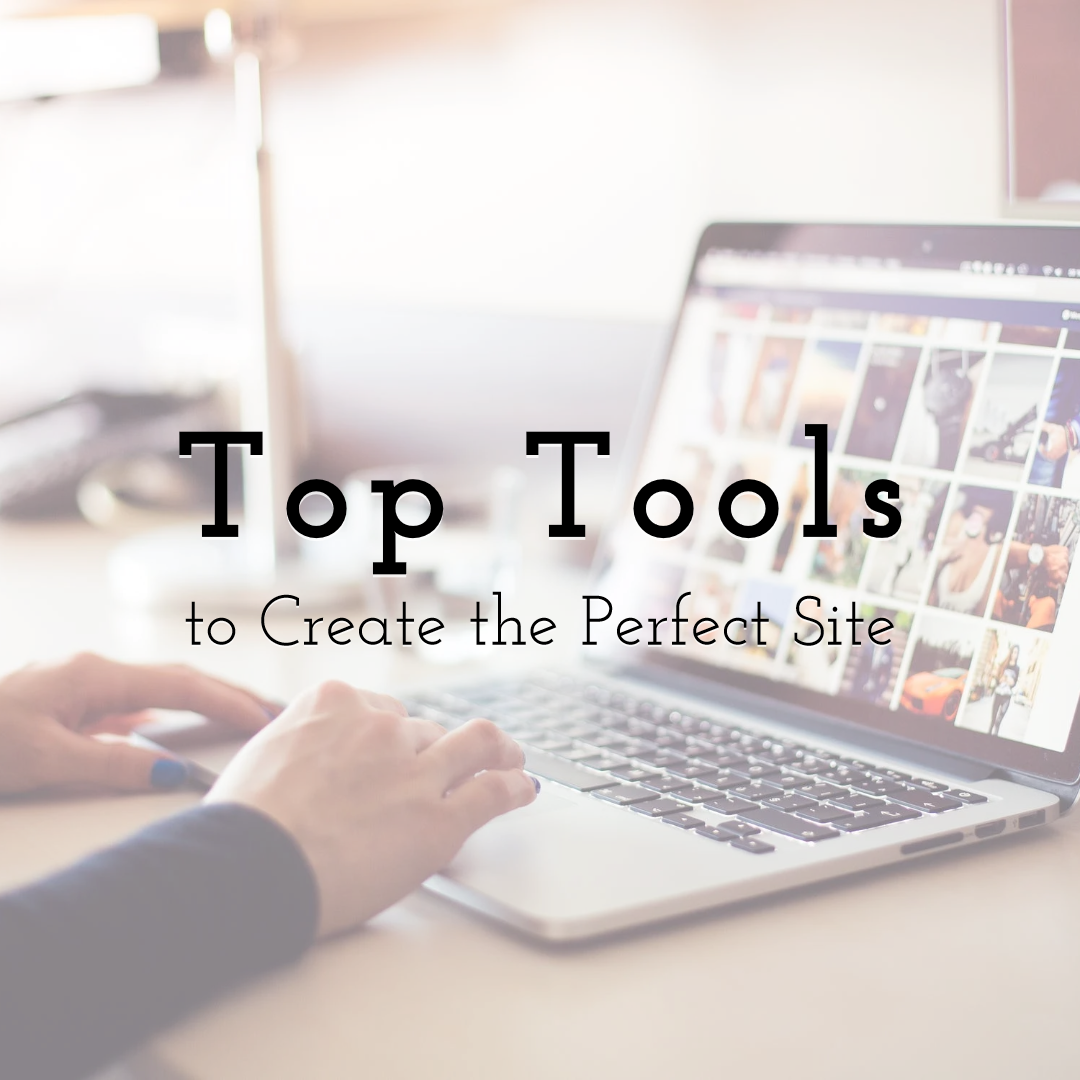 Design marvelous posters & animated GIFs for your website
with PixTeller free poster creator & online GIF creator.
The website design wasn't always as democratized as it is today. Now, you have the choice between a wide number of different tools to create the website you've always dreamed of. Some cater to the complete novice, while others are great for those who already have a foundation.
Whatever you're trying to do, you must know what tool can do what and which one would be the best for your needs. Let's take a look at some website design tools that will help you create the perfect site.
Final words
These are all great options if you want to build a professional-looking website fast. Make sure to give them all a second look and go with those that fit your needs and levels the most.
Until next time, Be creative! - Pix'sTory made by Grace Murphy