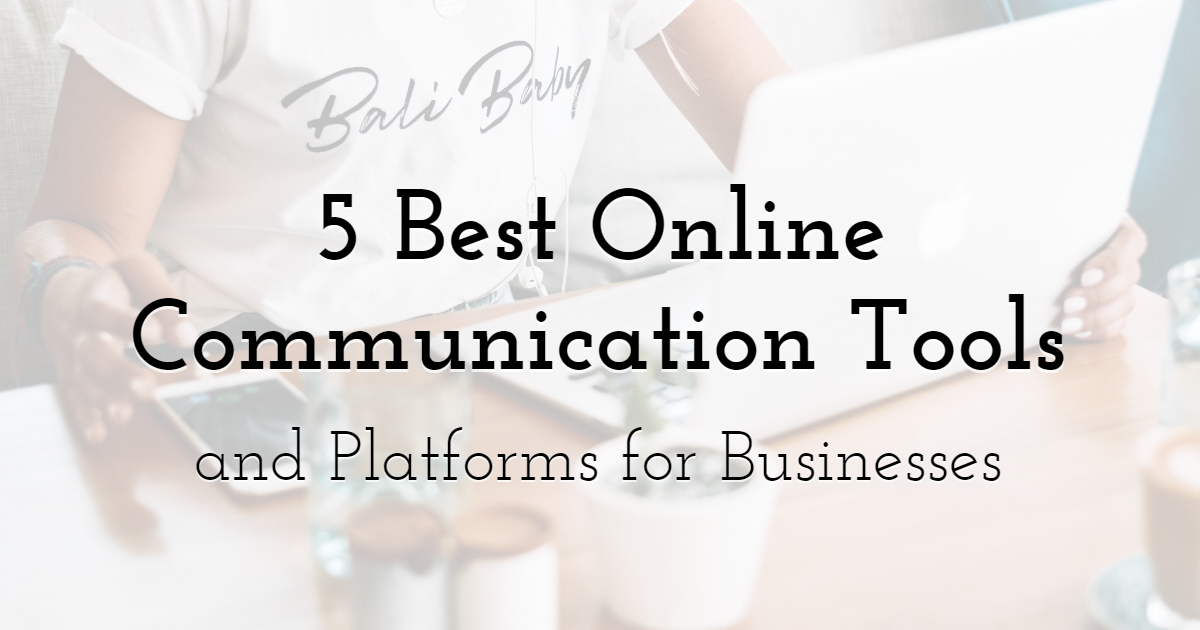 Design astonishing visual posts and animations with PixTeller free image creator & online short video maker.
The previous year and the health crisis have both spurred all kinds of major changes in how businesses operate, communicate, and collaborate. After all, customers have changed how they think and plan and how they make their purchasing decisions.
While many think that specific spheres such as digital marketing have experienced the greatest shifts, we can safely say that internal processes have largely changed, too. Some have already worked with freelancers and remote staff, but others have had to make quick adjustments to enable this type of collaboration.
Companies have turned to technology to make those changes possible and continue working efficiently with remote teams and on-site staff alike, companies have turned to technology. Digital tools of all kinds are becoming the most fundamental components of modern-day business communication.
Here, we'll list a few that stand out as the most useful and cost-effective for any industry so that you can transform your own internal communications and run your business more smoothly.
Video Conferencing Simplified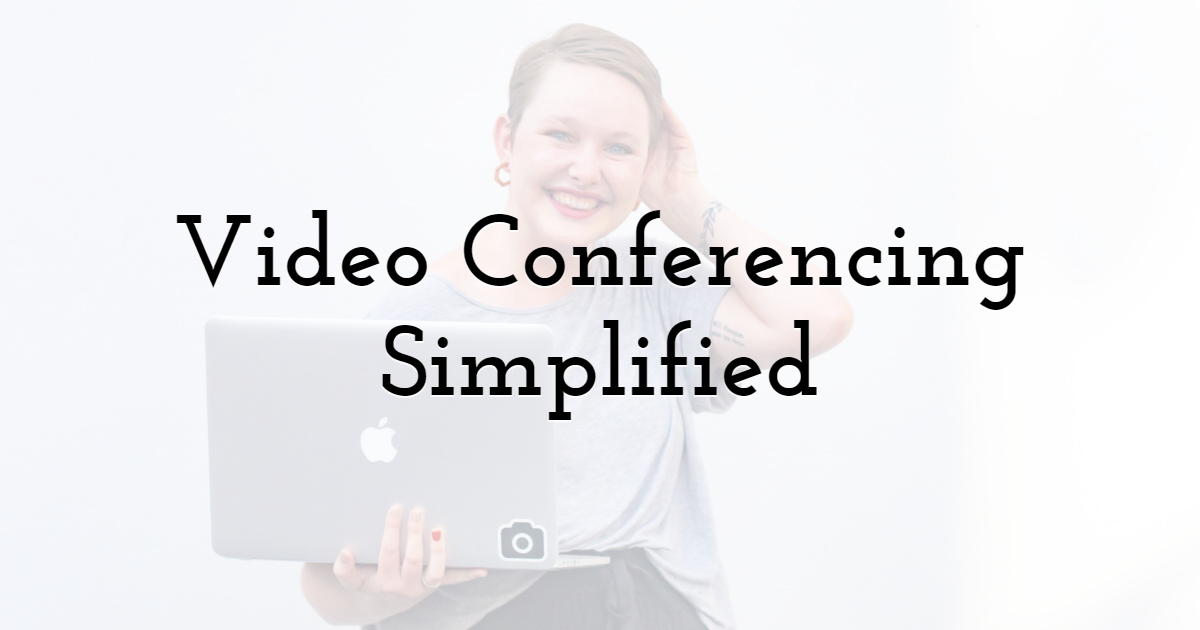 Even families have been staying in touch with the help of conferencing tools such as Zoom, following in the footsteps of companies that have started using them to promote remote productivity and collaboration. So, since you cannot organize those creative roundtables and brainstorming sessions at the office on Monday to make sure everyone knows what their assignments are, video conferencing steps in to save the day.
Although nothing will ever be able to replace the creative buzz of face-to-face exchanges, these conferencing tools have made it possible for graphic designers, content writers, and web developers to come up with strategies together in real-time. Weekly calls strengthen the team bond, too, which means that having regular video calls is important for employee retention and productivity.
Time and Attendance Management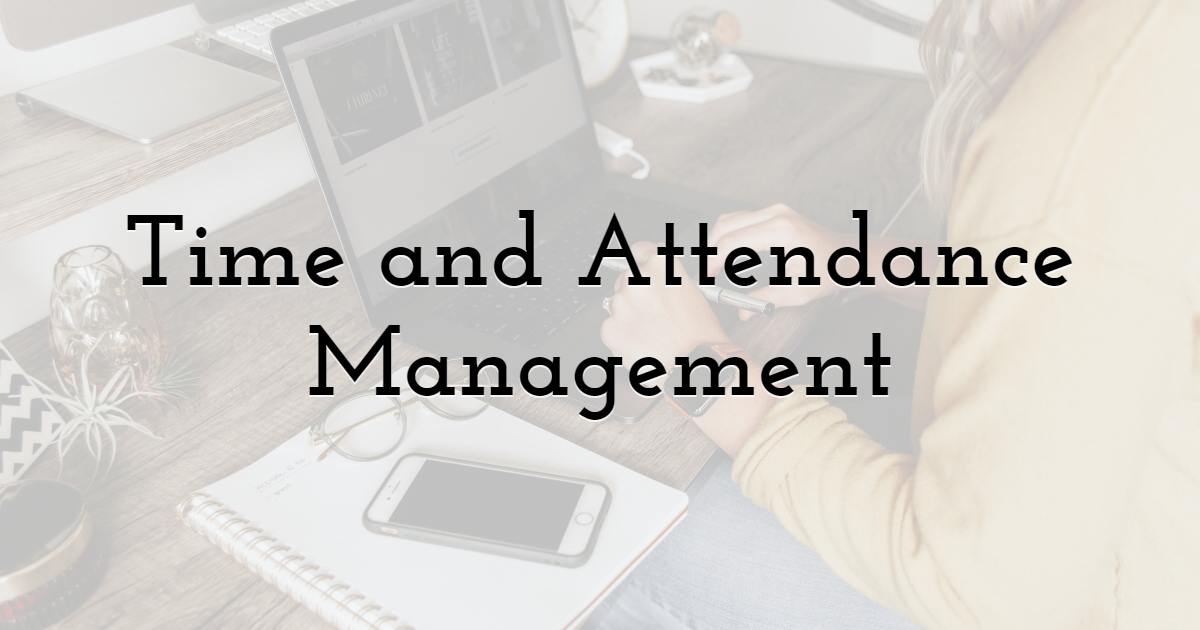 Working with different team members, providing everyone the information they need to schedule their own meetings, and focusing on results all require one common feature: workforce organization. The better-organized your teams are, the easier it is for you to fairly and evenly distribute tasks and responsibilities and ensure business-wide transparency.
For hybrid and remote work models, companies can use specialized software for workforce management that focuses on improving engagement and transparency with a range of features.
From automated scheduling, compliance and alerts, to advanced workforce analytics, you can tailor your team collaboration over time with this kind of communication software.
Real-Time Collaboration on the Cloud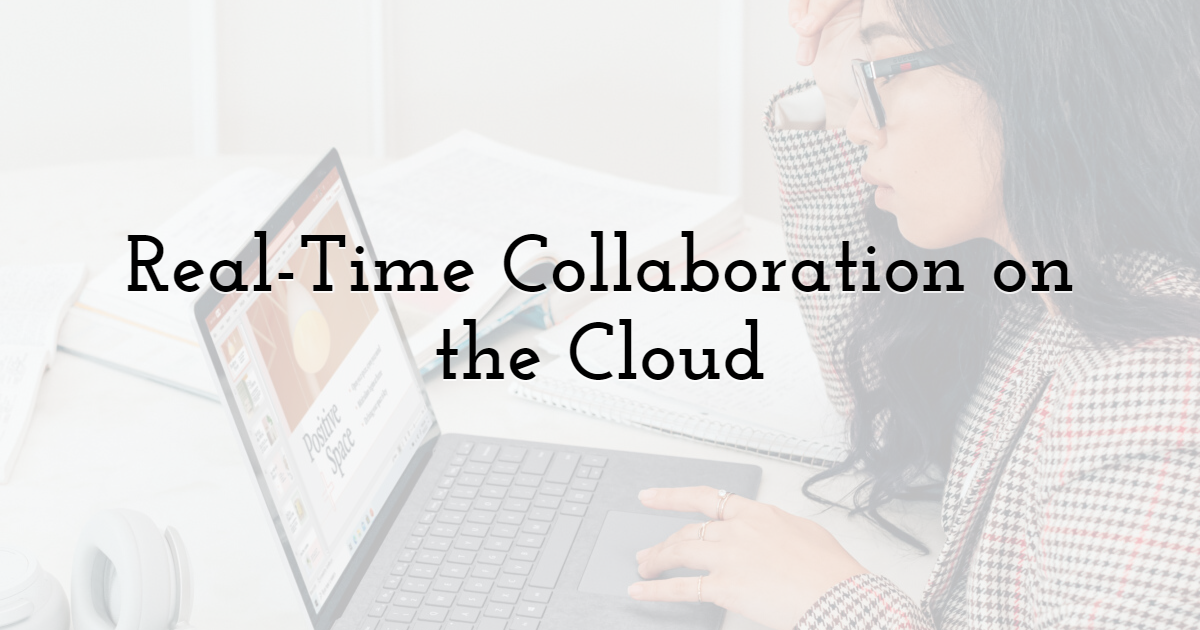 For developers and graphic designers, the utilization of cloud technology has become a necessity, and not merely an option. In fact, the cloud is considered to be among the most vital business tools today, which means that no matter the pandemic, the cloud helps you run your online organization in a secure, streamlined environment. Different cloud providers come with various tools and features, so the selection falls onto you to find the best match for your industry.
The main advantage of moving your business to the cloud is your ability to work in real-time with your employees, freelancers, external partners. You name it – they can all smoothly interact in this environment.
What's more, the agility of the cloud helps you run cumbersome apps without issues, so that everyone can use the right tools without overburdening an actual, physical server on the premises of your office.
Creative Tools for Remote Work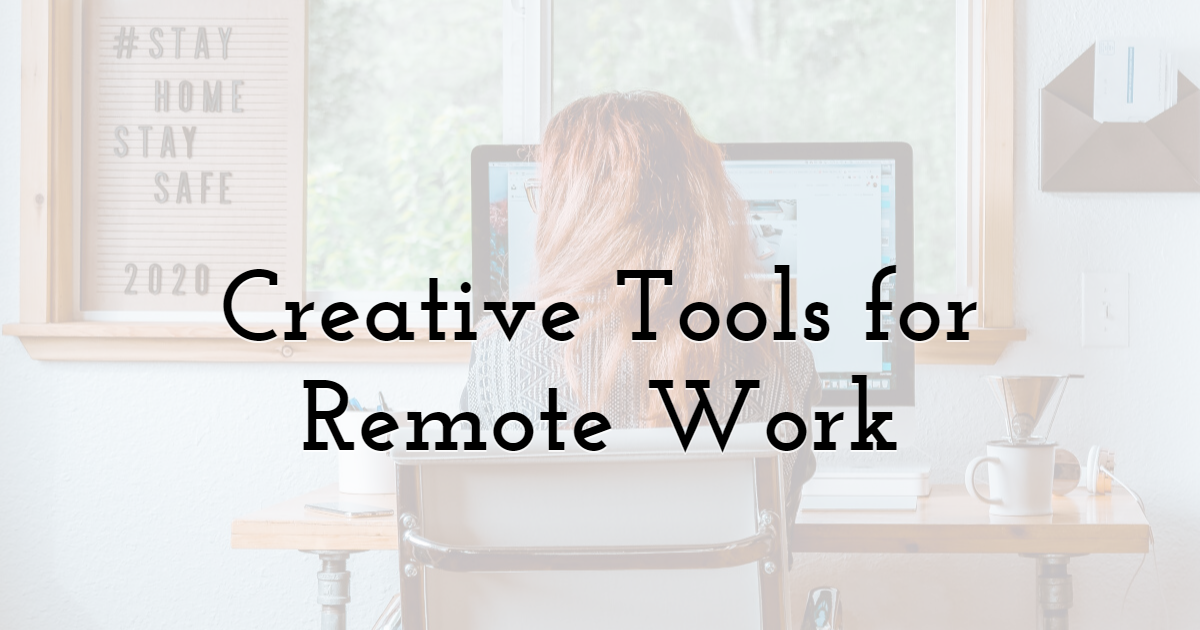 If you have the cloud, you can start integrating a wide array of remote-friendly tools that will amplify the quality of communication among your creative teams. For example, tools for editing photos and videos can be much easier to use online and on the cloud, especially when your employees are scattered and need to work together at the same time. Many of these tools have built-in chat features, but you can also go beyond them and use separate team chatrooms with tools like Slack.
This means you can simplify business-related and non-work-related topics for your teams, set up separate groups for goofing around to connect and bond. In contrast, other groups will help people exchange important tips, advice, and support one another in their work.
Enable both options for your teams, so that they can find different ways to exchange creative ideas and come up with better solutions for your business.
Project Management Tools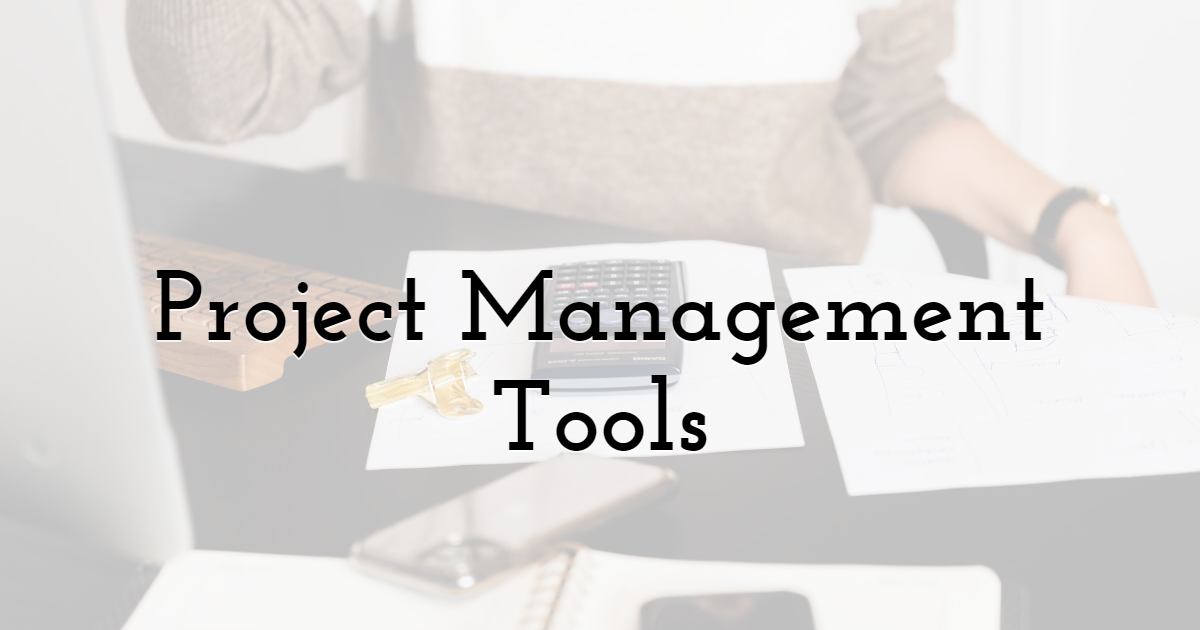 Last, but definitely not least vital, project management has become a pillar of successful collaboration and communication across various industries.
IT companies use PM tools to set up their projects, but the same software can easily be used in retail, sales, insurance, banking, and many others. The versatility and wide application of these tools make them indispensable for many modern organizations.
They offer automated notifications to remind employees of upcoming meetings and tasks, but they also help make it easier to distribute assignments across your organization.
Add to that, you can easily supervise teams and their projects to see who is falling behind and perhaps creating a bottleneck, and then provide the necessary help and support for that team.
Final Thoughts
The changes in how we communicate might have been caused or accelerated by the pandemic. Still, the tools that have become central in tackling these communication issues are growing more relevant every day.
They can become real lifesavers in any business, and when you find your set of communication tools, you will have actively helped your teams become more productive and happier to work under your roof.