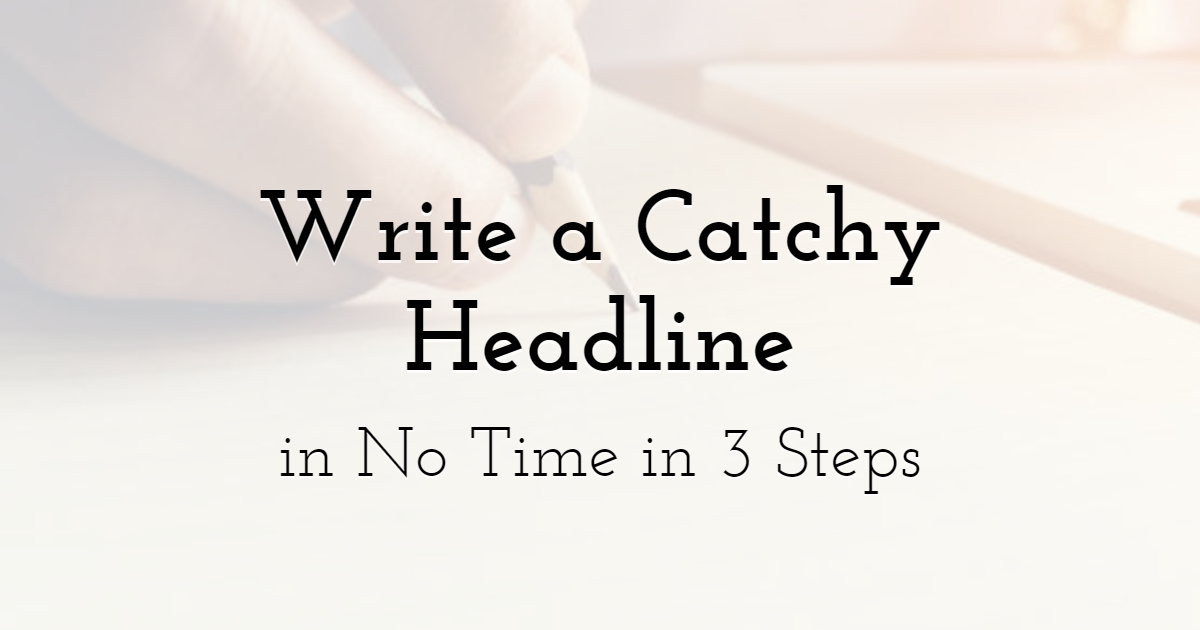 Create catchy visuals for personal or commercial use with PixTeller free image creator & online animation maker.
I bet you judge a book by its cover. All people do that even if they say they pay attention to other things as well. Maybe they are, but there is only one opportunity to make the first impression, and you should know it when trying to come up with your essay, article, term paper, or business email.
Especially if you're writing for the cold audience: for people who know nothing about you and who don't have pretty much time and desire to give you a chance, you need to get them hooked with the very first sentence. Show that you're going to provide them with value. It means that even your title and subheadings should tell the audience why it is worth investing their time reading your content.
One catchy headline can steal the show. At the same time, it can break your paper. So, you shouldn't think that just one sentence doesn't matter. It matters a lot. And we're going to provide some effective strategies of how to come up with the title that will make readers click your content.
Ask For Professional Help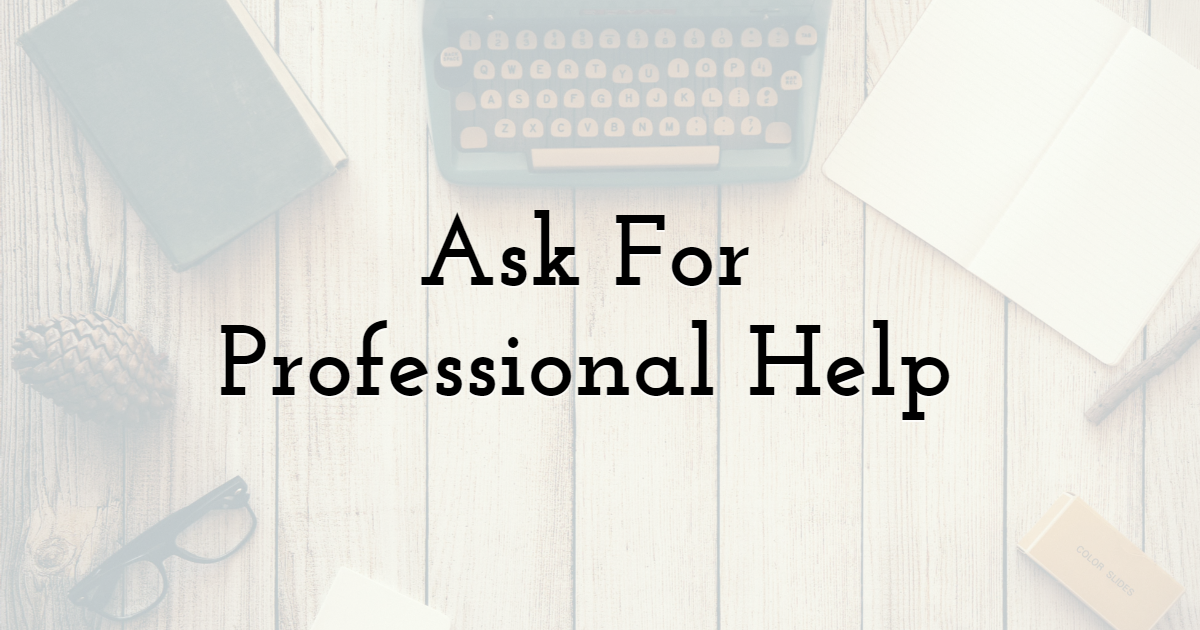 Studying at college or university, you face various writing assignments all the time. They are no less important than blog posts, selling emails, or magazine articles. Sometimes they can be even more vital since you need to get a grade that will boost your academic performance.
That's when you need to ask for essay writing help. Of course, it is impossible to hire essay writing services each time when you need assistance with your homework. However, some situations are really critical, and you can't risk your grades. A professional author can help you with essay writing that must be well-structured, doesn't contain mistakes or plagiarism, and is created following all requirements.
When you receive the custom writing from your author, you can use this paper as a specific tutorial. Read it several times to understand what strengths and weaknesses it has, to highlight some interesting strategies. Write down ideas that come to your mind, and use them in your next paper, along with actionable tips I'll provide you with just right below.
Keep it Short But Sweet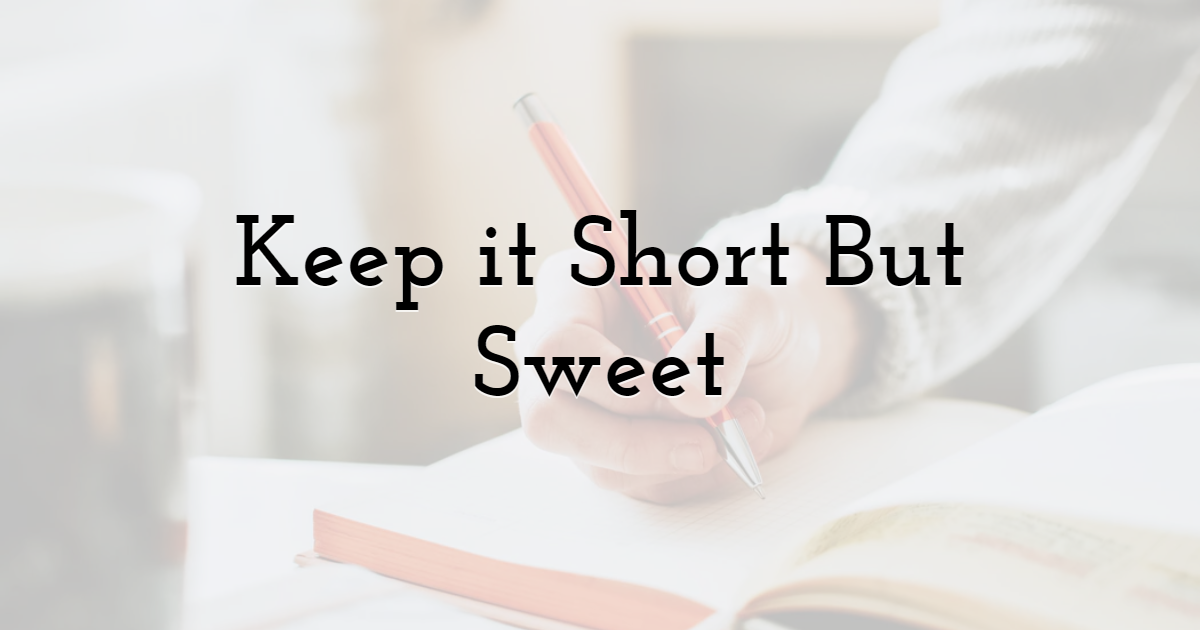 If you take a look at some creative essay titles, you will quickly understand that they all have something in common: they are short. Great headlines go directly to the point of your writing. You'll have enough time to play with words, to make a joke, to explain something, and so on. Your task right now is to demonstrate the value, and if it is impossible to convey it in one sentence, you're doing something wrong.
Once your audience stumbles upon your email, article, essay, whatever else, it should find the question the answer "what is in it for me." So, forget about preludes, and go directly to the point.
Use Numbers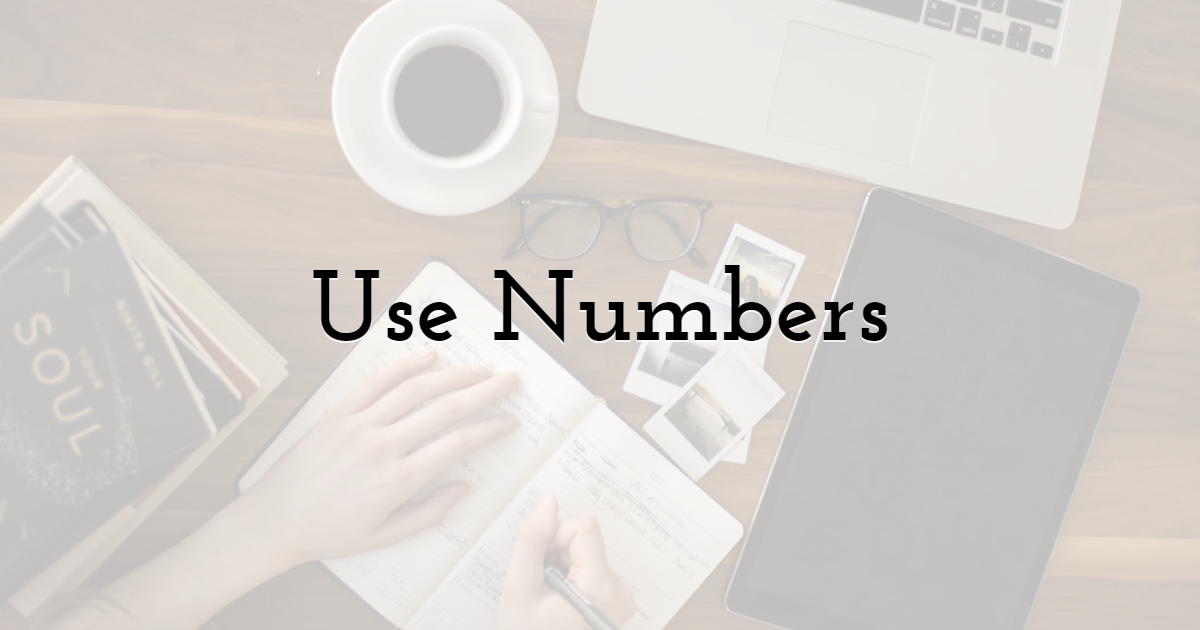 If you have mentioned, the title of this article includes the number. And all excellent and catchy headlines include it as well. This strategy makes your paper more specific. Write "10 Must-try coffee shops in New York'' instead of "Must-try coffee shops in New York," and I bet you'll see the difference.
It is not easy to see it at first glance, but the deeper you go into your analysis, the better you'll understand it. Such a title can save your readers time: they know for sure how many coffee shops are in your review. The next step is that they're interested in why you find these exact coffee shops must-try.
You can use other numbers in your headlines as well. For example, statistical data. Once you try it, you'll see it works.
Understand Your Purposes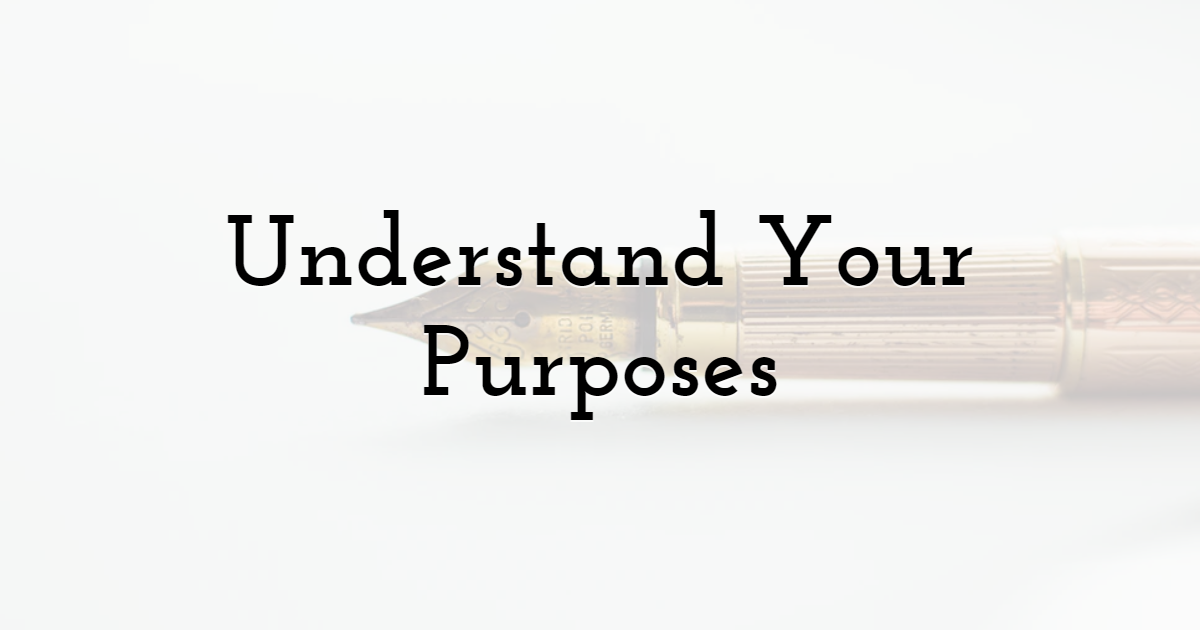 There may be different headline ideas depending on the purpose of your writing. The academic argumentative essay, the email with a discount, and the commercial offer will have other titles.
That's why before you start writing a paper, you should already know its purposes. What are your goals?
• To inform readers;
• To make them buy something;
• To ask for feedback;
• To ask for a favor;
• To make an appointment;
• To express gratitude;
• To start cooperation;
• To promote your product;
• To earn praise;
• To get a good grade.
As you can understand, it would be a crucial mistake to mess with these goals. The person who is not interested in your paper pretty much won't read it further to understand what exactly do you mean. Make your headline match the essence of the content.
Convey a Sense of Urgency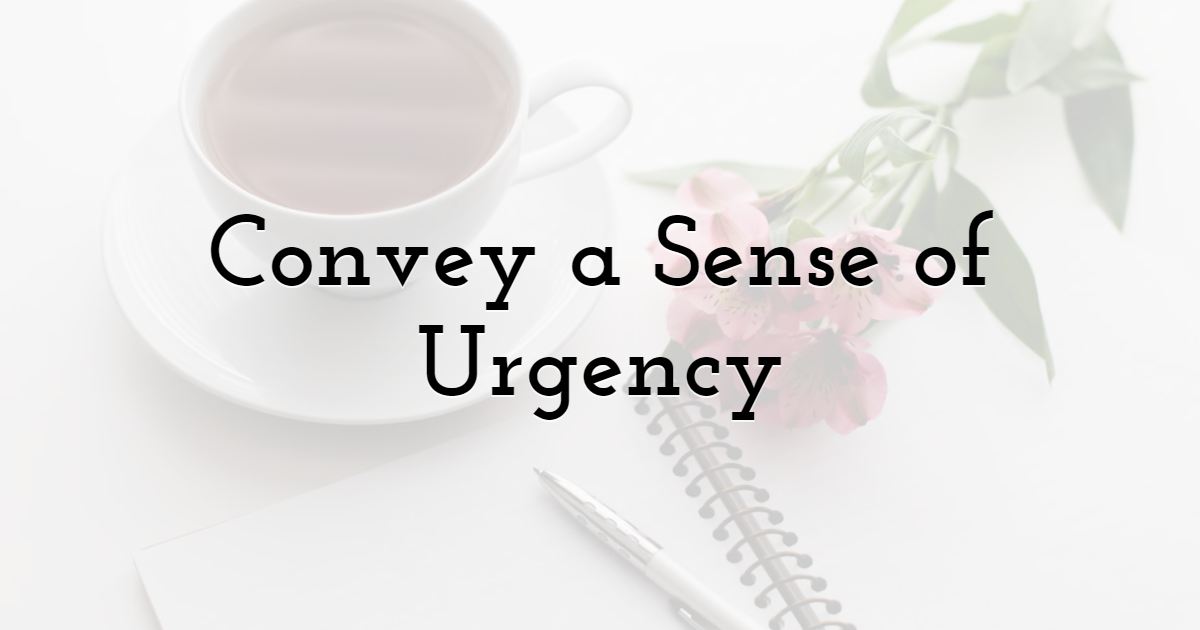 This tip is good when you're going to sell something. It would help if you showed that the offer is limited, and there is no time to wait and doubt.
Though, it may not work appropriately with cold papers, only with the audience who has an understanding of your value already. If you're unsure whether you can prepare the chain of papers supporting your overall idea, hiring a professional essay writer would be an excellent decision to hire a professional essay writer. You need someone who will understand your intentions and help you with their realization.
Appear To Your Readers' Fear of Missing Out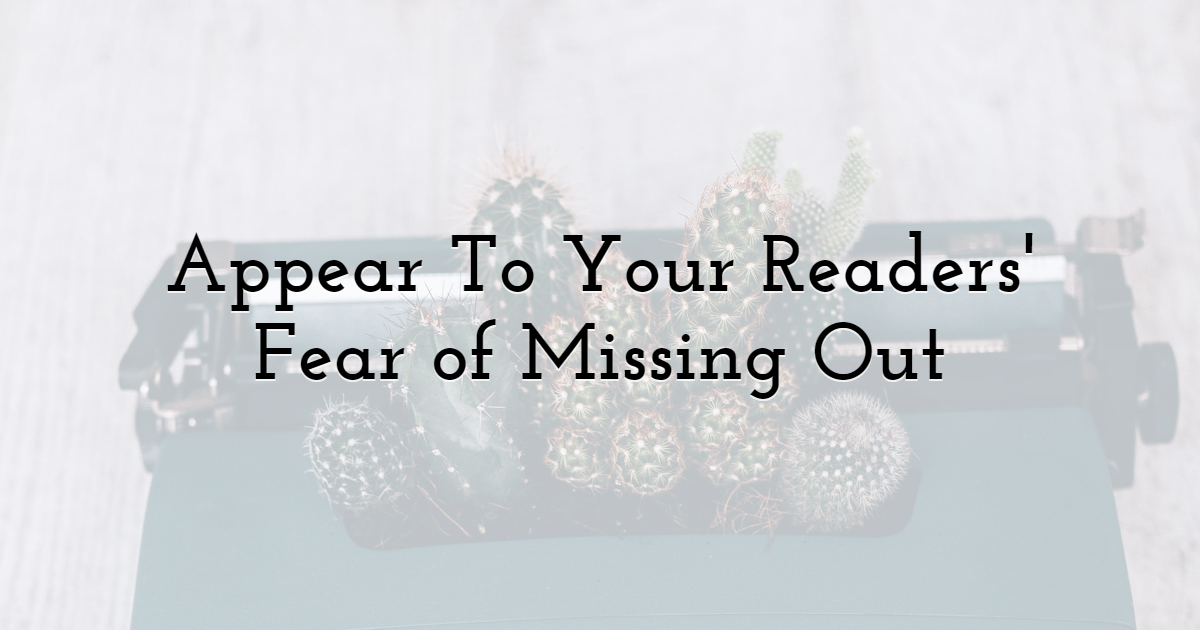 FOMO that stands for fear of missing out is a real challenge these days. Having the Internet with access to all the information in the world, people constantly desire to receive more and more knowledge. And your custom writing can satisfy their needs.
How do they know about that? Of course, from your title! Think about the pains your readers have (you should know something about your audience at the moment). How do they know about that? Do they want to spare more money? Maybe they're looking for a way to have more rest? How does this intersect with your content? Find this connection, and come up with a catchy idea to start your paper with.
Don't Forget About the Call to Action!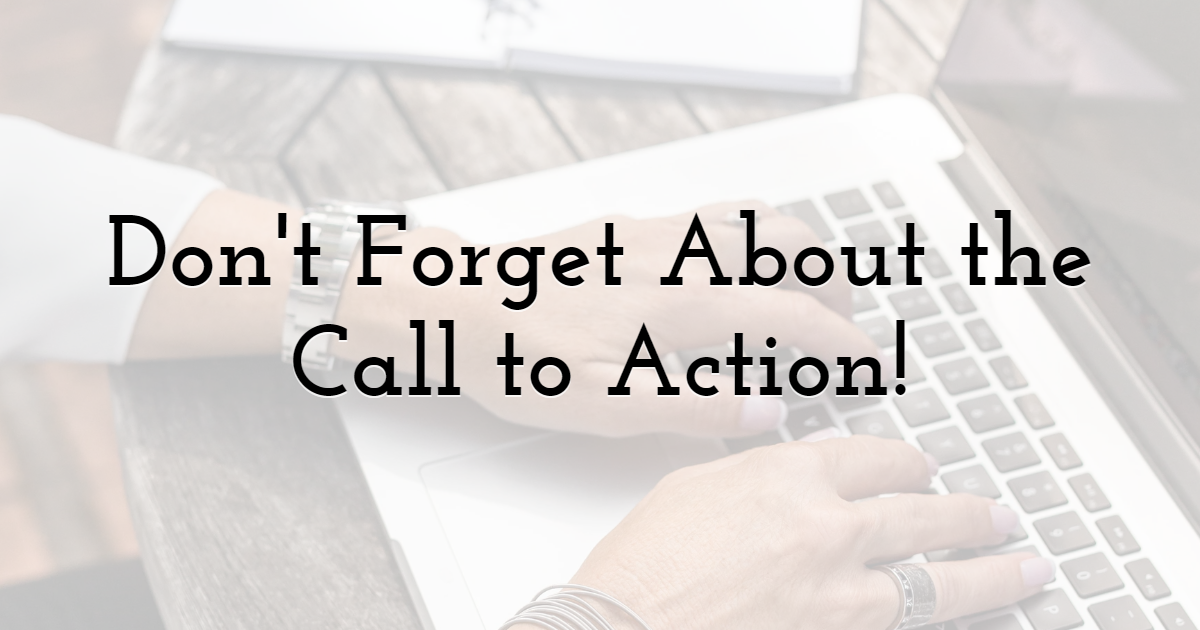 There is one question your readers will have when looking through your paper. And this question is "So what?". It would be a grave mistake to leave it without the answer. How should your readers understand what you want from them, if you don't ask them about it? "Forget about bad habits!", "Make your New Year resolution!", "Stop wasting your time on social media!", "Write a catchy headline in no time!" - all these sentences are calls to action.
Of course, it doesn't mean that you should use them all the time, especially in headlines. Sometimes, it is better to include the CTA in the last paragraph of your paper to inspire the audience.
Don't Let Doubts Make Your Headline Fail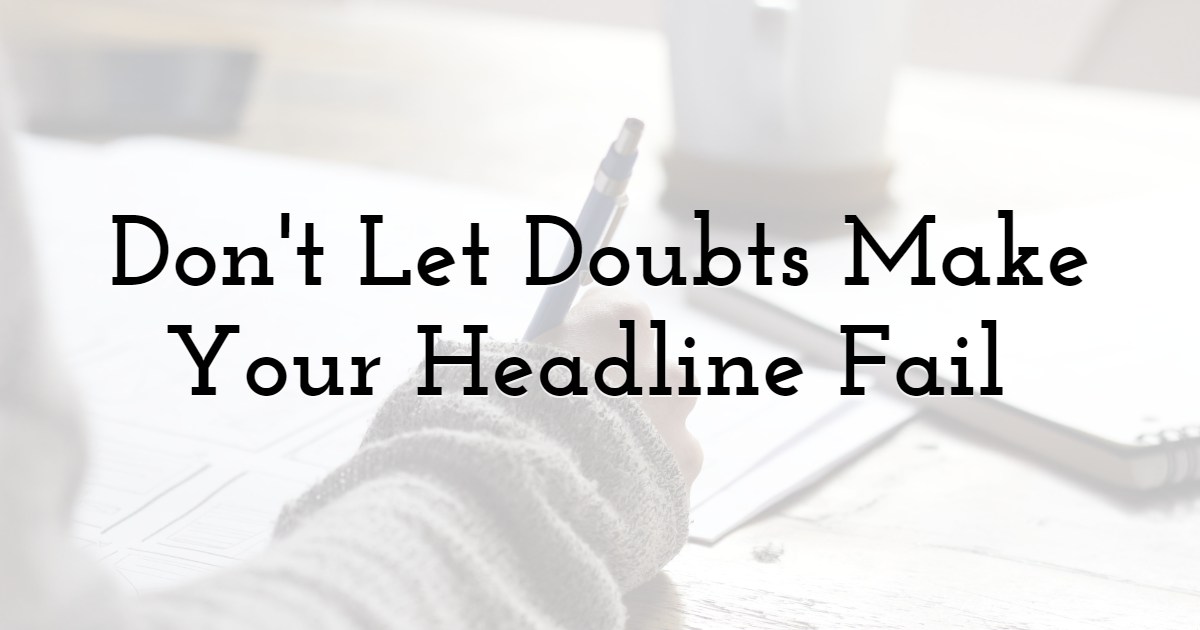 Your headline should, or even must, consist of strong powerful words. It is important to look very confident about your writing, regardless of all doubts and fears you have. Readers can understand the message's mood, and they will feel discouraged if you let it down.
If you are not sure that you can come up with a good headline, ask for an expert from a thesis writing service who provides students with assignment help. It is your chance to make the grade and earn some brownie scores with your audience.
Three Right Steps to Make Your Headline Rock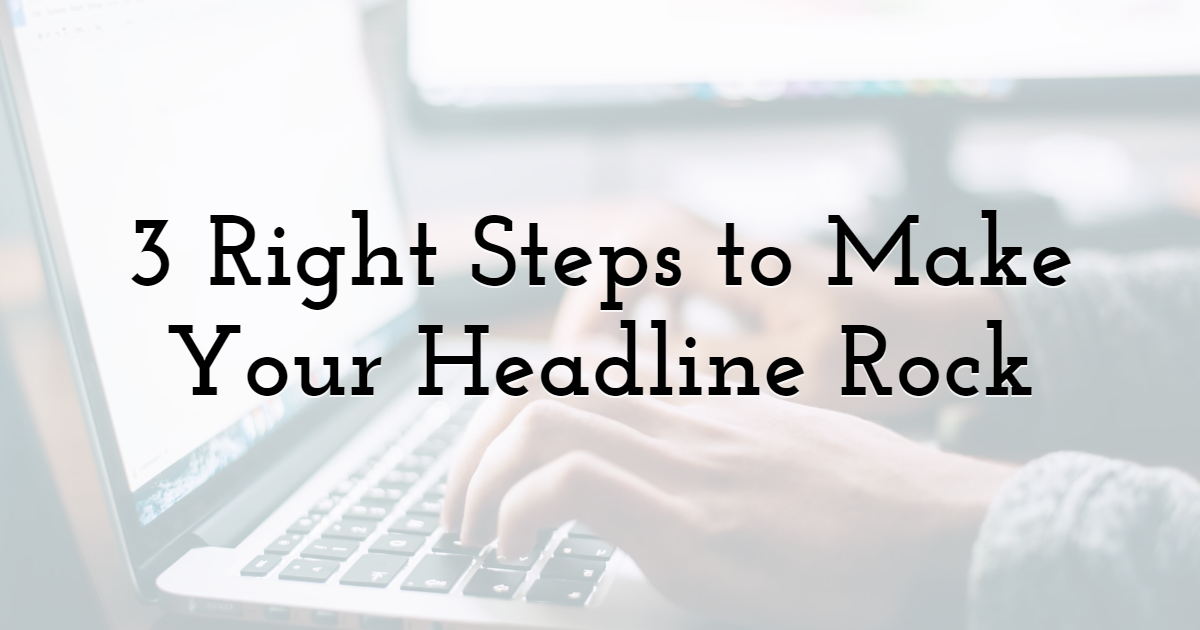 I have promised you a 3-steps plan that will help you with your headlines. But the thing you should understand is that there is much more work behind these steps. Practice makes perfect, and if you're going to become an outstanding essay writer one day, you should experiment with different strategies and techniques.
Brainstorm
The modern rhythm of life doesn't assume the time just for thinking. Yes, you have access to the various information online, but you never have the opportunity to come up with your own. While your brain is constantly working, you don't even pretend you're ready to hear it.
So, what you should do is to organize a short brainstorming session. Forget about your smartphone and other distractors, and let your imagination run wild. Write down all creative essay titles, and you'll receive the material from working with them.
Get Inspired
It would help if you were inspired to create something new and exciting. If you're into creative writing, you should be into researching, analyzing, and reading too.
Find the information about your topic, about your target audience. Look what people you consider your competitors do. It is an excellent opportunity to find something unusual, that wasn't used before. Besides, many amazing authors who provide students with assignment help are ready to share their experience, so just find their blogs.
Don't Be Afraid of Mistakes
It is ok if your strategy doesn't work. Moreover, it means that now you have more knowledge and experience to try with the next one.
Of course, if it goes about your dissertation, it is better to ask for professional assistance because you just can't risk your academic performance and reputation. But when it is about testing various hypotheses, just try. It is a very common situation when mistakes lead to new powerful insights.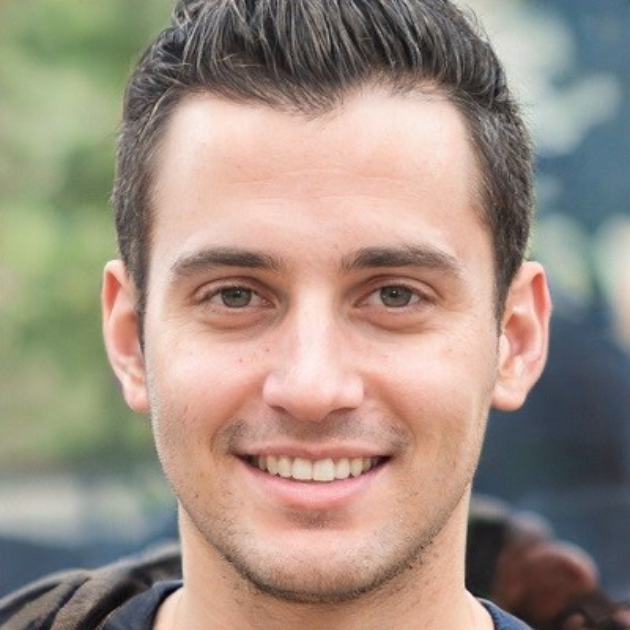 Until next time, Be creative! - Pix'sTory made by Oscar Mitchall
Oscar Mitchall is an expert essay writer with more than 5 years of professional background. He is creative, open-minded, and always ready to help people to understand the art of writing. Learning from Oscar is an amazing opportunity to boost your skills and develop hidden talents!