Social platforms dominate modern marketing, so saying that they are just another business tool would be a serious understatement. With more than three billion users, the likes of Facebook and LinkedIn actually represent the most important communication channel of the 21st century.
Marketers understand that very well, which is exactly why more than 70% of US businesses use Instagram. When you add other social platforms to the equation, it becomes clear that the vast majority of companies rely on social media for promotion.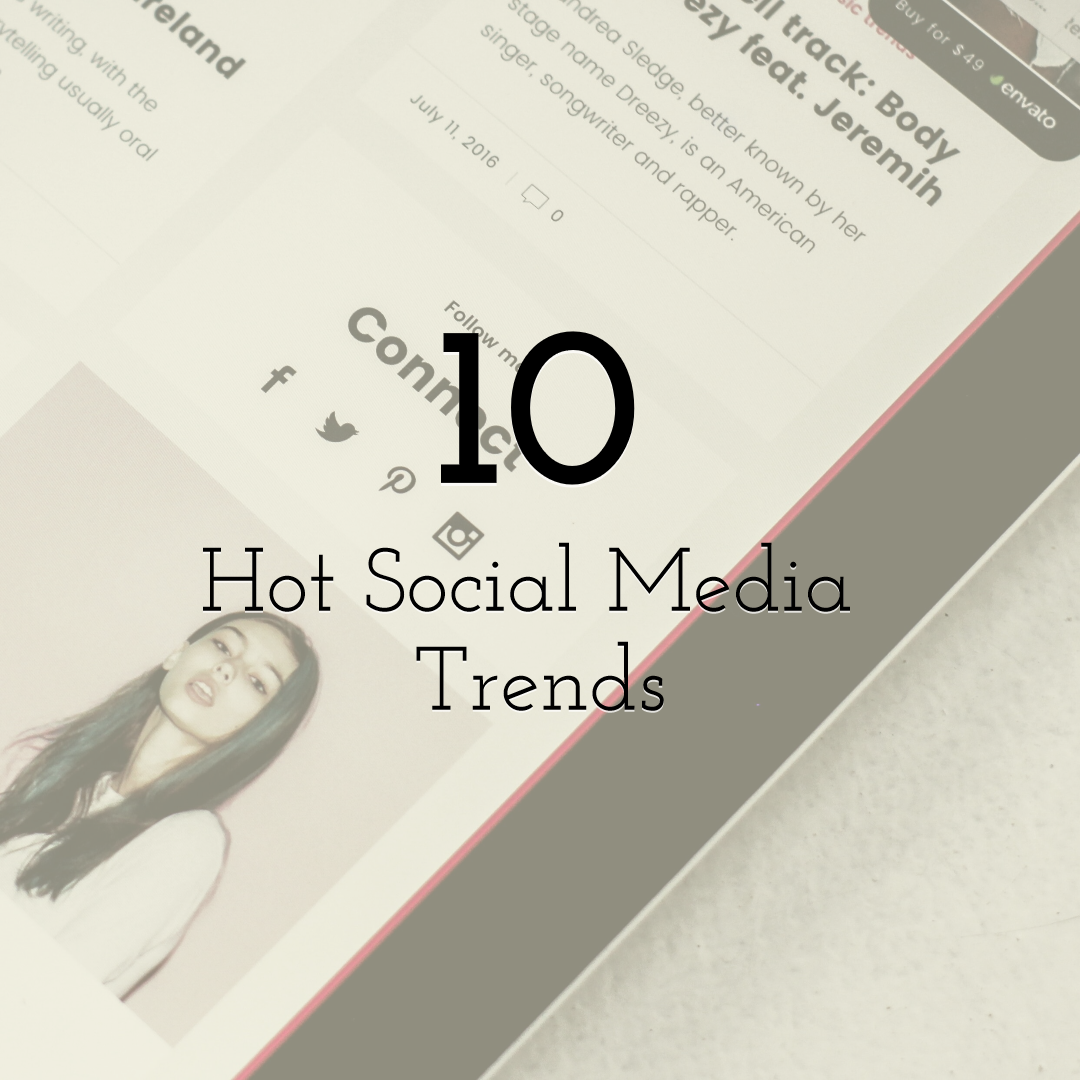 Create pictures for your social media channels with PixTeller graphic maker
So how can you find and secure your place in the social media sun? The only way to do it successfully is to follow the latest industry developments. We will help you with that by pointing out the 10 hottest social media trends. Let's take a look!
The bottom line
Social media marketing is mandatory if you want to keep the business alive and kicking, but you cannot afford to be inert and use the same strategies all over again. On the contrary, it is fundamental to follow the latest developments and add them to your social media plan.
We showed you the 10 hottest social networking trends in 2020, but now it's up to you to give them a closer look and utilize at least some of these tips to amplify your social media game.