10 Instagram Stories Design Hacks for Stunning Visuals
Written on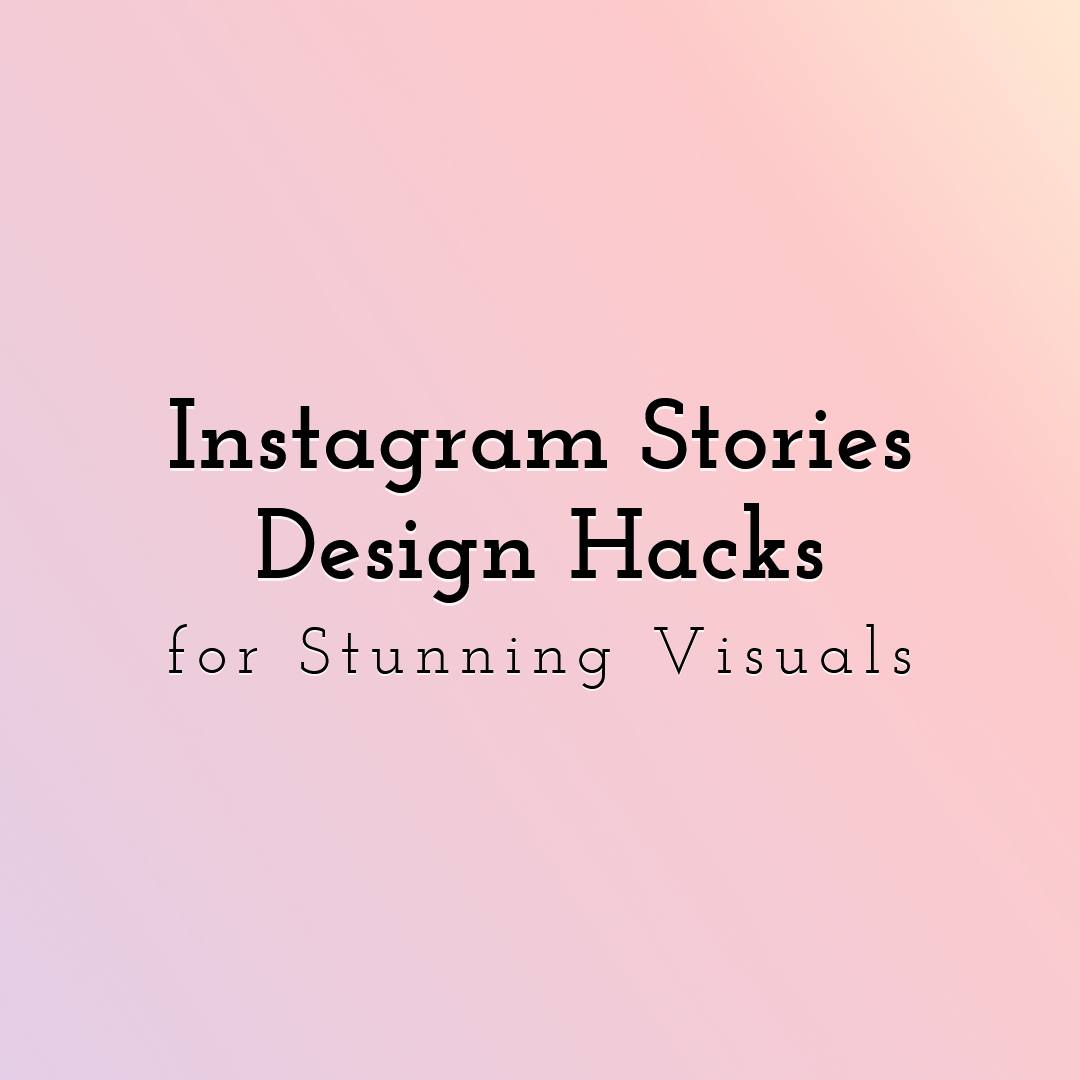 Create your own Instagram animated stories with PixTeller video story maker
Instagram stories are an essential feature of the app. You can post temporary photos and videos with the option to save them later. They are easy to use as long as you have an idea for the post.
However, if you are promoting your products and brand, you might want your stories to be visually pleasing. Here are ten tips for creating captivating Instagram stories.
Conclusion
If you want to engage your audience and increase the traffic on your account, make sure to apply these ten tips. Choose relevant colors, add animations, gifs, and experiment with formatting.
Don't forget to create a narrative and continue to try the new updated features that Instagram offers you.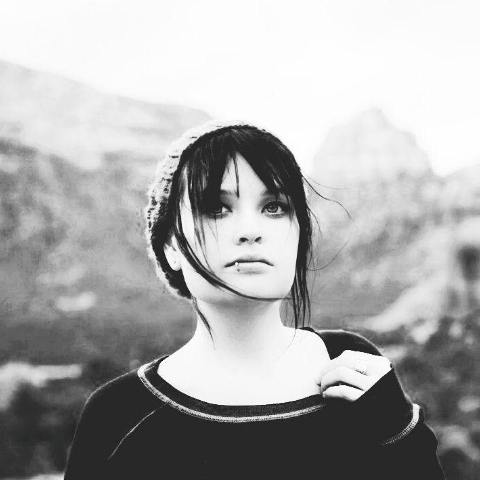 Until next time, Be creative! - Pix'sTory made by Alexandra Reay
Alexandra Reay is a journalist, professional writer and editor. She is in love with books, horse-riding, the search of information and conferences. Find Alex on Twitter.