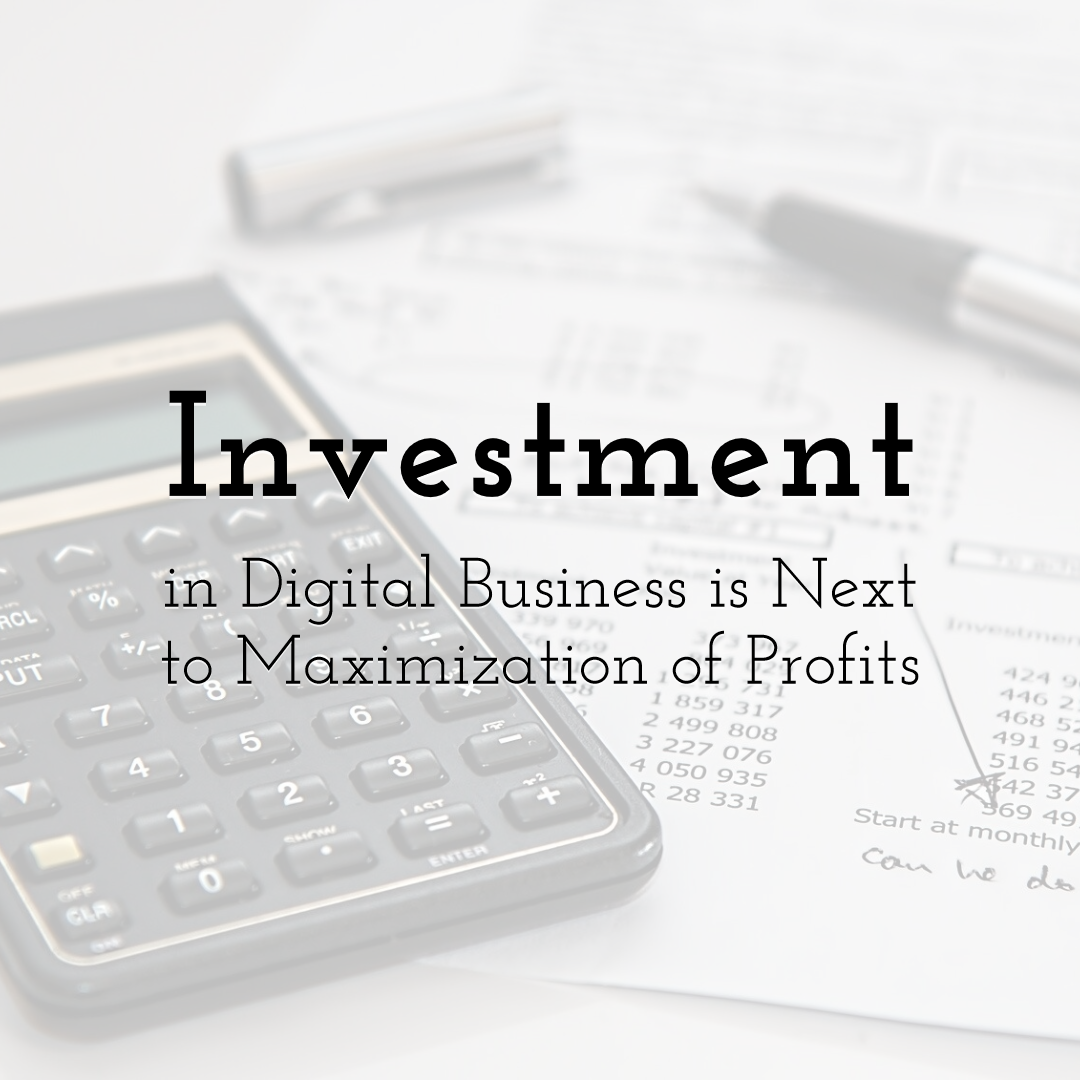 Design your own images and animations with PixTeller free graphic editor & online animation maker.
It doesn't matter in which particular industry a marketer wants to penetrate the market; he needs to embrace the upcoming technologies, trends, and cultural shifts, which are considered to be very crucial.
Suppose you are on the hunt for securing a business that remains stable even at the times when other companies' revenue does fall short. In that case, it was then investing in the surplus amount of time, money, and energy in transforming the business through a digital channel.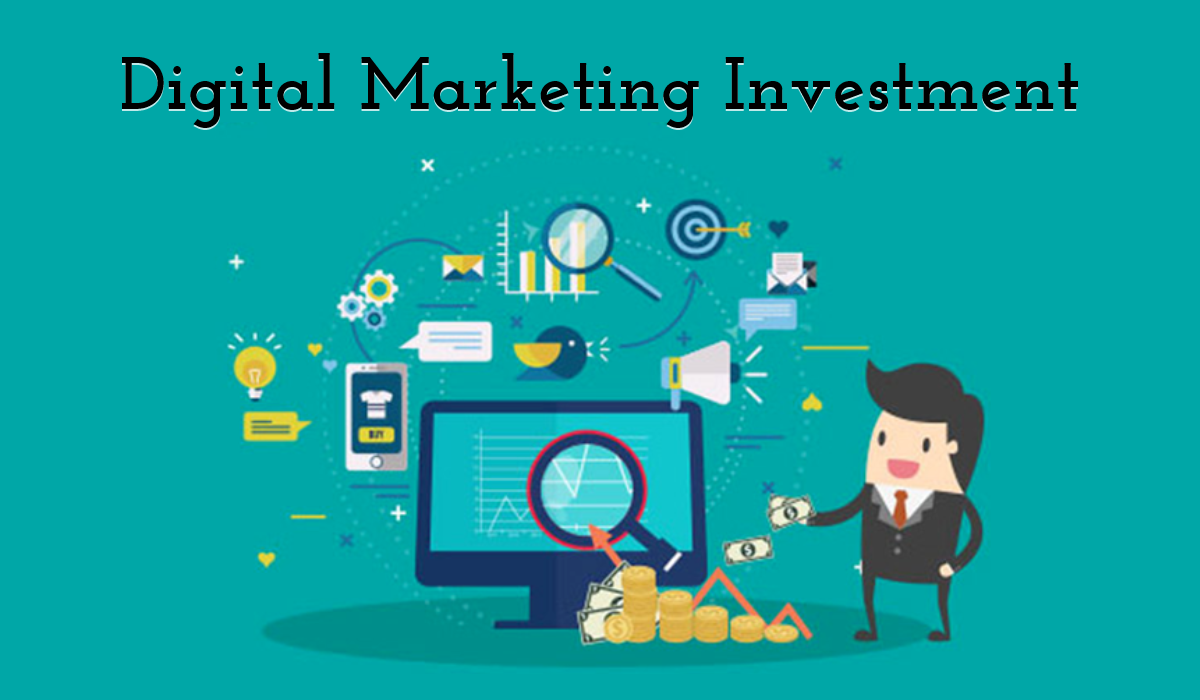 Many digital marketing experts have believed that spending higher money on digital marketing strategies would surely outbreak the record of 2 trillion USD globally at the end of this year.
In other words, it can be projected as the highest amount of investment made by several companies across different sectors.
1. Steady Investment
To implant, more enthusiasm in your efforts, given below are a few logical statistics that will reflect the growing need for investment in bringing digital transformation to your business.
• Many digital marketing experts have observed Audio-Visual-It - consumption that nearly 80% of the audience's content is video-based. However, print media hasn't lost its touch even today but can be considered a less potent medium to engage the audience.
• Changes in Consumer Preferences - Since consumer preferences have changed, the audience's likes in imbibing the information have changed, preferably concerning the inception of audio-visual contents that allure the specific audience often convert them as leads.
Perhaps this is why digital channels and touchpoints are considered the best source to deliver such communications.
2. Increasing Curiosity of Users in Digital Field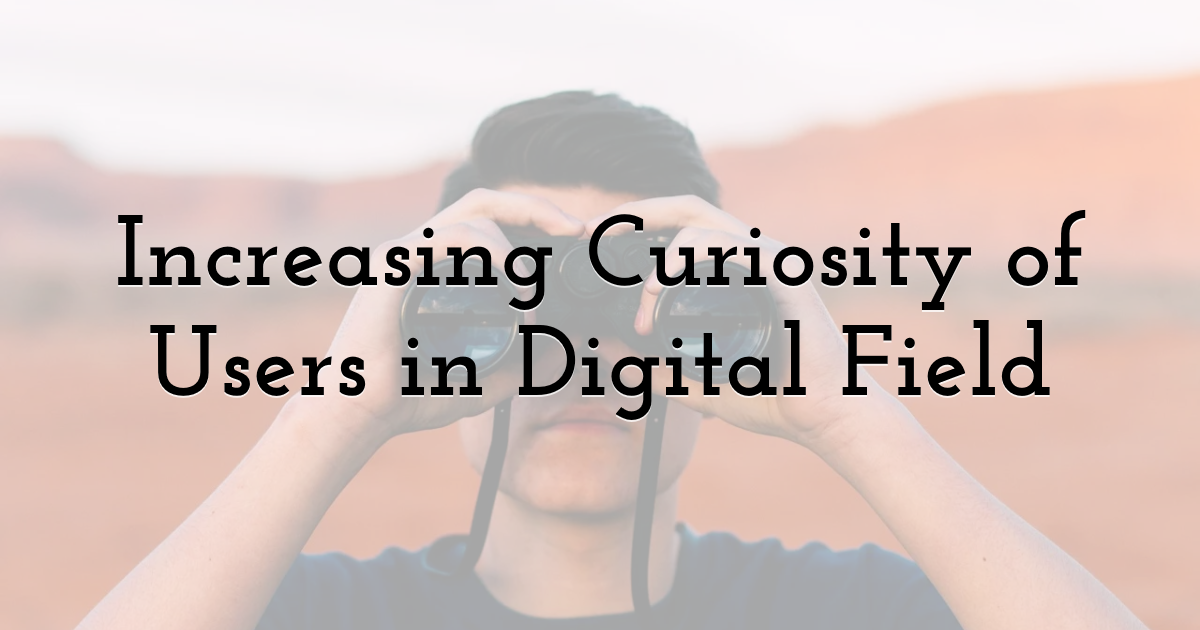 • More Internet Knowledge - According to recent statistics, there has been a sharp rise in the number of smartphone users who used smartphones more often and even admitted that they sleep regularly with their smartphone either by keeping it under the pillow next to their bed.
• Precision in Designing of Landing Pages - It can be said that if a digital marketer wishes to invest more in the applications to accurately design the mobile landing pages and the social media web-pages.
It allows one to accelerate their business at every digital stage.
3. Strong Relationship Building
• More Digital Transformation in Industries - More than 76% of digital marketing companies feel that their relationship with technology and digital transformation is unprecedented. Perhaps, this is a major reason that has pushed the majority of companies across different sectors to come on the path of digital transformation.
If one doesn't try to re-establish his business in the digital age, then there are chances that he might lose the race.
4. Significance of Practical Understanding
• Implementation of Practical Knowledge - Preferences of More than 70% of the companies feels that a practical understanding of emerging digital technologies needs to be understood. If they still feel that their knowledge about digital methodologies has lacked a lot, they can upgrade their marketing skills.
5. IoT (Internet of Things) help digital business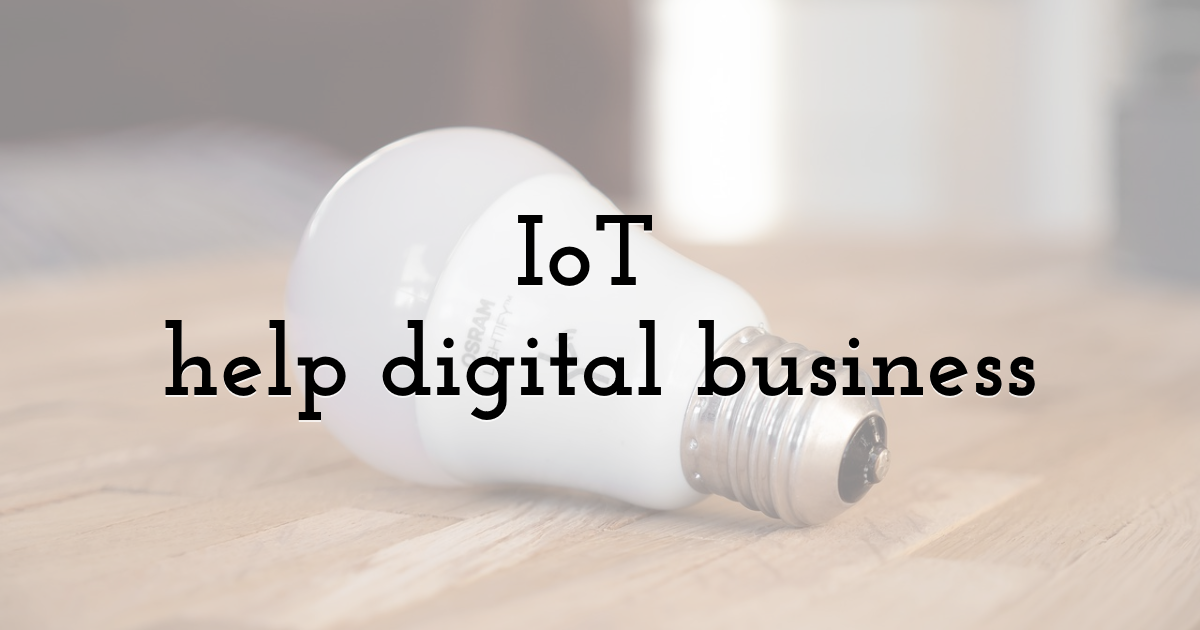 • Enhances Digital Business Solutions - More than 61% of the enterprises have stated that the Internet of Things plays a significant role in improving the digital business strategies with the help of manufacturing and high-tech leading companies that lead other sectors.
• Acceleration of Commercial Activities - By investing in the strength of the IoT, one can state that the enhancement of business activities can indeed lead to all other sectors. It enables a digital marketer to accelerate its commercial business by hosting other emerging digital technologies.
6. High Generation of Revenue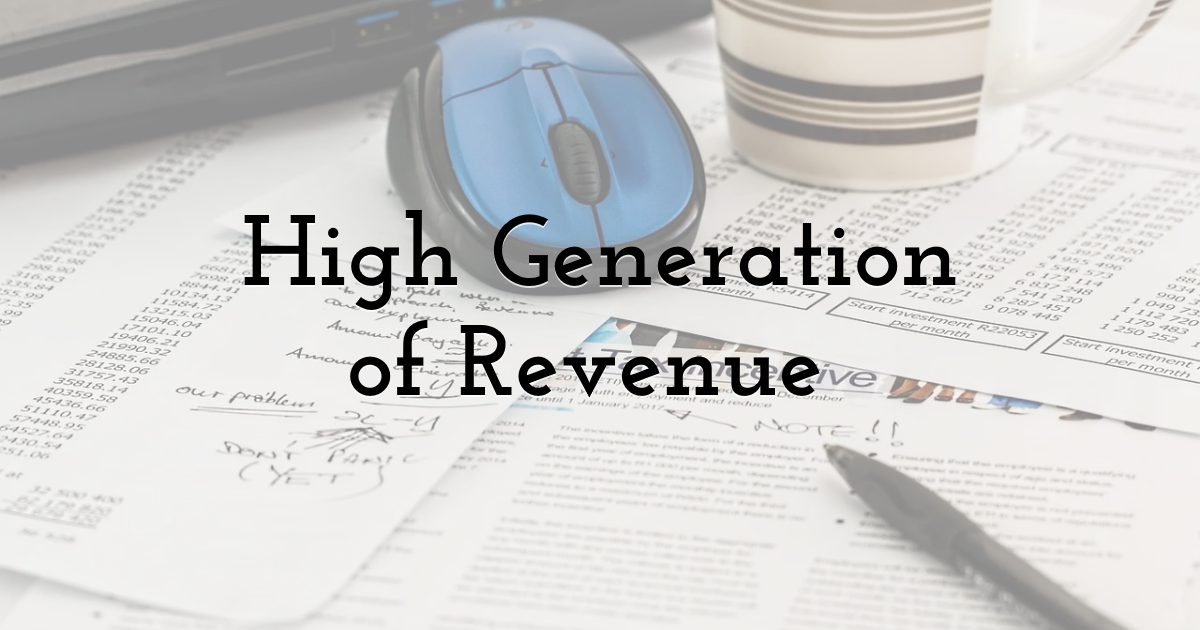 • Advancement in Digital Transformation - According to Gartner's report; more than 56% of the CEOs feel that the advancement in digital technology leads to an increase in revenue. Since yielding revenues has always been the primary goal of business growth and acceleration, it has formed a clear case for investing in digital transformation.
• Relevance of Digital Technologies - By the current year, it has been found that more than 47% of all the generated revenues are either influenced by the digital medium and there is no doubt that the usage of digital technologies has become much more relevant in today's times.
• High Marketing of the Business - It has been projected to be a sharp rise by 47% of the revenues generated at the end of this year. Thus, there is no such doubt that digital technologies will become much more sophisticated but will surely ease the way of executing a digital marketing business.
To remain relevant and add more to the continuation in fostering the business's growth, one needs to embrace the power of digital technology, which is predicted to become the necessary tool for digital marketing companies.
7. Rise in Digital Platforms
• Boost in Digital Budget - More than 39% of the current marketers plan to boost their digital budget without exceeding the entire budget in digital mediums.
• Early Yielding of Profits - The overall wealth of digital channels, platforms, and touch-points is classified as the rise in today's business. On the other side, by investing in these mediums, one can easily reap the profits, and there are chances that their own set of companies will survive in the long-run.
8. More Digital Learning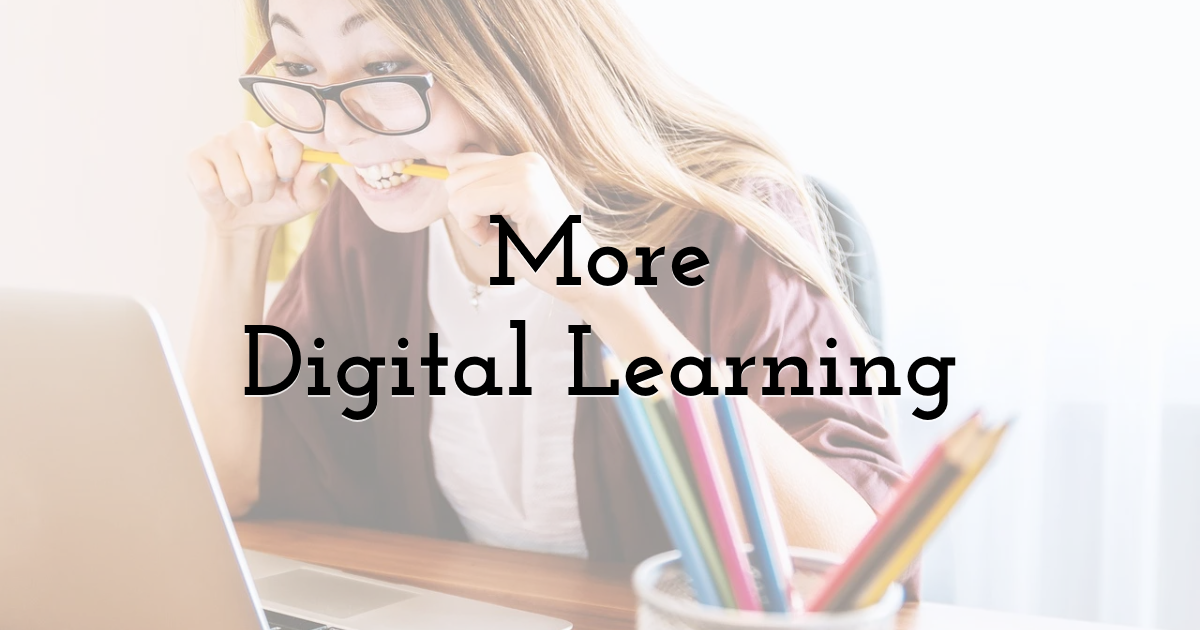 • Digital Minded Consumers - Since more than 50% of the users worldwide are under the age of 30. Thus it reflects the growth of more and more digital natives to convey that this new generation belongs to digitally-minded consumers.
More and more working professionals are switching their jobs to the digital marketing sector. They are ready to learn more about SEO and other digital marketing techniques, determining that there will be an increase in the digital marketing sector.
Therefore, investment in digital channels will lead to the maximization of profits for local marketers and giant companies.
9. Offers Competitive Advantage
• Evolution of IT Services - Although running the business in the old way is said to be classified as the conventional strategy. Still, one needs to remember that there has been a swift shift in the technological paradigm. Ever since the evolution of AI (Artificial Intelligence), big data, the Internet of Things, several industries emerging from healthcare, finance, and manufacturing do get disrupted.
• Provide Adequate Solution - The traditional way is not regarded as an adequate solution to resolve technological disruption.
• Usage of AI - For an assumption assumes that the usage of AI in the healthcare industry, especially in the telemedicine apps to prescribe the diseases, and recommend suitable recommendations.
By investing in the digital transformation strategy, a digital marketer can easily churn out the executed digital marketing projects' success.
10. Modification of the business model to generate more revenues
• The addition of More Gains - Enhancement in the digital transformation will add more business gains and improvise business models. For an assumption, one can look into the transition of Amazon Web Services as it began by satisfying its own needs and then transformed to provide cloud infrastructure services to many more people.
• Allows The Change in Business Models - According to the report by Gartner, Amazon Web Services accounted for nearly 47.8% of the public cloud services in 2018. Therefore, digital transformation allows the change in business models, which further opens the door to ample opportunities.
11. Improve employee productivity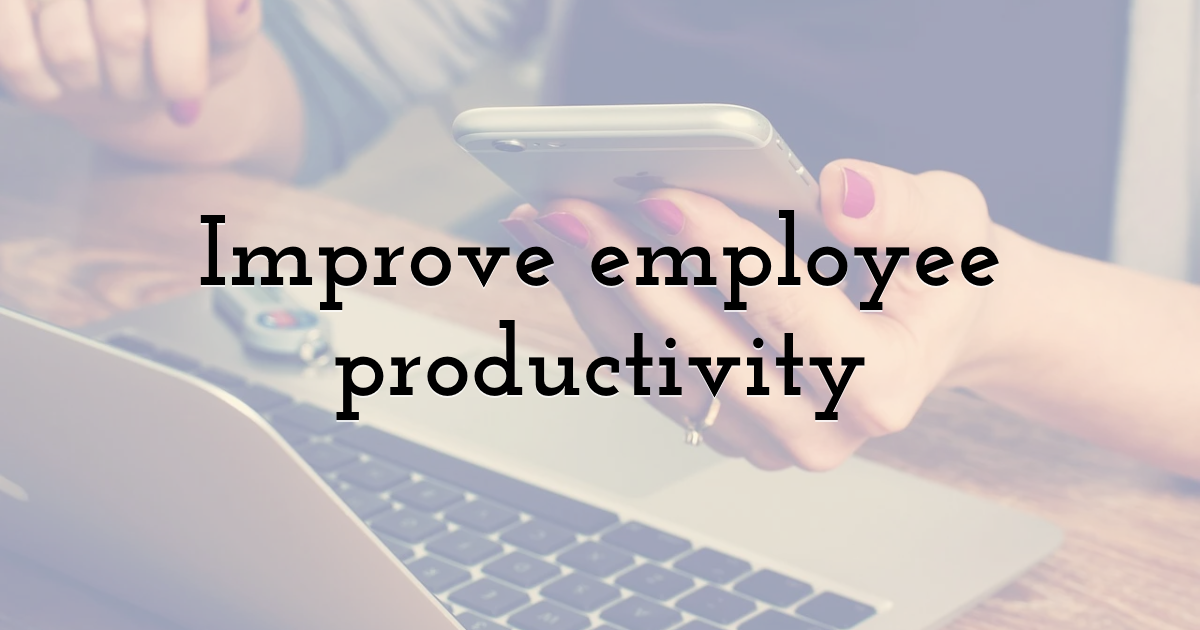 • Adoption of Modernised Approaches to Enhance Productivity - As digital transformation has helped the organization improve its performance by adopting the non-conventional approach, it has also improved employees' productivity. For any industry running up with the traditional process's aim, employees hesitate to give out their best performance and further deteriorate their productivity.
• Restoration of IT Practices - One such instance can be of the non-profit organization where most of the processes occur on paper, and it lets people struggle with technical practices like storing, accessing, and retrieving needed data.
• Enhances Focus - Owing to the enterprise system; digital marketers' set of problems could be solved easily. Moreover, it also allows the employees to focus on the outcomes of the executed projects rather than being tangled in the confusion.
12. Increase operational effectiveness and efficiency
• Considered as the Crucial Factor - The fact cannot be denied that operations are considered the most crucial function for any organization. When these organizations are appropriately managed, then there are chances that one saves the extra money from the spending budget. Moreover, operational innovation has allowed digital marketers to achieve their revenue goals, and many more of them have aced operational strategy just like Walmart did.
• Manages the Business - It has been decided that Walmart has decided to quit the holding of inventories by focusing more on replenishing products supplied directly from the suppliers. Managing the business by applying the supply-chain model is not the concrete way but duly establishes the structure that fixes the cost. Thus, one can say that the entire process is not at all possible without effective collaboration with technology.
In other words, digitizing the conventional approaches by increasing the operational effectiveness and efficiency are considered as the two strong pillars for structuring any digital marketing campaign.