Every year, design trends come up with a big breath of fresh year that in 2021 is more important than ever before. What are the design trends for 2021? This year puts people above all and transforms things into something special.
3D Design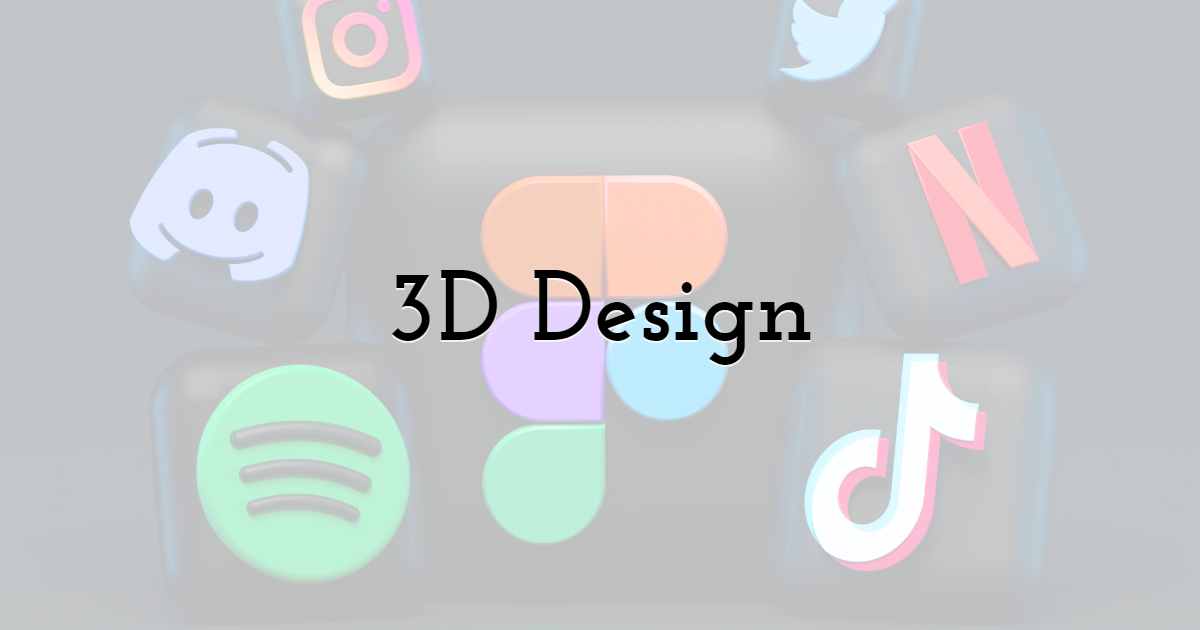 Let's face the truth, and it is not a completely new trend; it's getting cooler and cooler each year. Now the main focus will be on blurring the border between digital and physical. 3D objects will not act as additional elements but will take the central place.
The specialists are going to mix flat illustrations and photos. Also, they add some animations and movements to make the project stand out from the crowd.
Emoji Design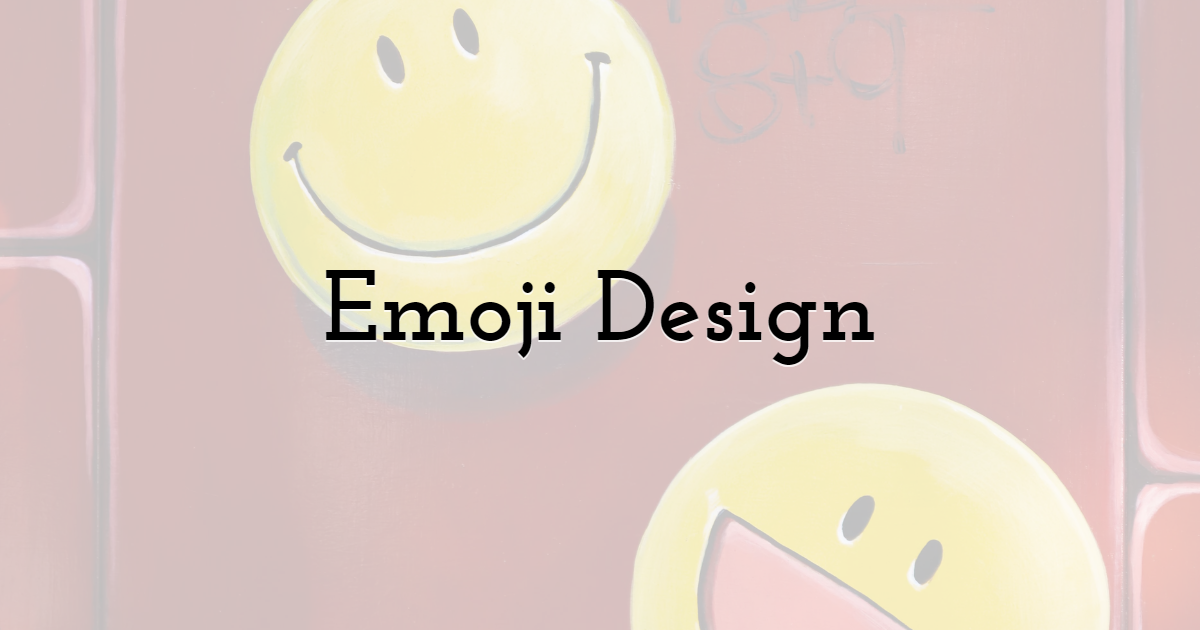 An emoji is a great option for adding any necessary emotion to the statement. In 2021, designers will use various styles and techniques to develop creative emojis and incorporate them into a new, unexpected environment.
People already know them, and this is their main advantage because designers can offer new solutions but still be understandable for the audience.
Nature-Inspired Design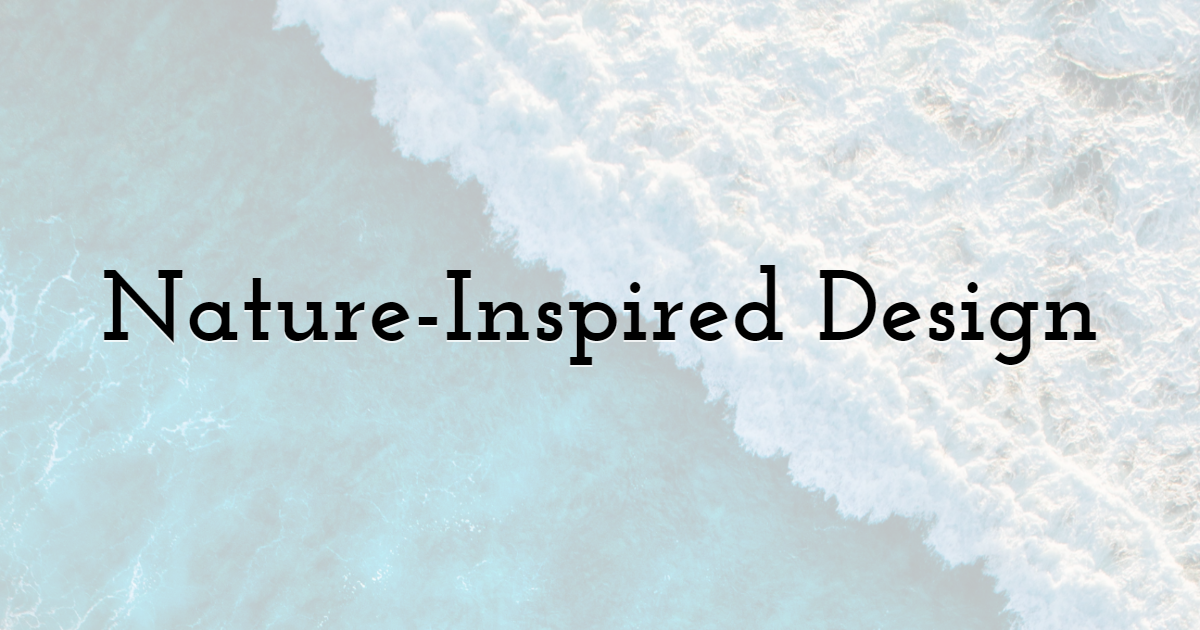 Vibes of nature-inspired design becomes as popular as all other top trends. Nature lights, gradients, and tones are becoming part of illustrations and graphic design.
What is the most popular color for 2021? Its tidewater green, pastel shades, and especially blue. All-natural textures like wood the stone will dominate. Every essay writer should know this.
Optical Illusion Design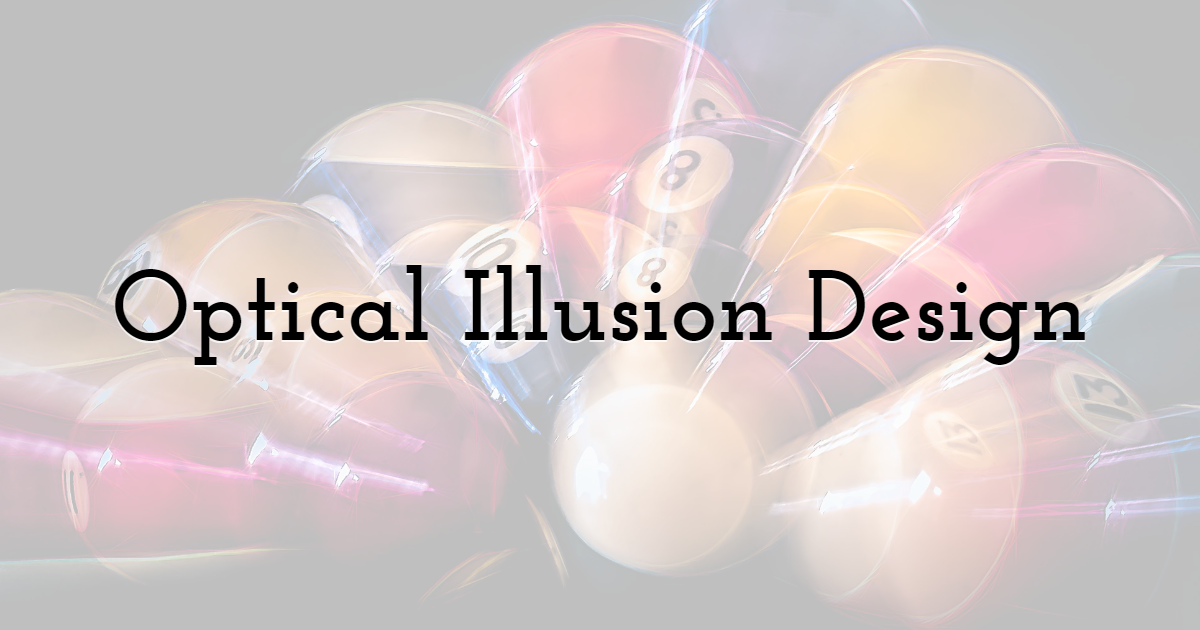 This trend can grab the attention of your project. The more you look, the more you need to look to get an overall idea. Optical illusion elements are a true godsend in 2021 for graphic designers. Still, it is important not to make things too complicated. Otherwise, you will confuse the audience.
3D Typography Design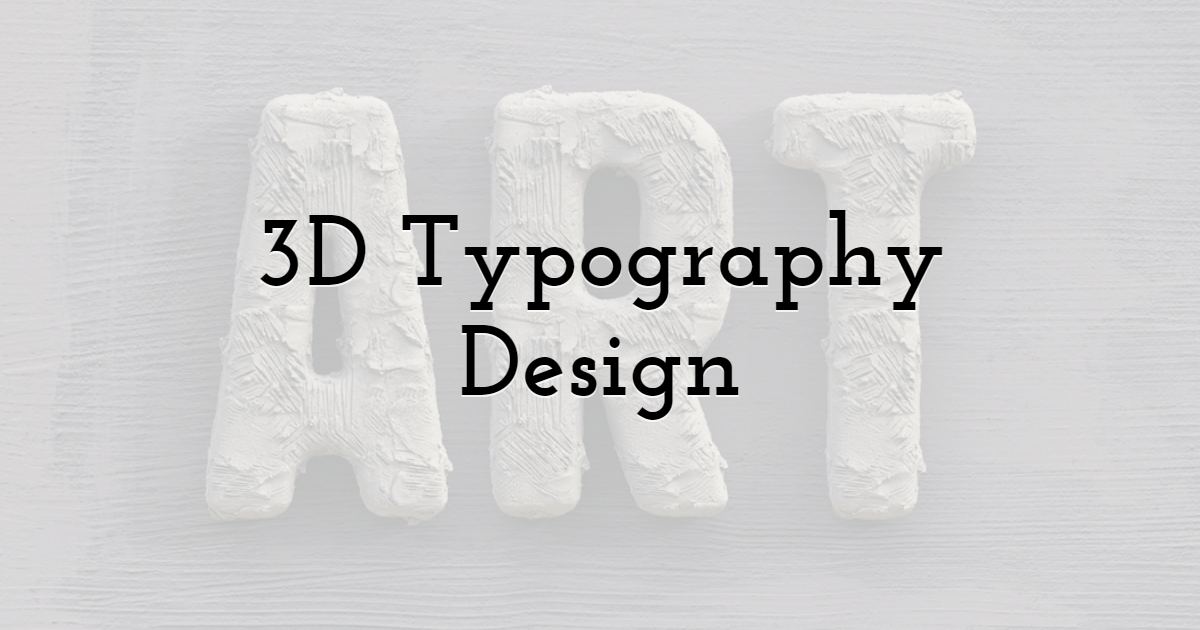 It made a grand role in 2020 and now has so many options for developing and winning both designers' and the target audience's attention.
Typography design utilizes all up-to-date techniques and innovatively uses them. This year, it is expected to be transformed in 3D and let people feel it really like they can touch the object.
H3 Cartoon Illustrations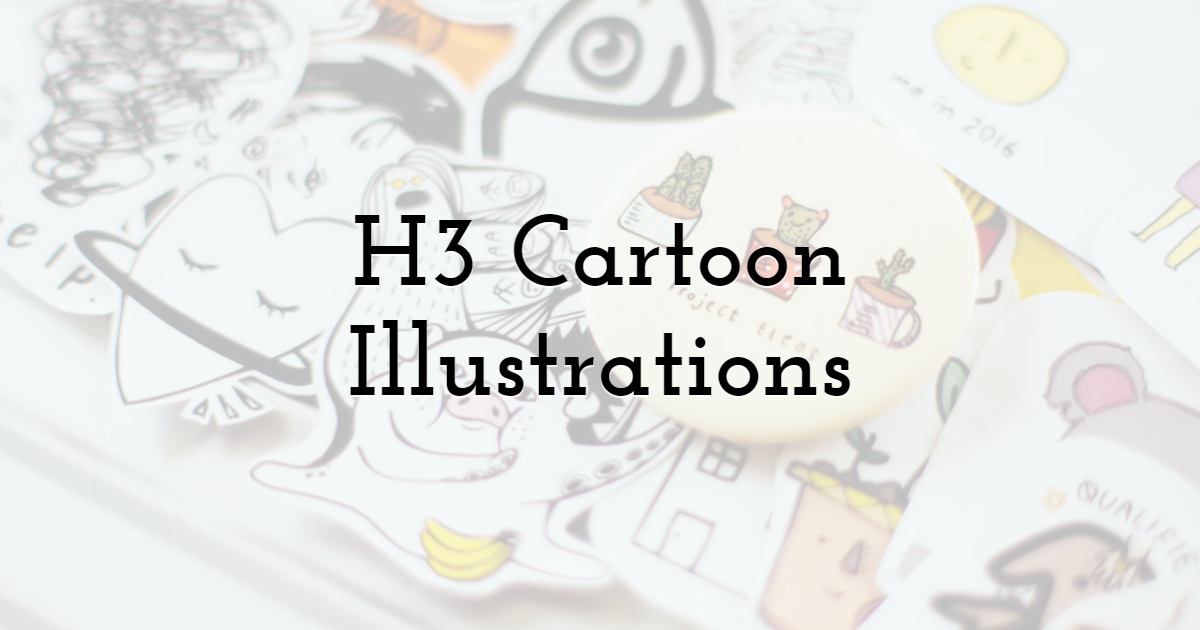 This is a proper way to make your design differ from other competitors in the market. Custom illustrations are interesting, more varied, and many-sided. They have always attracted people's attention, but the generation of 2021 illustrations will be presented with cartoon characters to gain even more attention.
Brands that want to be memorable will choose playful, smiling heroes to create a corresponding atmosphere of the company's service or product. Probably everybody loves cartoons, so posters, business cards, or any related materials with cartoon illustrations will go with a wow.
Voxel Art Design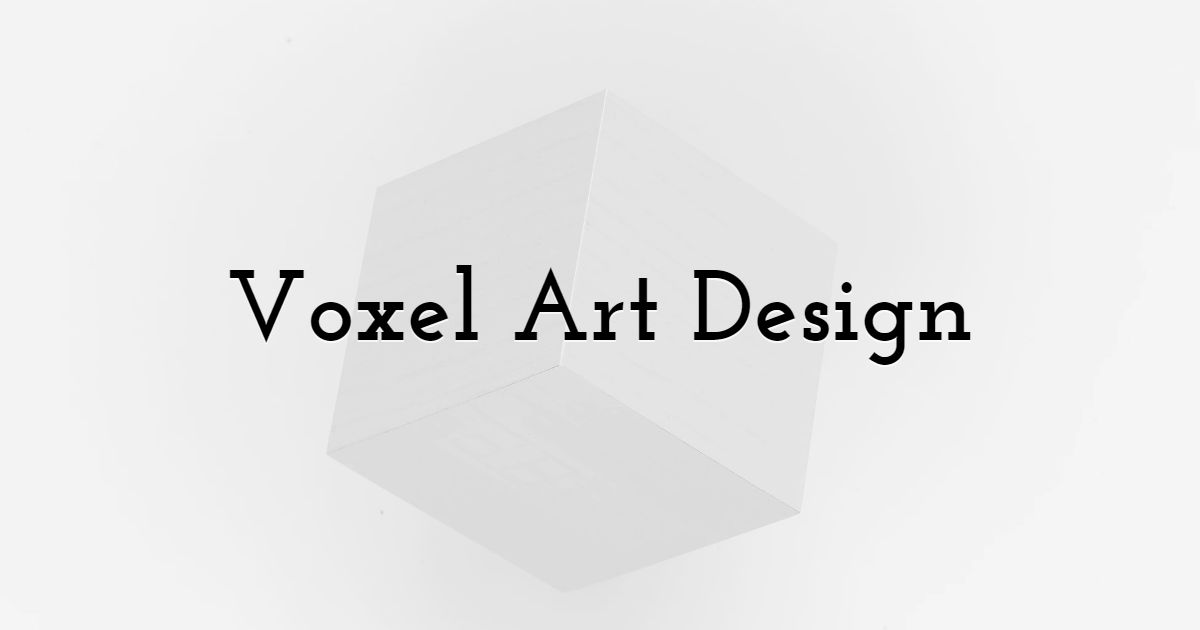 A voxel is known to be a 3D cube, initially a 2D pixel or 2D version. It is well-known for people thanks to Minecraft and its lego-style blocks. Voxel trend is predicted to be widely used in 2021 as one of the major market players.
This highly visual technique looks both childish thanks to its simplicity and incredible modern due to its innovative approach.