5 Reasons to Invest in Creating Visually Appealing Content
Written on
People are wired for visual content. Our brains can absorb large volumes of data from an image much faster than by reading text.
According to MIT scientists, it takes 13 microseconds to process an image, while reading text takes many more times than that. To test this statement, count the time it takes you to read one single word, and you will see it's longer than a tenth of a second.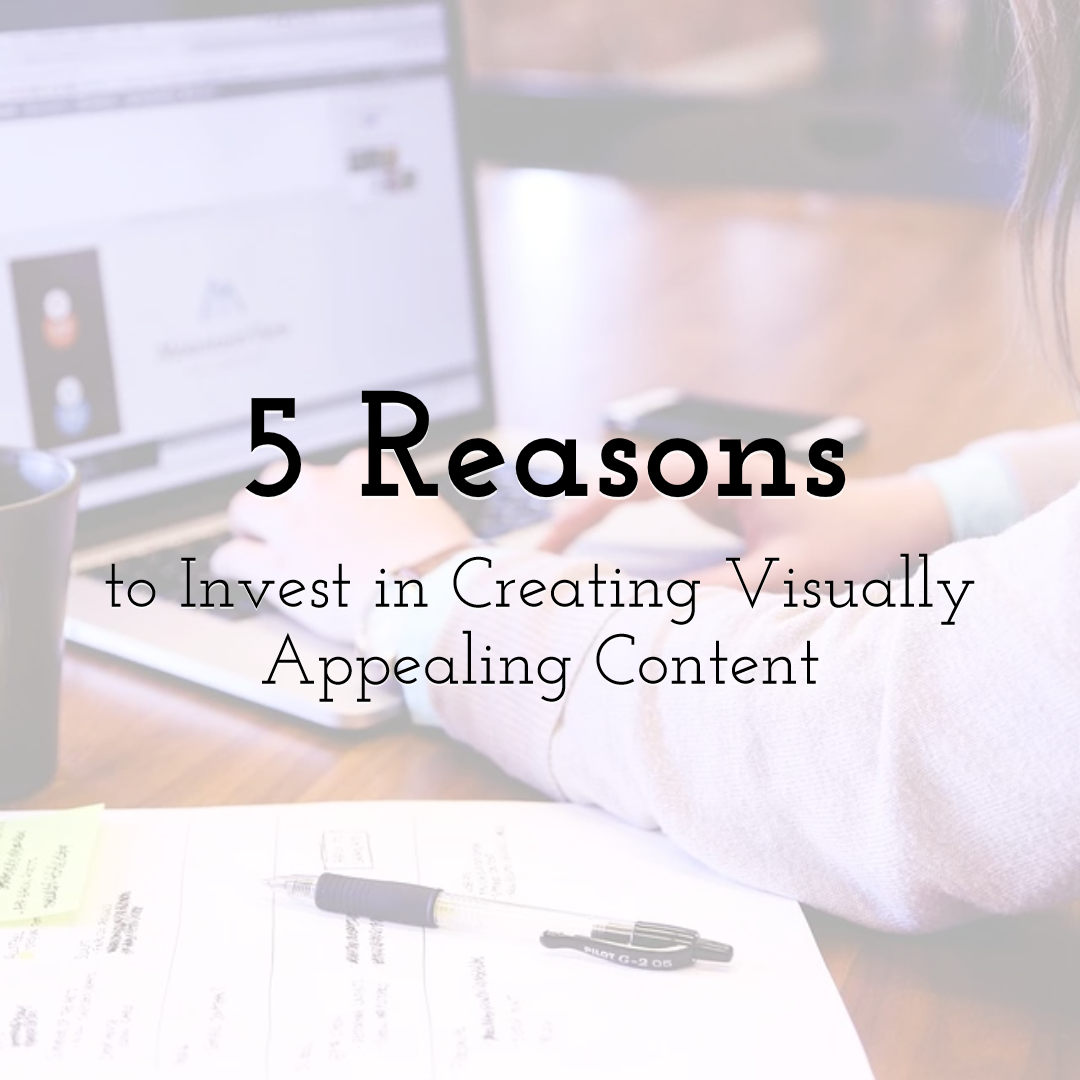 Design your own pictures & animated GIFs with PixTeller photo editor & GIF maker
The reason why you should invest in visually-appealing content goes beyond the speed at which an individual can process information.
In this article, we'll take a look at five reasons why visual content is a must in your content marketing strategy.
Start creating visual content
Visually-appealing content should be a part of every content marketing team's efforts. It positively affects every aspect of the visitor's experience-from increasing your pageviews to making it easier for them to engage, share, and read it. It can even assist you with your sales efforts.
Nowadays, visual content has become a specific task, even for non-designers. Make sure to use a free graphic maker like Pixteller to help you create visually-appealing content for your marketing strategy.
Until next time, Be creative! - Pix'sTory made by Ivan Kreimer
Ivan Kreimer is a freelance content writer for hire who creates educational content for SaaS businesses like Leadfeeder and Campaign Monitor. In his pastime, he likes to help people become freelance writers.
Besides writing for smart people who read sites like Pixteller, Ivan has also written in sites like Entrepreneur, MarketingProfs, TheNextWeb, and many other influential websites.