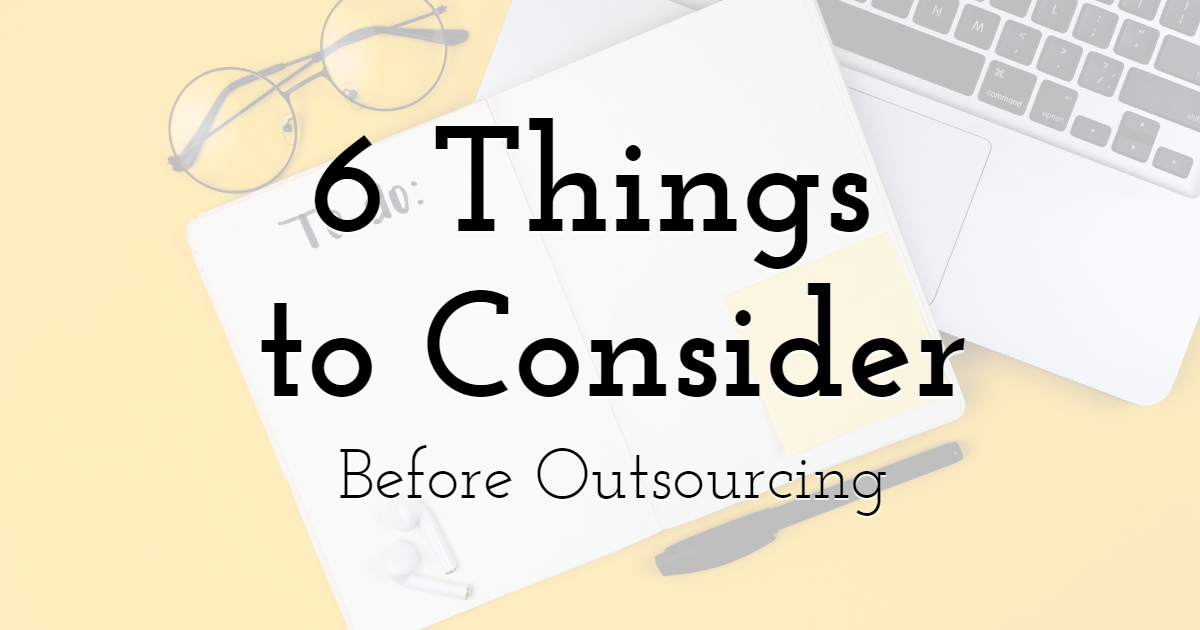 Design your own short videos with PixTeller animation editor & GIF maker
Outsourcing is effective for businesses. When choosing an outsourced support team, you are also choosing a business partner that can set you up for success.
Outsourcing is a common practice for businesses that want to focus on scaling, increase profits, and reduce overall operational cost by delegating the automated, nitty-gritty tasks to a third-party with skilled experts who can get the job done.
Businesses consider outsourcing for various reasons. For one, it helps increase coverage by delegating non-core, day-to-day functions, including hiring and employee management. Third-party service providers are well versed in staffing, compensation, and benefits, which already takes time off your shoulders and ensures that your business is covered when it comes to legal matters.
It also answers the need for a scaling business with talented experts at your service. The continuous influx of customers who need varying degrees of support calls for immediate action. Companies look to experts with developed skill sets who can fill this role to match and fulfill the customer's needs and save time.
Another benefit of outsourcing is that it offers flexibility in terms of seasonal work. Since some businesses see spikes or demands during a peak season like the holidays, companies tend to hire seasonal workers via outsourcing, which provides temporary, project-based work without worrying about the logistics or legalities of in-house temporary employment.
Once the peak season is over, employees may be reassigned to other businesses that need extra staffing.
Outsourcing can touch base and deliver on various parts of the business. With digital marketing on the rise, companies outsource to digital marketing experts to automate tasks and create and monitor efficient marketing campaigns.
This greatly helps business owners free up their time to do substantial work and does away with training the digital marketing staff. It can also help increase sales or lead generation efforts without the capital expense of hiring in-house sales representatives.
To build a good rapport with your customers, outsourcing your customer or technical support allots you the extra time to develop and improve your product while ensuring that your customer's queries are taken care of.
Final Thoughts
Outsourcing is a viable solution for any business needs. You must figure out first which part of your business needs support or improvement. Then, set your priorities in order and be clear with your goal. Choosing an outsourced support team is already half the battle won.
Until next time, Be creative! - Pix'sTory made by Alan Shapiro