7 Ideas on What to Shoot if You're New to Photography
Written on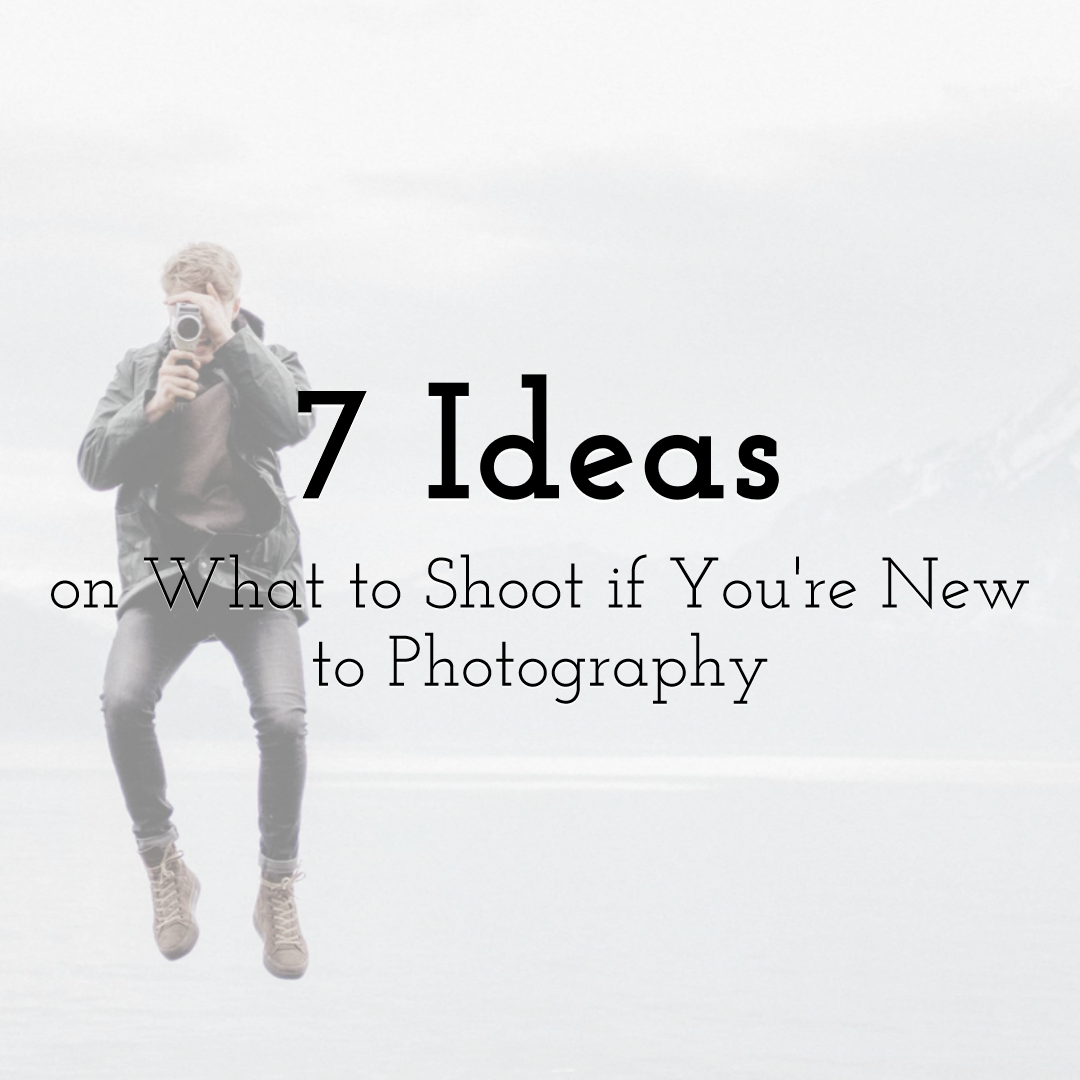 Customize your photos with PixTeller photo editor
When you just begin your journey with photography, it's tough to know right away what it is you want to shoot. If you are stuck with finding a subject for your photo experiments, this article is for you. It lists seven easy ideas on what to shoot if you are a beginner photographer that will help you develop your artistic style and become more confident with your photography skills.
It might seem hard at first, but every famous and successful photographer started somewhere and faced similar problems to the ones you do now. If you like photography, keep practicing, and one day you will be able to monetize your hobby. For example, if your images meet all the basics with quality requirements and have a commercial appeal, you can upload them to some stock photography website and easily start earning as a freelance photographer.
An afterthought
A famous American inventor Thomas Edison once said that genius is one percent inspiration and ninety-nine percent perspiration, and the quote became a widely-used idiom. You can't achieve great results without putting a lot of effort into it.
Even if it seems hopeless at first, with time, you will see how you've grown and improved as a photographer. Try practicing as much as you can with the things you have at hand and revisit your older images after some time. This will help you see your creative path and analyze your progress.
Until next time, Be creative! - Pix'sTory made by Stanislav Kirilov