What are Custom Banners - Top 10 Things You Must Remember!
Written on
Marketing specialists around the globe do their best to reach the target audience and establish a connection. That's quite a challenge. In a highly competitive modern world, a brand has to do more than just present itself to attract customers' attention. Those who seek success should make a statement with their advertisement.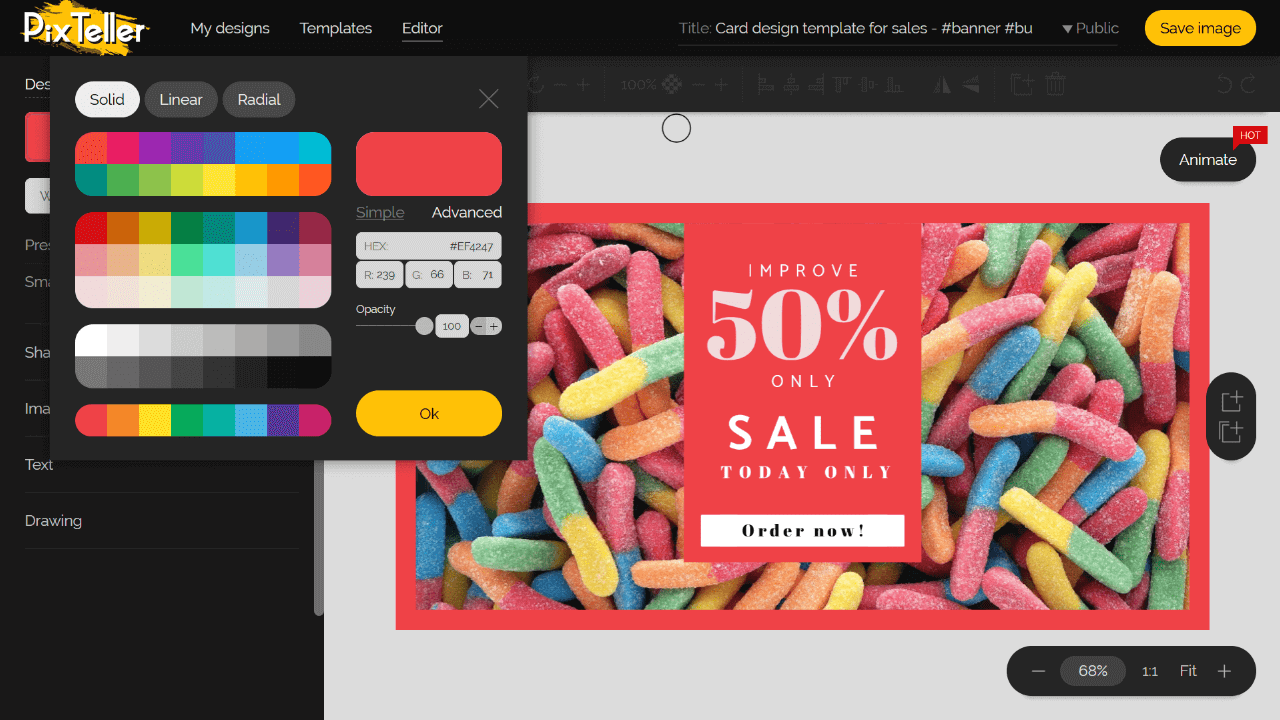 Create eye-catching graphic ads with PixTeller banner maker
First of all, companies work on improving brand awareness. In other words, they want as many people as possible to know the name of the brand and its offer. According to the independent research, you need to make 5 to 7 impressions for the audience to remember your brand.
How can you do that? Be everywhere. Don't limit yourself to online or offline only. However, if we speak about the latter, utilize the power of a custom banner.
Even in the era of digital, out of home advertisement doesn't lose its effectiveness. People aren't stuck inside their houses. They commute, go shopping, or simply wander around the city streets. To leave your brand's footprint in people's minds, you have to be everywhere, where your customers exist.
How to Make a Statement with a Custom Banner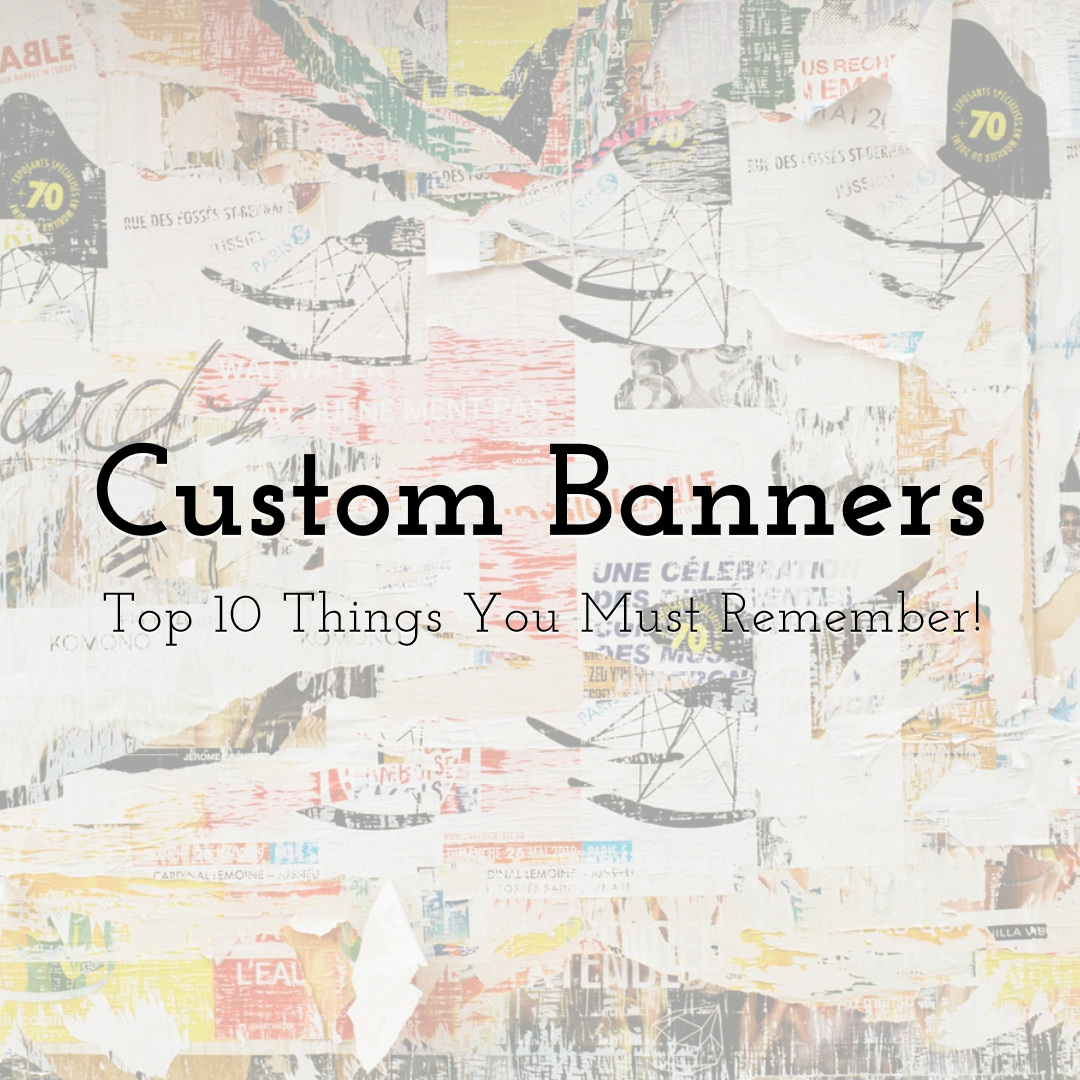 A banner is a powerful marketing tool that can be used for many purposes. It can serve as an advertisement, deliver a message about a coming event/sale/etc., or scream around with brand values. Unfold the power of custom banner design. For that, consider the following ten tips: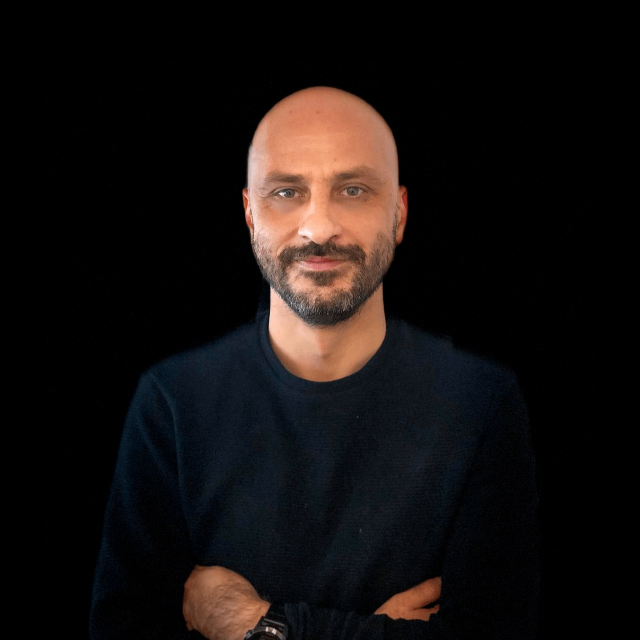 Until next time, Be creative! - Pix'sTory made by Alex

Alex Roznovat is the man behind the scenes of PixTeller - a tool where thousands of people design each day marvelous images and animations.
When he is not working on building the next generation of design tools, he is most probably riding his bike in the deepest forests around, exploring the unknown (space, aliens), or spending time with his family and friends. If you want to bring your ideas to life, speak with Alex.