Research is an integral part of UX design as it puts the customer at the forefront of your team's choices. But with the amount of information generated by users, it's easy to get lost in the data and be overwhelmed.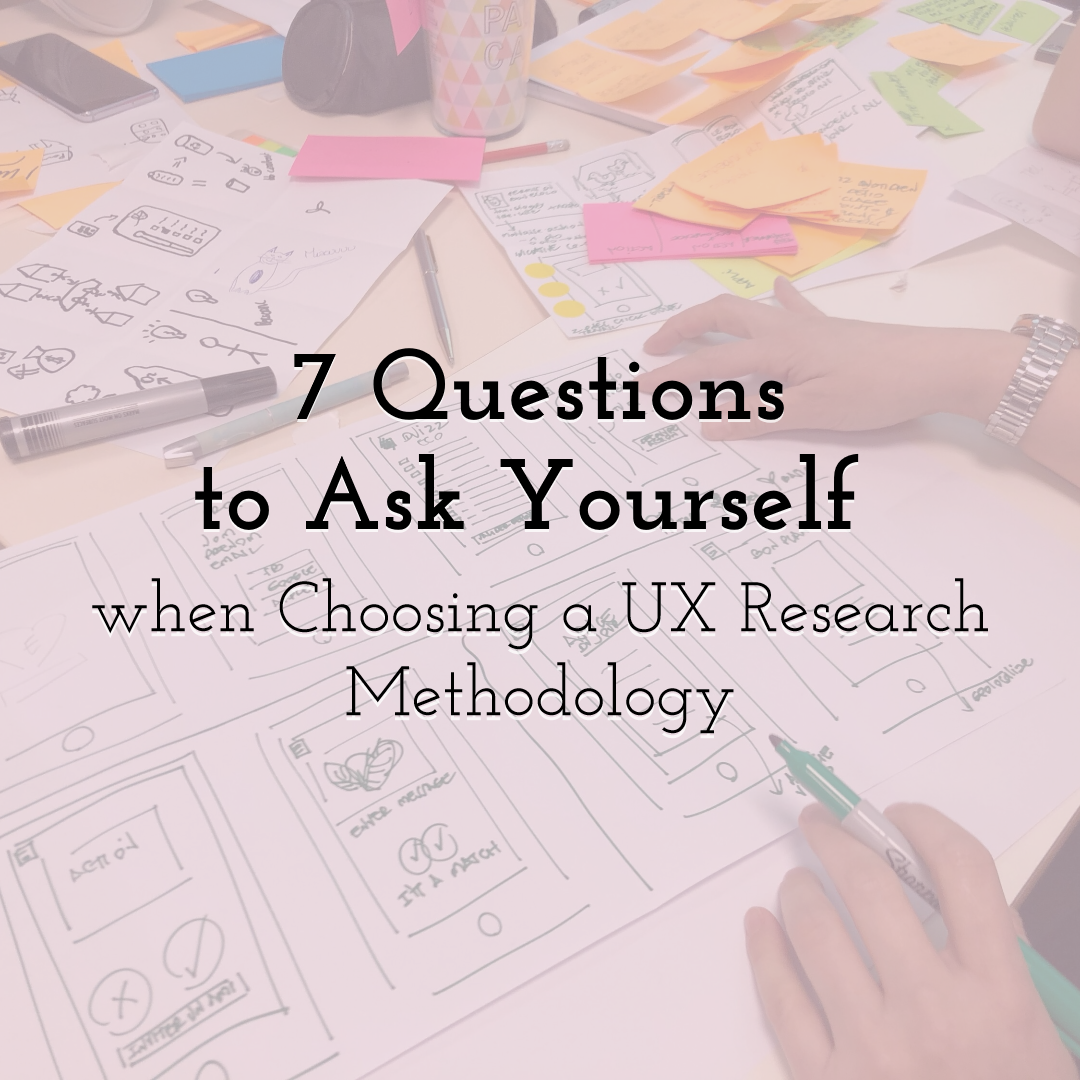 Make images for your blog or social media page with PixTeller graphic maker
The best way to deal with this vast plain of information is to funnel your questions towards a specific issue, then deal with these one at a time. With that in mind, here are 7 questions to ask yourself when conducting UX research, plus some ideas on methodologies to employ in finding the answers.
Put it into action
Once you have a clear idea of your research question, the user, and the scope of the project, you will start to develop an idea of what research methodology is for you.
There are hundreds, if not thousands, of methods to determine the answer to your research topics, especially considering the number of variables with the data type, approach, subject, and timeframe. Here are a few examples to get you thinking:
Generative User Research Methodologies:
• Market Research (Quant)
• Observational Research (Quant/Qual)
• Contextual Inquiry (Quant/Qual)
Evaluative User Research Methodologies:
• Surveys (Quant)
• Observational Research (Qual)
• Customer Development (Qual)
• Divergent Landing Pages (Quant)
Generative Product Research Methodologies:
• Funnel Analysis (Quant)
• Usability Tests (Quant/Qual)
• Solution Interviews (Qual)
Evaluative Product Research Methodologies:
• A/B Testing (Quant)
• Surveys (Qual)
• Five Second Tests (Qual)
There is no one method
Above represents only a fraction of user research methodologies, and it proves that there is no one recipe for success. Only you, with your knowledge of your products and users, can determine what works best for each specific question.
Until next time, Be creative! - Pix'sTory made by Molly Crockett
Molly Crockett is a successful marketing writer for Do my assignment and Philosophy assignment help, where she shares her unique lifestyle tips and personal development advice with her audience. In her spare time, Molly enjoys teaching writing skills to young people at UK Services Reviews.