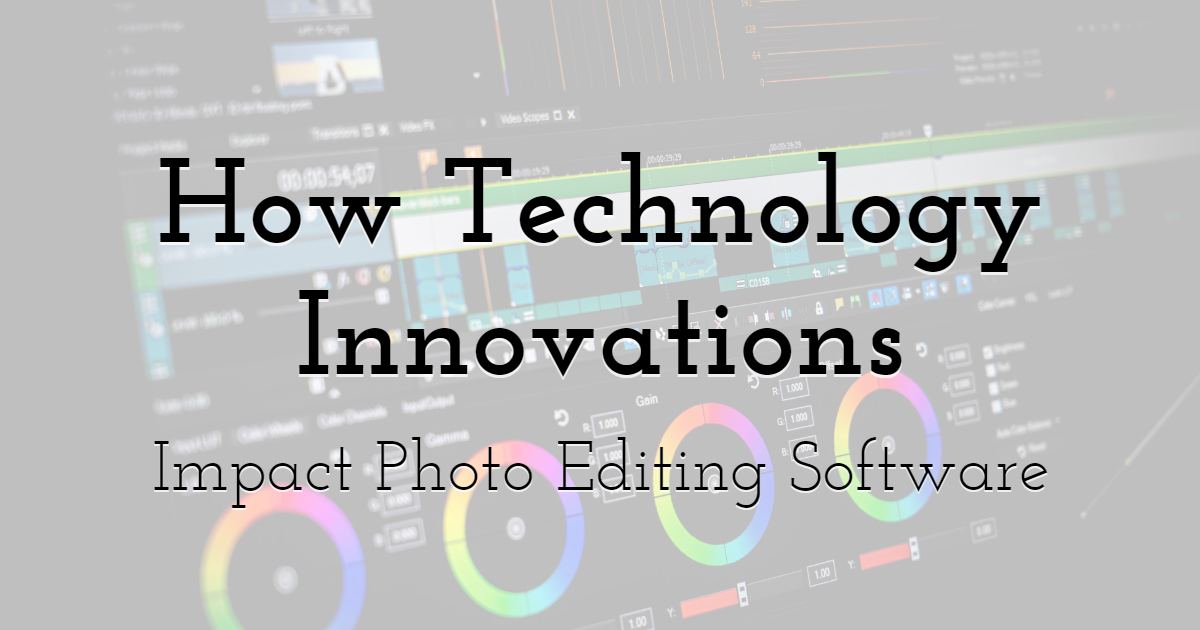 Easily edit your pictures online with PixTeller free photo editor tool for free.
Advanced digital technologies have disrupted the photography industry. They have an immense impact on photo editing. Over the past few years, photo editing software has evolved from software solutions for professionals to one-touch photo editing apps on smartphones.
Advanced technologies, such as Artificial Intelligence, make the photo editing process more convenient for users. In this article, we discover how technology impacts photo editing.
Virtual Reality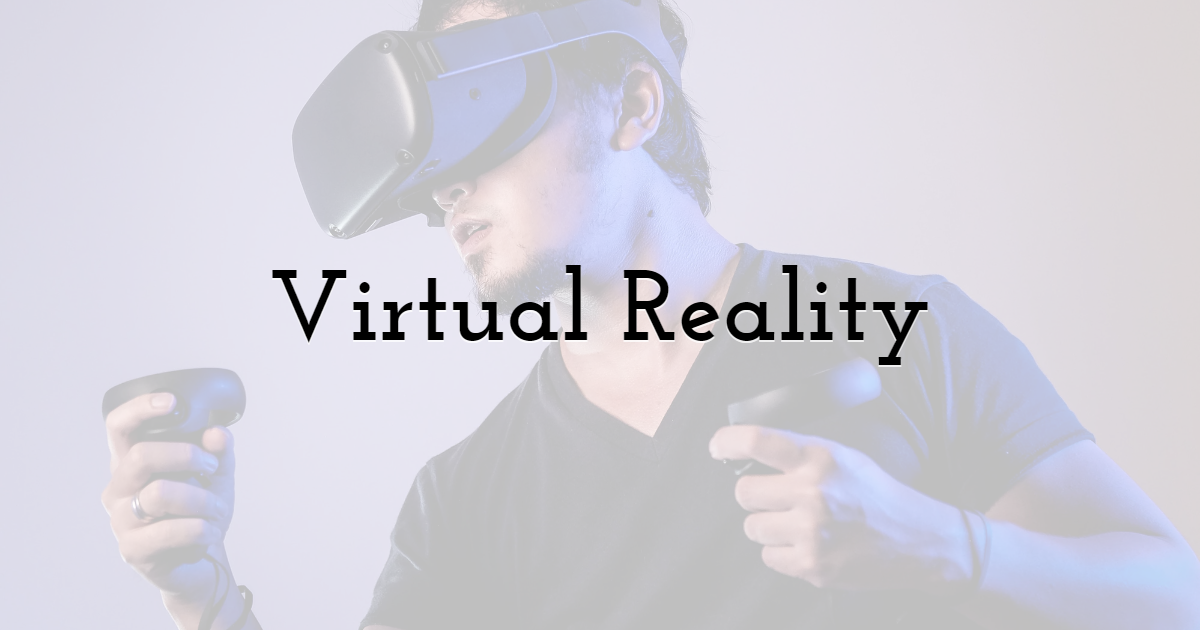 VR technologies allow us to take wide-angle, 360-degree photos. With the rise of these technologies, the need for VR photo editing tools has also grown.
For example, Adobe Photoshop CC launched a new feature that allows users to edit 360-degree photos. It helps users edit photos without compromising their quality.
VeeR Editor offers similar features. It allows you to edit both 360-degree photos and videos. You can create slideshows, add stickers, write text, and apply filters to your photos with this tool.
Artificial Intelligence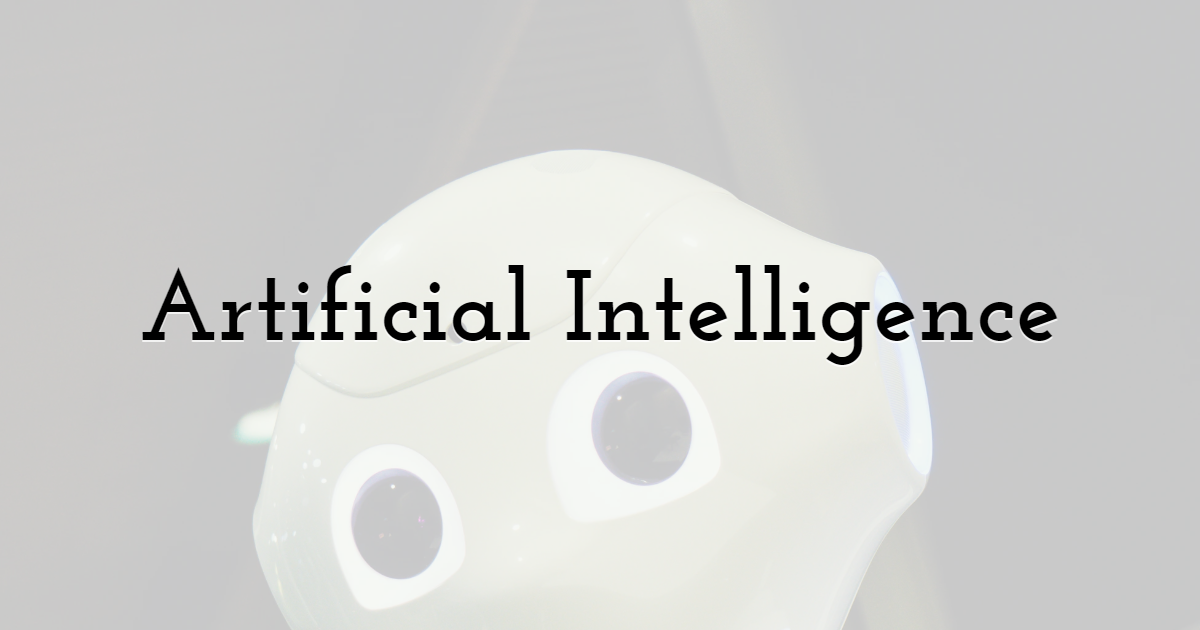 Artificial intelligence has become a buzzword today. That is not surprising at all, given it has disrupted many aspects of your lives.
AI plays an immense role in photo editing. It helps you automate the process and streamline a wide range of manual tasks.
For example, Luminar is a photo editing tool powered by Accidental AI. It helps photographers use a slider to adjust images. It is even available as a plugin in Photoshop and Lightroom.
The Prisma photo editing tool for Android and iOS helps you unveil your artistic side. It uses artificial intelligence to transform your photos into paintings.
Facial Recognition Technologies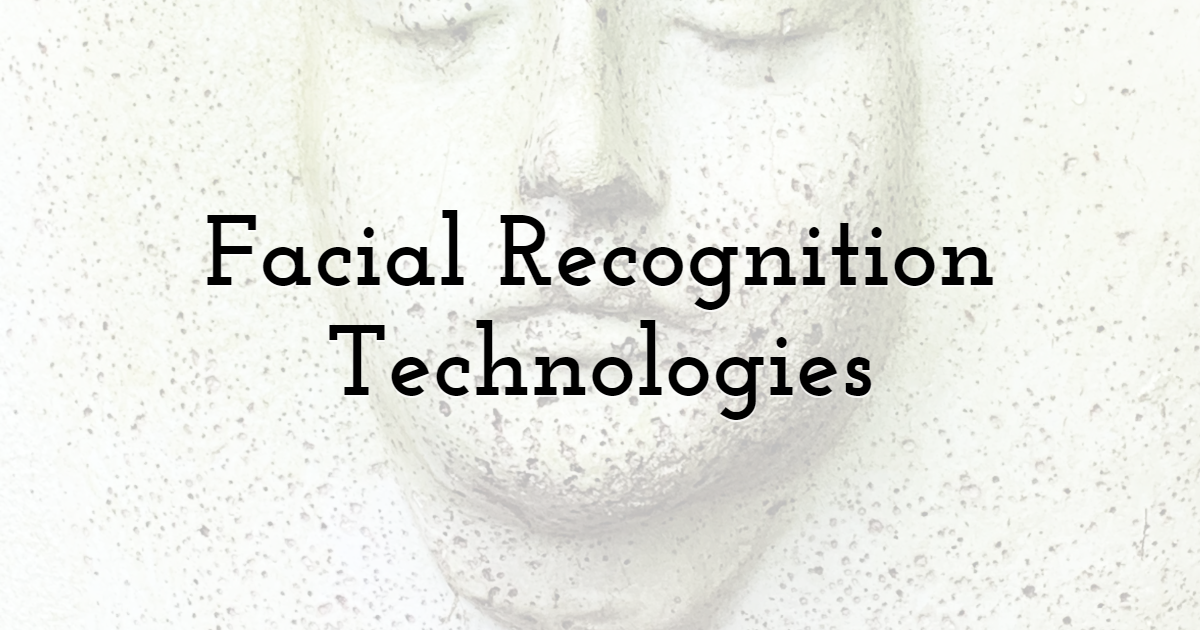 The rise of artificial intelligence has enabled facial and object recognition technology. These features are a true blessing for both professional and amateur photographers.
One such example is PortraitPro, a photo editing app powered by artificial intelligence. It recognizes faces in photos and identifies their skin and hair. The tool can even determine people's age and gender.
Another amazing app is Perfect 365, which detects faces, eliminates blemishes, and provides multiple makeup styles.
Social Networks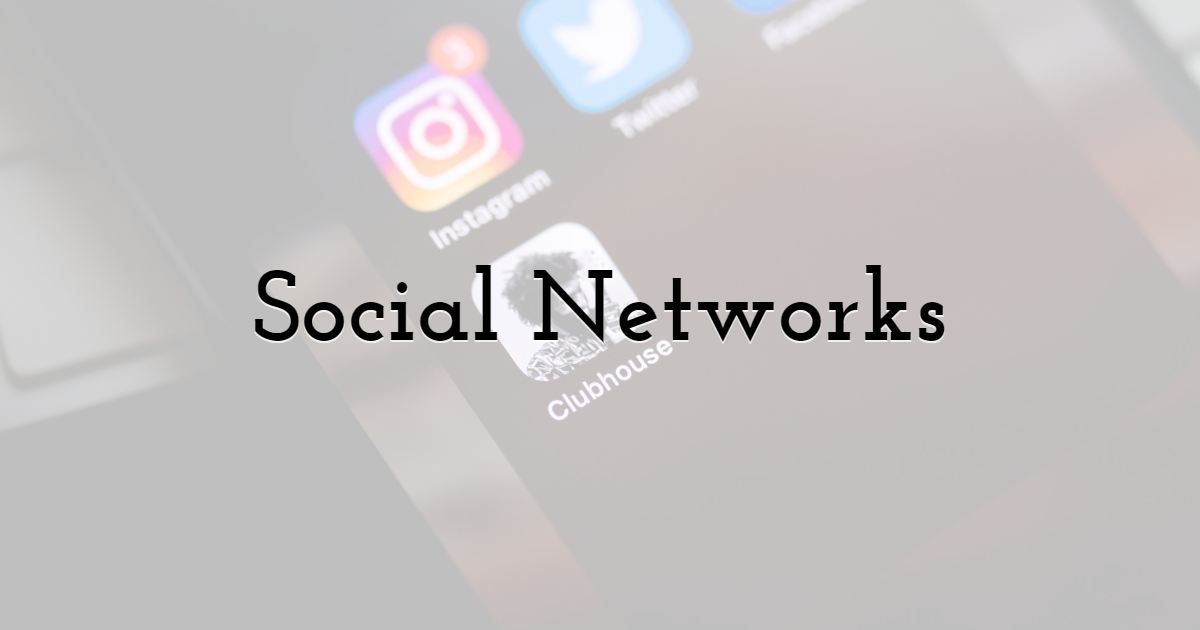 The use of social networks is growing at an astonishing pace. Visual social media platforms like Instagram and Snapchat are all about gorgeous, high-quality photography.
They benefit professional photographers on so many levels. Take the example of Matia Holm, a professional photographer in Dubai. He uses his Instagram account as a photography portfolio, where he showcases his work and drives audience engagement.
Instagram goes far beyond a simple photo-sharing app. It also offers some basic image editing solutions, allowing users to adjust photos quickly before publishing them.
Many software developers have added social media features to their photo editing tools. That way, they facilitate image management and sharing for photography aficionados.
One such example is VSCO which has become many users' favorite photo editing solution. VSCO offers a comprehensive array of filters and photo editing features. Additionally, users can become a part of a growing online community. They can share photos, gain feedback, and learn from other users.
Smartphones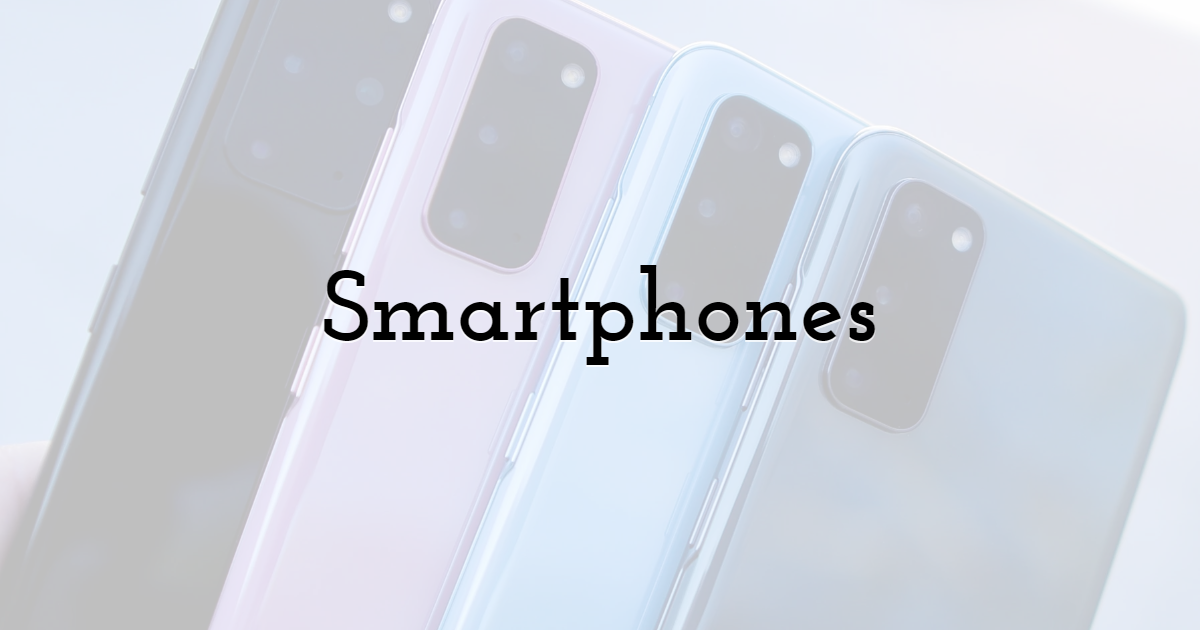 Before the growth of advanced smartphone technologies, photo editing was done on PCs. Users needed to download and install photo editing software, such as Adobe Photoshop or Corel, to optimize a photo.
One of the major disadvantages of Photoshop and its alternatives lies in its complexity. You first need to learn how to use the software features to edit a photo. That is why professionals primarily use these tools.
Smartphones make the photo editing process more available to photography enthusiasts and amateurs. Smartphone photo editing apps allow for one-touch editing and multiple filtering solutions. They are faster and easier to operate, offering a wide range of drag-and-drop features. Smartphone photo editing apps allow for one-touch editing and multiple filtering solutions. Even mainstream photo editing tools like Adobe Photoshop are finding their way on the mobile app market. Their Lightroom app has won the hearts of many photography professionals.
Another app that has recently gained momentum is Google Snapseed. Besides the traditional photo editing features, it also offers advanced solutions such as changing the head pose, lens blur, or double exposure. With its Selective Adjust, you can isolate and optimize an area in the photo.
Photo Upscaling and Optimization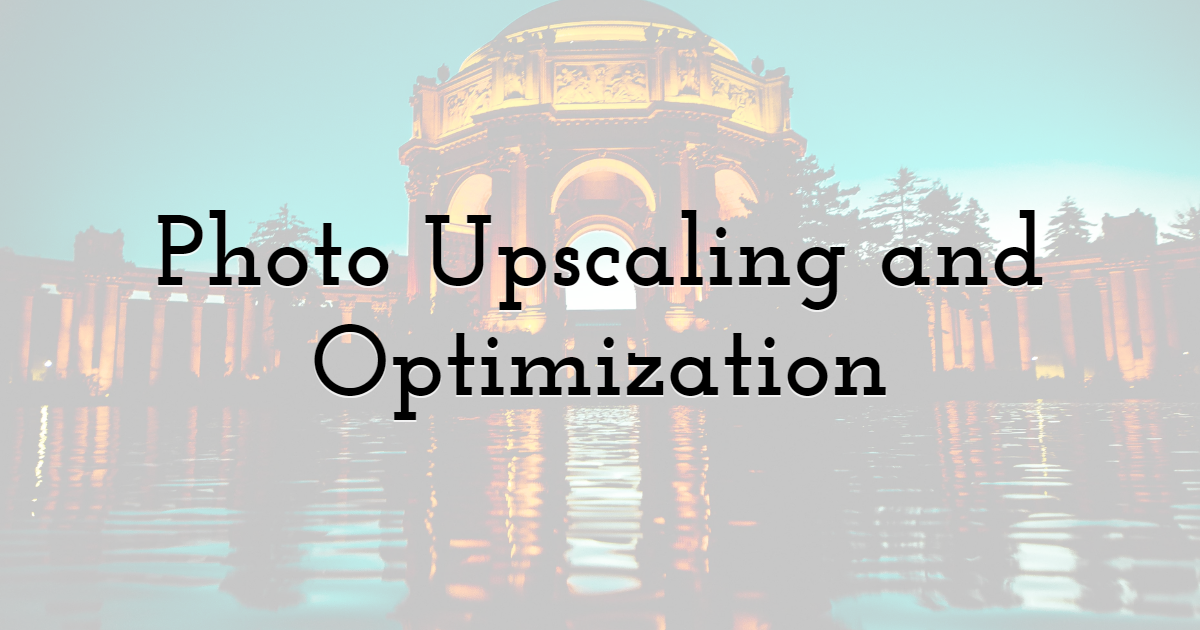 While our cameras have impressively high resolutions that keep improving, we still need more. Our desire for spotless, high-resolution photos has resulted in the evolution of AI photo upscaling software. It uses artificial intelligence to maximize photo resolution while maintaining its high quality.
One such example is Bigjpg. It uses Deep Convolutional Neural Networks to boost image quality.
Lets enhance, on the other hand, can upscale a photo 16 times the original.
Final Thoughts
Digital technologies are growing at an astounding pace. They impact almost every aspect of our lives, and photo editing is no exception. They make the process faster and easier for both photography enthusiasts and professionals.
Do you use photo editing tools?
Until next time, Be creative! - Pix'sTory made by Eve Anderson
Eve Anderson is a marketing specialist turned blogger. Interested in sports and exciting travel destinations. Love to share content that can inform people.