8 Steps for Bringing Design Thinking to Your Sales Processes
Written on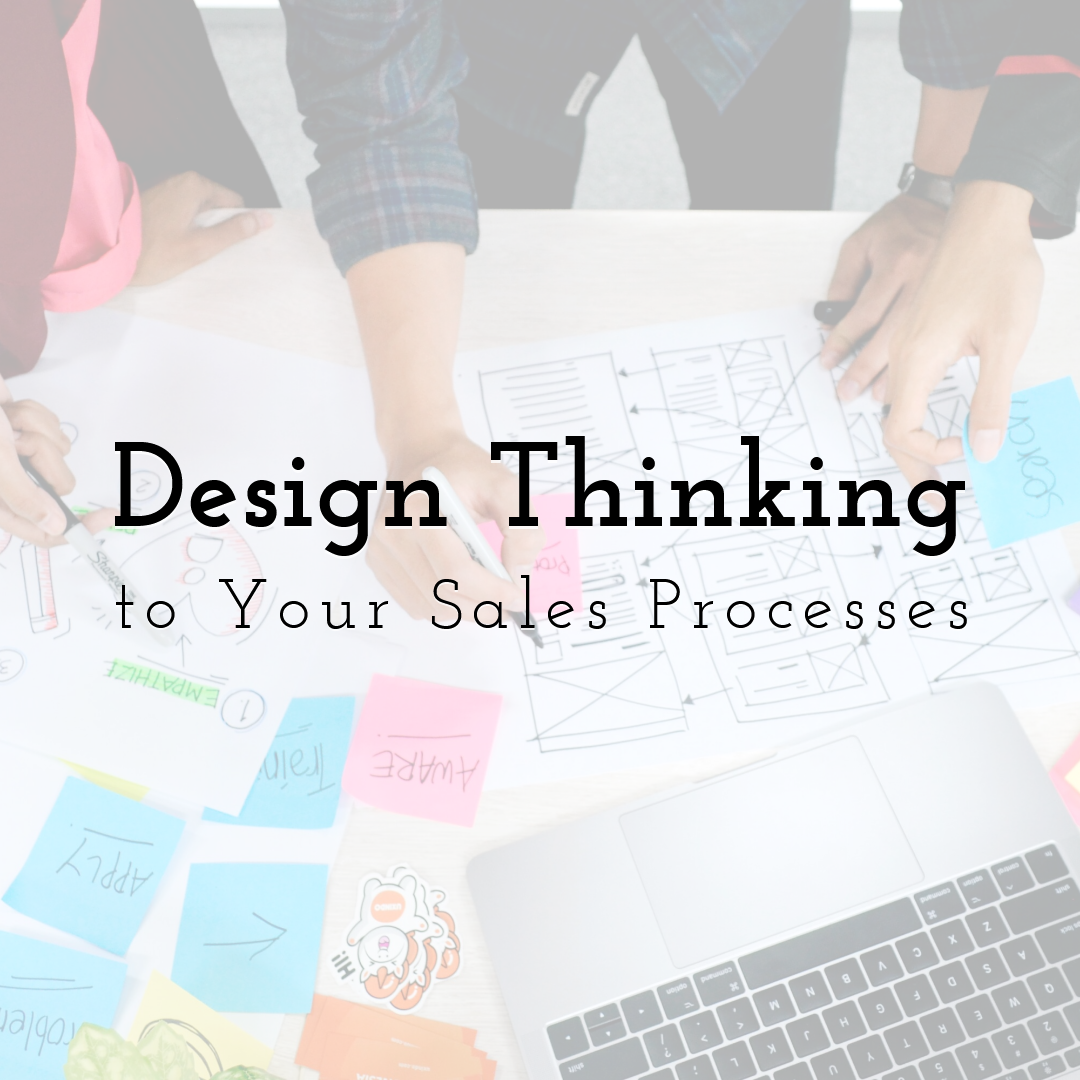 Make custom pictures for your blog with PixTeller graphic maker
Selling a pitch with a designer mentality isn't that different. You don't have to be the next world-renowned painter, nor a doctor in speech and dialectics. You simply have to follow some clear sales procedures while bringing design expertise to the table. Honesty, experience, and resilience are still paramount. The only thing that changes is your artistic side.
Final Words
Selling with design thinking follows the same rules as any other type of sales. You'll need to secure some leads and compile relevant information about them. Through market analysis, examine flaws and propose solutions while bringing design knowledge into the discussion. A natural conversation about mutual growth is fundamental in securing the deal — don't forget to follow-up once in a while.
Until next time, Be creative! - Pix'sTory made by Michael Gorman

Michael Gorman is a highly skilled essay writer and proofreader from the UK who currently works for best online essay writing services. His current assignment is with an assignment writing service that provides thesis and dissertation service to research students. His professional-level writing skills and great subject knowledge has won him several accolades from well-known institutions.