Best Tools to Manage Your Marketing Team
Written on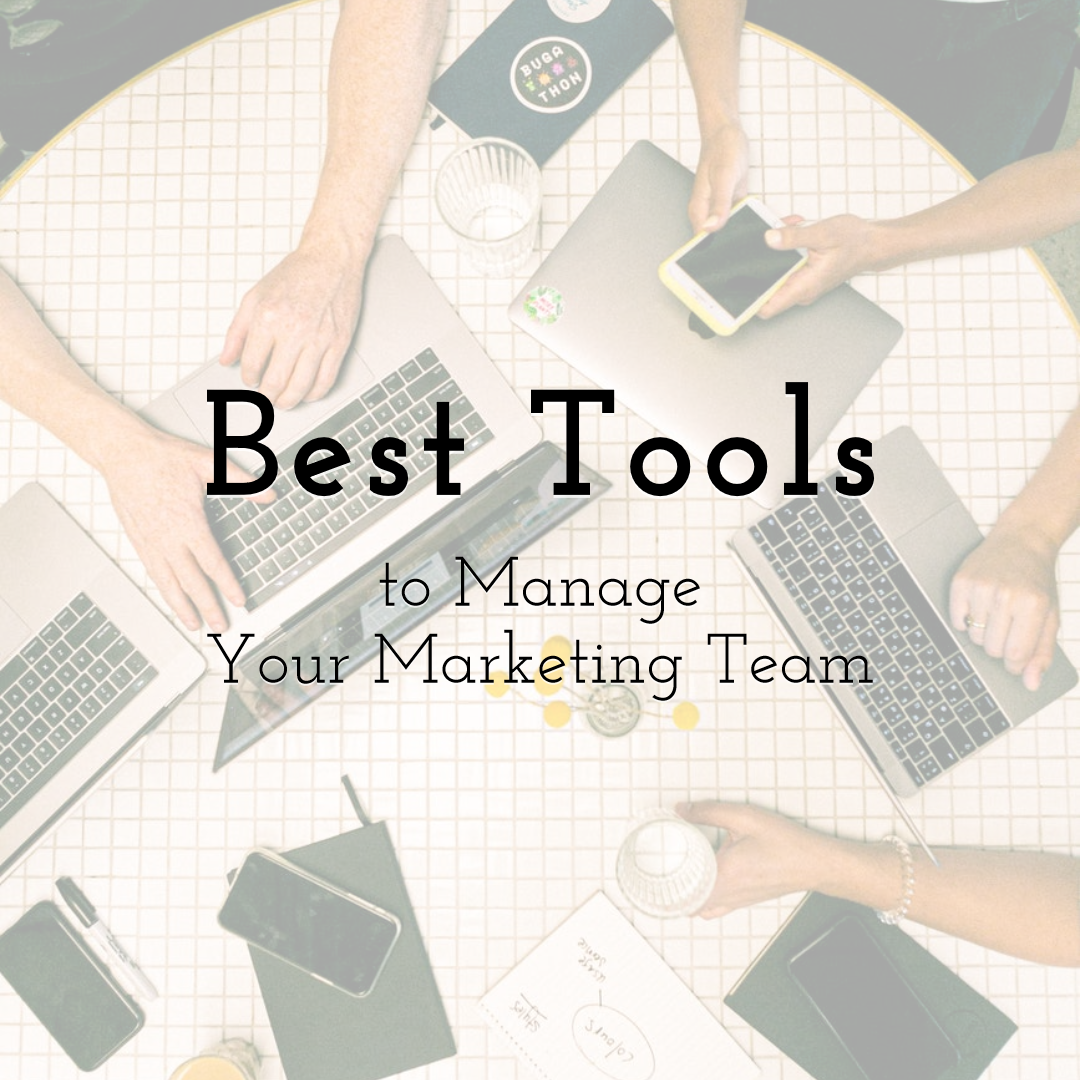 Design your own pictures & short animated videos with
PixTeller graphic maker & animation editor
Many marketers consider video marketing strategies as a vital component of their entire digital marketing campaign. This is not surprising because video marketing statistics indicate that including a video on a landing page increases client conversion by 86%. It is evident in this data that consumers respond more positively towards videos.
However, apart from this method, marketing experts can also opt to utilize others to improve their performance. These tools, which have various marketing functions, can help you effectively and efficiently manage your marketing team, so you can serve your clients well.
We've outlined these tools below for your further information. Do note that they have the potential to help all marketing practitioners become better performers.
Conclusion
Now, you have identified several helpful tools for your marketing group. Which among these solutions are you most likely to use for your team? Do let us know as we can help you choose the platforms that will work best for your company to collaborate better and create more successful marketing campaigns.
Until next time, Be creative! - Pix'sTory made by Lidia Hovhannisyan