5 Proven Ways to Create Eye-Catching Video for Social Media
Written on
When did you last watch an engaging social media video? Is it today or just a few minutes ago? I know we scroll aimlessly on our phone, reading and appreciating our friend's post, and then drowning in a sea of videos.
We may not even realize the amount of time we are spending on it. And suddenly, after a few hours, we find ourselves watching a 2-minutes promotional video ad and ordering items from their website.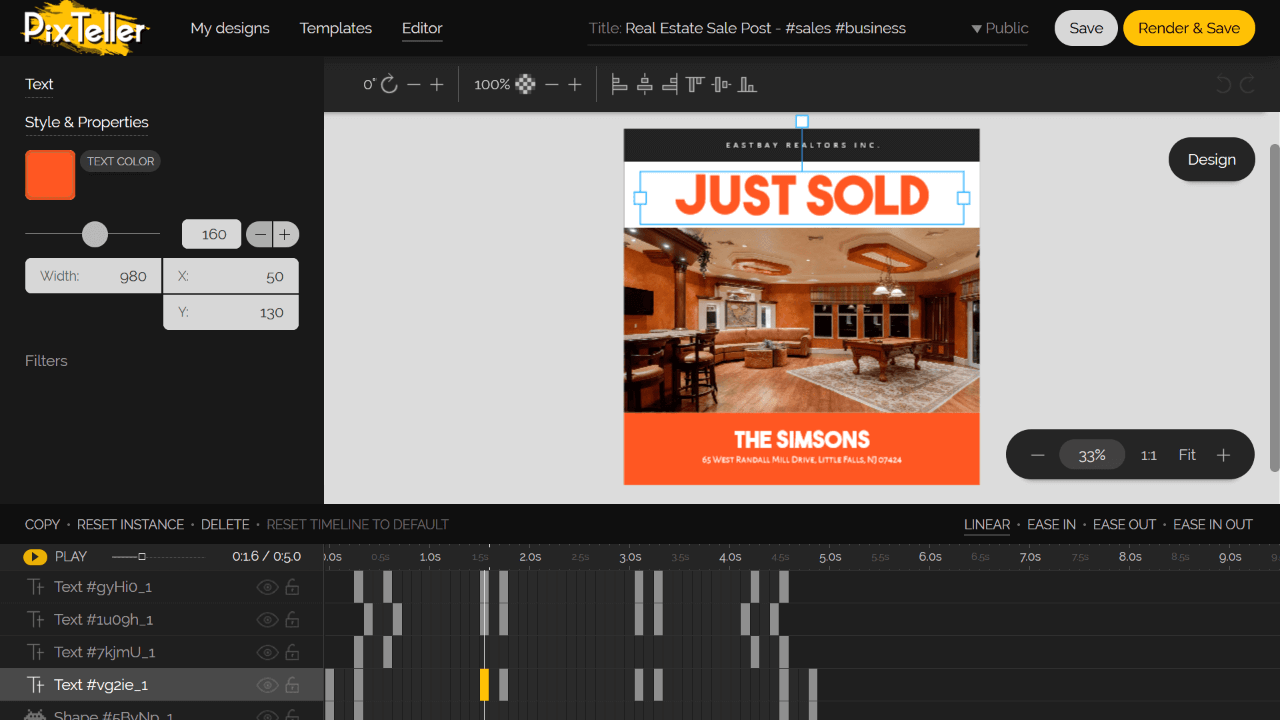 Create eye-catching short videos with PixTeller animation maker
We have all been there. In fact, around 64% of social media users buy after watching a brand's video!
But what is going on here? How were they able to create an impact in this sea of endless products and features? That is the supremacy of an eye-catching social media video. A plethora of research shows that videos outperform other content types.
With more engagement and more purchasing power, videos are capable of upsurging your brand growth quickly.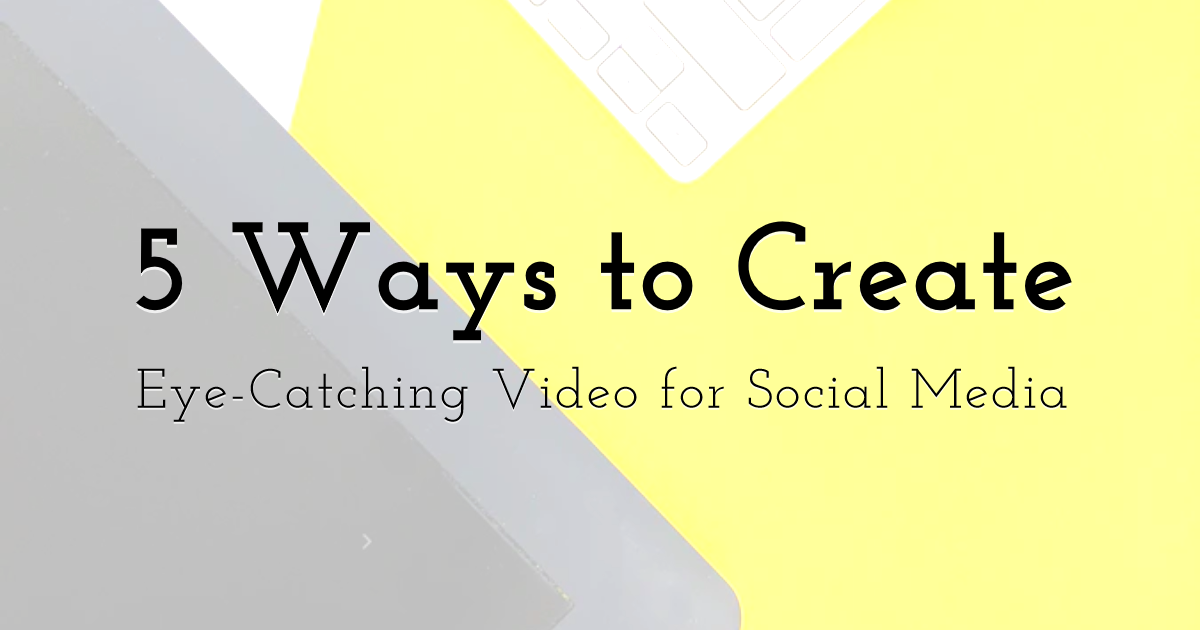 Sounds interesting? But how do you start?
In this article, you will learn tried and tested tips to create social media videos for your brand, anything from a few seconds to minutes. Besides, we have also highlighted some statistics and tools to help you get started.
Wrapping Up
And there you go. Mix and match the tips mentioned above to create a compelling video that keeps your audience's eyes glued to the screen. Besides, study your existing social media strategy and analyze the alterations to be made.
Learn what kinds of videos keep you engaged, or how long is it keeping your attention before moving on? Take note of these aspects and borrow whatever fits.
Until next time, Be creative! - Pix'sTory made by Diana Morris
Diana Morris is a Marketing Professional with over 8 years of experience. She is interested in blogging and helps Small businesses with innovative ideas that keep pulling in newness and creativity.
Currently, she heads the marketing team at BizInfor, a b2b database solution firm providing various services like email appending, data appending, lead generation email lists, etc.