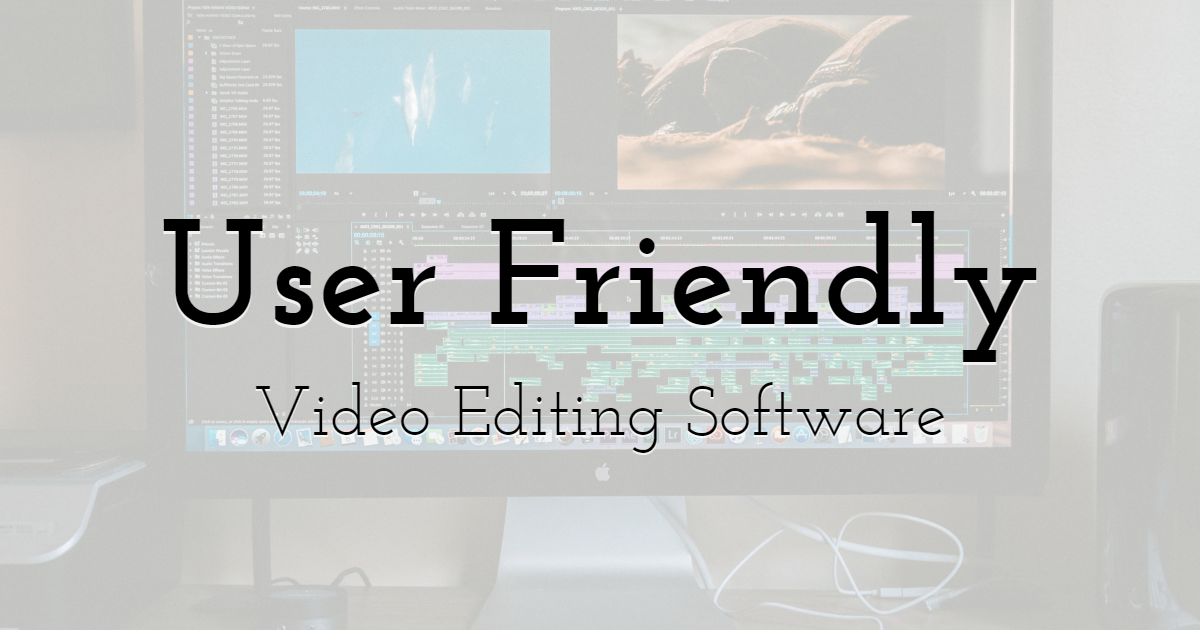 Design your own short videos and animations easily with PixTeller online GIF maker.
Either you are a professional video editor or a YouTuber, having a good user friendly video editing software is essential. But it can be so hard to choose the best one that you can use for your purpose.
Every video editing software company claims to provide the best services, and it's so tricky to choose one of them. To help you out, we provide you the information you need to select the best video editing program.
Our list helps you to know about video editing software for Windows, Mac, iOS, and Android. So after reading this post, you can see what you can do with the proper video editing application. We will tell you each detail about it, but if you are only interested in the names, you can check it below.
Top 5 User Friendly Video Editing Software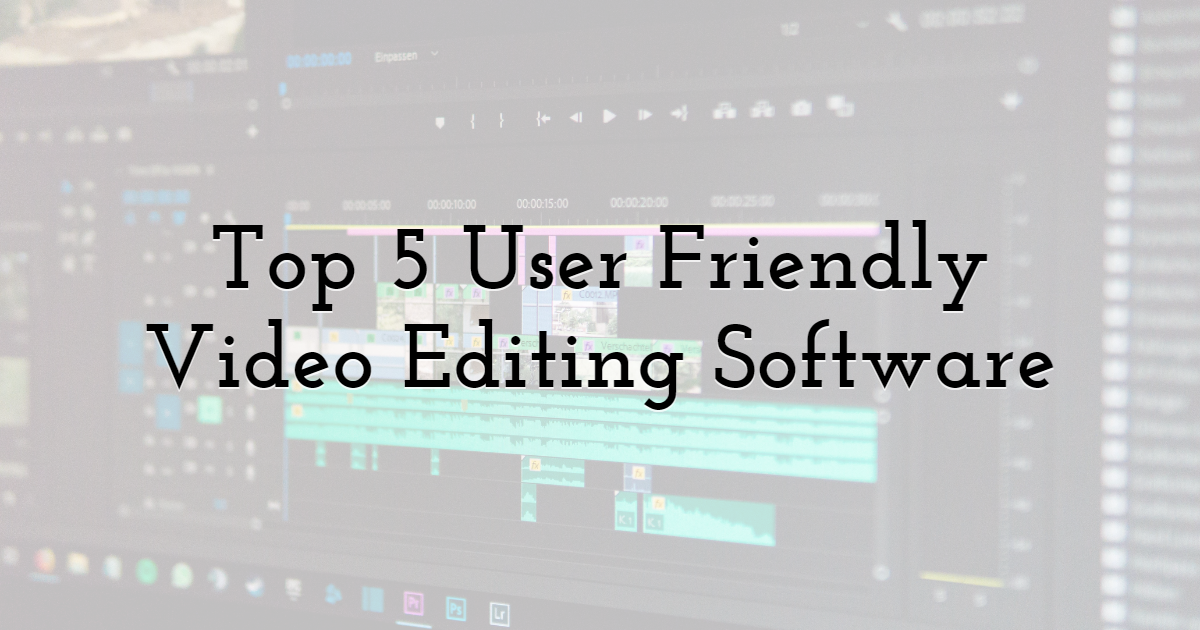 Here's a list of the best video editing software for beginners that you can use in 2021.
• Wondershare Filmora 9
• Movavi Video Editor
• Corel VideoStudio
• CyberLink PowerDirector
• MAGIX Movie Edit Pro
• PixTeller Animation Editor
These are some of the video editing software that is user friendly and easy to use for beginners and newbies.
What is the Easiest Video Editing Software to Use?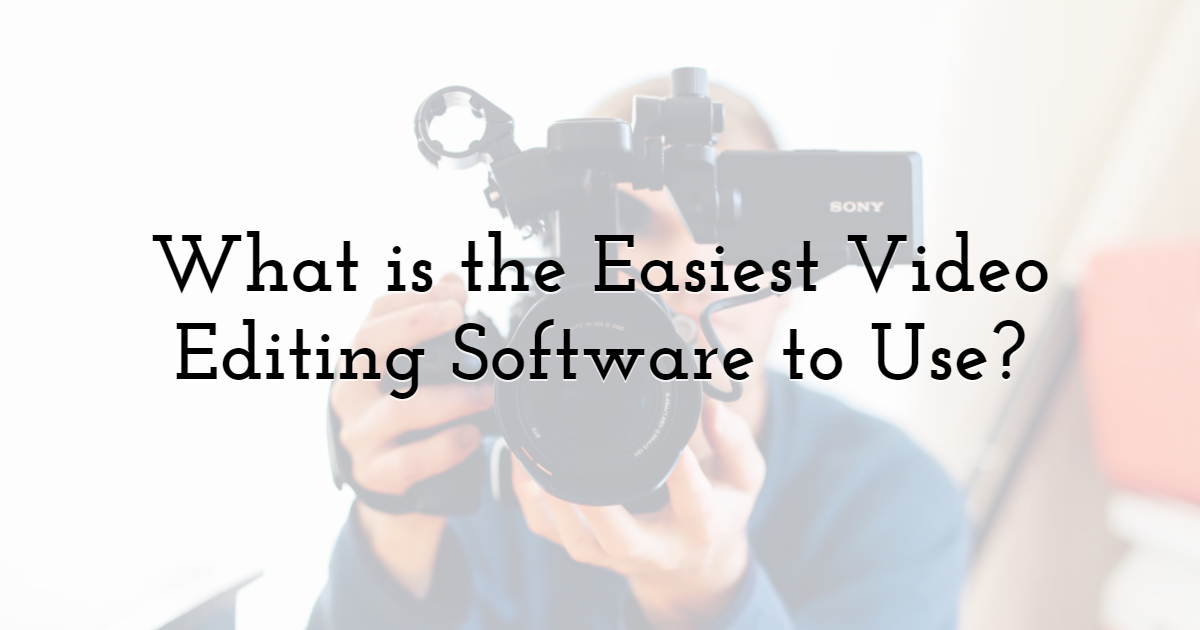 With the right video editing tool or software, anyone can make professional-looking videos very quickly. You just need to find the best program according to your needs. The best editing software is the one that gives you effective results with the latest and easy-to-use features. There are so many options available in the market, but here are some of the best options that you can buy.
Which is the Best Video Editing Software for Beginners?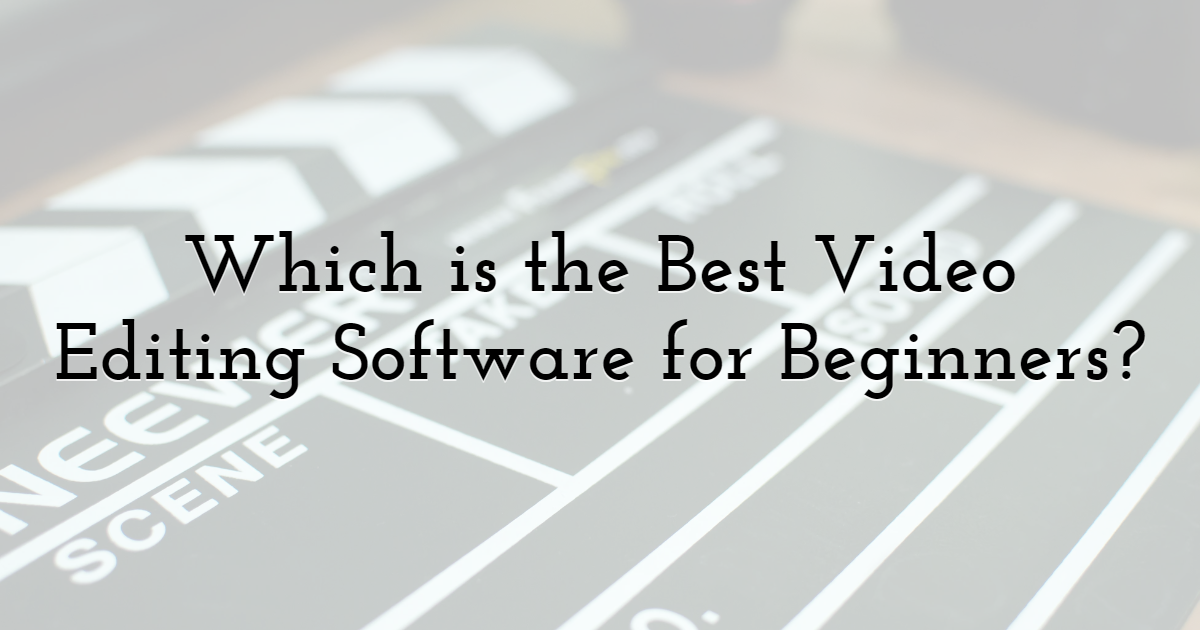 When it comes to choosing the best video editing software for beginners, it can be so challenging for anyone. Every video editing program has its features and specialty that can get liked by any newbie. But according to the statistics, many beginners are confused between the Cyberlink PowerDirector and Corel VideoStudio.
Both of the video editing software includes some fantastic and most accessible feature for beginners. If you are facing this issue, too, then you can read the CyberLink PowerDirector vs. Corel VideoStudio comparison. It will help you clarify the features, pricing, and other details related to this software. By reading it, you will be able to choose one of them for your video editing work.
If you are a Graphic designer then you can also try its PixTeller Editor. It has amazing features like block shadow tool and symmetry drawing tool, that can be so useful for any designer.
What Video Editing Software Do Youtubers Use?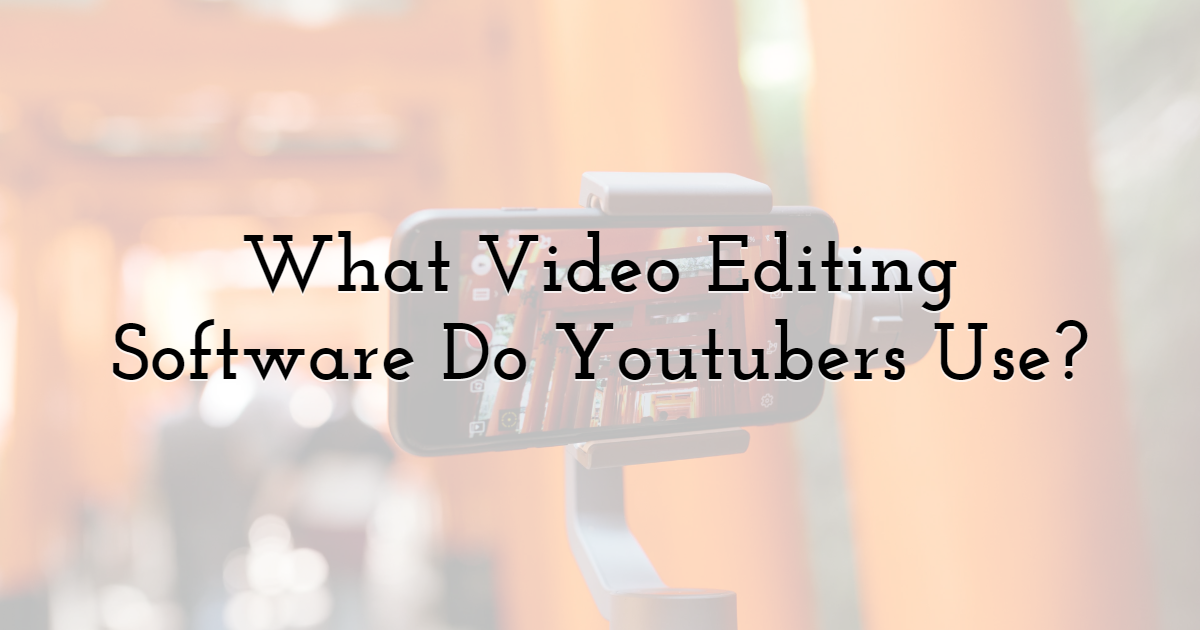 YouTube has over 2 billion active members who watch 250+ hours of video clips per day. So if you are a YouTuber, then you should use the best video editing software for YouTube. So all your need is to have a user-friendly video editing software that allows you to use the valuable feature with less effort.
Utilizing the right tool in the right way can give you an excellent final result. With good video editing software and some basic skills, you can attract many peoples to your YouTube channel.
Here are the top 5 video editing software for YouTube beginners by which anyone can do editing like professional editors.
• Apple iMovie
• Adobe Premiere Pro CC
• HitFilm Express
• Blender
• Shortcut
These are some of the free and paid video editing software that rookies can use to edit their videos. So with the best video editing software for YouTube, you can make your clips more attractive and better than others.
Is it hard to learn video editing?
It is not hard to learn video editing, but it is also a fact that you need good software that provides you latest and easy to adapt functions.
What do professional video editors use?
Most of the professionals use some above-mentioned software like HitFilm and Cyberlink PowerDirector. You can also master these softwares by doing some practice and work on it.
What is the easiest video editing software for Mac?
You can choose from some best options like Avidemux, openshot, and kdenlive. These are the top options for a mac video editor that you can pick as a beginner.