Google Ads vs. Facebook Ads: Which is Suitable for Generating more Traffic on Your Site?
Written on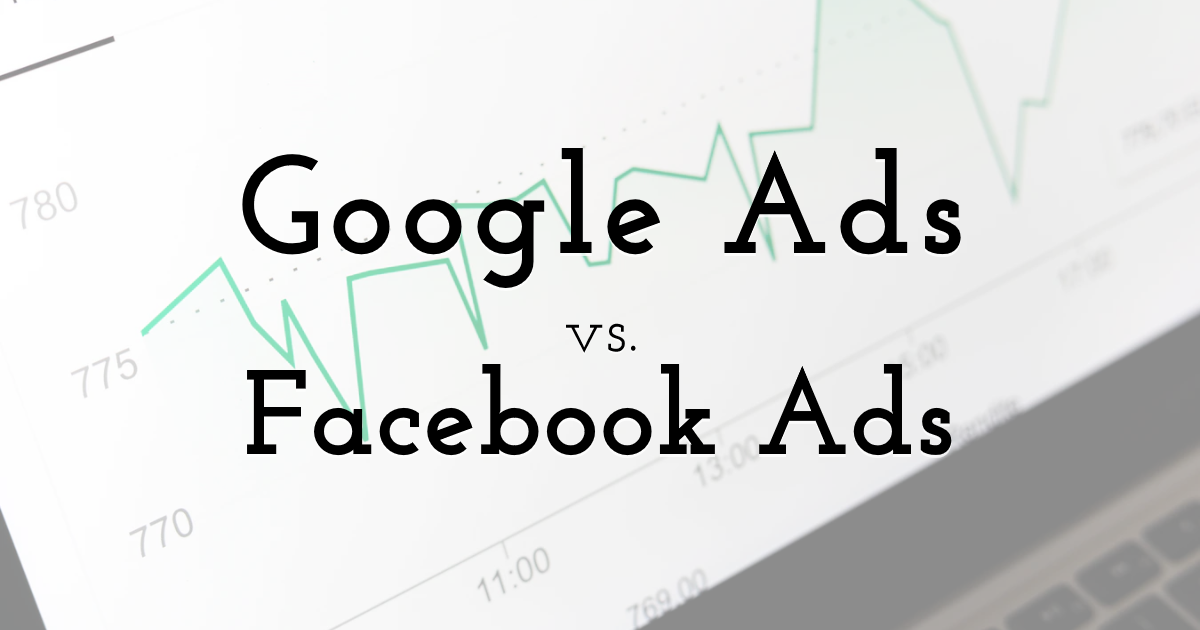 Design your own ads for Google or Facebook platform
with PixTeller online banner maker.
How do you think a business grows online? The primary step is to bring traffic to the site to know about the company. The concern about generating traffic is still vital because things are changing over time. The debate prevails over the choice regarding Google Ads vs. Facebook Ads.
What matters to you the most? Both are unique ad campaign tools that marketers have been using for the past many years. You will find several marketers who would be recommending a different option depending on the choice of use.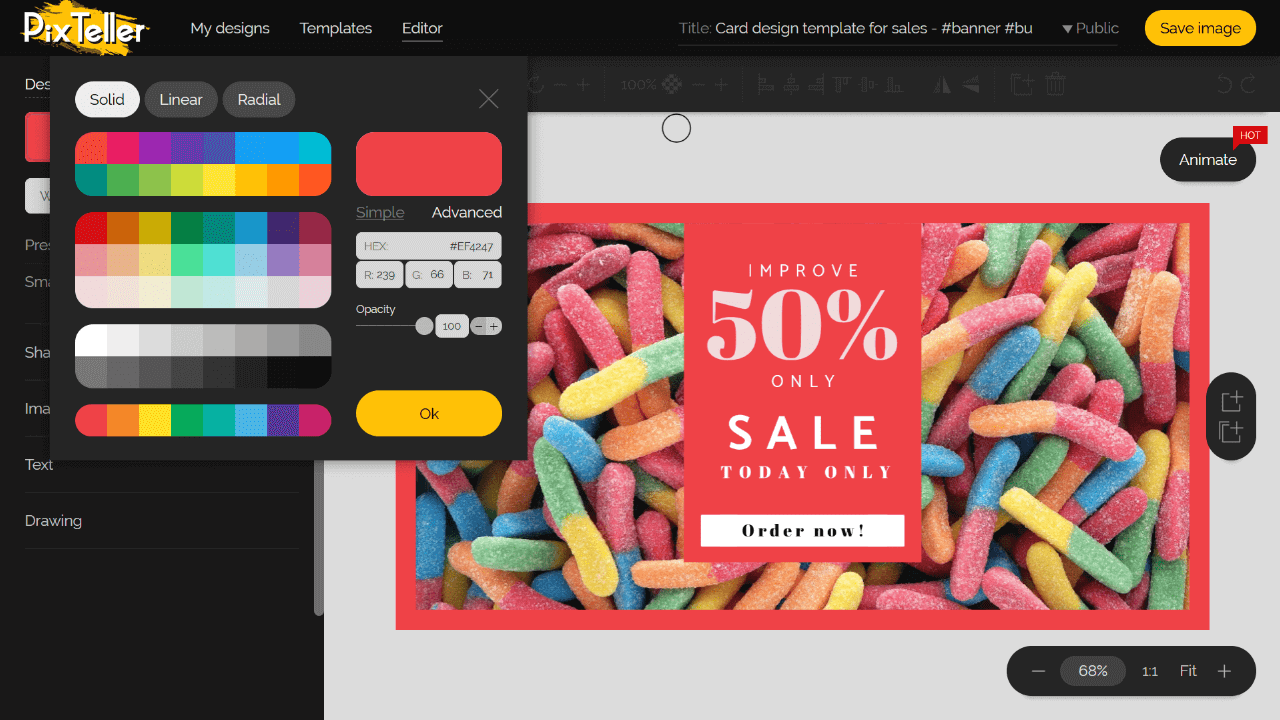 Screenshot of PixTeller banner editor
Indeed, both tools are incredibly accurate and reliable to use. However, you will need one tool to generate more traffic on your site.
Let's talk about Google Ads vs.Facebook Ads: Tools In The Spotlight
Final Thoughts
Before the advent of advanced social media, Google used to be the father of everything. It still enjoys the same position in the digital industry, but social media giants try their best to take over the position. One example is related to advertising.
We have discussed here the two most important ad platforms that marketers prefer to use in their business. Before you invest your all money, notice every single detail, and then make a wise step.
Until next time, Be creative! - Pix'sTory made by Grace Stefan