How to Choose the Right Software for Your Design Business
Written on
Before the digital revolution came along, an aspiring designer might agonize over the art materials they should buy. Which paints would work best for them? What brushes would last them the longest? Which type of pen would suit their stylistic preferences? Aside from that, it would all come down to their talent and dedication.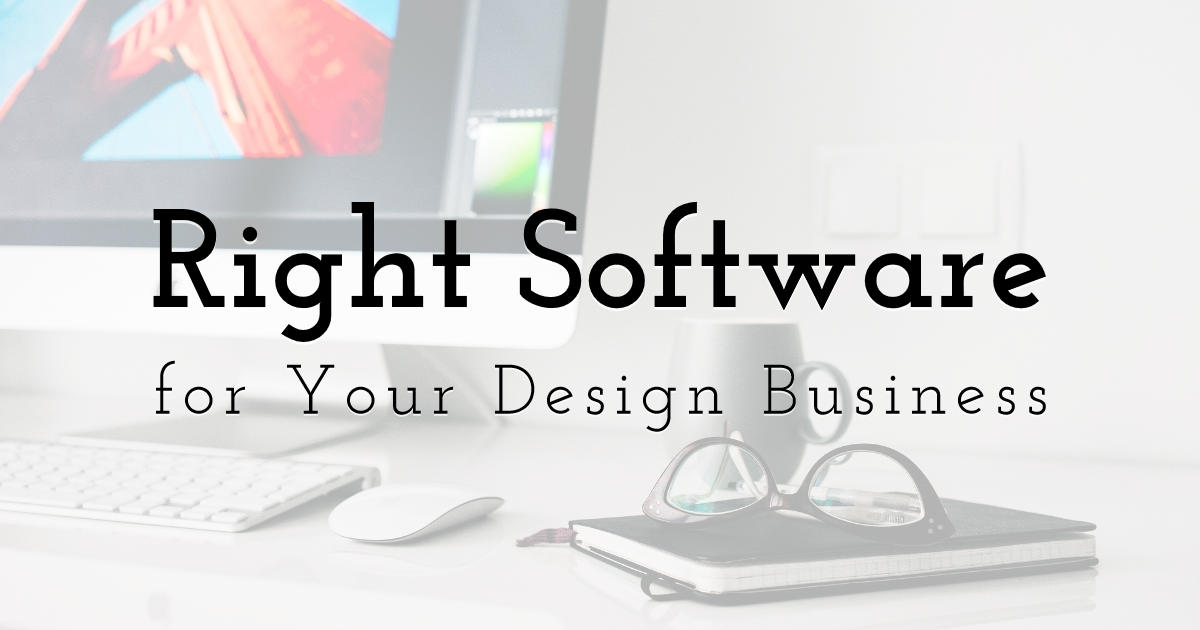 Design your own images and animations
with PixTeller free photo editor & online animation maker.
Things have changed so much since computers became mainstream. Today, all the world's artistic talent won't get you very far if you don't know how to use modern tech to your advantage. Even freehand artists can only achieve so much without turning to touchscreen devices to speed things along: after all, the digital production process is exponentially more convenient, flexible, and powerful.
The hardware isn't so tough to choose, though, as there are relatively few options. It's the software that can cause you a lot of headaches. So many viable routes to take, each with its strengths and weaknesses.
How can you choose? Well, in this post, we're going to set out some core advice for selecting the right software for a design business. Let's get started:
Until next time, Be creative! - Pix'sTory made by Rodney Law