6) A Proper Business Plan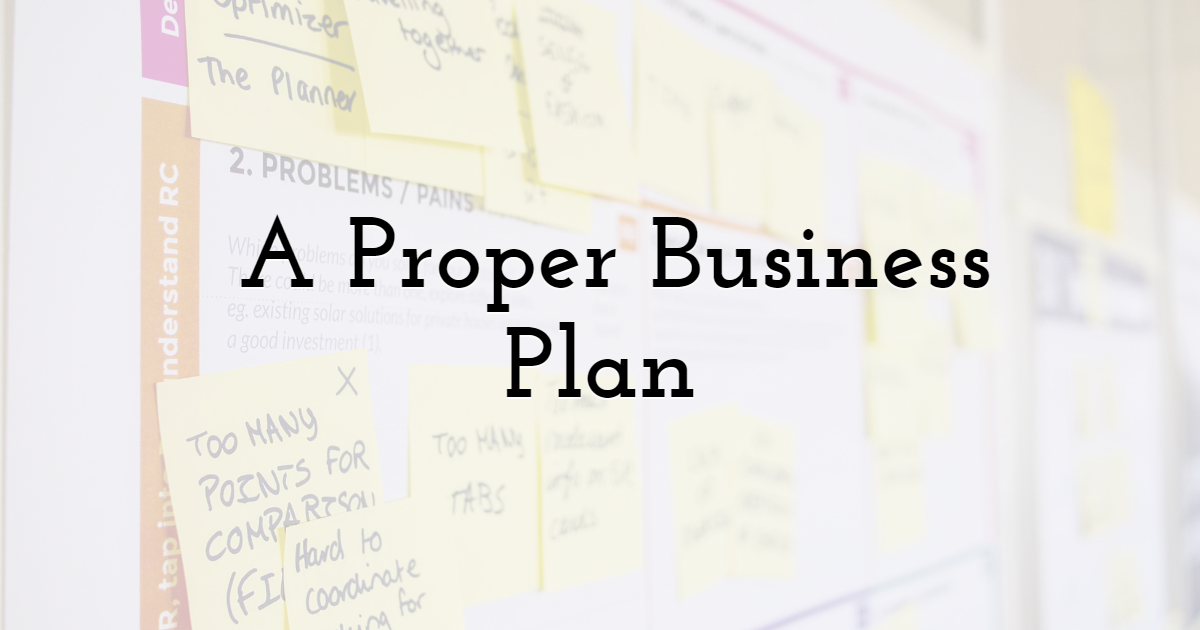 Having a rigorous photography business plan is one of the keys to all businesses' success. For your photography business, you must ensure that you plan every step of the way in order to grow.
Have the basics covered
These are a few basics which you must plan first
• Write an executive summary
• Write your service description
These two steps will help you keep an official description and layout of your business. An executive summary, along with your service description, will create an overview for you and your tentative clients.
Target Market and Competition
Depending on your niche, your market will vary. Thus you have to examine your market meticulously, its demands, and potential competitors. Creating a photography business plan in isolation is often a bad idea. Thus try to consider all of these factors beforehand.
Photography Pricing Set Up
After you examine your market and competition, you can set the pricing of your services. It's always good to start a bit lower than the existing rate, though that's not always necessary.
Create a Business Portfolio
In law, without evidence, neither the judge nor the jury can be convinced. In business, a portfolio is your evidence. Without it, no client will be convinced even if they hear about your business through referrals. Thus, a portfolio is one of the top-most priorities of a photography business plan. You could start a photography website as your portfolio, accompanied by social media profiles containing imagery. Do keep a printed portfolio for clients who may locally visit your studio.
A Proper Marketing Plan
People need to know about your work for them to hire your services. Having a proper marketing plan ensures that. For different niches, marketing plans and strategies will be different. Consulting with marketing agencies is always a good idea.
Operations Strategy and Financials
There is a lot of money which you will be investing in your business. An operation and financial strategy will ensure that all your money is being utilized effectively.