Incredible eCommerce Techniques to Engage New Customers
Written on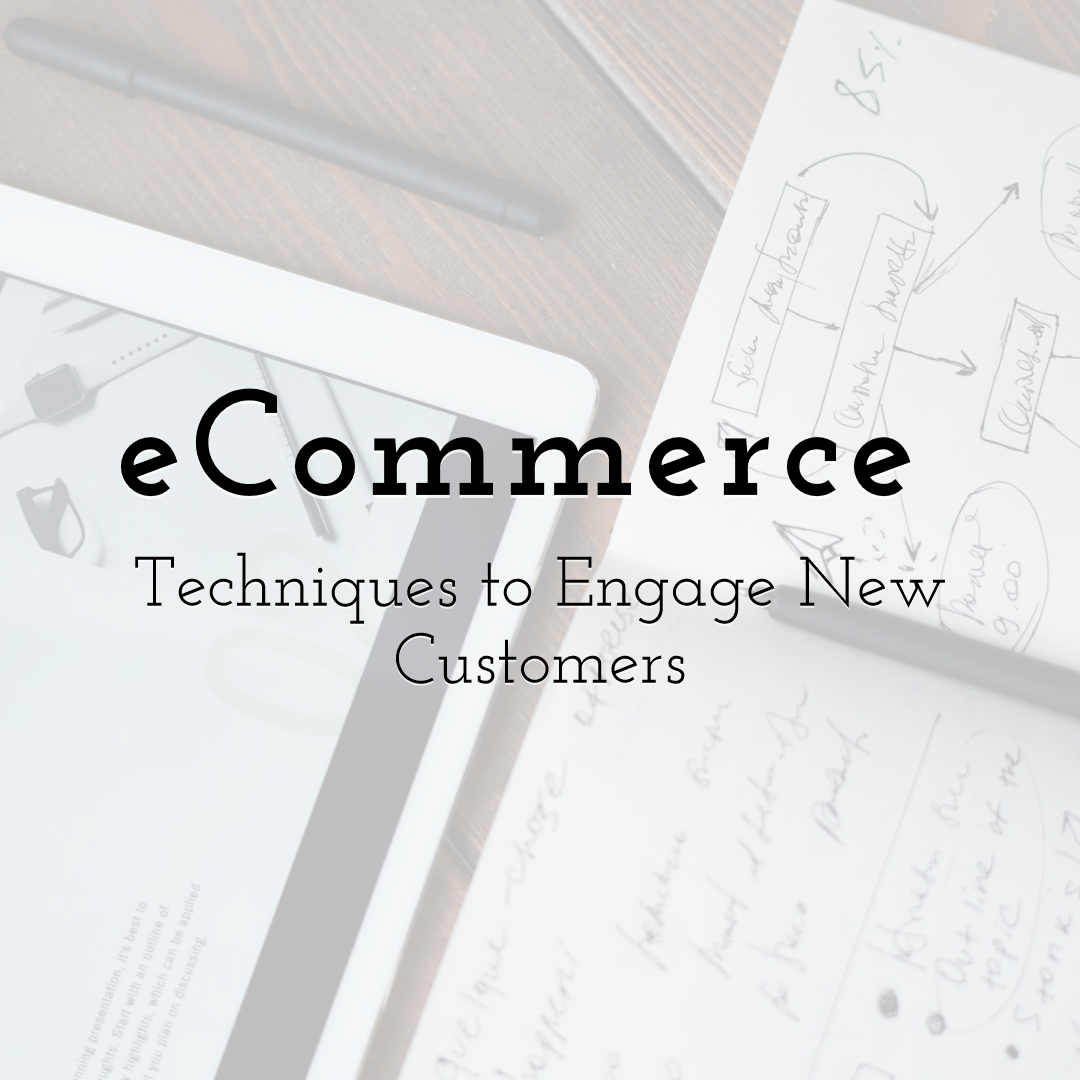 Make your own images & animated gifs with PixTeller graphic editor & gif maker
It has long been no secret that a customer-oriented approach is the most beneficial. Many companies have already learned that they need to follow their customers and master new technologies.
However, real success in eCommerce comes not only from "chasing" customers but engaging them into your business. To do this, you need to apply some simple but magically effective techniques.
Top-5 Effective Customer Engagement Methods
It is clear, that applying new techniques and methods will require investments from you: finance, human resources, and time. However, this will significantly increase the turnover of customers, attract new ones, and make them your regular buyers.
Final Words
The success of a business depends on how well it treats its customers. Before implementing any of the strategies described above, conduct a marketing audit of your activities, identify weak points. This will help you choose the best path for your particular company.
Observations show that using each of these techniques gives excellent results, but you do not have to apply all of them at the same time - it is very troublesome and costly! However, you can start with one or two and see what happens, and eventually introduce new techniques into the strategy. Be sure that your client will show his loyalty if he is confident in the brand - so, try to work on it.
Please tell us which techniques for engaging customers do you consider the most effective? Do you use any in your business?
Until next time, Be creative! - Pix'sTory made by Kyle Mcdermott
Kyle McDermott is a web developer, blogger, blockchain enthusiast, and business analyst. He loves to write about new technologies, business news, and sports events. Kyle is also a proofreader at Computools. Follow him on Twitter.