Automation can be a substantial part of your business. It is powerful enough to reach billions of people at the same time, across the world. Here are the top 5 benefits:
1. Timesaving Concept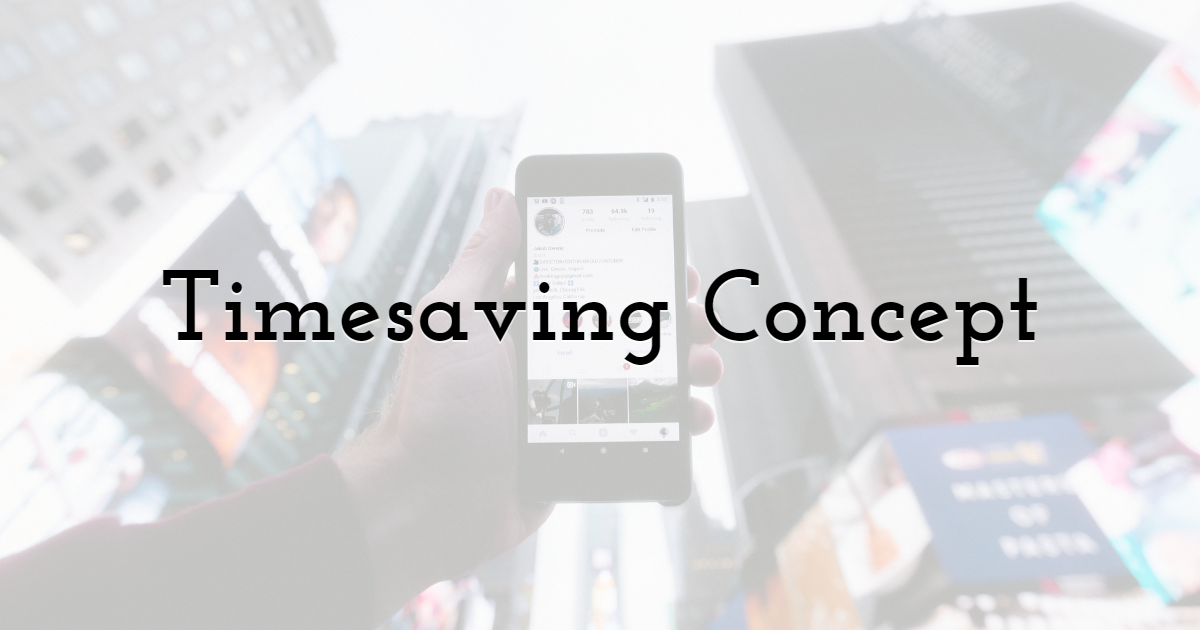 Generally, social media marketing campaigns take a lot of time. From preparation to final presentation, countless steps are involved. For the same reason, digital marketing teams have to be proactive and consistent in their efforts to attract new customers.
With automation, it is possible to achieve your goals. It gives you options like Engagement Responses, Auto-Posting, and Schedule Posting. Using these options, you can maximize time-saving. Rather than wasting your time managing digital marketing campaigns, you can utilize this time to ensure you can investigate better growth opportunities, engage with your customers, and run the business.
2. Frequent Interaction & Engagement With Your Customers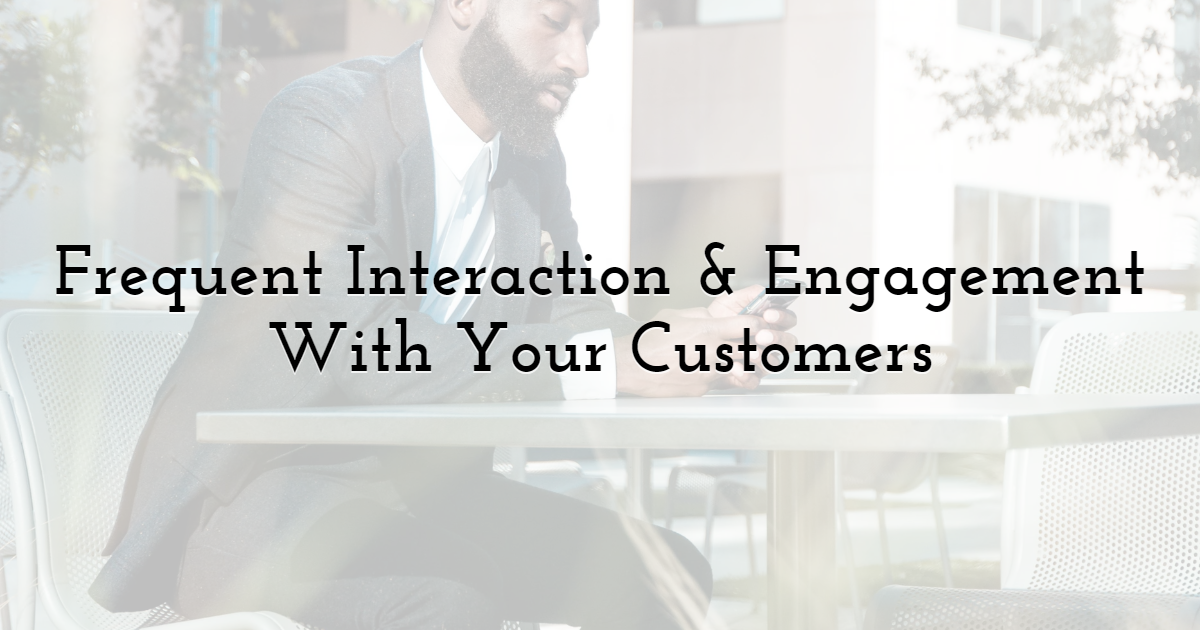 Today, customers want to connect with a brand they like. Social media is the most popular tool to connect, interact, and engage. Leveraging on that, businesses can use tools like Hootsuite, Buffer, Agora Plus, and Crowd fire to boost up their audience.
How do these tools help?
They help with post scheduling at a time when users are most active, determine the right time to post using analytics, and analyze how the post is performing. Automation tools are best to decide when to post and maximize your chances of having the maximum exposure for the content. As such, it also increases the possibilities of reaching the target audience.
An excellent tool that delivers bi-way communication. Customer care service is the top priority. It becomes more efficient and much easier to respond to customer queries and ensure they interact with the brand. To serve this purpose, many new features were unveiled recently across several platforms.
With automation, you can:
• Plan your promotions and events upfront, thus making more time to engage with the target audience;
• Provide an innovative approach to customer engagement and deliver personalized customer care service together with individual interaction;

• Get real-time feedback in the form of reviews and opinions, schedule social media activities ahead of time, and plan both timed and impromptu events;

• Post tutorials about the product and/or service using LMS software;
• Add surveys and quizzes to create engaging content and posts for the platform. These are diverse tools to assess customers.
Using these ideas, you can learn more about the ideal customer, their choices and preferences, their pain points, and personalize your service based on the interaction.
3. Personalize Your Brand/Business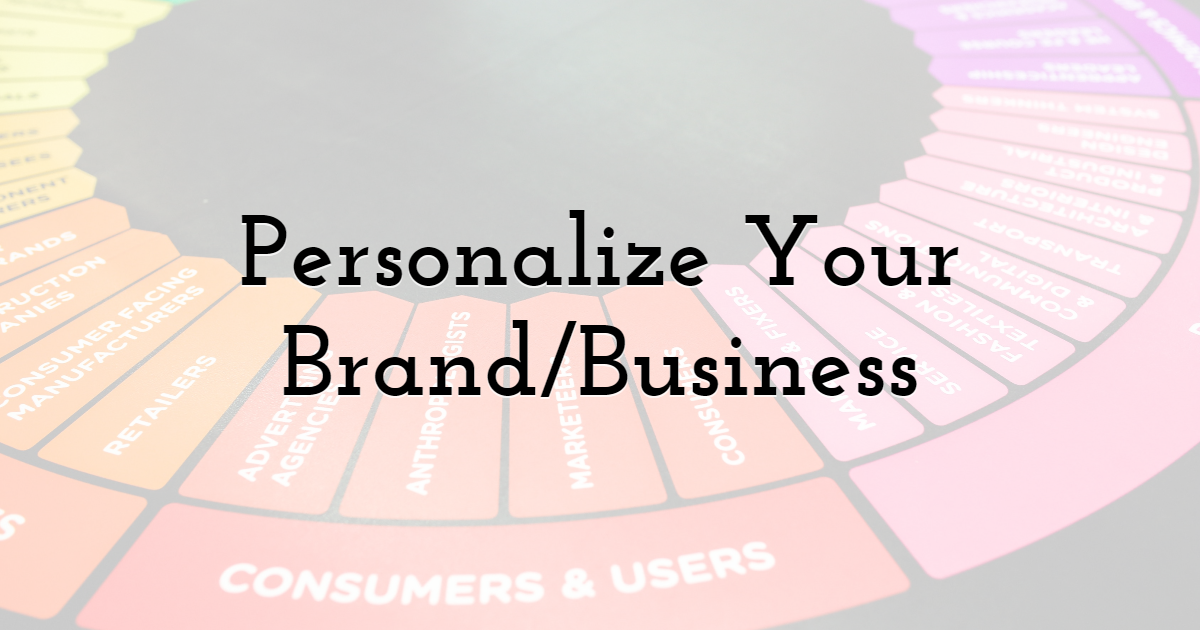 Social media debunks the norm of faceless marketing. Brands can make more money out of it than ever before. Customers like to know from whom they are buying things.
They consider the brand value and its trustworthiness in terms of top quality, branding, and care. As a result, it increases the brand's reach and awareness, which ensures lead generation. Define the brand and its personality through such campaigns.
You can also develop the voice of your brand with an influencer. Social media influencers are people with a considerable following, could be fan following or real followers. However, always consider your target audience before choosing an online influencer, as it influences the brand's aura. You can add social culture, society mindset, or humorous campaigns to promote your brand.
Customers associate with the voice of the brand or the influencer with the business, which, in turn, boosts fame.
4. Cost-Effective Marketing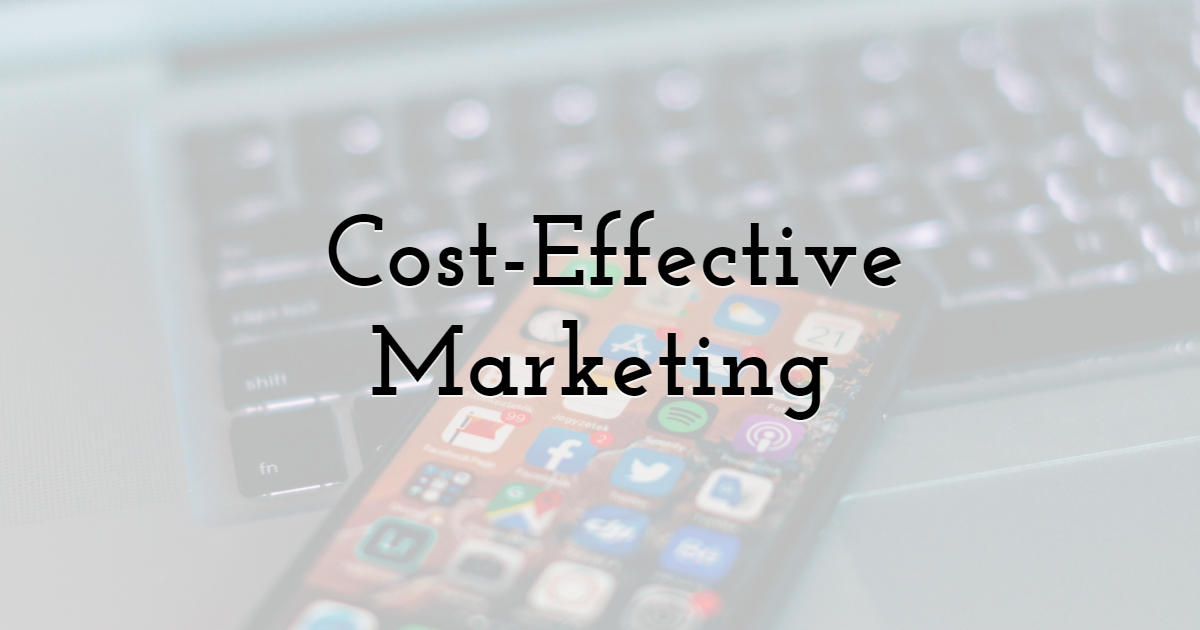 Marketing is the most vital and undisputed factor to promote a brand and ensure it thrives. You may be spending millions on this market but not benefitting from it. You have to know the brand, be familiar with it, and create your marketing strategies based on the brand and its target audience.
With social media, you can promote your brand at a much lower cost and interact with your customers from different regions. You have a 24/7 marketing platform at your disposal.
Even if your customers are not buying, you can still invoke them by offering flash sales and massive discounts. You can pitch a post in the form of an advertisement, create a link to the website, and draw more traffic. It could tempt several customers and even businesses to visit the website and subscribe to your newsletters. It is also a great way to keep them informed about your business.
5. Improved Brand Reputation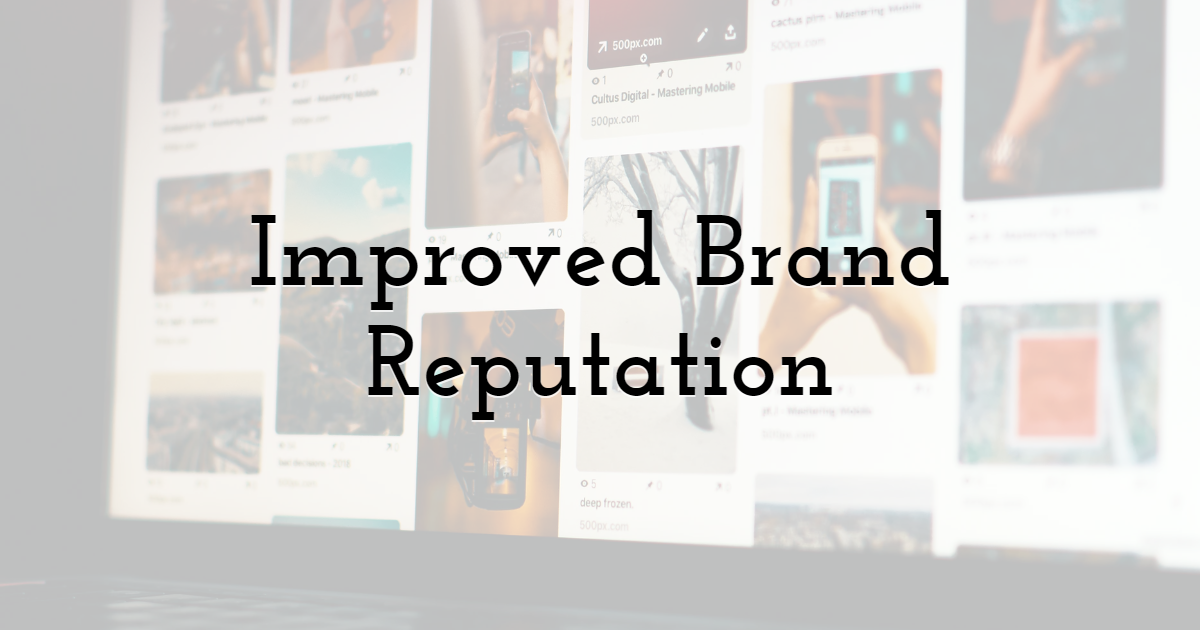 Social media automation is crucial to improve your brand's credibility in the virtual world. When customers stay engaged with a business, it drives feedback and reviews to enhance their reputation. Success rate, feedback, and good reviews can have a surprising impact on the importance of your business, whereas bad reviews might tarnish your brand image. Therefore, it is essential to check the business quality constantly and maintain consistency.
Today, the vital trends in digital and social media marketing trends are search engine optimization (SEO) and Google search ranking. More shares help on-page SEO, Instagram posts, tweets, and backlinks to your site show up with top-level user engagement with a brand. It would boost your business analytics and metrics in this competitive market.