5 Benefits of Social Media Automation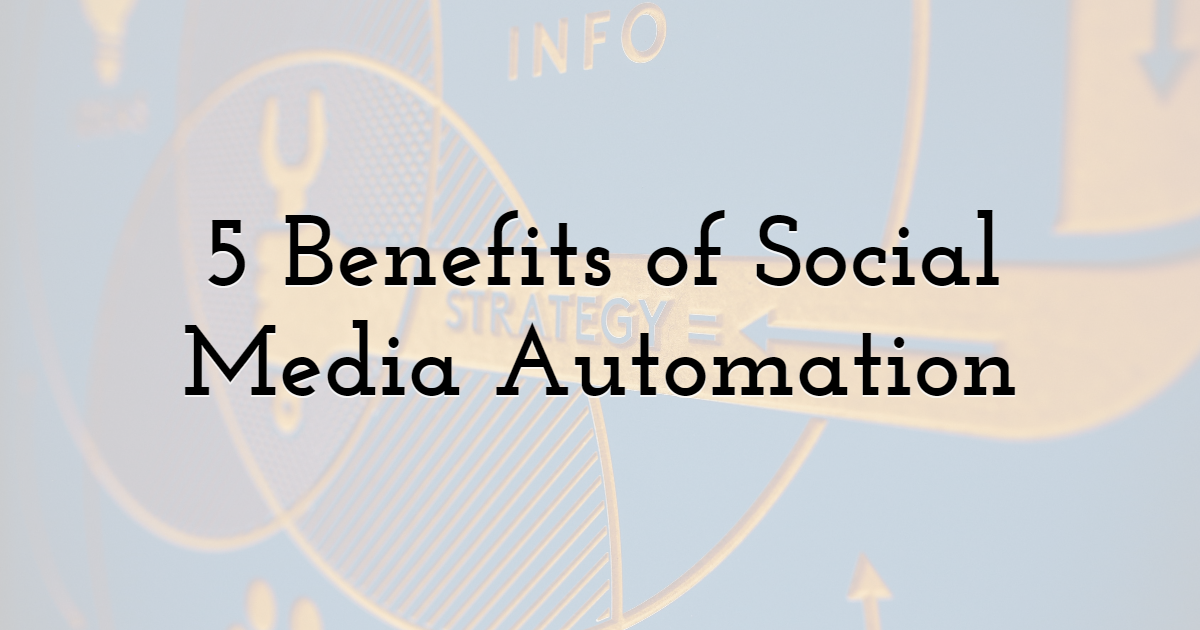 Automation can be a substantial part of your business. It is powerful enough to reach billions of people at the same time, across the world. Here are the top 5 benefits:
1. Timesaving Concept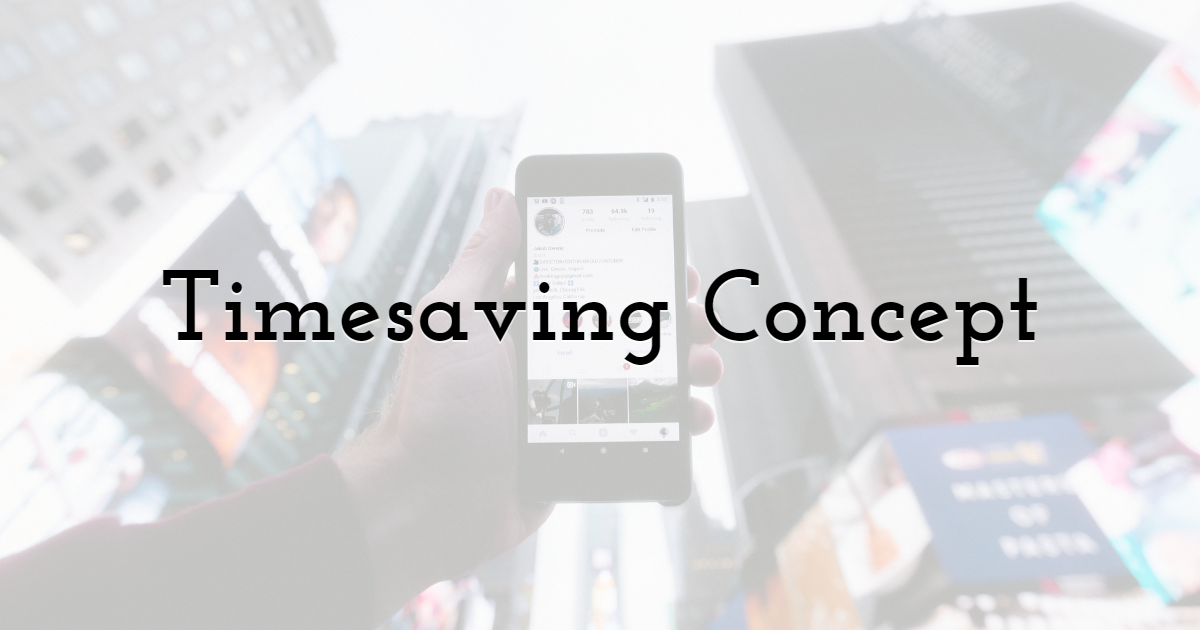 Generally, social media marketing campaigns take a lot of time. From preparation to final presentation, countless steps are involved. For the same reason, digital marketing teams have to be proactive as well as consistent in their efforts to attract new customers.
With automation, it is possible to achieve your goals. It gives you options like Engagement Responses, Auto-Posting, and Schedule Posting. Using these options, you can maximize time-saving. Rather than wasting your time managing digital marketing campaigns, you can utilize this time to ensure you can investigate better growth opportunities, engage with your customers, and run the business.
2. Frequent Interaction & Engagement With Your Customers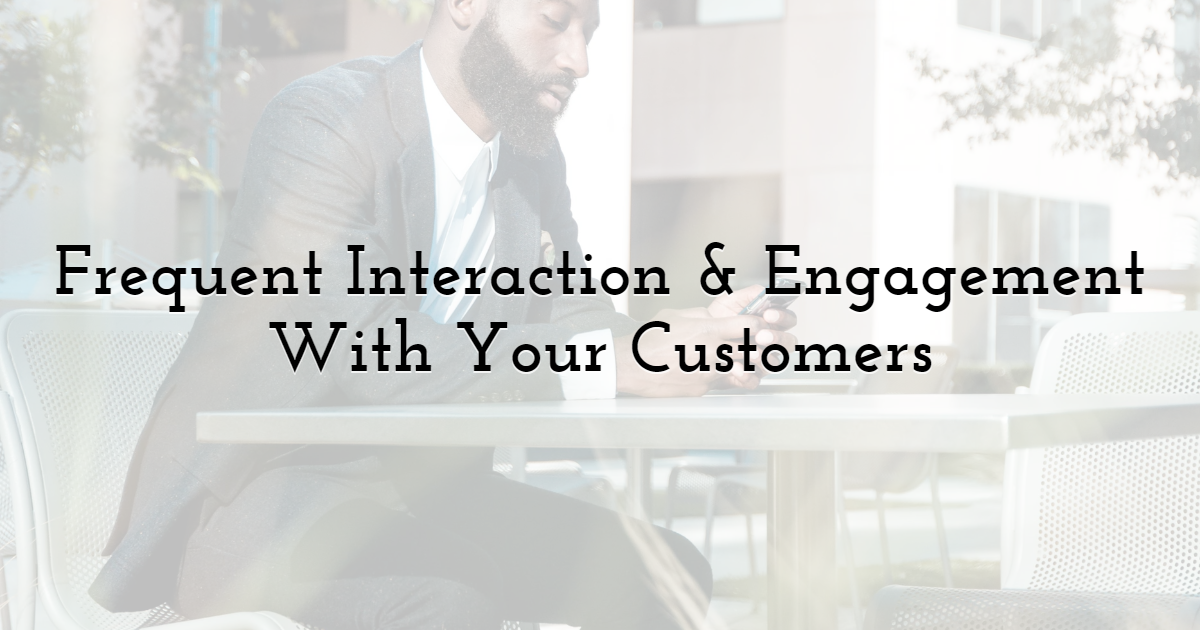 Today, customers want to connect with a brand they like. Social media is the most popular tool to connect, interact, and engage. Leveraging on that, businesses can use tools like Hootsuite, Buffer, Agora Plus, and Crowd fire to boost up their audience.
How do these tools help? They help with post scheduling at a time when users are most active, determining the right time to post using analytics and analyze how the post is performing. Automation tools are best to decide when you should post and to maximize your chances of having the maximum exposure for the content. As such, it also increases the possibilities of reaching the target audience.
An excellent tool that delivers bi-way communication. Customer care service is the top priority. It becomes more efficient as well as much easier to respond to customer queries and ensure they interact with the brand. To serve this purpose, many new features were unveiled recently across several platforms.
With automation, you can:
• Plan your promotions and events upfront, thus making more time to engage with the target audience
• Provide an innovative approach to customer engagement and deliver personalized customer care service together with individual interaction
• Get real-time feedback in the form of reviews and opinions, schedule social media activities ahead of time, and plan both timed and impromptu events.
• Post tutorials about the product and/or service using LMS software
• Add surveys and quizzes to create engaging content and posts for the platform. These are diverse tools to assess customers.
Using these ideas, you can learn more about the ideal customer, their choices and preferences, their pain points, and personalize your service based on the interaction.