Metaphors, Symbols, And Ancient Civilizations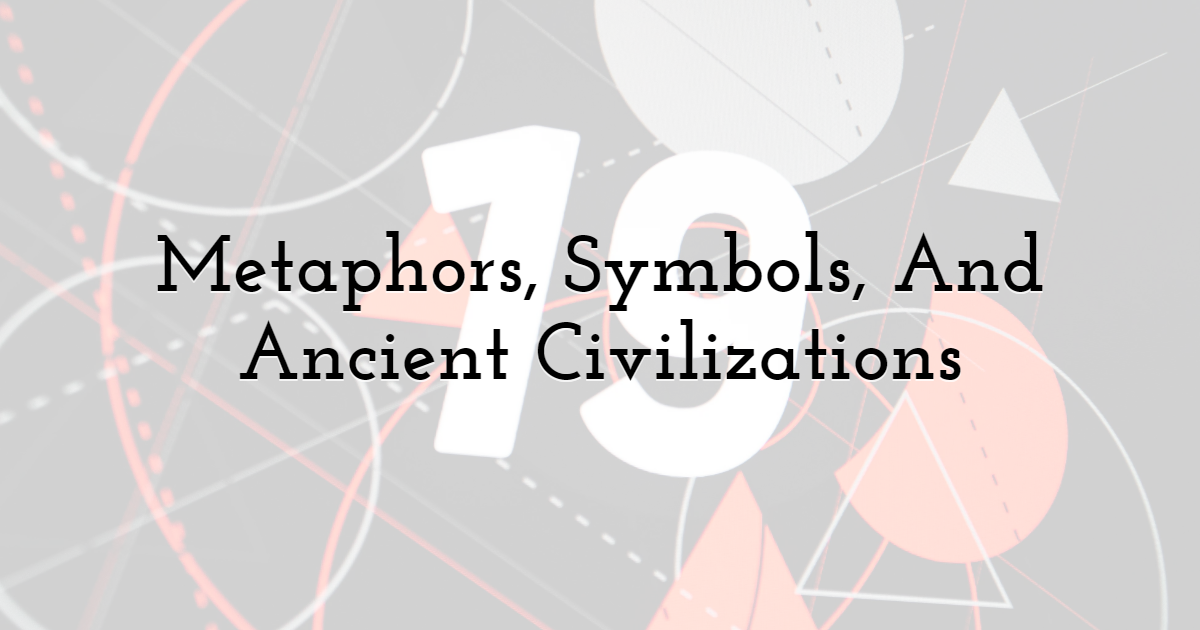 Petroglyphs
A petroglyph is an image created by removing a stone's surface by carving, incising, or rubbing on it. This technique of creating symbols was used in around 22,000 BC. Other forms of communication may have existed, but only petroglyph paintings have survived due to their durable nature.
The signs of petroglyphs have been found all around the globe except Antarctica. However, they were mostly discovered in Africa, North America, Australia, and Siberia. The purpose of these symbolic paintings is not fully known. Still, according to the little knowledge we have on the subject, it shows that the petroglyphs symbolized different meanings depending on where they were discovered. Some depict the geographic significance of the surrounding terrain, while others have some symbolic meaning associated with the cultural and religious rituals.
Pictograms
The next step in the evolution of communication were the pictograms. It represented art, idea, object, place, or event by illustration. The primary difference between a pictogram and a petroglyph is that where a petroglyph only represents an event, pictograms tell the entire story about that event.
Pictograms were used for labeling purposes around 9000 BC and became popular around 5000 BC. Pictograms provided a base for Egyptian scriptures and many other logographic writing systems.
Ideograms
Pictograms further evolved into ideograms. Unlike the ancestor that was only capable of representing anything resembling their form, ideograms were able to communicate the ideas as well. Not only could it tell about the sun, but also about concepts of heat, light, and day. In other words, ideograms were capable of conveying complex phrases, where the two sticks can not only mean legs but also represent walking.
Many symbols represented the same meaning across different civilizations. For example, an eye with a tear meant sadness among Aztecs, Chinese, and Egyptians. Ideograms were precursors to logographic writing scriptures like Egyptian hieroglyphs and Chinese characters.
Hieroglyphs
Egyptian hieroglyphs were used in ancient Egypt. With 1000 characters, it was one of the earliest writing scriptures containing logographic, syllabic, and alphabetic elements. The scripture is quite symmetrical and detailed.
Hieroglyphs are more or less metaphorical; the scriptures contain abstract and real elements, simplified but recognizable in form. Due to their symbolic nature, hieroglyph phrases can have more than a single meaning.