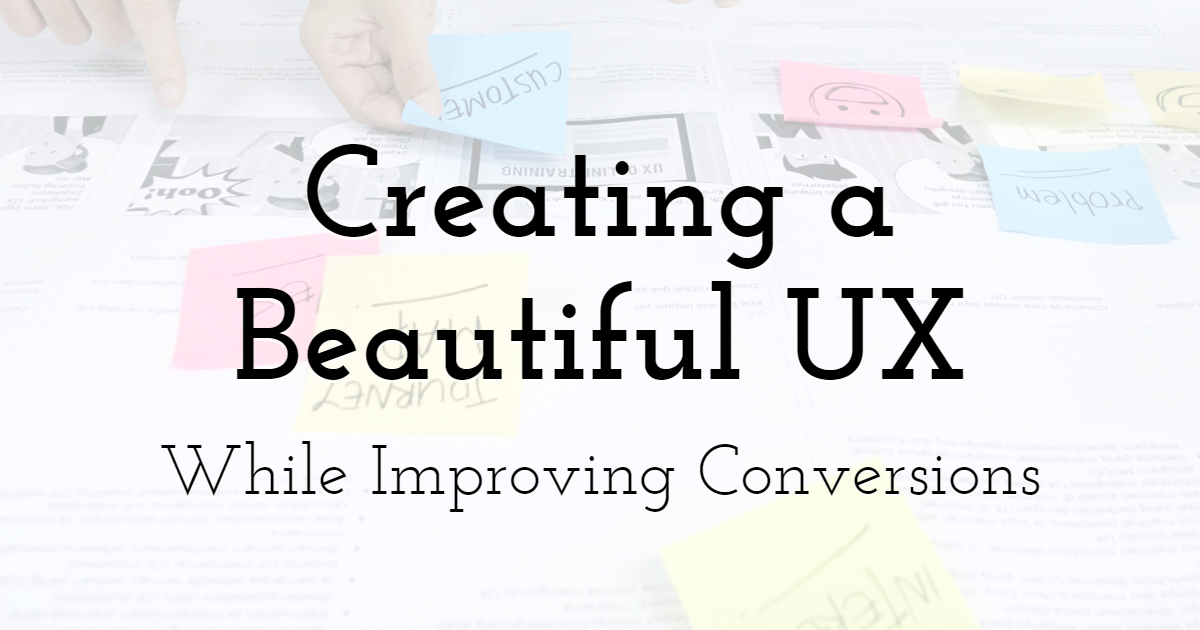 Create beautiful visuals for personal or commercial use with PixTeller picture editor software.
It almost goes without saying that user experience is massively important. It is a significant factor in every aspect of your online presence, from customer service to SEO.
If you owned a land-based store, you would probably focus on aisle navigation, item presentation, etc. Things like this matter online as well, except it might not be as easy to spot problems without the right tools.
You can't exactly go to your customers' homes and observe as they browse your site or social media profile. Most marketers turn to guesswork instead of breaking and entering, most marketers turn to guesswork, but this is not a great strategy either.
In this post, we employed the expertise of a Florida web design company to come up with a list of tips you can use to create an excellent UX and improve your conversions.
Why Does UX Matter for Conversion Rates?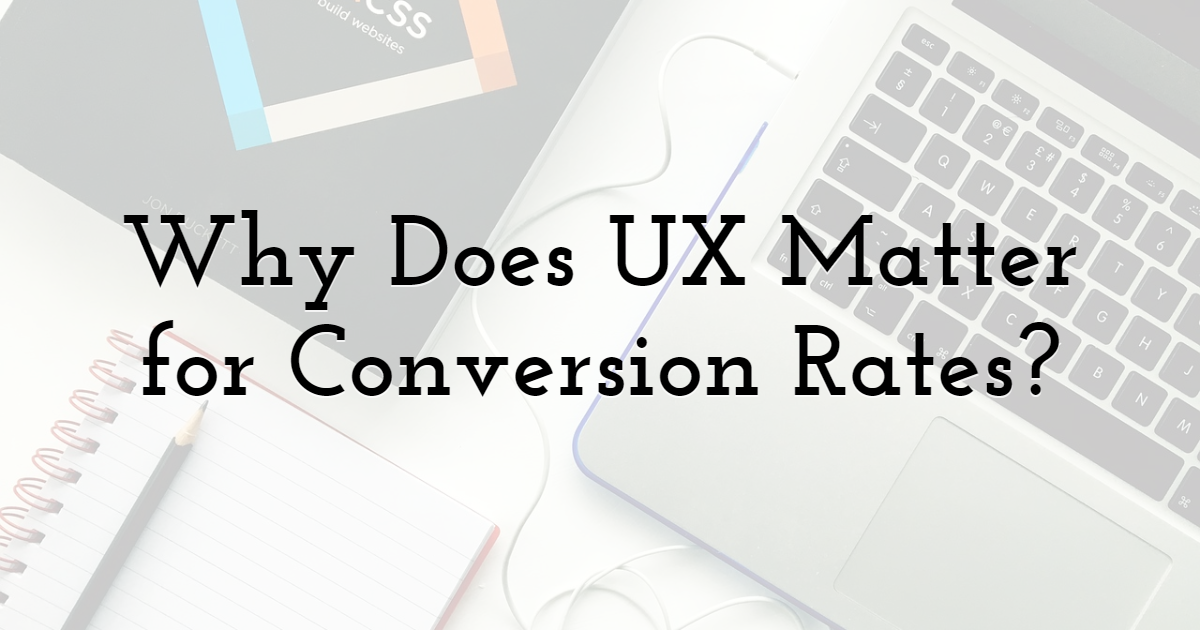 You can use a well-designed UX to guide your website's visitors through the conversion funnel. If you do things right, there will be fewer obstacles for your customers to encounter on their way to making a purchase.
UX is about more than just a good-looking site. If you can't provide your users with what they are looking for and help them make choices, you'll miss out on many conversion opportunities.
Failing to create a high-quality user experience can be disastrous for your brand, so let's take a look at some ways in which you can avoid this scenario.
How to Get More Conversions by Improving User Experience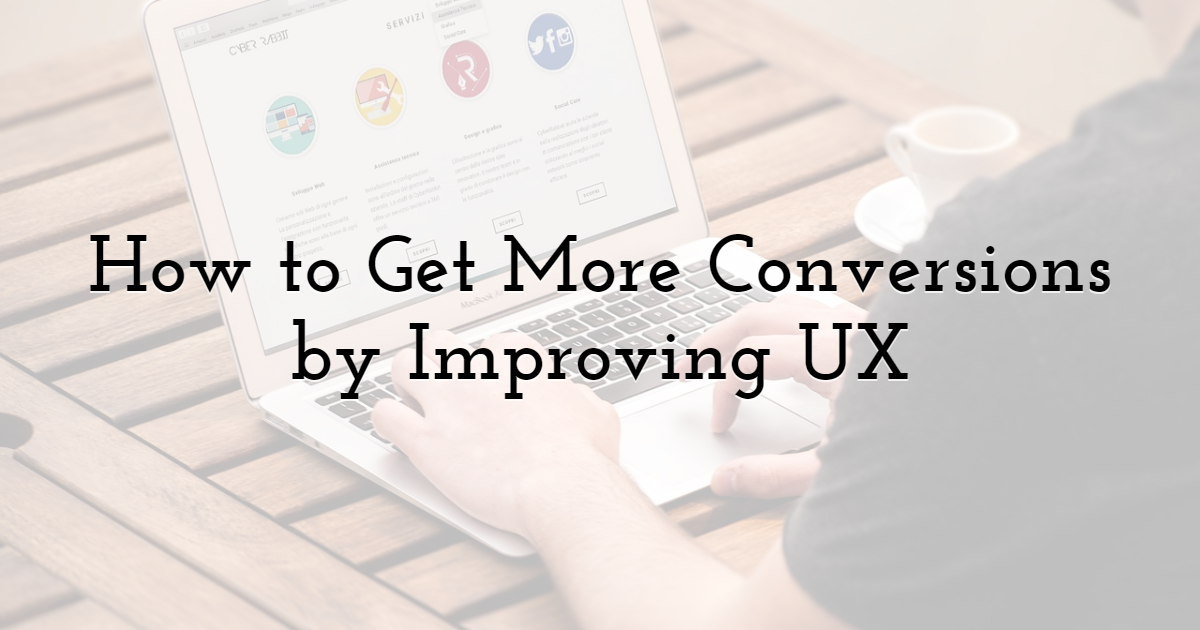 If you've decided to improve your website's user experience, you might have done a bit of exploring. If this is the case, you might be feeling a bit overwhelmed with all the information.
There's no reason to panic, however. Just take it one step at a time, and make sure to give each step your full attention until you are delighted with how it turns out.
We've taken the liberty to compile a list of steps you should take to improve user experience without hiring professionals. Please save your money for a PPC agency (Pay Per Click) to help you advertise your site once you're happy with it.
1. Create an Excellent Homepage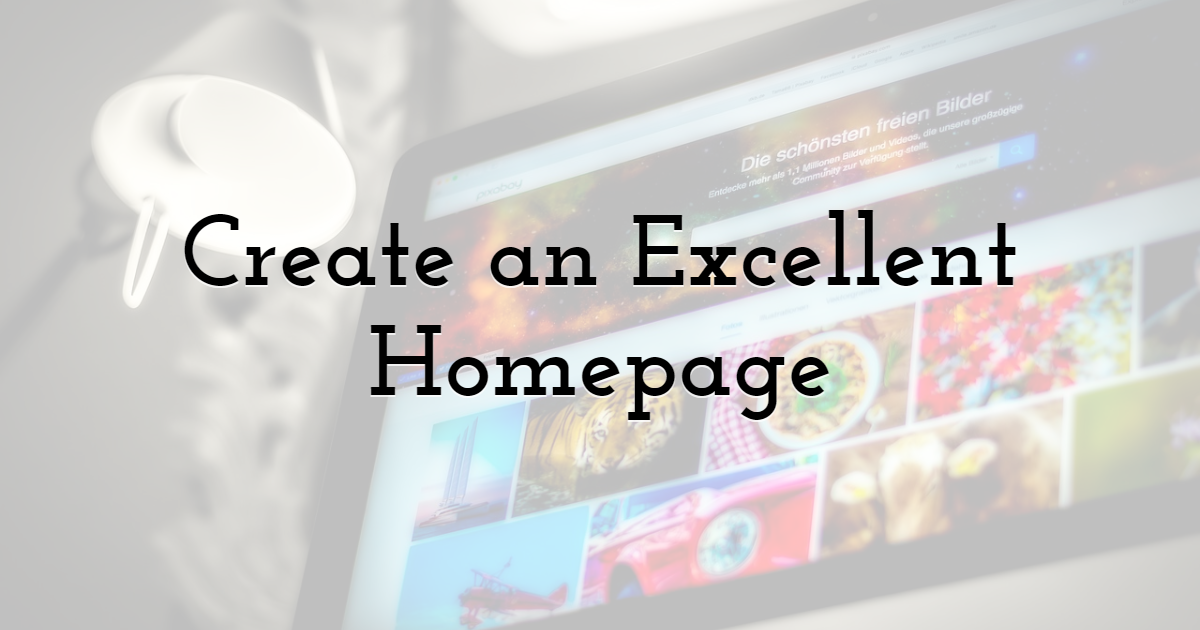 If there's a central message that you want your site's visitors to understand and take in, the homepage is where you should place it. That said, be careful not to overcrowd your homepage and hit your visitors with everything all at once.
Your audience will not appreciate being forced to read a block of text as soon as they open your site, so keep things as brief as possible here. Using your homepage to grow visitor interest in your site is the first step toward conversion.
Here are a few basic principles to keep in mind when building your homepage:
• Keep it simple;
• Display your logo prominently;
• Connect every other page of your website to the homepage;
• Place essential content above the page fold.
These simple tips should help you get started. Also, it is never a bad idea to go exploring and find inspiration in homepages that you find compelling.
2. Make Your CTA Buttons Clear and Attractive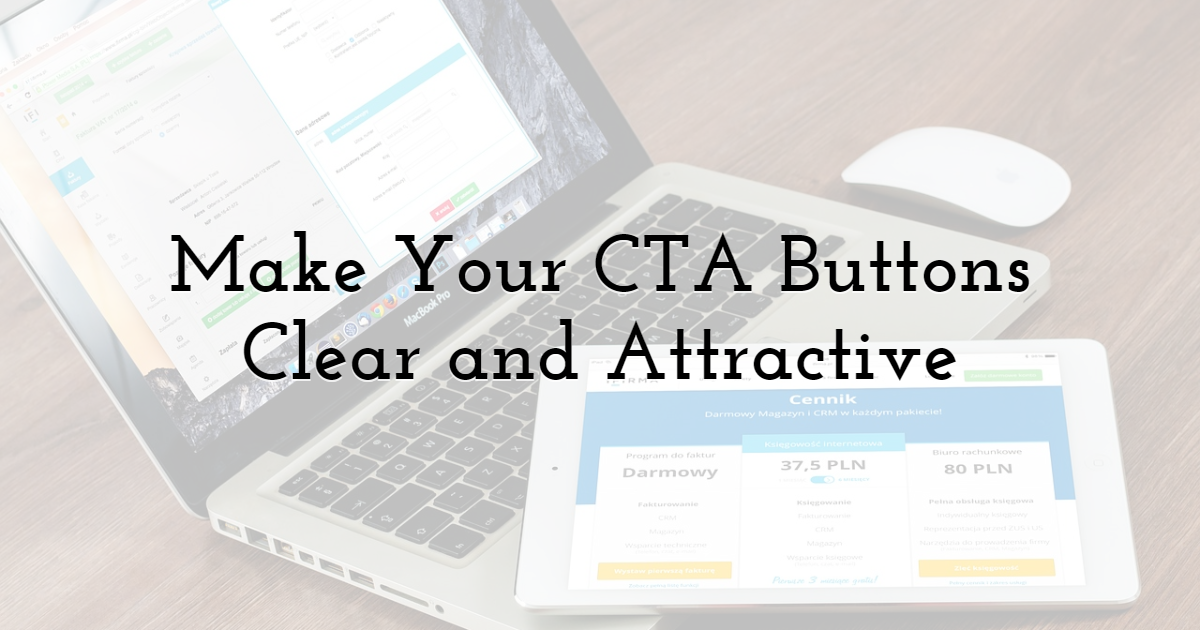 Call to Action buttons, or CTAs, are used to guide your visitors toward a conversion. The most common CTAs allow users to do one of the following things:
• Sign up
• Start a free trial
• Book a consultation
• Download the app
• Learn more
An attractive CTA does wonders for the user experience and should be placed on every page of your website. Well-designed and well-placed CTAs not only improve the overall user experience but, crucially, improve conversion rates.
Here are a few things to keep in mind:
• Keep your CTA above the fold to make it visible without scrolling
• Use contrasting colors to make your CTA stand out
• Make the CTA text as action-oriented as possible, but keep it under five words
Below, we'll discuss another thing that can help your CTA stand out on your page.
3. Keep Your CTAs Separated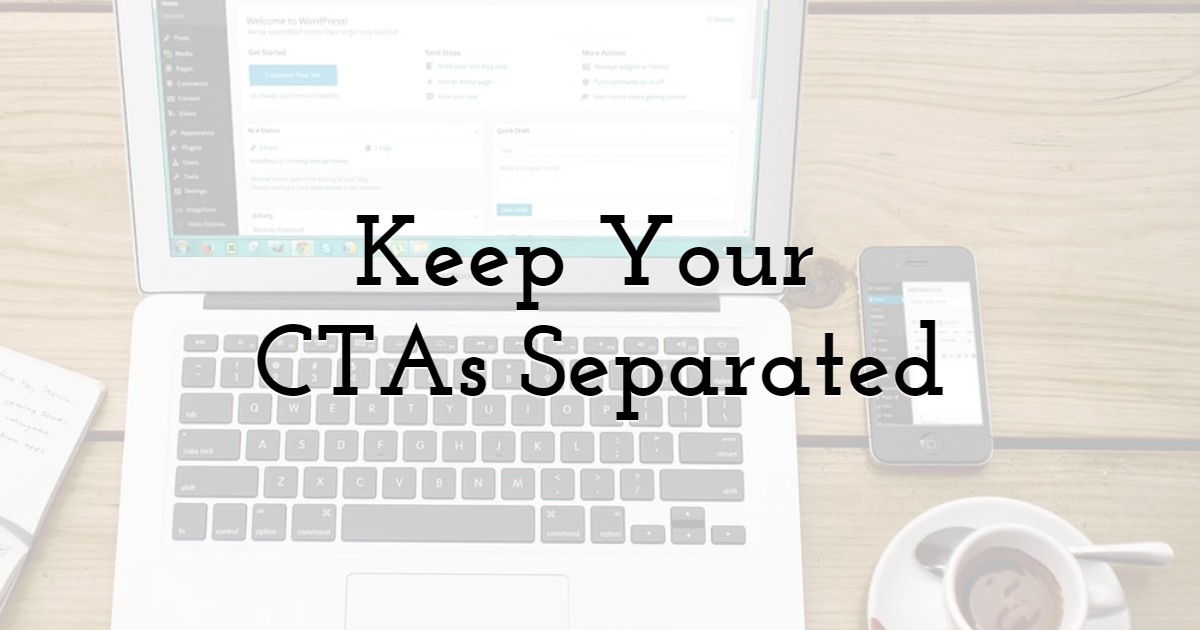 You might want to use more than one CTA on your homepage, and that's perfectly fine. Many sites choose to do this. However, what you want to avoid is stacking them or putting them too close to one another.
Crowded calls to action can be counterproductive as they can confuse your audience and make them unsure of what you want them to do.
Use multiple CTAs on large, scrollable pages, such as your store, or a long-form blog post. Having a variety of adequately placed CTAs on pages such as these can boost engagement and create more conversion opportunities.
4. Make Sure Your Site Is Responsive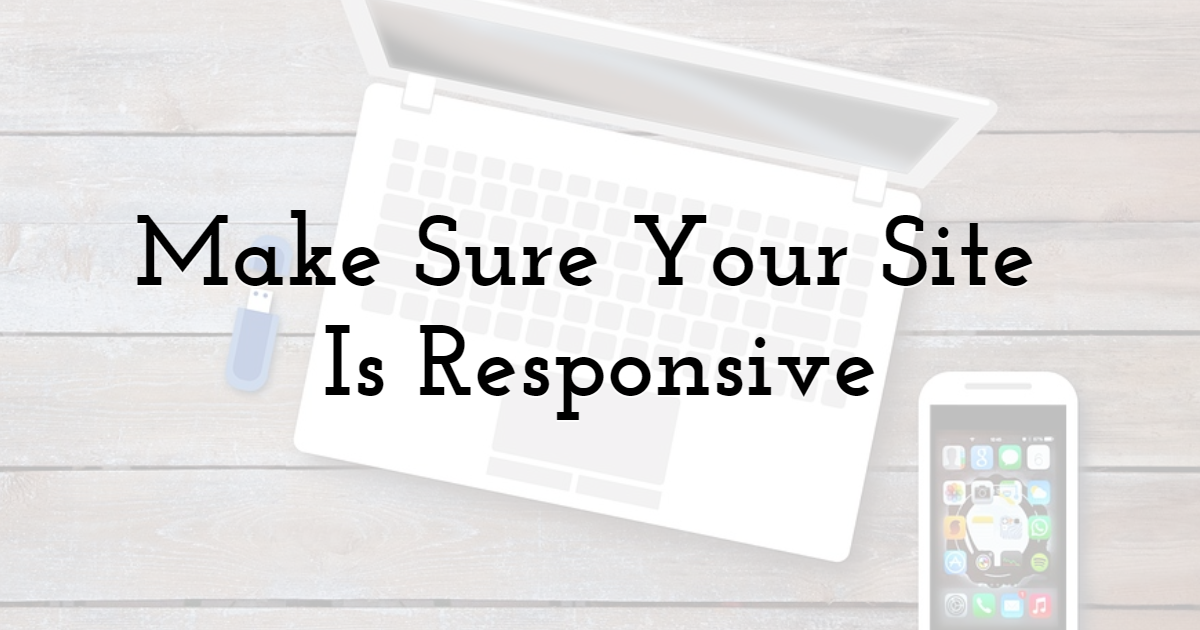 Making your site accessible from any device is an indelible part of user experience design in 2021. Your website must be able to change its layout to fit the device it is being visited from, whether it is a desktop, smartphone, or tablet.
Today, people expect to have access to a website no matter where they are - on the train, at work, in the park, etc. If your website doesn't work on mobile, you're running a genuine risk of losing many potential customers.
Thankfully, most WordPress themes are built with responsiveness in mind, so you shouldn't be running into too many problems. If you're not sure, there are plenty of online tools you can use to check whether your website is accessible on mobile.
5. Use Original Images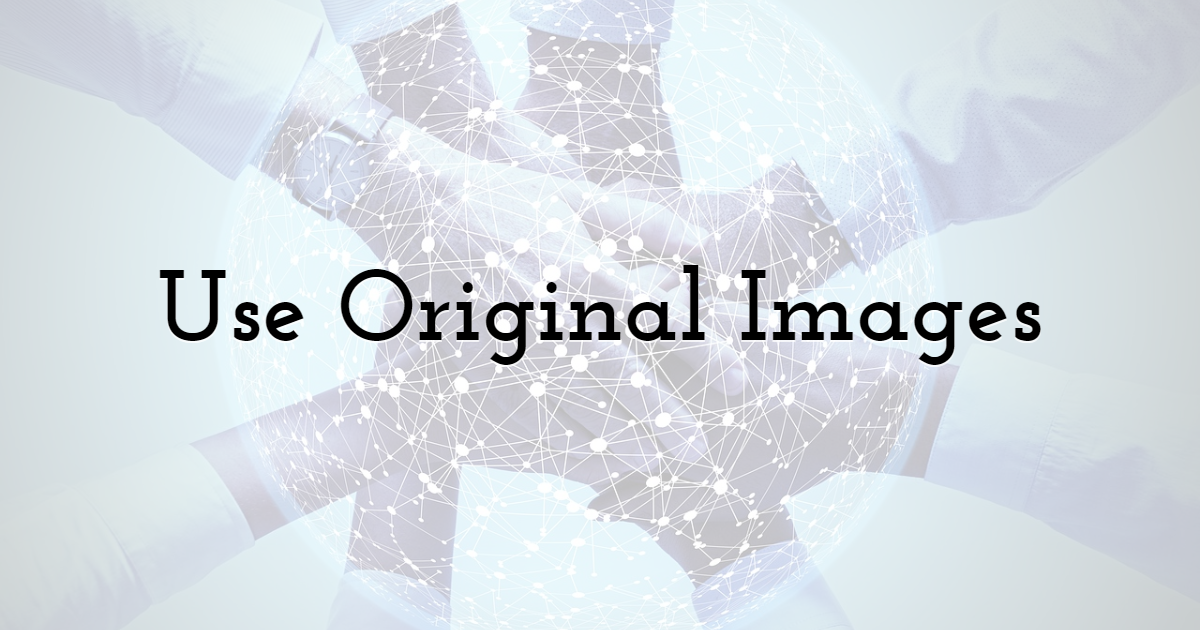 Great images can make any webpage look instantly more professional, not to mention more visually appealing. The kind of images you choose to place on your website can make a massive difference in the site's overall look.
One rule you should try to follow is to stay away from stock photos as much as possible. While stock images are often free and easy to find, they will likely do you more harm than good. These pictures look professional at first glance, but most users nowadays can tell that they are not authentic.
Authenticity is massively important to the average consumer today, so it is worth spending a few extra bucks to equip your site with original photos.
6. Shorten Page Loading Times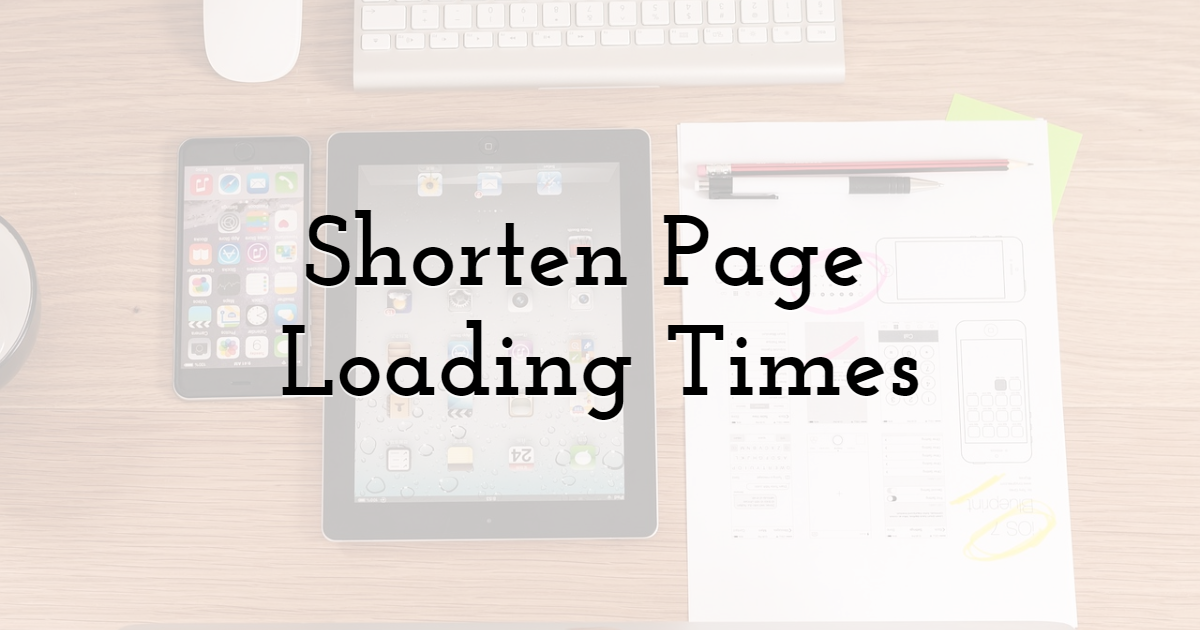 If your webpage takes too long to load, users will get frustrated and leave. In this day and age, people are unwilling to wait a few seconds for your site to load, so they will go to the competition without blinking an eye.
Even if they choose to stay until the homepage loads, making your users wait will leave a wrong first impression, and this is definitely not something you want to do. A prospect may choose to endure a slow website once, but they're less likely to come back another time.
Remember, it is not enough to simply improve the page load time on the desktop. It would help if you made sure that mobile users get the same treatment. With Google's mobile-first approach in 2021, optimizing your website for mobile should be at the top of your list of priorities.
Conclusion
Great UX is not just about making your site look beautiful or even providing helpful info. It includes engagingly presenting the site, making it accessible from various devices, snappy and easy to navigate, among other things.
Even if you have the best product in the world, chances are a poorly made website will deter users from your brand. So, don't hesitate to invest some money, time, and effort into creating an engaging website that can provide a stellar user experience. This will certainly improve your conversion rates and generate more traffic for your site.
Until next time, Be creative! - Pix'sTory made by Steve Hawky
Blogger / SEO Specialist - A marketing specialist that focuses in driving business through digital, visual and content marketing techniques, currently based in Los Angeles. I am looking to make new connections and share ideas together!