5 Powerful Ways to Elevate Your Business with Digital Marketing
Written on
Over the years, online marketing has become a powerful tool in every company's arsenal, so much so that business leaders are nowadays building entire business models and growth strategies on effective digital marketing tactics and innovative marketing psychology.
This makes digital marketing a valuable asset, and there is no denying that focusing on it can yield some amazing results in the short, mid, and long term – provided that you're consistent and that you invest in the right approach.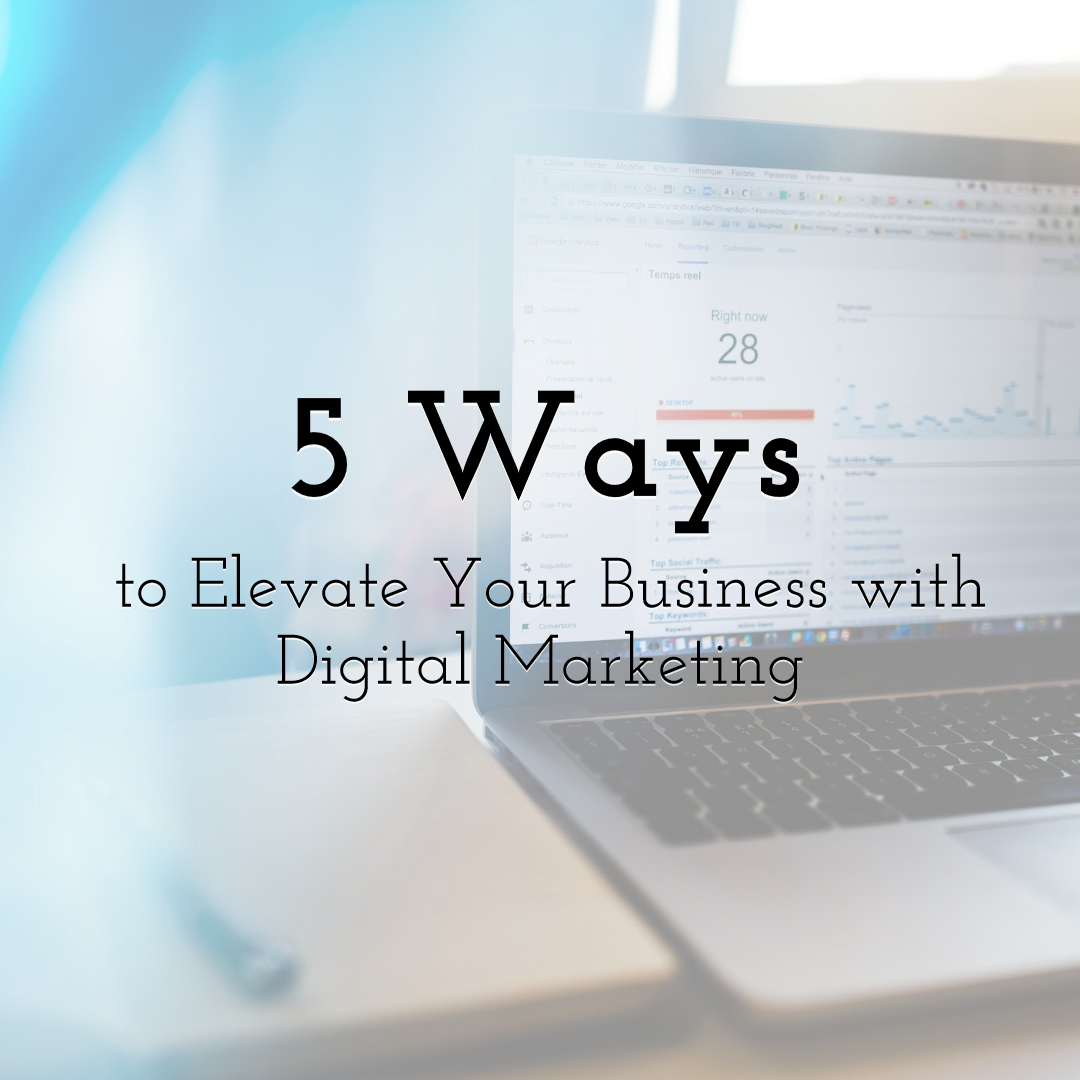 Create your own visuals for marketing purposes with PixTeller
graphic editor & animation maker
After all, launching a powerful marketing campaign is not just about using every tactic in the digital marketing playbook, rather, it's about carefully selecting the best tactics, managing your finances wisely, and acting on relevant data instead of just following your gut feeling. That is why today we'll be taking a look at the five powerful ways you can elevate your business to new heights of success by focusing on and investing in digital marketing.
Wrapping up
Digital marketing is a powerful way to stand out in the overcrowded online world, but instead of throwing your money away on every marketing tactic out there, you should focus on the methods that deliver tangible results. Be sure to use these tactics to elevate your business and take your company forward.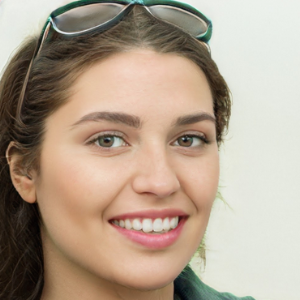 Until next time, Be creative! - Pix'sTory made by Jolene Rutherford
Jolene is a marketing specialist - turned blogger, currently writing for technivorz.com. Interested in digital marketing and new technology trends. Love sharing content that can help and mean to people.