The Heart and Soul of a Company is Creativity and Innovation
Written on
What Makes a Business Creative?
When working in the corporate sector, there is always a need to stay sharp, in the know, and up-to-date with current developments as the ecosystem of business and trade industry is continuously changing. It is a dynamic environment for ventures to sustain their profitability in the long run.
Creativity is a must.
It is what fuels big ideas, brings about innovation, help in overcoming challenges, accomplishing breakthroughs.
Many consider business creativity as a consistent effort to improve them, and at times thinking out of the box is necessitated. In a recent study conducted by IBM, where CEO's from over 1,500 corporations across 60 nations and 33 industries were polled, 60% of them cited creativity as an essential quality. This shows that both creativity and its ability to deliver solutions to existing problems are in high demand everywhere across the planet.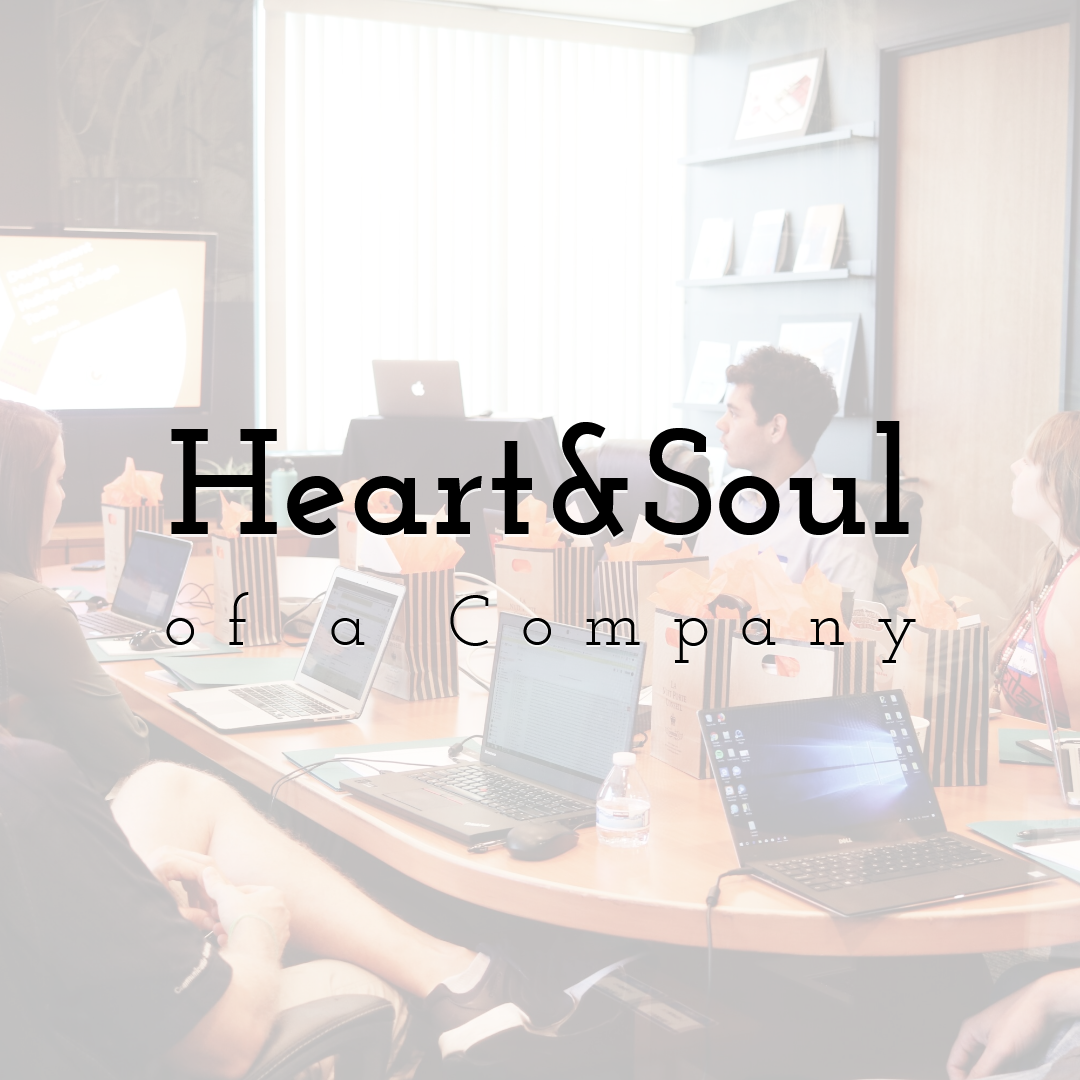 Be creative and design your visuals with PixTeller
In this post, we would like to share some of the ways creativity fosters a company's growth and should be at the heart and soul of every organization. So let's take a quick look at each one of them and see How Creativity Impacts Your Organization.
Conclusion
Today businesses operate in a highly competitive environment throughout the globe. This makes creativity crucial for them to survive and think ahead of their rivals. Creativity can change your employee's thinking and enables businesses to cash in on new opportunities that it brings.
We hope this post was able to offer you some delightful insights into how companies can prosper through creativity and innovation. For more queries regarding the topic, please feel free to share your question with us in the comment section below.
Until next time, Be creative! - Pix'sTory made by Samantha Kayle

Samantha Kayle currently works as a Planning Manager at Crowd Writer, where higher education students can acquire professional dissertation help UK from experts specializing in their field of study. During her free time, she likes to try out new cuisines and recipes to impress her beloved.