10 Ways Ecommerce Brands can Incorporate Visual Content Marketing
Written on
Is it essential to make your products stand out?
According to a PowerReviews study, 72 percent of customers regularly seek out visual content first before making a purchase. Therefore, if you're planning to make an e-commerce website or already have one, it plays a crucial role in building trust and influencing your customers' behavior.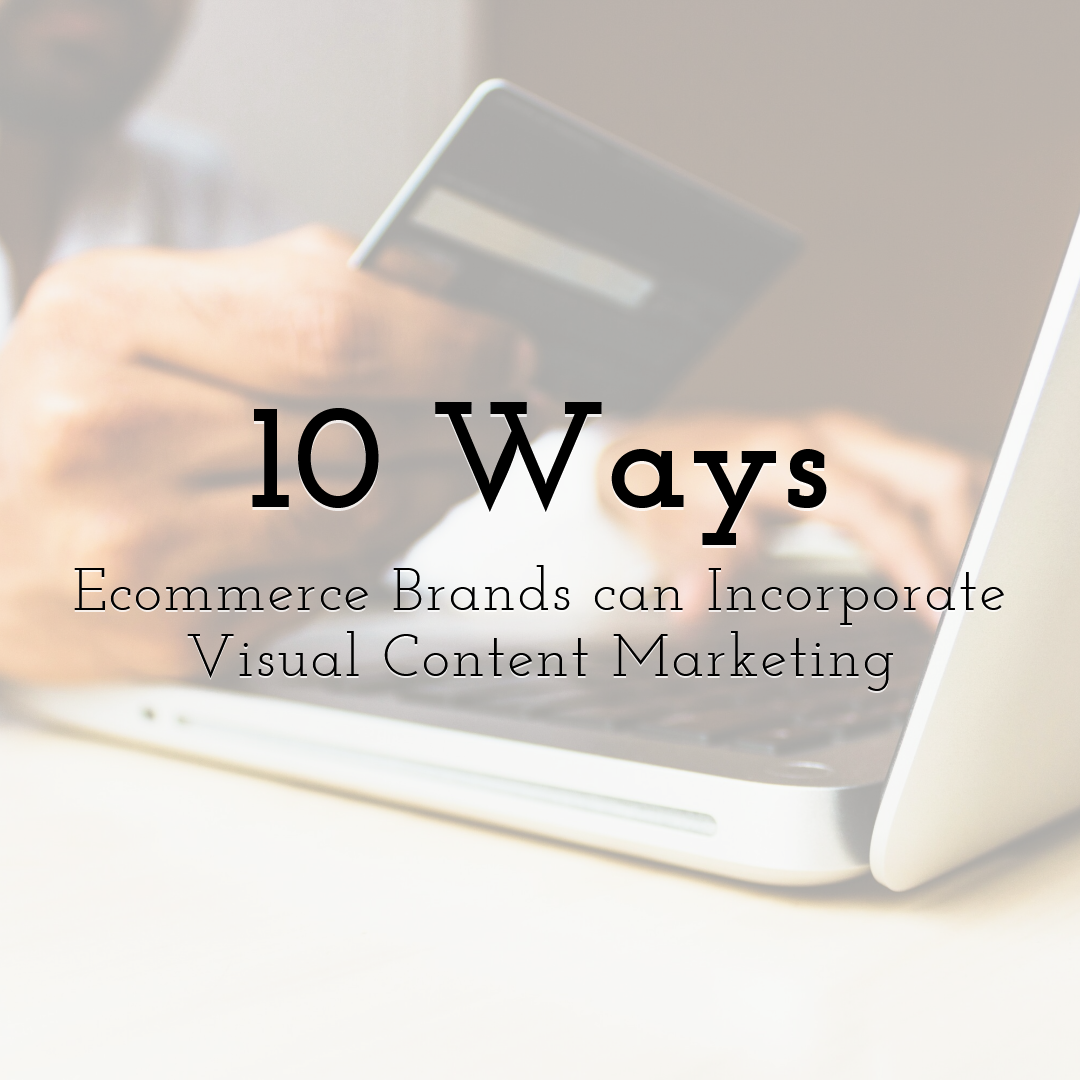 Make your own images & animations with PixTeller
Here are the ten ways of how e-commerce brands can incorporate visual content marketing:
Ready to Embrace Visual Content?
If you are serious about creating an e-commerce brand or a product that stands out from the rest of the pack, it is more important to create compelling visual content.
Hopefully, you can incorporate these tips into your own visual content marketing campaign.
Until next time, Be creative! - Pix'sTory made by Jake Rheude

Jake Rheude is the Director of Marketing at Red Stag Fulfillment, a trusted provider of 3PL fulfillment services. He has years of experience in eCommerce and business development. In his free time, Jake enjoys reading about business and sharing his own experience with others.