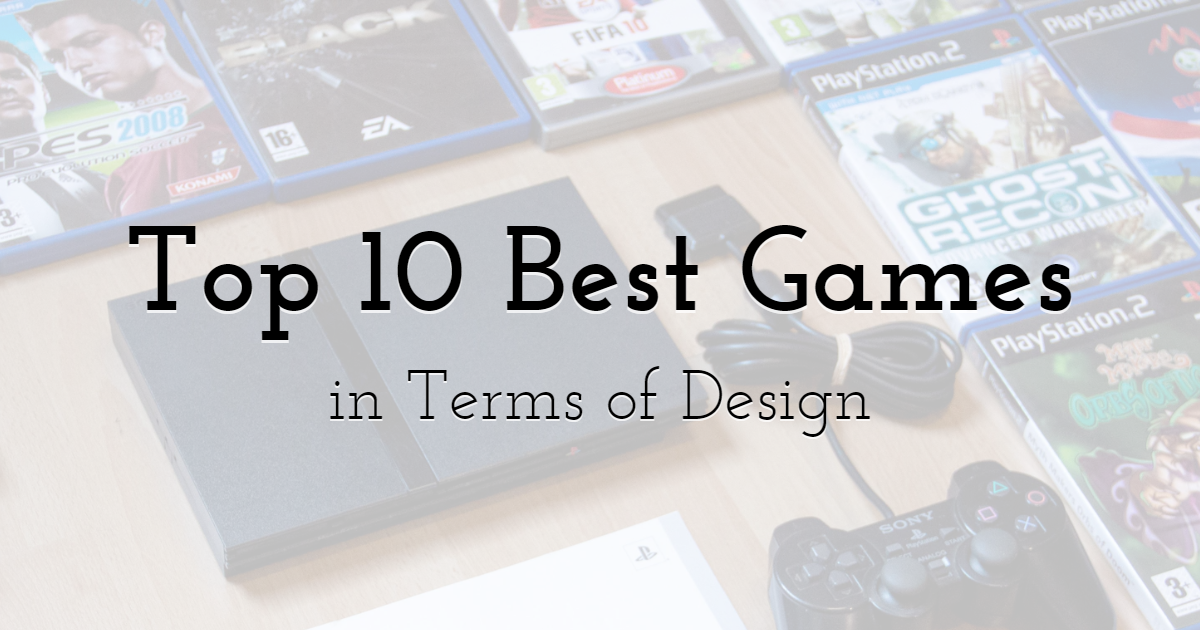 Create your own visuals for video game forums with PixTeller online image maker for free.
Gaming is on the rise. People from around the world, from Ukraine to the United States, Russia, and Asia, have started gaming more. Mobile gaming has made the industry more accessible, and with everyone home more often, gaming's popularity has risen.
In the United States alone, sales rose 37% in August year-on-year. While new consoles and gaming technologies are responsible for a lot of growth, so are mobile application development services that have changed the industry. High-end graphics and better designs have led to mobile games competing with the console market.
Some of the top 10 best games in terms of design – and this list was very hard to make – include:
Clash Royale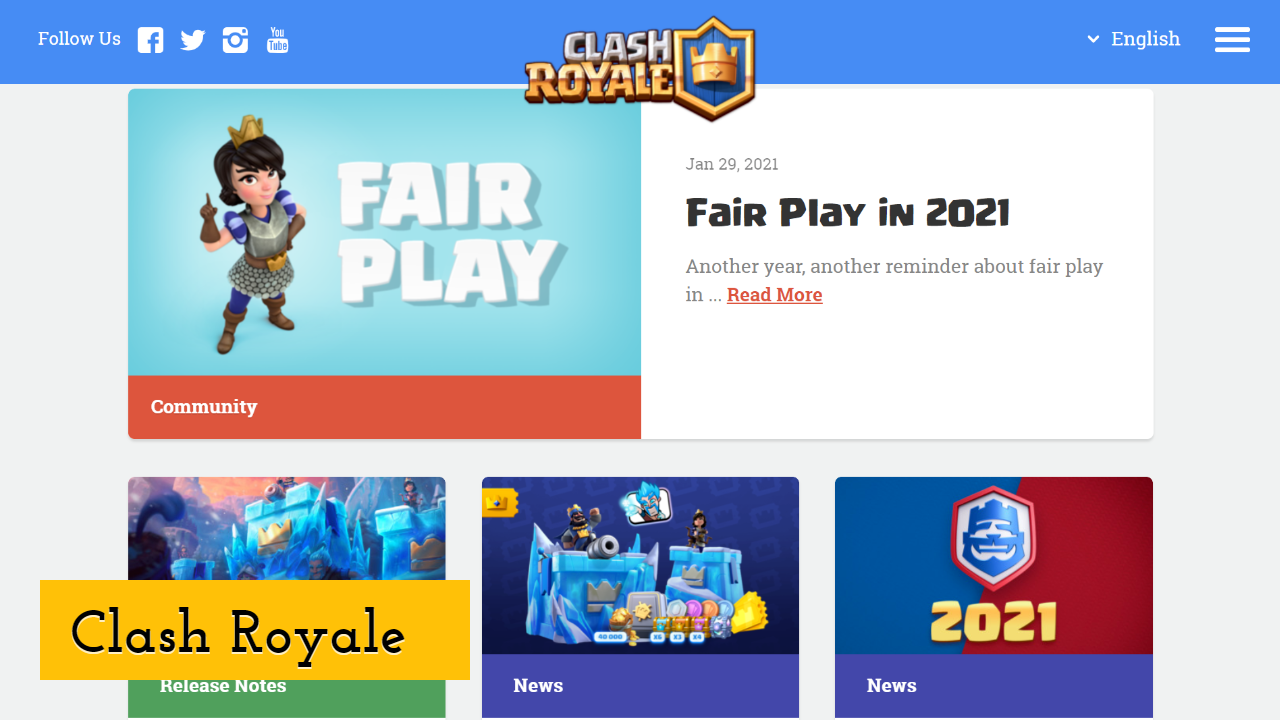 Clash Royale is one of the world's most popular mobile games. While the design is often viewed as being complex and different, this game shows that sometimes simplicity is best. The game has excellent graphics and uses color palettes, but the characters and visual components are just some of what we like about this game.
You'll also find that the interface is clean and easy to use. New game modes and the developer's ability to continue updating the game have led to $7+ billion in revenue since the game first launched.
Any game that brings in that much revenue is doing something right. A few of the key features that keep players coming back are:
• Unlock new arenas;
• Duel other players.
When games incorporate social aspects, such as duels, it increases the viral nature of the game.
Call of Duty Mobile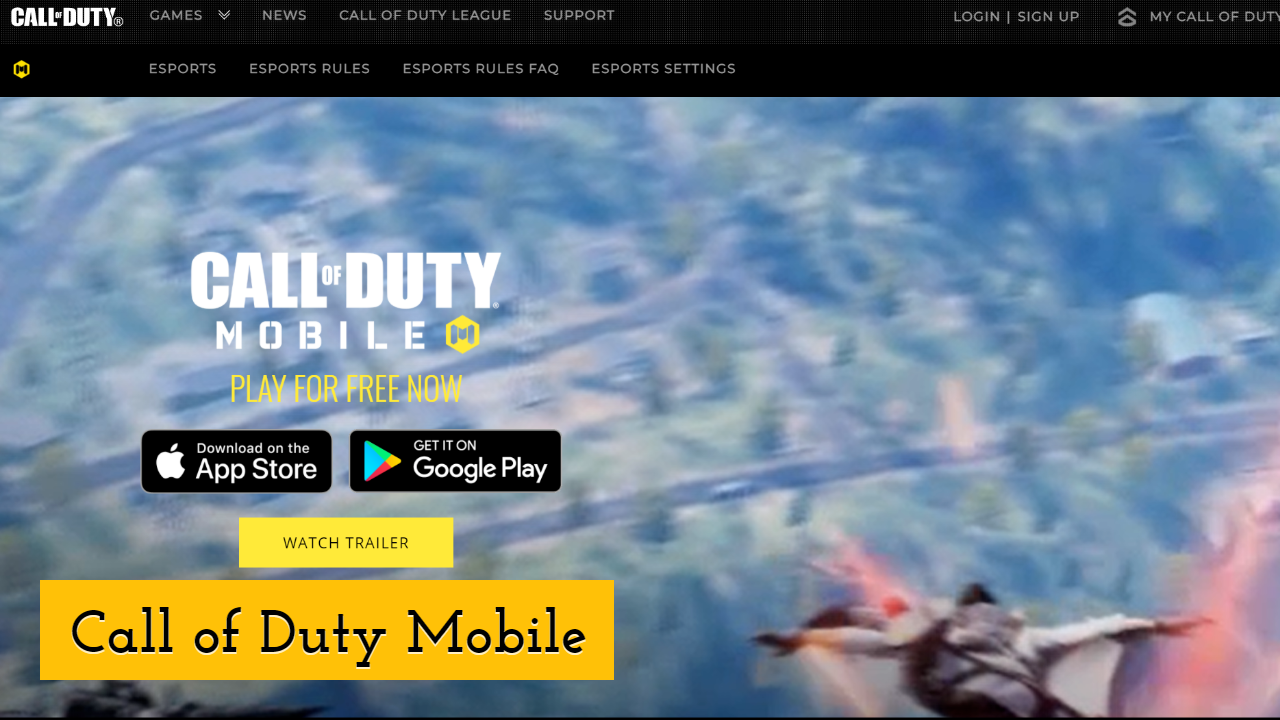 Call of Duty is a massive franchise with millions of players that the company promotes its games to annually. The game's developers decided that they needed to cater to everyone because professional players can make the initial game experience miserable. It's never fun to log into a game and be sniped within seconds.
Perhaps one of the most innovative design concepts added to the game was the addition of bots in initial levels. Bots allow you to play against toned-down players that aren't going to kill you in one hit. As a first-time player, you feel that you're making progress and really learning the game.
Bots are a good thing, but they also brought a lot of controversy to the game. Long-time players that first downloaded the game noted that it was too easy. You can switch to playing only real players by choosing a ranked play.
Minecraft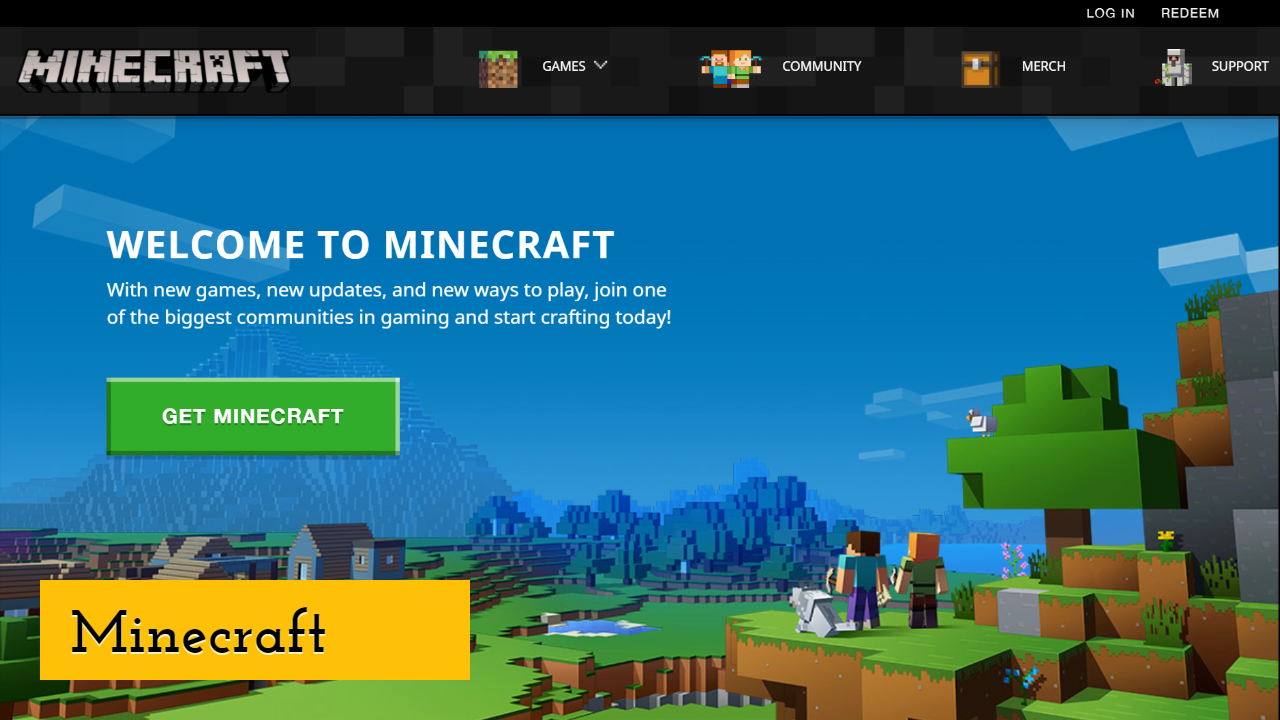 Minecraft's pixelated graphics often turn players off initially because the game looks old. But the pictures are made to be wrong on purpose. The goal of the designer was to make the game addicting. And he was successful at this, too.
The game allows you to build – something that is addictive and fun – and it also allows you to avoid challenges if you want. You can take on challenges, or you can skip the challenge if you wish. There's no forced gameplay, which makes the game ideal for people of all ages.
You create your own space and actually live in it. There's a purpose for everything that you do, and that is one of the best design features that you can add to a game. When there's a purpose for your actions, it makes the game even better.
Candy Crush Saga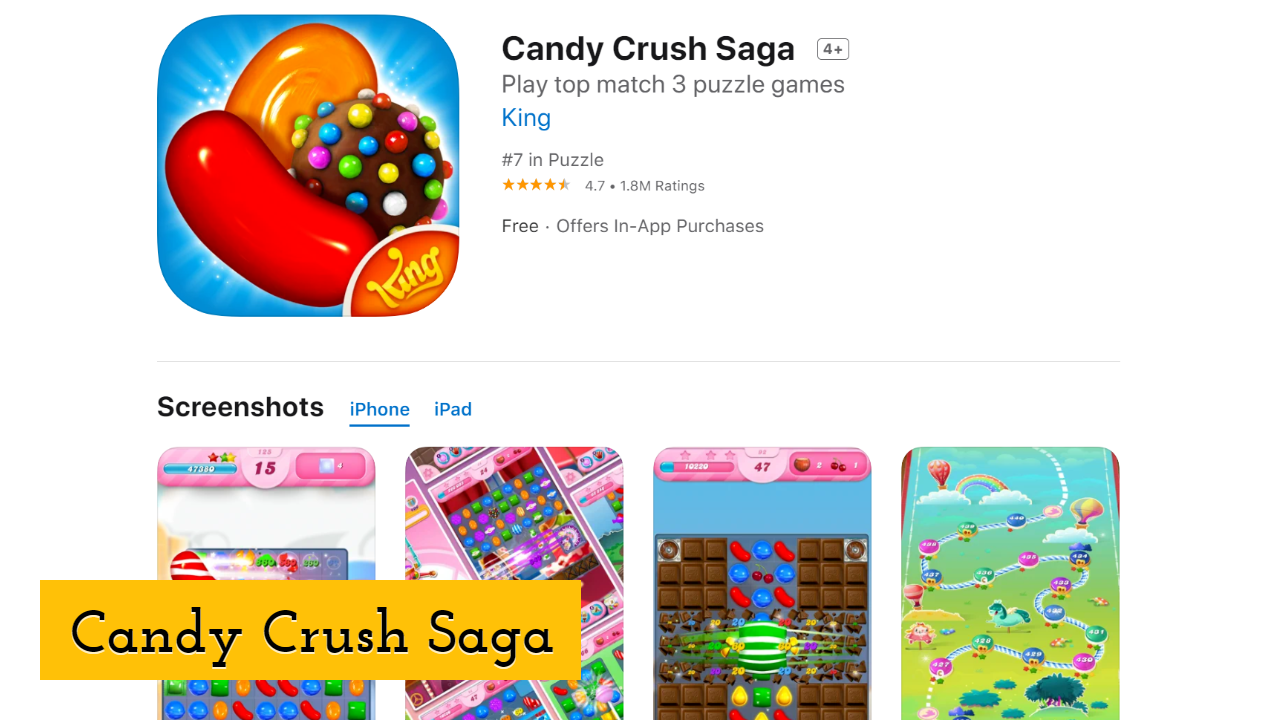 If you're a developer, you hope to make a game that is as addictive as Candy Crush. Psychology studies have been done on the game to understand better why people play the game.
The game was a massive success on Facebook, with over 42 million players logging into the game every month. The mobile game is similarly addicting, with tens of millions of players.
While the game may be easier to develop than the likes of CoD, the following design concepts have made the game an addictive success:
• Rewards are used to show progress and provide players with a sense of accomplishment;
• "Luck" is built into the game during the initial levels to get players hooked;
• Tutorials introduce new concepts and features to help players better understand the game;
• Play with friends and interact with them in the game.
Candy Crush uses gamification to keep players addicted to the game and come back to play again.
PUBG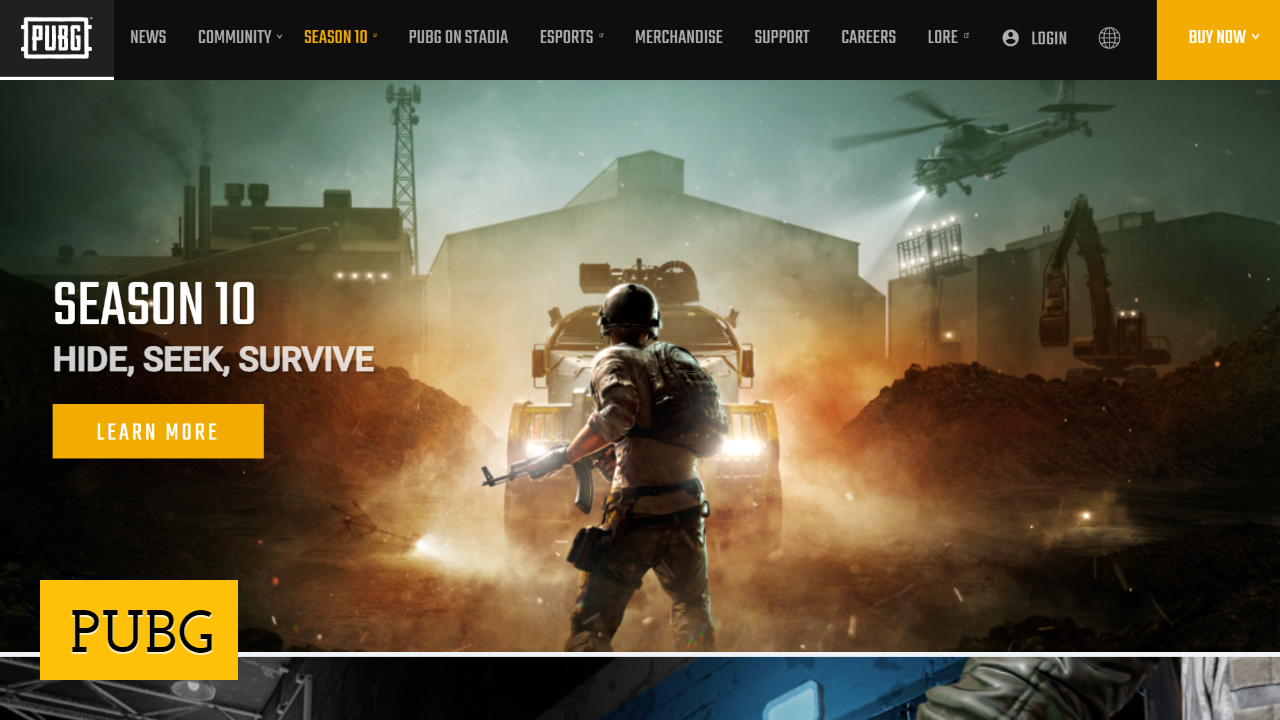 You can swap PUBG for Fortnite, and many of the same great design concepts would be found in both games. The game appeals to professional players, leading to the game being featured on Twitch and competitions with huge jackpots.
What makes PUBG good is that it connects people from across the world. Social design concepts and the ability to play with real and virtual friends make the game a must-play this year.
The game is also on console and PC, which makes it more accessible to players. Since the game is designed around competing with other players, you must learn the game, map, and strategize to win. It's a competitor's dream game.
Angry Birds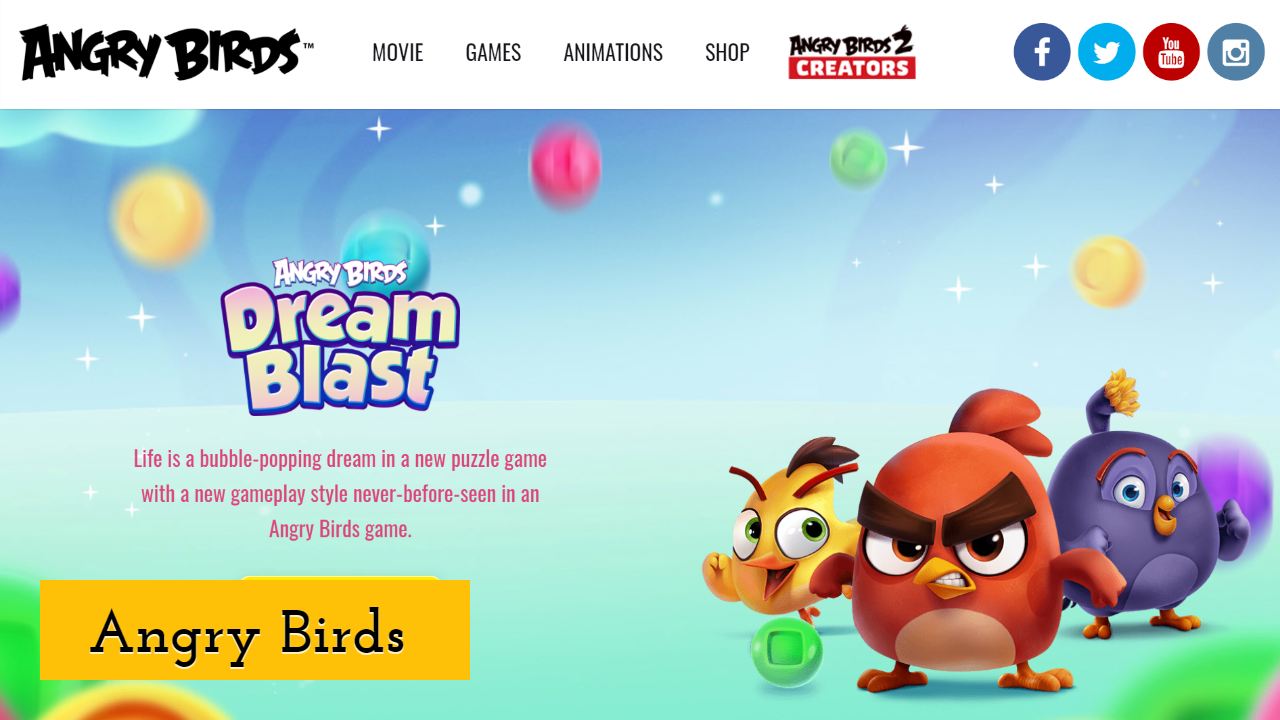 Angry Birds created a frenzy when it was first announced, and the game has created a franchise of its own. Toys and stores filled with Angry Birds have led the game to transition from mobile to the physical world. The cute, angry birds are just one graphical aspect of the game.
Features that really make this game stand out from the competition are:
• Timed bonuses that have players logging into the game often
• Rewards based on progression
• Mini games built into the game
• Rewards for mastery rewards
The game isn't complicated on the outside, but the addictive features keep players logging into their game daily to play.
Animal Crossing: Pocket Camp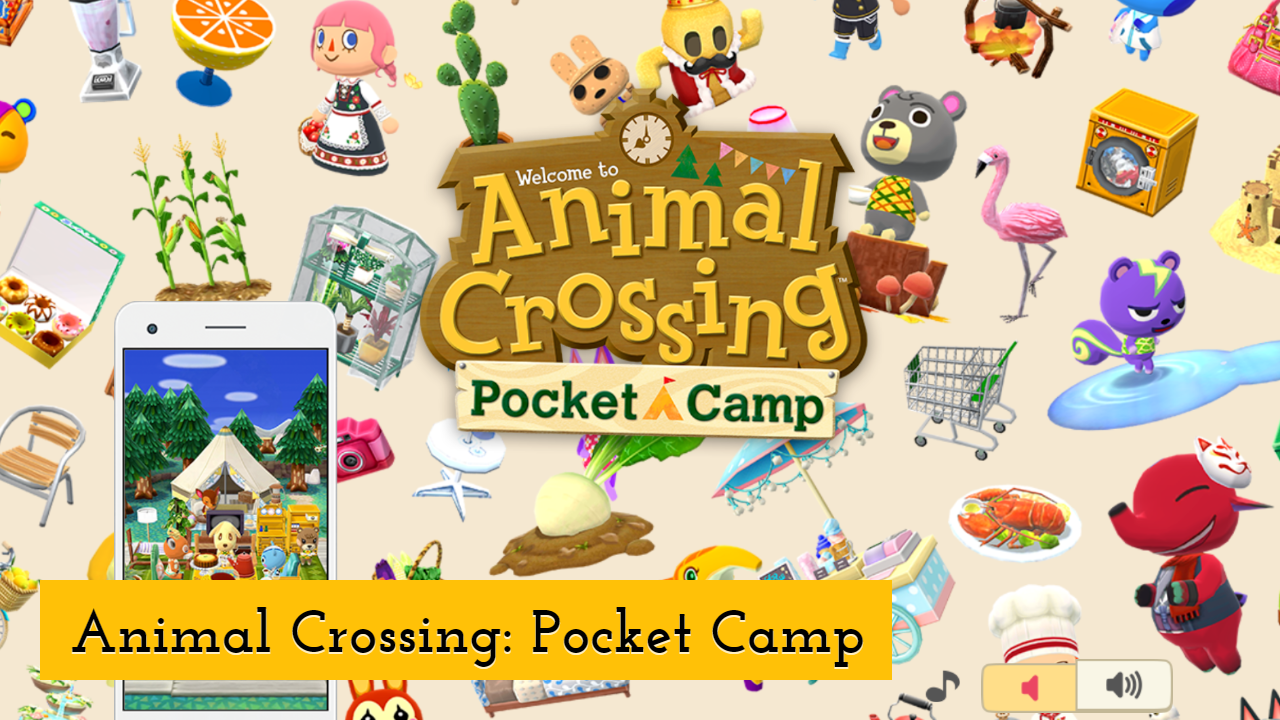 If you're a gamer, you've heard of the Animal Crossing franchise. The game has taken over the world, with people clamoring to create their own spaces. Pocket Camp came out in 2017, and it remains one of the most popular games.
In terms of design, the graphics are cartoony, which allows players to get a break from the more serious games, such as Call of Duty.
You'll be required to decorate and furnish your own campsite. Easy to play and a game that you can pick up today and continue playing a month from now. The game has all of the charms of the Animal Crossing franchise packed into a mobile game.
Make friends – social aspects are huge – and invite them to your campsite. Collect items (a very addictive design concept) and have fun. The ease of gameplay allows the game to appeal to casual and serious gamers alike.
Mario Kart Tour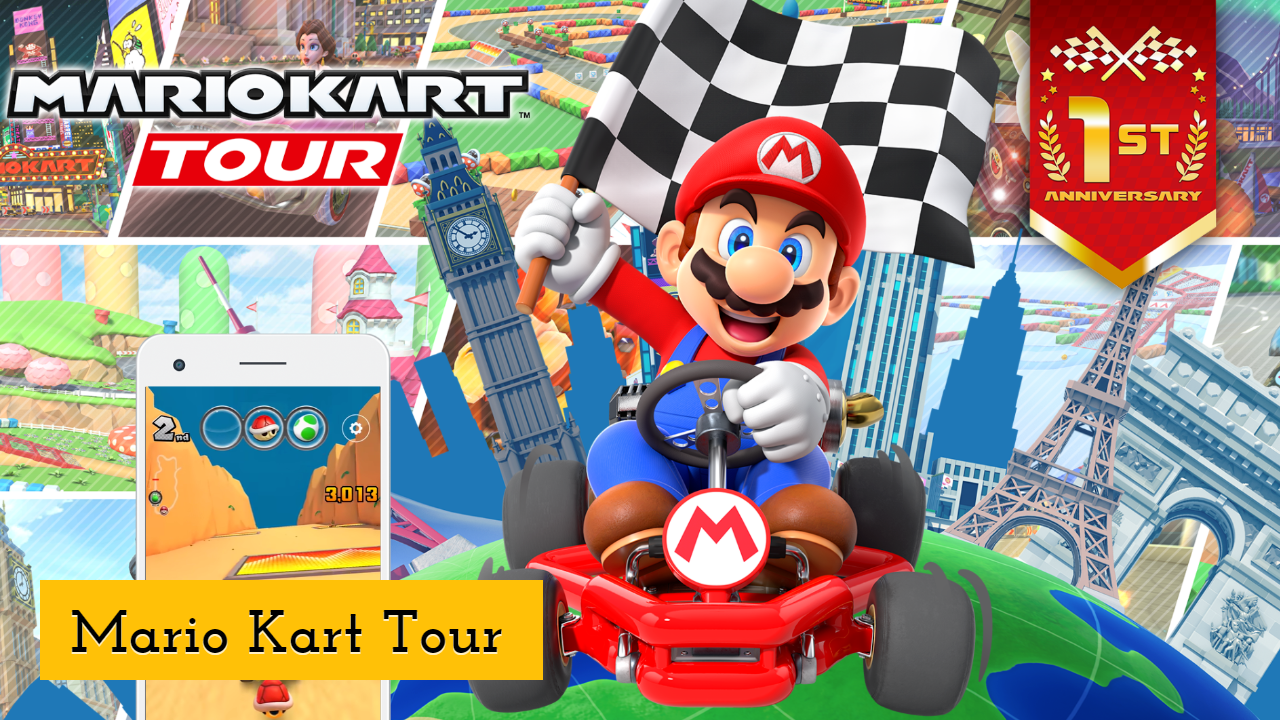 Mario Kart is one of the iconic games from Nintendo. Mario is one of the world's largest franchises, and Mario Kart brings fun to your mobile device.
Microtransactions are a game's downfall, but the transactions don't create a play-to-win situation (something essential to keep players around). Multiplayer has been added to the game, allowing players to play with their friends.
Casual and fun, Mario Kart uses the player base that they already have and offers a free game that removes the need for consoles. Free-to-play, the game balances the pay and free aspects perfectly. The graphics cannot match the Nintendo Switch, yet the game's sleek design and multiplayer aspects make it one of the best this year.
Monument Valley 2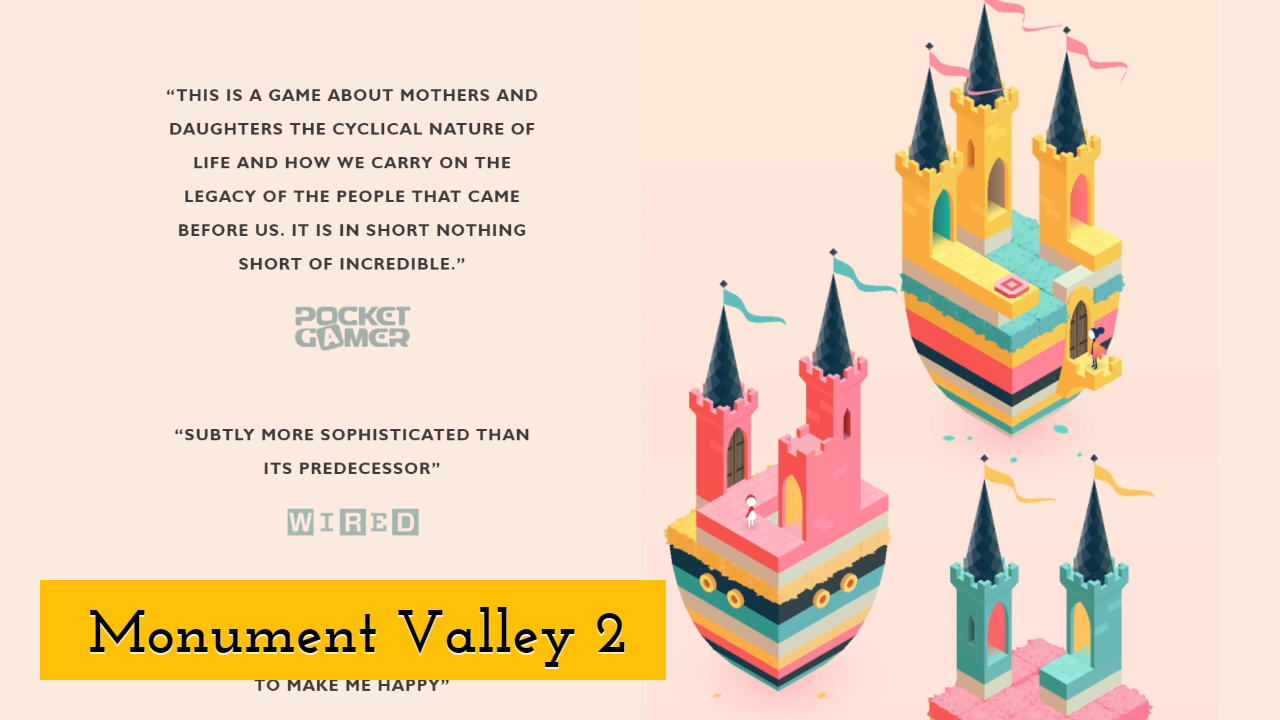 Arguably one of the most beautiful mobile games out there, Monument Valley 2 is free to play and available on both iOS and Android devices. The stunning artful visuals are soothing and immersive, making it easy to tune in and stay focused on the objective.
Monument Valley 2 is a puzzle-based game, so it's great for casual gamers. The game takes you on a journey through magical architecture and to learn all about Sacred Geometry. Players help a mother and her child venture through this impossible new world together.
Along with beautiful visuals, Monument Valley 2 also offers an immersive audio experience to take gameplay to the next level.
Monument Valley 2 has an extensive player base, with many raving about the meditative, beautiful visuals that this game offers.
Pokémon GO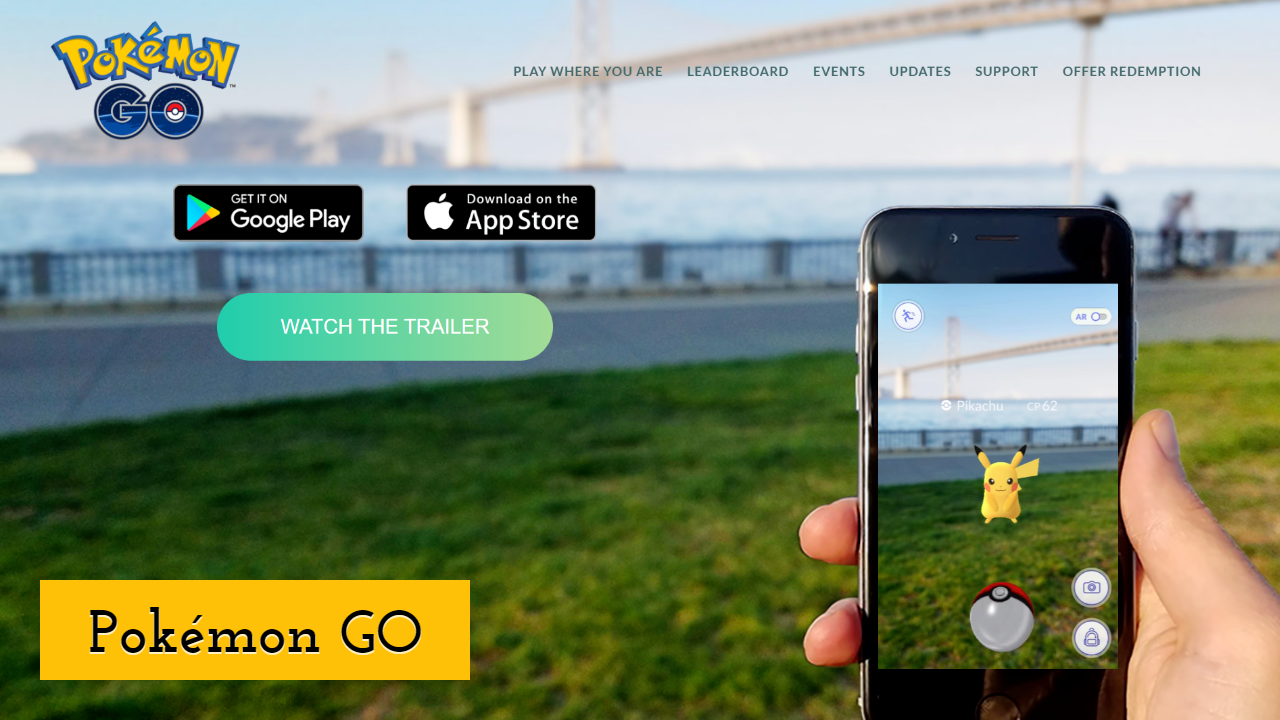 Pokémon GO is another free-to-play game with a massive player base. What makes this game stand out in the design department is its use of augmented reality. Players are encouraged to get out into the real world to search for Pokémon.
Pokémon could be hiding in your backyard or down the street at the local park. Through the use of augmented reality and an intelligent user interface, you can find and catch Pokémon in a real-world environment. It takes gaming to a new level.
Catch Pokémon, compete in battles against friends, and team up with other players to participate in big raids. The game, available on Android and iOS, has been downloaded more than one billion times and was named TechCrunch's "Best App of the Year."
Mobile games are here to stay. And while all of the games on our list have great interfaces and gameplay, many others could have easily made our list. These games are fun, addictive, and different.