Top 7 Websites to Create the Perfect Logo
Written on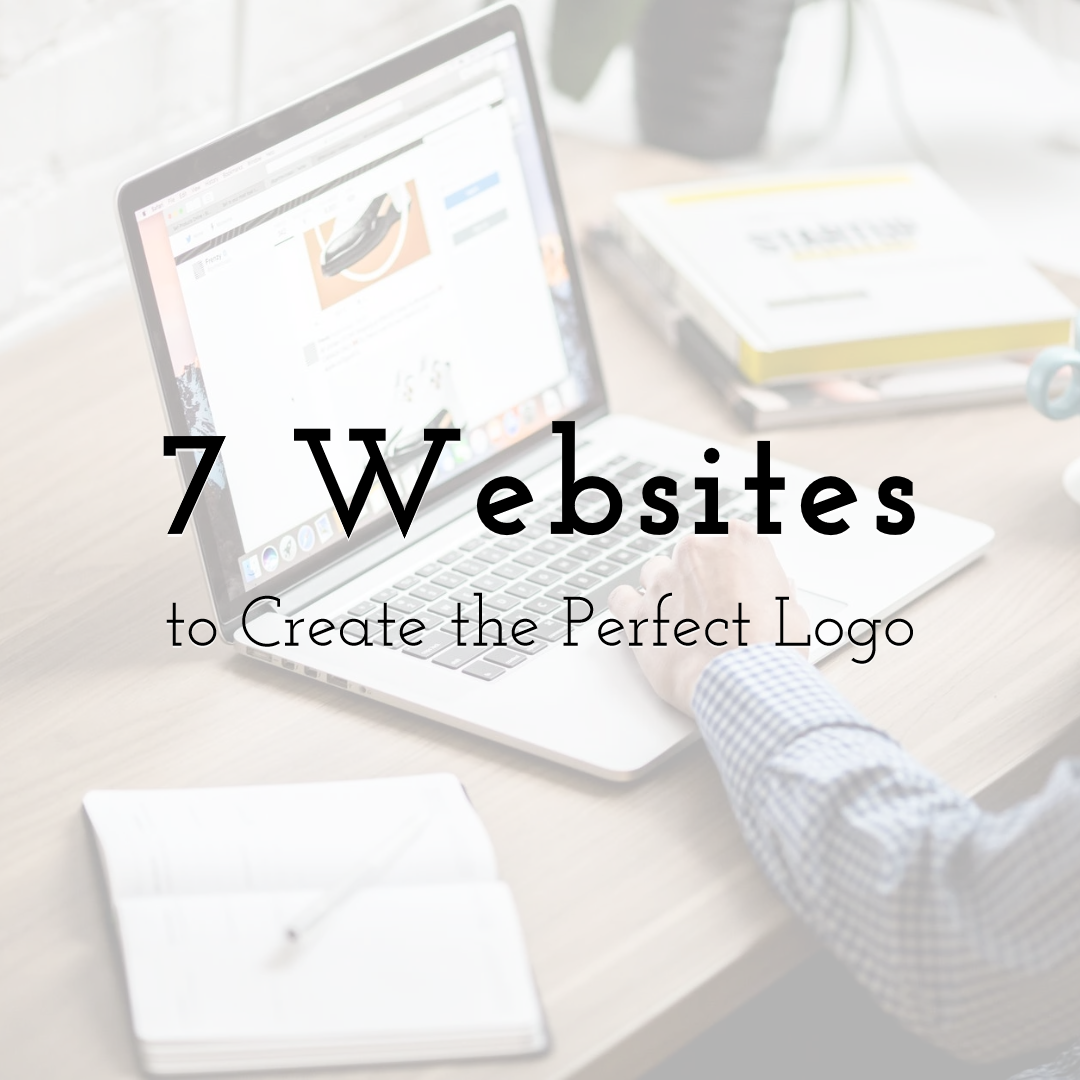 Create your own brand identity with PixTeller logo editor & animated logo maker
If you want to make a logo for your business and don't have the experience and skills to create a logo, then it is nothing to worry about as today we are going to tell you about the best and free logo designer websites that can help anyone and everyone in making the perfect logo for any brand or type of business.
You should know that logo designing is not that easy as it looks on paper, and if you want to make a good logo, then you have to simply focus on some points, some tips, and tricks that can help you make a professional and perfect logo. This PixTeller article to be very helpful in this regard, so make sure you read it till the end!
Here are the ten things you have to consider while creating a company's logo with popular sites!
Focus on these points before you get the part where we tell you about the best seven websites for free logo designing:
1. Research your client's business

When designing a logo for another person or a company, you should simply know that it is vital to research their business thoroughly to learn about their products, their services, and their niche. You can know about their target market and can also know about other relative information. This would help you in creating the best design for your customer!

2. Don't follow the trends

A business or brand logo should always have a contemporary look, so it is suggested that you don't follow the ongoing trends. It has been seen that most graphic designers use or follow trendy patterns, symbols, shapes, and colors to impress viewers, but it should be clear to you that you have to focus on client requirements rather than focusing on the trends and the conventional designs!

3. Design a logo in black and white color

It is suggested that whenever you are making a logo for your or someone's brand, you have to try and design it without colors (black and white). You should know that there are many instances where you have to publish or print a logo without colors, so you must see how the logo looks in black and white before adding colors to it. Sometimes the client likes the colorless logo designs!

4. Make the logo scalable

Now you should always know that a company or brand logo should be scalable. A logo is to be used in different places like visiting cards, business cards, banners, pamphlets, websites, and many more places and this is why you need a logo that can be adjustable in different places and different sizes so that you can use it wherever you want. It should be proportionate from any angle you set it.

5. Think differently

You should know that while designing a logo, you should be open to different options and should always think differently. An odd logo is the one that gets accepted more in public than the conventional designs. You can take the example of the logo by McDonald's and even the one by Apple. These logos were designed differently and are today known to be the most recognized logos in the world.

6. Start with a minimal approach

You should know that simplicity is the best policy in logo designing, and this is why we prefer you to adopt it. Most designers focus on the excessive designing rituals in the logo. However, we suggest that you try to start with a minimal approach and use simple colors, shapes, lines, fonts, and symbols to convey a simple message to the viewers. Any element that is unnecessary in designing should be avoided at all costs!

7. Test it across all platforms

When you have created the basic structure of the logo, you have to ensure that it is visible and appears well on every physical and digital platform. You should open the logo on computer systems, smartphones, tabs, and other relative devices. You can also try and use the logo on mobile apps, stationary, and even on t-shirts! This will give you an idea of how versatile the design is and what changes you need to make!

8. Try different tones

A logo should be adjustable as not all mediums are created equally, so you have to make the logo so that it doesn't affect the structure of the logo. You can set the colors and positioning of the logo in such a way that it can be altered when needed. Usually, the two-toned logos are the ones that can convey a loud and clear message and can also be edited or changed.

9. Give the logo a deeper meaning

Now you should know that one of the essential things in logo designing is that you have to ensure that the logo is filled up with a message and identification of the brand for which it is designed for. A logo should not only be designed remarkably but should also have a symbolic meaning and should show your brand's strategy!

10. Get inspiration

A perfect logo design can only be made if you simply take inspiration from different websites and sources that are working in the field. You should know behind every successful creative work, and there is a definite inspiration. You can take unique ideas and can present or design them with slight changes. You can go through different brand logos and can also visit galleries of other logo designer apps and tools so that you can get new and unique ideas that also compliment the trend!
The best and free logo designer tools in 2020
Here are the best website free logo designer tools that can help you in making the perfect logo for a brand. Using these free logo designer tools, you can make your logo and can also start a small logo designing business. Read about all of these sites and use the one that suits you the most!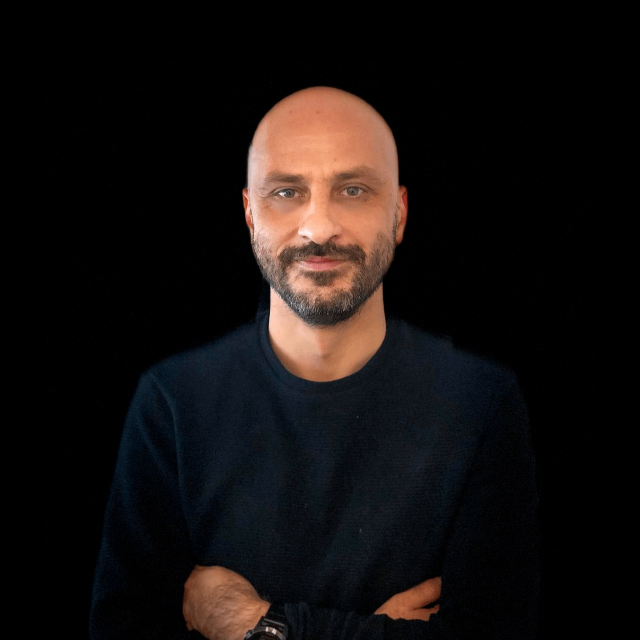 Until next time, Be creative! - Pix'sTory made by Alex

Alex Roznovat is the man behind the scenes of PixTeller - a tool where thousands of people design each day marvelous images and animations.
When he is not working on building the next generation of design tools, he is most probably riding his bike in the deepest forests around, exploring the unknown (space, aliens), or spending time with his family and friends. If you want to bring your ideas to life, speak with Alex.