Why Photography is a Vital Part of Graphics Design
Written on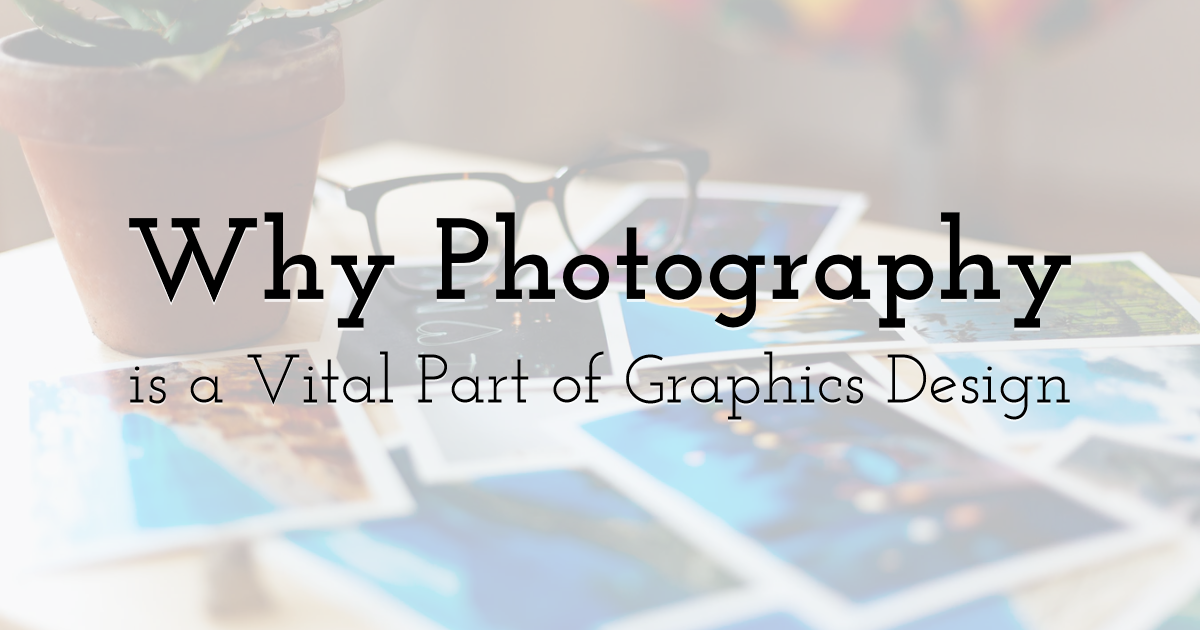 Easily create or edit your pictures with PixTeller online photo editor tool.
Photography is a universal language. Anyone can understand what a photo is talking about, disregarding which country belongs. For this reason, people love photography. Similarly, graphics design can also attract thousands of people. They both complement each other. However, if a photographer becomes a graphics designer or a graphics designer starts photography, that becomes a perfect match. It subtly helps the designer to work on photo retouching service.
Your graphics design skills and photography skills can both have a leap once you know both of them. It happens just because both the skills help each other flourish.
In this article, I will share key points to prove why photography is a vital part of graphics design. In other words, how graphic designers can get benefitted if they know photography.
Final Touch
Photography and graphic design are reciprocal skills. They both complement each other. Photography can take your design concept to a better level. Similarly, your graphic design skills can help you take extraordinary photos.
Once you start photography, your portfolio will get a better response from your client. In short, photography, along with design skills, works as a credential for your career as a graphic designer or photographer.
Until next time, Be creative! - Pix'sTory made by Stefan Robert