4 Effective Social Media Marketing Tips to Attract More Eyeballs for Your Content
Written on
For decades, many industries have relied on door-to-door sales and physical stores. But fast forward to the 21st century, it seems as if the craft is going the way of dinosaurs.
With social media plunging into our lives, society as a whole has become more reclusive. People love their private spaces and do not like any disturbance. No wonder Forbes listed door-to-door sales as one of the Top 10 Dead or Dying Career Paths.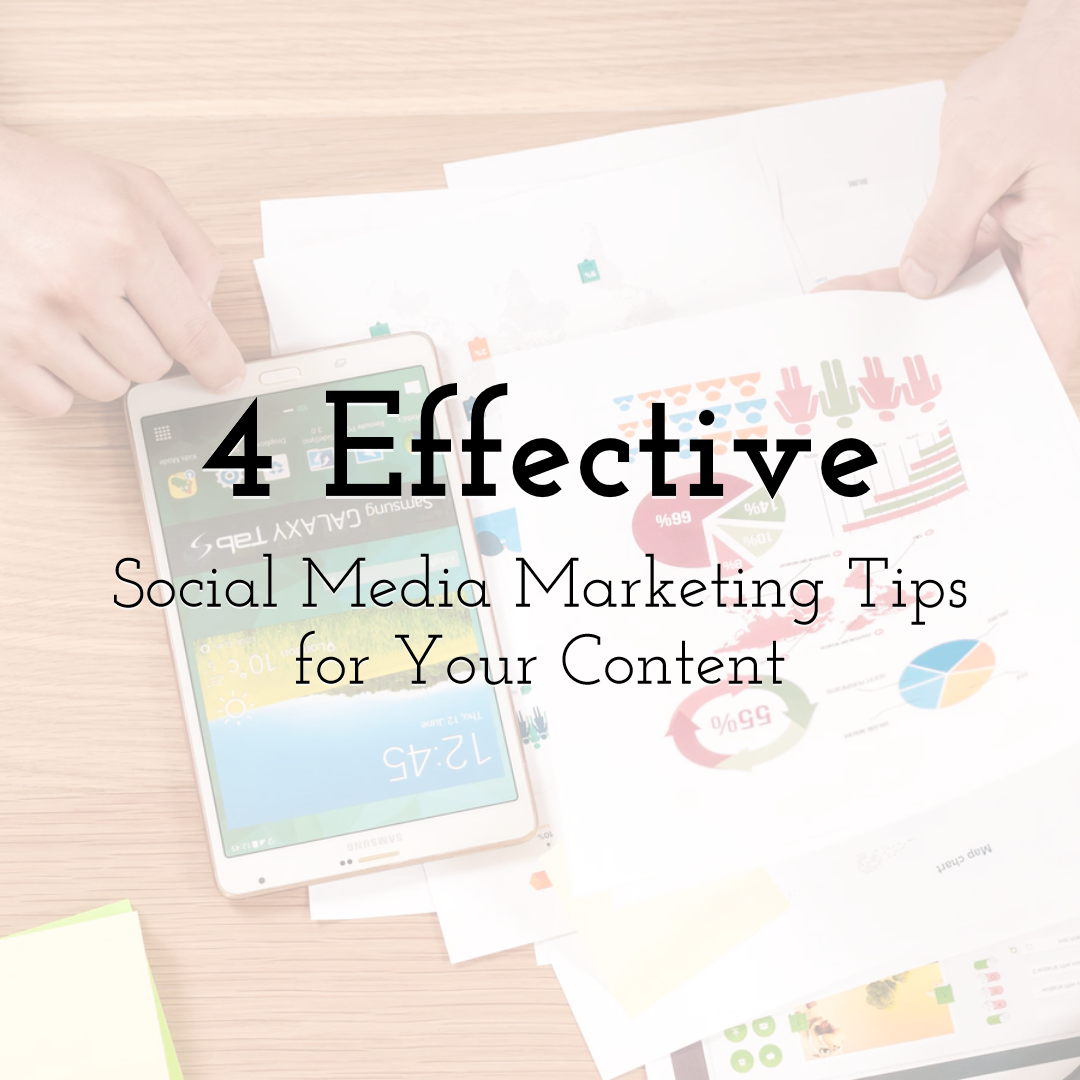 Create your own pictures & animated GIFs with PixTeller graphic maker & GIF editor
In light of fluctuating business trends, every entity treading in the current corporate climate must adapt. As per Pew Research, 7 out of 10 Americans use social media, compared with only 5% in 2005. Businesses took notice. They have crept into the virtual climate, revolutionizing the ordinary marketing methods.
Hence, facing digital music is the need of the hour. A well-executed social media strategy helps you rock your existence, grab the necessary eyeballs, and escalate your profits. The content you put out there determines if you have the potential to roll amongst the big industrial guns.
Below, we have listed four social media marketing tips to help you get virtual cheers from your audience. Let's take a look:
Verdict – first impression is the last impression!
Optimism at a certain level is good. However, expecting your brand to groove over virtual beats despite a distorted social media strategy is wrong. Brands should never adhere to the same content strategy. With a plethora of options available, your existence upon digital waters must be versatile.
Try incorporating the strategies provided above and look for some more. And feel free to tell us if you find your favorite brands using creative social media ideas!
Until next time, Be creative! - Pix'sTory made by Alma Causey