How to Make Your Visual Identity Stand Out with Better Illustration
Written on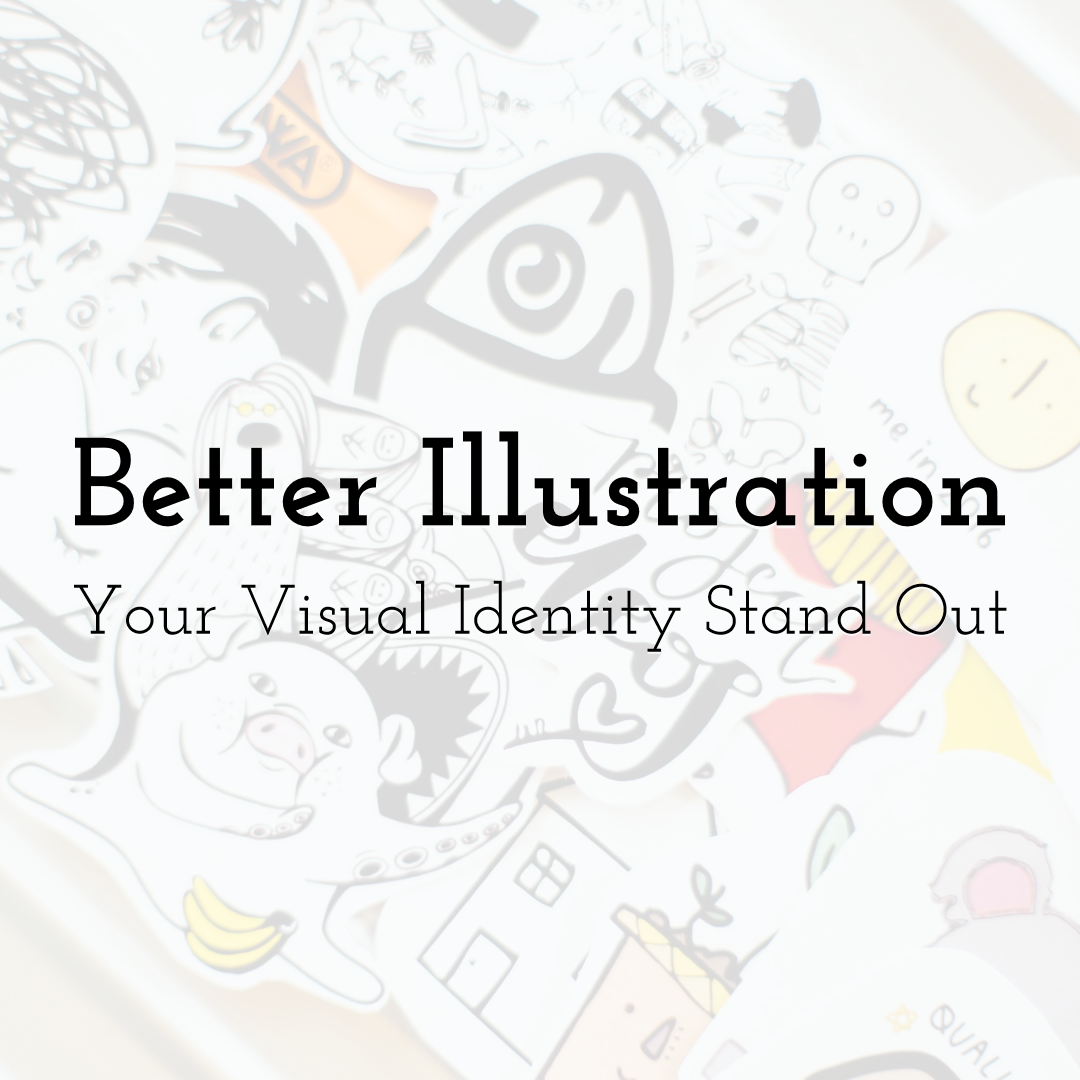 Use illustrations to design your own visuals with PixTeller
graphic editor & animation maker
An illustration is fundamental for every brand to stand unique in the competition. It is one of the most important factors that inspire the viewers and create a lasting impression. In this way, if you are a bit off in producing a lousy illustration, then don't worry, you can discover free illustrations on PixTeller or you can check the full list of websites where you can download free icons & illustrations.
Several experts are known to work on this primary factor to get attention from the target audience. This is the only way to communicate the business message accurately and invite more people to the brand.
It is okay if your visual identity was ordinary lately. There comes a time when you understand the industry and improve your work skills to stand out. You can still work and play better with illustrative tactics if you are keen to learn and beat the competitors.
Today, let's learn how you can bring changes to your illustrations that promise to improve your visual identity effectively.
4 Ways To Improve Your Visual Identity With Better Illustration
Final Thoughts
An illustrator is occupied with a lot of stuff and requirements to win the competition and make your work stand out. It only requires to have some knowledge and skills to work appropriately and produce a visual identity that relates to the brand.
If you were struggling previously, then this post is sure to read. Take some time and explore the options so that you can choose the right one to enhance your brand's personality. It will take some time but worth it. Get yourself prepared for a new challenge, but make sure you will get better results because you followed the rules.
Until next time, Be creative! - Pix'sTory made by Grace Stefan