5 SEO Tips that Will Increase Your Videos Visibility
Written on
Do you know why everybody is jumping on the video marketing bandwagon?
Companies seem to have realized their audience no longer enjoys web pages full of text, and video provides them with the perfect solution.
Engaging and comprehensive, promotional videos help businesses convey their value proposition in a fun and easy way and bridge the distance between them and their audience, creating loyal customers.
But, no matter how effective a video is, you simply can't make the most out of it without proper distribution!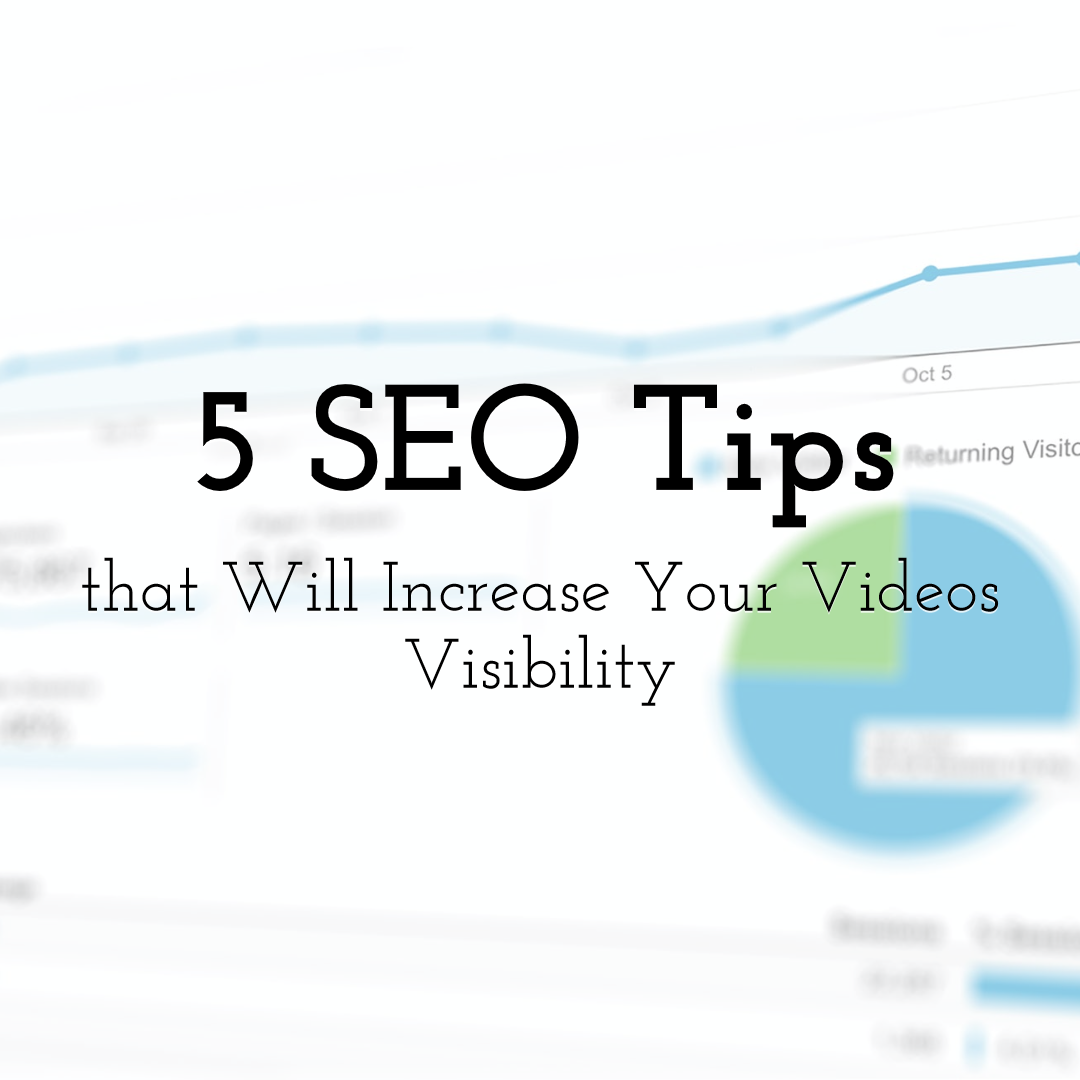 Design your own short videos with PixTeller animation editor & GIF maker
Just like text, video content can benefit from an effective SEO strategy that allows it to be found and watched. So, today, we'll show you the best practices to make your video land at the very top of the results page. Let's dive right in!
The Takeaway
A great video without a proper SEO strategy is a wasted effort.
Your audience is not willing to scroll down and down the SERP to find your video. More often than not, if they can't find it among the first results, then they won't find it at all!
By leveraging the tactics you've learned today, you can increase your video's visibility on the SERP, allowing people to find it effortlessly with a simple search. This translates into more clicks, views, and engagement, which will help boost your SEO even more.
All in all, taking the time and effort to enhance your SEO strategy is bound to pay off. It is, after all, an essential part of your video marketing campaign.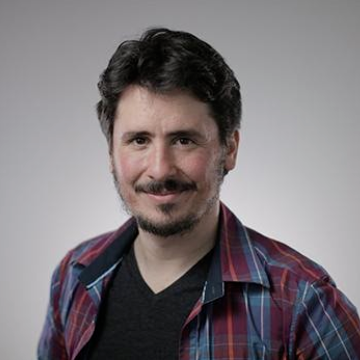 Until next time, Be creative! - Pix'sTory made by Victor Blasco
Victor Blasco is an audiovisual designer, video marketing expert, and founder/CEO of the explainer video production company Yum Yum Videos. Besides running the business, he's a lifelong student of Chinese philosophy and a passionate geek for all things sci-fi.