5 Ways to Build a Personal Brand from Scratch
Written on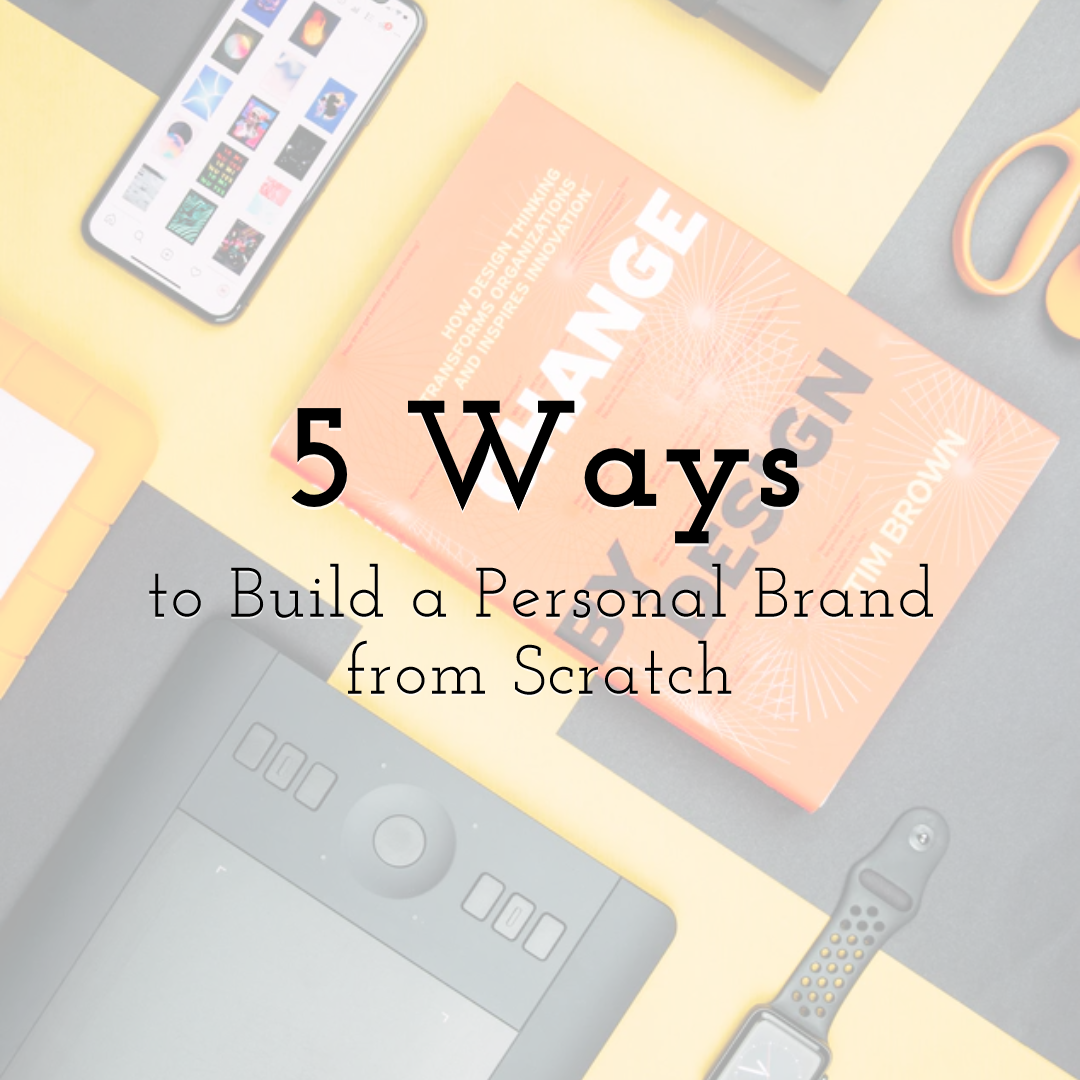 Create your own brand & animated logos with PixTeller free logo editor & online animated logo maker.
Everyone works effortlessly to build a personal brand for themselves. Not only because it has become a trend, but to create an image in a highly saturated market. You have to ensure many things to get this going because every inch matters a lot when it comes to a personal brand.
You have to be a different band compared to the competitors. But mainstream ideas won't work effectively, and you will be in great trouble. The best you can do to build a personal brand is to know what it takes to make one for yourself.
We can write paragraphs on the topic. Will, it still be worth it for you to understand and implement? Well, not. When you are establishing a business, personal branding also takes place.
So, here are some essential tips to follow before you build a brand from scratch. How To Build A Personal Brand?
Final Words
This is how it works. Instead of daydreaming and making plans to achieve significance, you have to walk on your legs now. You have to do something to build a personal brand for you, and others will notice you. Take notes from these points and start from zero. Remember, something is better than nothing.
Until next time, Be creative! - Pix'sTory made by Grace Stefan