5 Ways to Make Email Work Better
Written on
Email marketing is a great way to connect with prospective customers. Whether you want to sell products or build traffic, using email marketing campaigns is an effective strategy. It's one of the oldest yet successful marketing mediums online.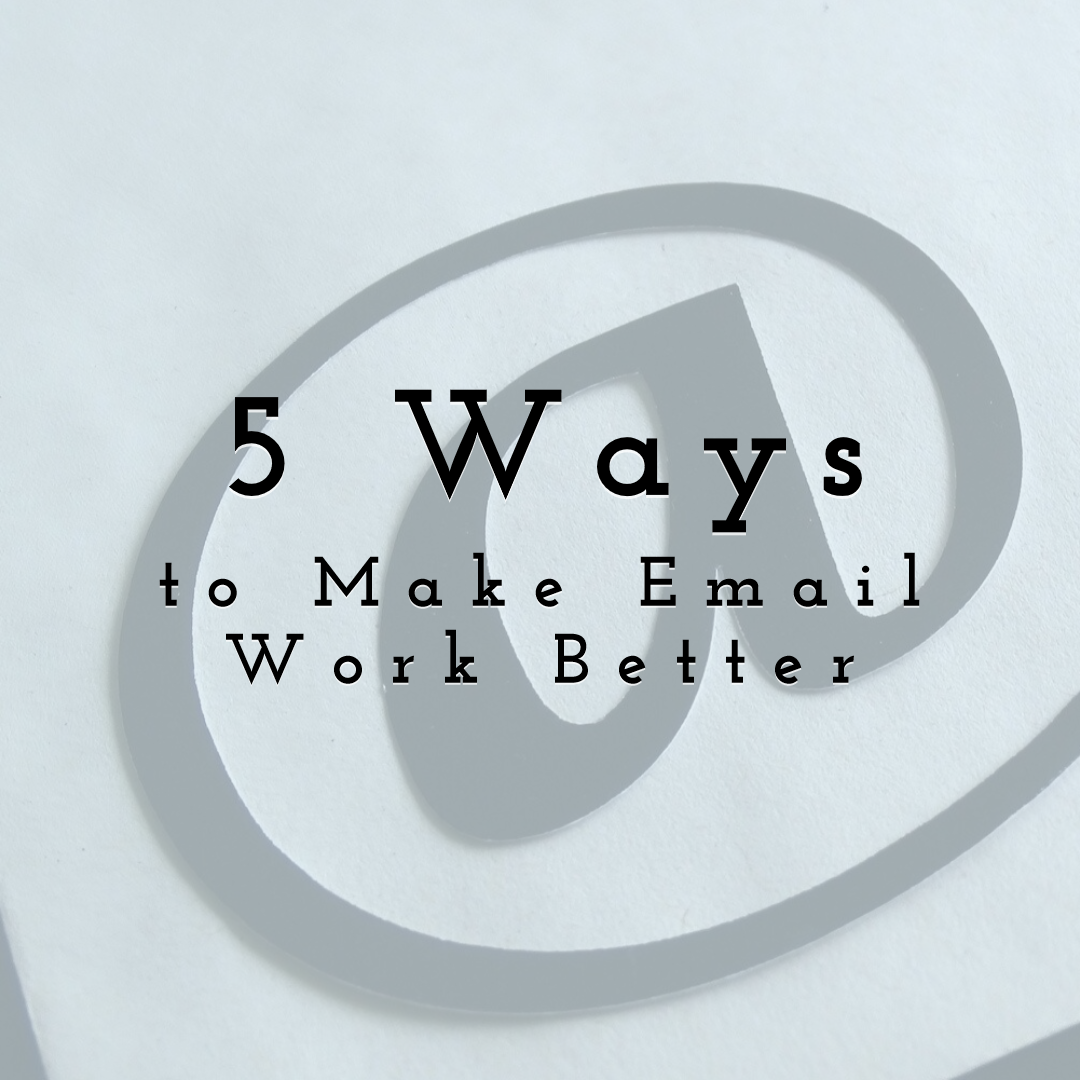 Make custom visuals for your emails or newsletters with PixTeller image maker
Many businesses are not getting results from email marketing because they're not using the right approach. It does include having good content, either written or video email, but it is so much more. What if your recipients don't open the email? What if they open the mail but don't visit your website?
In the end, you want your marketing campaigns to translate to conversions. Besides providing the best content, what can you do to make your emails have the right effect?
Conclusion
Email marketing is an excellent strategy to grow your business. However, people are bombarded with emails daily, and you have to give them a reason to open yours. Make your emails work better for you by using these tips or approaches. If you do it right, you'll get good results in the long run.
Until next time, Be creative! - Pix'sTory made by Michael Gorman

Michael Gorman is a highly skilled essay writer and proofreader from the UK who currently works for best online essay writing services. His current assignment is with an assignment writing service that provides thesis and dissertation service to research students. His professional-level writing skills and great subject knowledge has won him several accolades from well-known institutions.