7 SEO Secrets Every Graphic Designer Should Know
Written on
Designing a fantastic website means nothing if it doesn't draw traffic. Ensuring that the site is rich in SEO improves its rank and attracts more visitors.
As a designer, a large portion of your responsibilities is likely digital marketing. SEO is an essential part of today's marketing world. Online shopping is at an all-time high, and most people find new products and services through a quick Google search. It's crucial to have your site included in the results.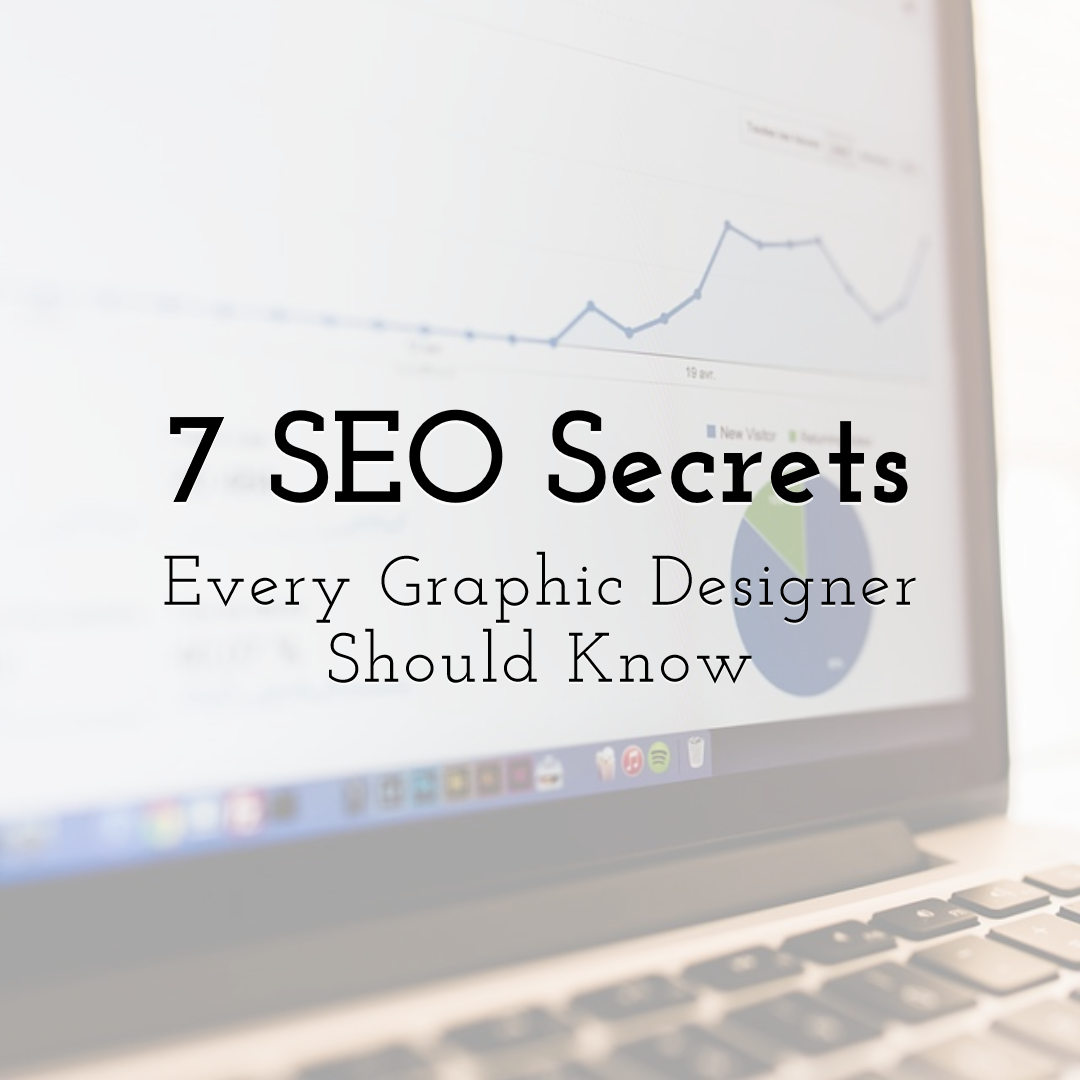 Design your own images and animations with PixTeller graphic editor & animation maker
Digital marketing expert Alex Lysak from Scanteam reveals the top seven SEO secrets that every graphic designer should know when creating sites for their clients. Let's take a look at his tips.
What is SEO?
SEO stands for search engine optimization. The goal of the search engine is to give users the most relevant results with beneficial information. The search engine uses algorithms to determine which sites are the most useful to provide users with the best experience.
Why is SEO for graphic designers important? Your site must rank at the top of the first page since very few users scroll down the page of results, and even fewer go to the second page. If users don't find what they're looking for in the first four or five results, they tend to alter their search parameters.
To get your site at the top, you need to follow specific rules and principles. The secrets in this article will help you improve your rank on popular search engines such as Google.
Conclusion
It's more important than ever to ensure that you use optimization correctly to land at the top of relevant search results. Your SEO graphics should follow certain principles to optimize your ranking. While it's impossible to cheat with this concept, there are plenty of tweaks you can add to your site to make sure you get to the top of relevant searches.
This article covers some vital aspects of SEO ranking, including how user-friendly your website is. Remember that you're still designing for real people, and you should follow principles that allow them to read and navigate the website with ease.
Until next time, Be creative! - Pix'sTory made by Alex Lysak