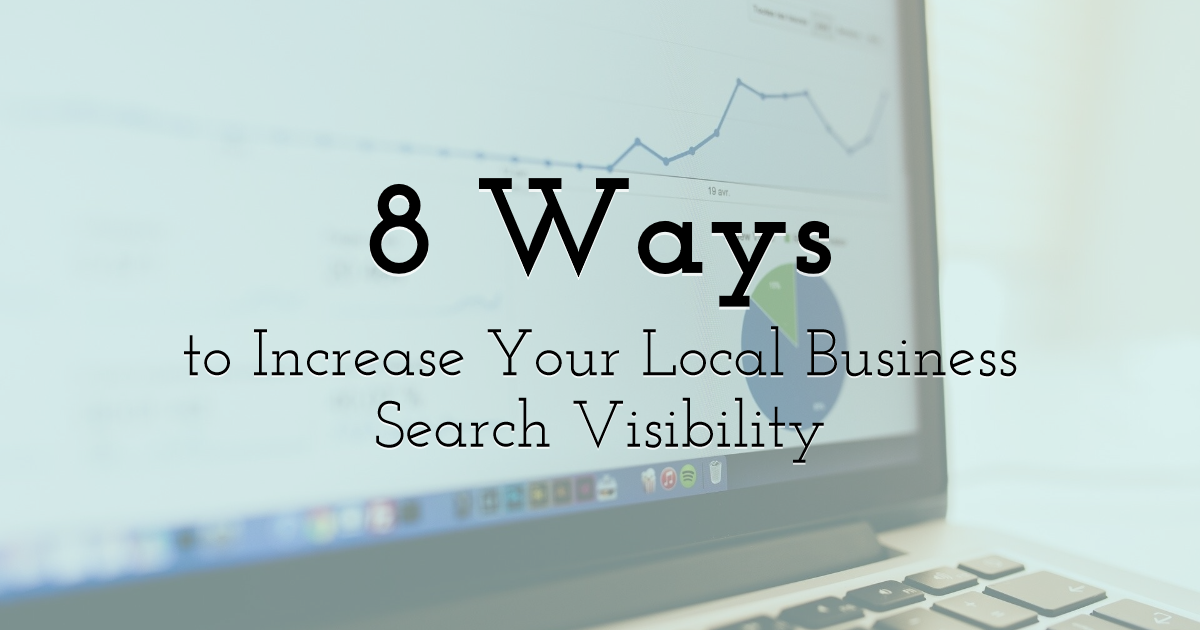 Create pictures for your Local business with PixTeller graphic maker
If you run your business successfully within the local market, you are almost guaranteed success when you take beyond borders. Getting your business known and established within your locality is the best way to grow wings. It is the right way of spreading the word and letting people know about your goods and services.
Indeed, several advantages come with optimizing your local visibility. However, website owners need to know both technical and nontechnical approaches for their businesses to thrive through the local profile. Let's now explore various ways through which companies can increase online presence by optimizing a local search.
1. Make use of Targeted Local Content

Targeted content means that you need to provide particular details regarding your business. It also means that you must know what your target customers may be looking for in your business and use this kind of content to give it to them.

To create this kind of content, you need to have the right keyword in place. Before you embark on content creation, conduct proper keyword research. Your research should indicate what your target audience searches, and you will include this in your content conveniently.

There are several keywords tools and Adwords Management companies available online to help you develop the appropriate keywords for your content.

2. Work towards Amazing Customer Responses

One of the things that will give your local visibility a significant boost is getting positive customer reviews. In effect, this will ensure the passive marketing of your business through word of mouth. Positive customer reviews ultimately come from customer satisfaction and offering outstanding products.

Ensure that your business receives good online reviews. Where possible, include personal experiences and let the story be told from the perspective of your clients.

It is estimated that 85% of modern consumers search for information online, even before conducting an offline purchase. This underlines the importance of ensuring that your business is in good standing with positive reviews. This increases the chances of customers buying from you.

3. Being Seen on Google My Business

Google My Business (GMB) is an excellent tool from Google to help businesses been seen online and easy to locate offline. It is a free tool that you sign up for and allows you to find through Google Maps. The essence of this process is for Google to authenticate the legitimacy of your business.

With GMB, you can provide as many details about your business and make it easy for your audiences to get details precisely without complex navigation. Details to include on this page contain your physical location, website address, hours of operation, and so on.

4. Optimizing Local SEO

There are several ways to ensure that your visibility on search engines is at its optimum. Besides targeted content, you will need to implement both front-end and back-end strategies for your business to attract relevant local traffic.

In your content, including pictures, graphs, and analytics, those are relevant to the local market. This will help you to attract the right kind of traffic to your website and your physical address.

Your content can also include landmark buildings, personalities, or other influential elements of your locality. In other words, be creative in your approach to local SEO.

5. Content-Based on Local Events and News

People are always on the lookout for what's happening within their neighborhood. They get very excited and want to relate to and with stories that occur in their community.

There will always be stories about people and events you can take advantage of within your area. It would help if you never lost an opportunity to be heard and seen by your local community. For instance, allowing people to know that you can deliver goods to their doorstep in the wake of the Covid-19 pandemic is the right way of establishing a local presence.

At the same time, you can take advantage of local influencers who hold public events and have a huge following to make your presence felt.

6. Be Mobile-Friendly

In the current business environment, any business that is not mobile-friendly misses the opportunity to enhance its online and offline visibility. Smartphone penetration has particularly opened up a store for those who have optimized their websites for mobile gadgets.

Today, most people begin their searches from their mobile devices. They have become the primary way to make online searches and help websites register a lot of traffic.

Putting this into consideration, your business website must be optimized for mobile device performance. Ensure that the website is responsive and that graphics, videos, and photos are suitable for mobile devices.

7. Online Business Directories Are Amazing

Another way of ensuring that you perform well on the local listing is listing on online business directories. Precisely, this includes offering a lot of information about your business.

Most importantly, you should your physical address should be suitable and within the appropriate proximity for accessibility.

New online directories act as an assurance to your audience that you indeed exist. Most of them take businesses through rigorous verification and compliance processes before listing. For instance, a company should be registered and licensed within its locality to be enlisted. This helps filter out illegitimate businesses while helping to voice out and affirm legitimate entities.

8. Use Social Media to Amplify your Presence

The role of social media in growing your local business cannot be underestimated. Make some effort to grow your social media pages and ensure that you are adequately seen and heard. Social media can send out your message faster.

At the same time, authenticate social media campaigns help to grow brands. You can use social media as the starting point and direct your audience to a physical address.
Local listing is essential for any business, regardless of any regional or international footprints you may make. Therefore, companies must make an effort to ensure that they cultivate proper local visibility through online and offline mechanisms. Try to combine several strategies and also keep an eye on what's happening around within your neighborhood.