How to Boost Your Digital Presence in 6 Easy Steps
Written on
As a business, your digital presence or lack thereof can mean the difference in securing more sales or anticipating bankruptcy at any moment.
The thing is, branding, marketing process, as well as sales themselves are increasingly all done online, so if you want to succeed as a business owner, regardless what your niche is, you may want to take some time to increase your digital presence and so secure more exposure for your entrepreneurial venture.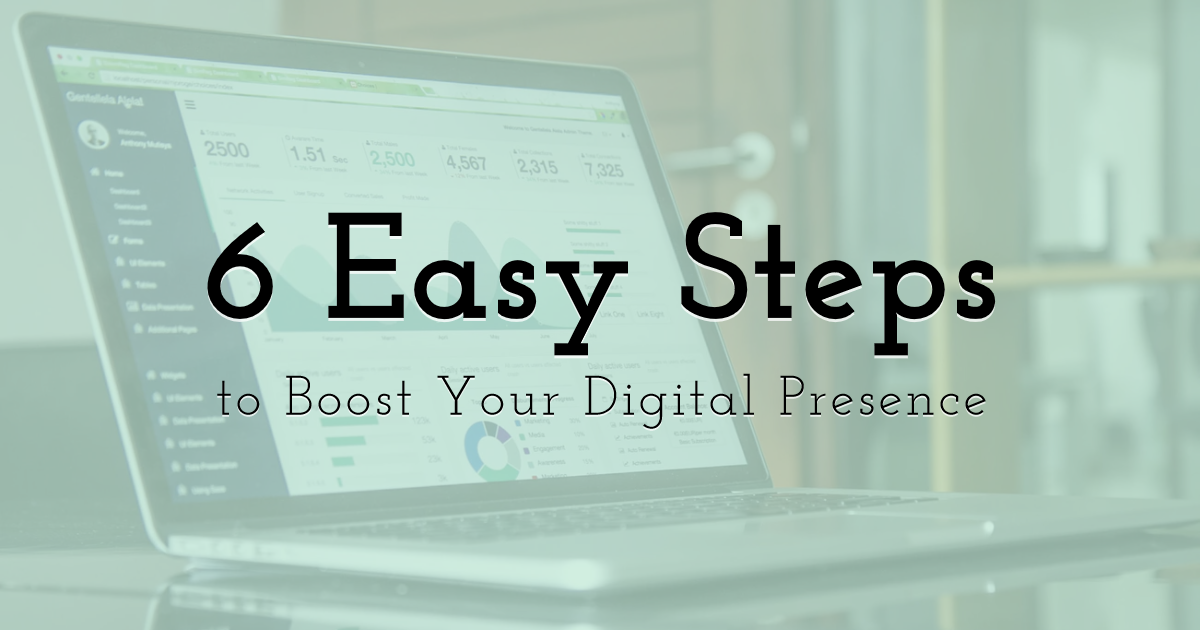 Design cool images for your blog posts using PixTeller photo editor
In this article, we'll offer you six steps you can follow so that you can boost the digital presence of your business.
Right then, folks, without further ado, here's the deal.
1

Optimize your website for mobile devices

When it comes to online website venues, one of the best ways to ensure your business will be visible to many different people would be to make it mobile-friendly.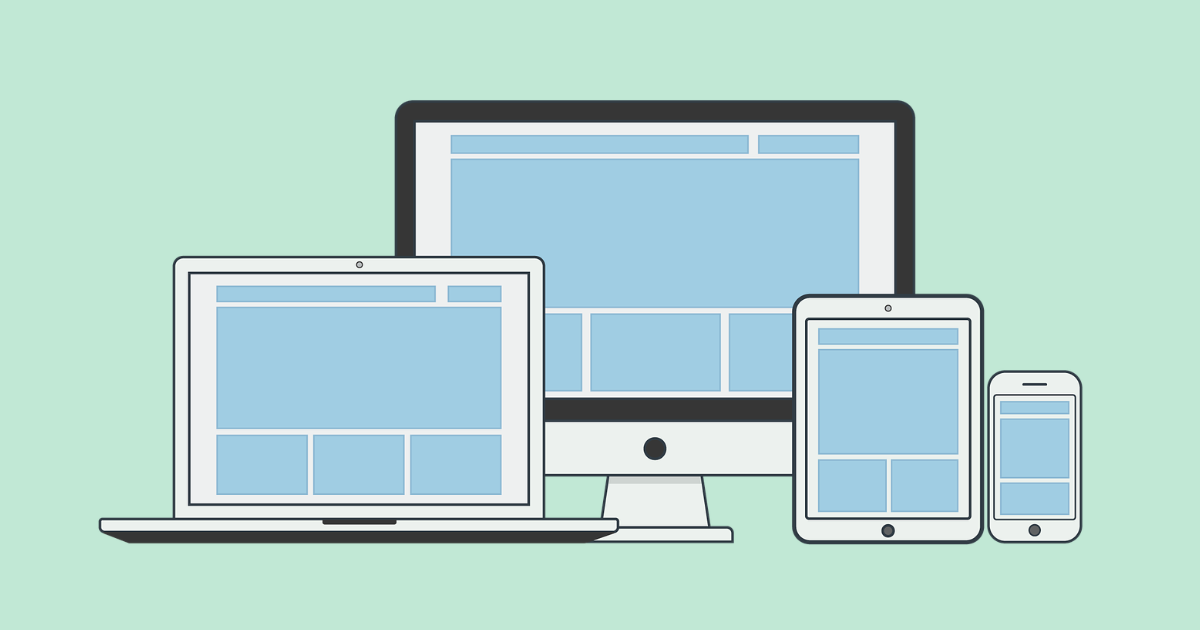 This is because mobile devices are becoming more and more popular as a "weapon of choice" for many people surfing the Internet and looking for products and services.
It's the same story for video games, music, and other media.
What's more, making your website mobile-friendly isn't too difficult to pull off, but it does make a world of difference whether or not your existing or potential customers can find you online via their mobile devices.
2

Take steps to protect your customers' data

Nowadays, people aren't so much afraid that a thief with a black cloth with two holes across their eyes will sneak into their cellar and pick the combination of their safe as they are afraid of cyber attacks and other Internet-based criminal behaviors.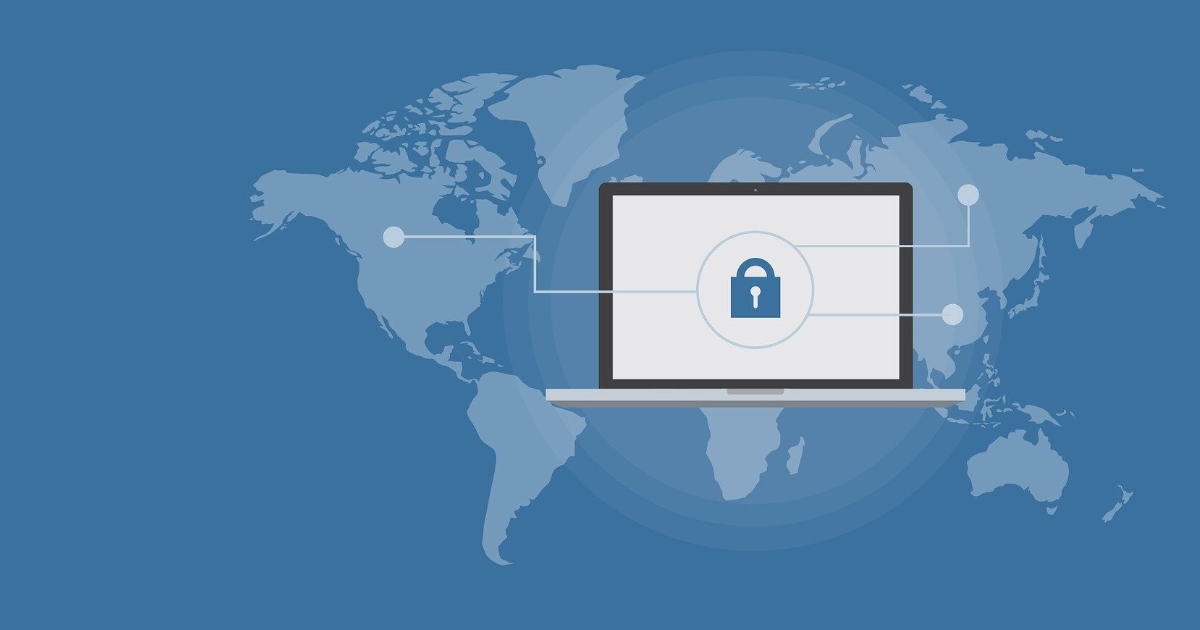 So, in order to make your visitors and potential customers feel safe when browsing through your product and service pages, you may want to ensure that the web page you have is well-secured against breaches and privacy thefts.
Remember, the user who gives you their private pieces of information (especially sensitive data such as credit card numbers, social security numbers, etc.), will expect you to protect their data, so you may want to take steps to ensure you will be able to provide this sort of security to them.
3

Build strong networks based on mutual interests

What better way to build a name for yourself in the digital realms, so to speak, than by building strong networks with your potential customers.

The way you can reach them would be through social media, for example. There you can update your pages regularly with content that both you and your followers find amusing, worthwhile, and attractive.
4

Making high-quality content attracts new visitors and makes them want to stay

Up until recently, ranking on search engines was mostly about the amount of content you put out, the keywords you're using, as well as about the links you share within the content you put out.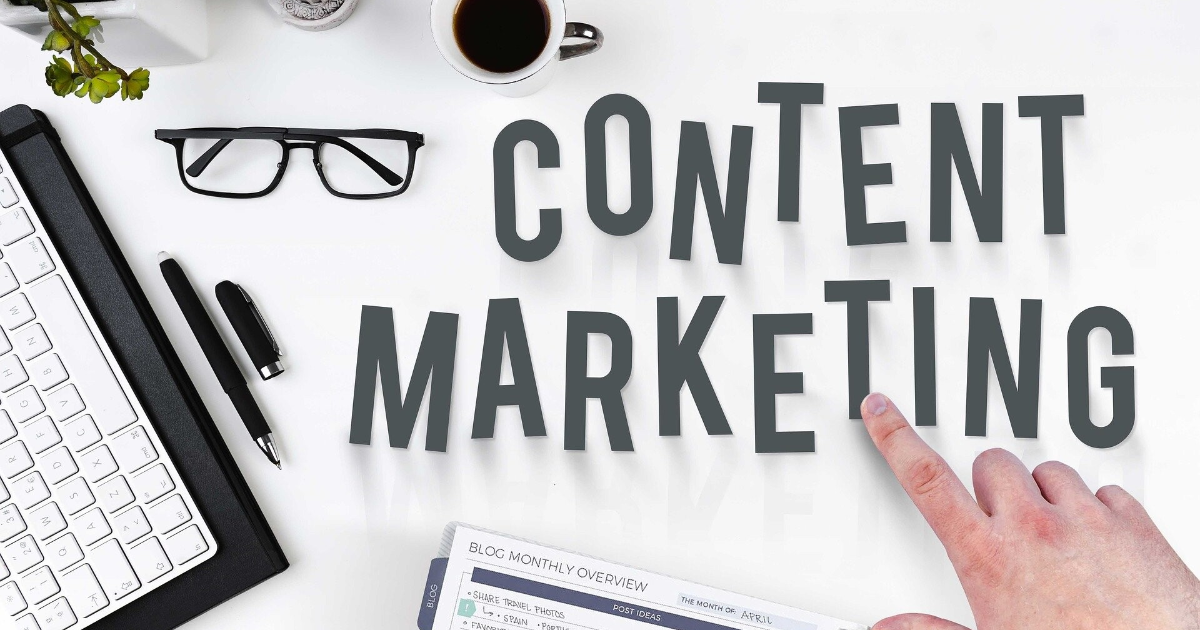 Nowadays, on the other hand, Google and other search engines have changed their policies to an extent, so now you can expect to see these changes in the sense that high-quality content is valued rather than the amount of it you post.
What's more, your viewers and visitors will likely have a similar appreciation for quality over quantity, which is why one of the cornerstones of a solid Internet presence would certainly be putting up excellent content.
5

Invest in an online marketing campaign

Having a marketing strategy and a campaign tailored specifically for your needs as a business is an essential step toward attracting more customers.

Now, concocting a marketing strategy together with SEO and rendering your online venues mobile-friendly can be a difficult prospect, so if you don't think you'll have time to learn the ropes of it on the go, you can hire a professional SEO company to do it for you. If you're from Australia, for example, you can hire one of the SEO companies from Brisbane, and then you can arrange the details of your plan with them.
6

Post regularly on your social media accounts

Your social media accounts can be an excellent place for furthering the cause of your business. So, you need to improve your business's social media.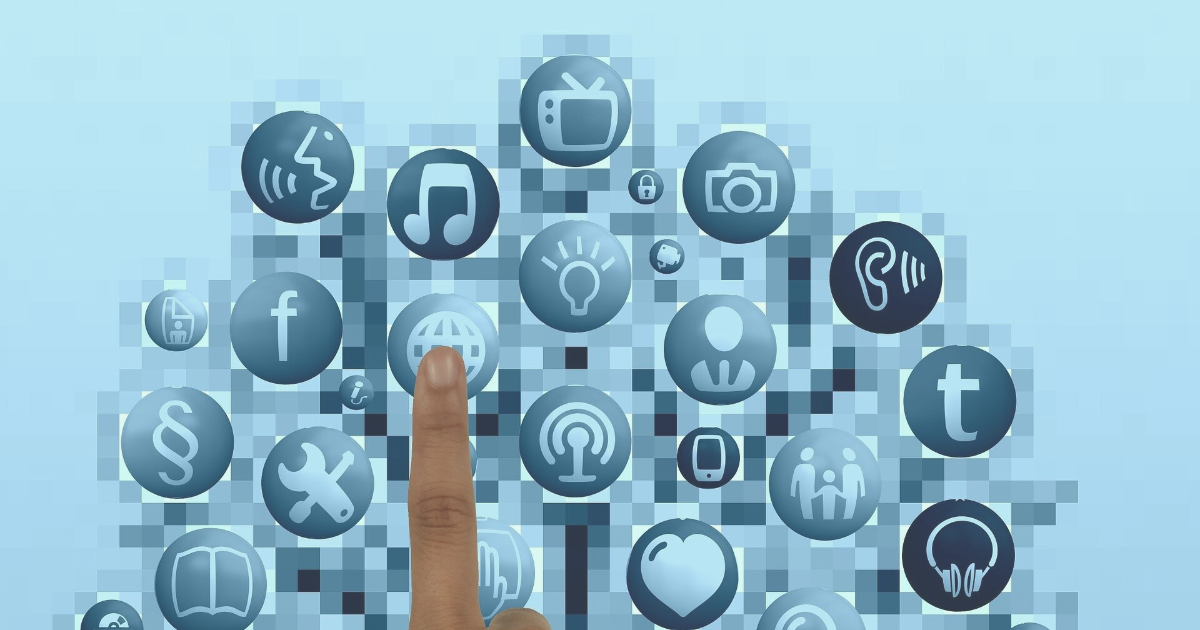 As long as you keep your posts up to date and relevant to what your company is offering, your customers will surely appreciate the fact that they can have easy access to your Facebook and Instagram pages and hear and see all the latest news and announcements first hand.
You can easily make the perfect images for your business or personal social media channels with PixTeller graphic maker.
All in all, increasing your digital footprint as a business is a matter of optimizing your online premises so that they can work on many different platforms, building networks of like-minded people who can refer even more people back at you, and posting regularly online.
Add to that protecting your customers' data and concocting an online marketing campaign and you'll certainly set yourself on a path of rapid online growth.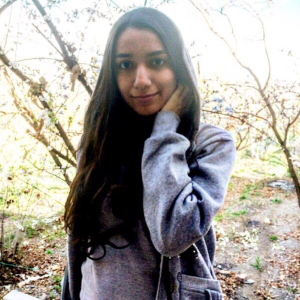 Until next time, Be creative! - Pix'sTory made by Mia Ackerson

Mia Ackerson is a Melbourne-based writer. Loves writing about technology, digital marketing, and online businesses.
She's also interested in home decorations, reading books, watching movies, baking, and gardening. You can follow her on Twitter.