Best 7 Human Resource Management Softwares in 2021
Written on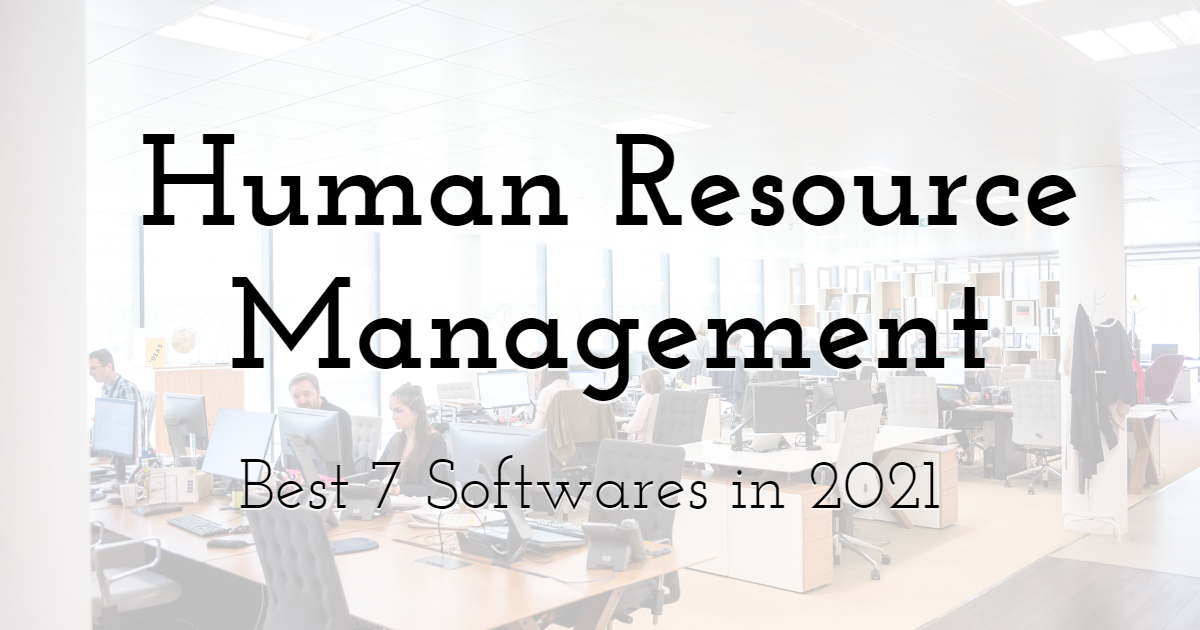 Design your own marvelous images and animations
with PixTeller online image maker & free animation creator.
Nowadays, to succeed, every business requires excellent management of its finances and its human resources. Human Resource management repositioned itself from just a term to a formal process intended to maximize staff performance in support of an employer's strategic goals.
Usually, the HRM responsibility is divided into three categories: recruitment, development of employees, and defining the working process. And these just three factors highly contribute to the company's growth. Thus, paying attention to its importance, more and more companies hire HR managers and put forth a lot of effort to make it function.
As HRM evolves in tandem with technology, staff responsibilities move online while remaining efficient. Your employee is on vacation and needs to check some information? Or do you need to clarify the schedule? Why not use some online platforms and not waste your time? It's here that HRM software comes into play.
If you want to join the millions of other businesses using HR software but aren't sure which one is more efficient, we've got your back. Keep reading to learn about the greatest human resource management systems for HR managers.
Final Thoughts
If you still think about the effectiveness of HRM software, just try to find the pros and cons. Have you found some cons? What about the pros? Sure, HRM only has advantages. HR software simplifies employee management and saves you (and everyone else) a lot of time.
Spending less time on manual administration and more time on what makes your staff happy would bring success.
With HRM software required information is always get-at-able, stored in one location. It's the best tool especially if you work from several places or have a remote team since you don't have to worry about being hooked into your corporate network.
Care about your employees, and they will care about your business.
Until next time, Be creative! - Pix'sTory made by Anna Grigorian