How Brands Can Utilize User Creativity in Social Media Marketing
Written on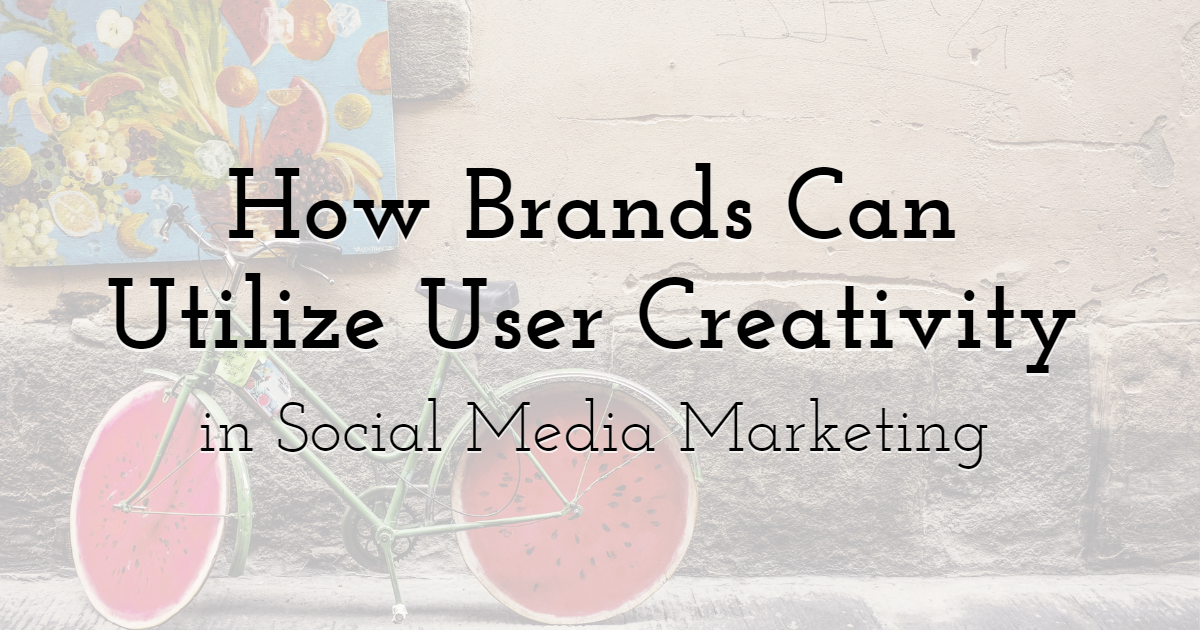 Easily create faboulous social media posts visual
with PixTeller social media post editor & animated post creator.
User-creativity is a form of content produced and shared by the users depending upon their ideas, thoughts, opinions, reviews, etc. Social media and other digital platforms are the natives of user creativity. For marketing purposes, user-creativity seems more apt and relevant.
Creativity can be in the form of anything like pictures, videos, memes, feedback, reviews, and more. The user-creativity includes well-versed, authentic, reliable, and trustworthy content compared to other content and marketing strategies. SMM reseller panel is one of the best service providers where you can find any information regarding user creativity.
The following are a few ideas about user-creativity and how brands make use of it.
Need And Importance of User-Creativity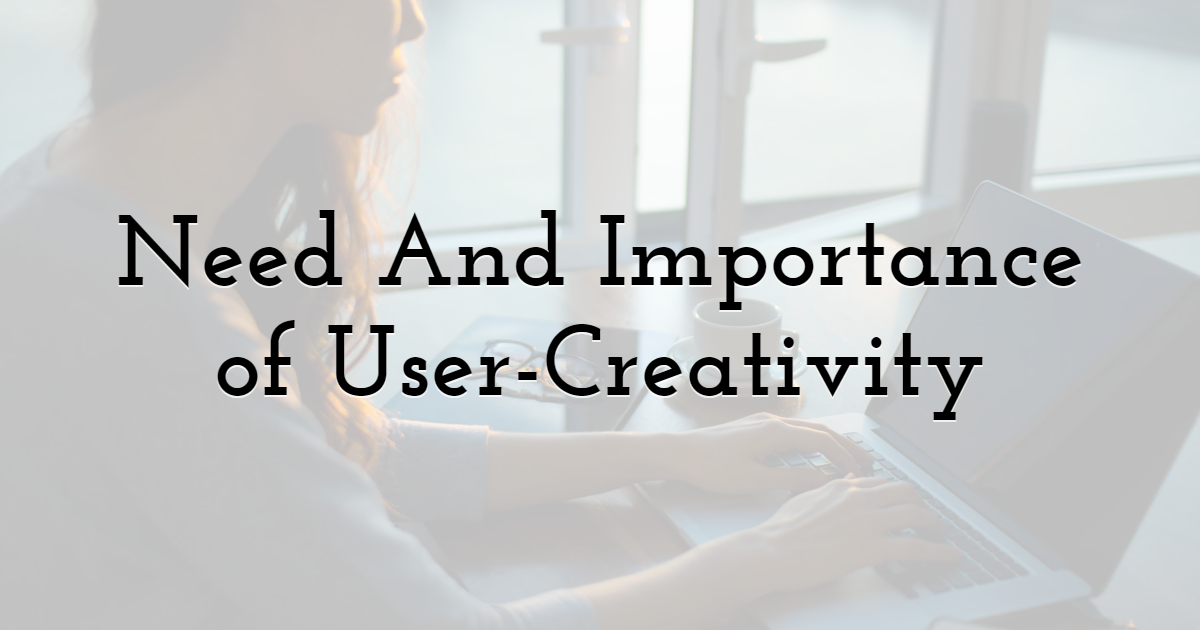 User-creativity is now becoming an essential feature in social media marketing. Here customers are curious to hear about your products and service online. User-creativity refers to the content that the users of a particular brand create. It can be anything like comments, reviews, feedback, images, and so on.
User creativity is an unbiased option with more positive impacts. It is conceivable and authentic as it works as proof to expose the message of the brands. You can widen the followers, increase the clients' connectivity, encourage trust in audiences, increase the SEO to gain high sales volume. It always ensures victory in your social media marketing strategies. Make use of it in the right way.
Brands And User-Creativity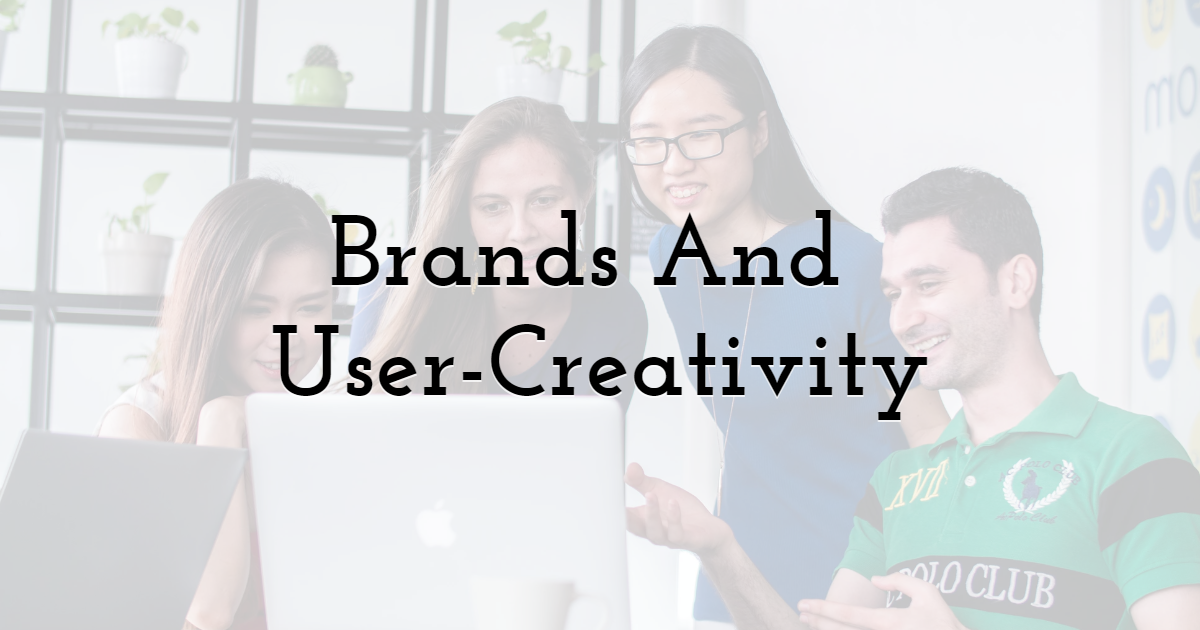 Brands are generally putting more investments in producing better marketing campaigns. This production includes labor time investments, resources, budget allocation, and so on. These things are not much simple to generate conversions like was expected.
Even though the customers prefer engaging with brand marketing campaigns, they do not trust or depend upon them. They never trust the reviews, feedbacks of other customers, and others' opinions when it is something related to purchasing. The majority of the buyers indeed believe in user-creative content, and they refer to a lot of things before making any sort of online purchase.
It is highly accepted that the buyers will always expect the product's reality or the brand's nature before investing their money. Therefore, user-creativity provides the right opportunity to earn more with fewer investments.
To Bring in Content Flow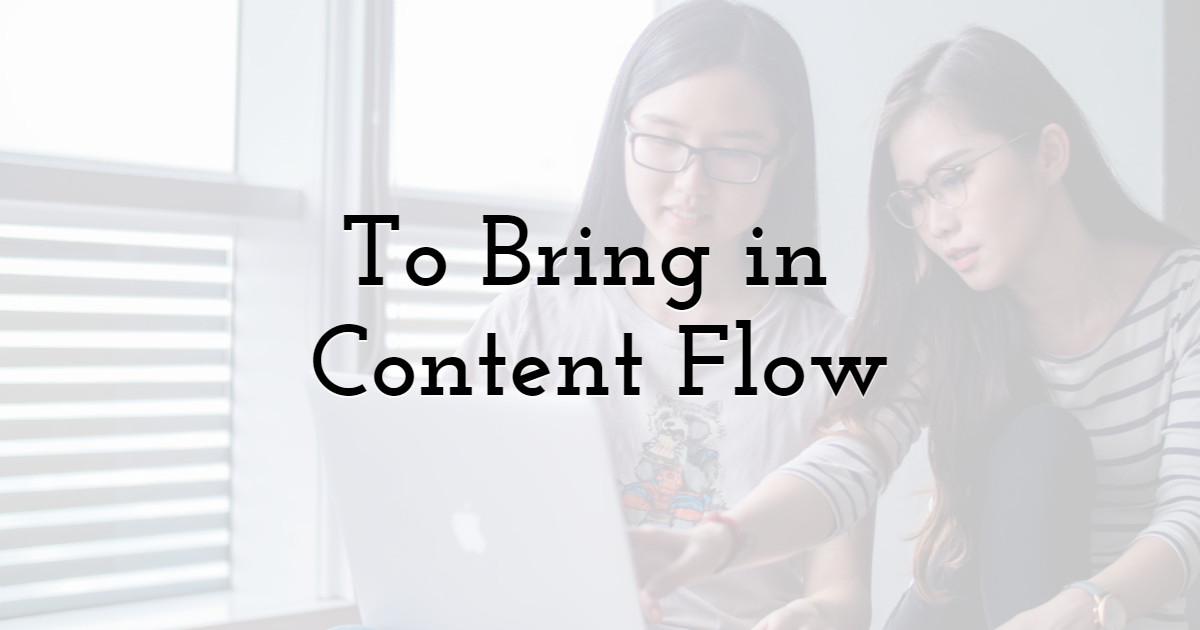 Producing campaigns and content is not just a minute process. It takes a bit long, and it has continuity. The continuity is because there will always be a need for authentic and genuine content online. It further reduces the cost of affording so much for investments into content creation.
Additionally, user-creative contents are more alive, and they do not fade away anytime sooner. For instance, you can create a common hashtag and an innovative trending one and see what happens. See which stays and which one fades away.
To Enhance User Engagement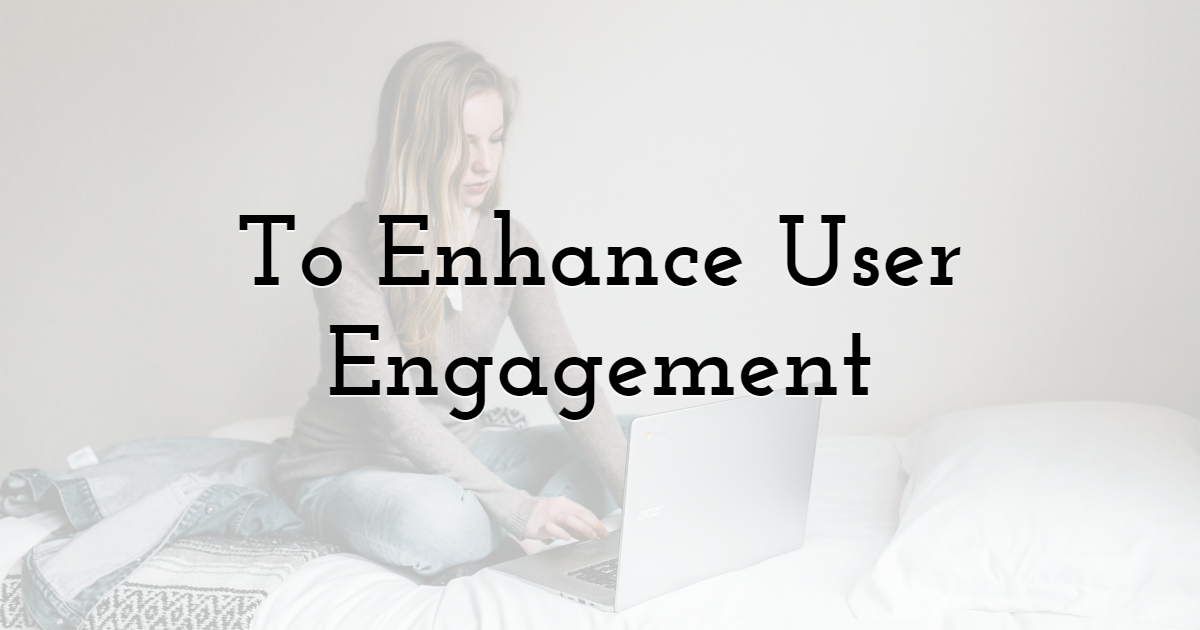 People always expect something more entertaining and engaging. So answer to the question: what engages?
Seems very simple. The campaigns and contents must be attractive, interesting, authentic, realistic, trending, trustworthy, etc. The user-creativity has all the above attributes. When you add on a few filters and effects, the content becomes highly engaging and qualified.
So the user-creativity in your social media marketing and other marketing strategies will envelop all the engagement resources and take your content to the next level of reach. It gives the brand an intensified result eventually. It provides the highest possibility of reaching the targets and objectives significantly sooner than expected.
Assorted Creative Contents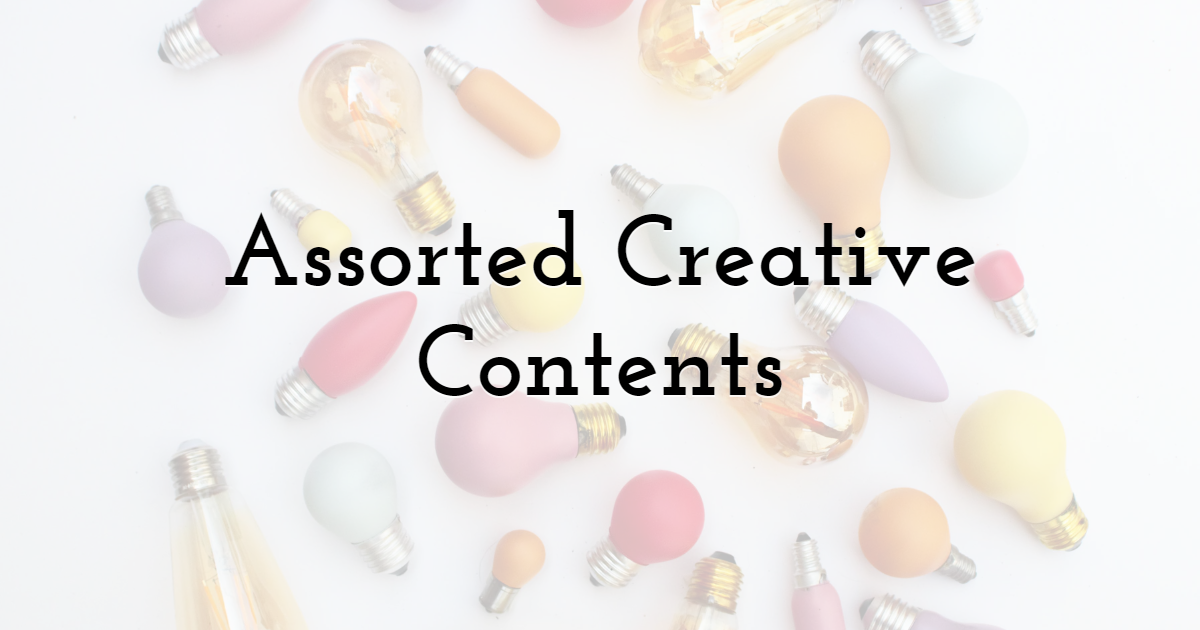 More exciting and entertaining contents are an essential requirement for the marketing campaigns to be more victorious. Using user-creative content, you can employ a different variety of content. While creating content online sitting in your home, there will be more ideas, and so diverse content is coming up.
This sort of content will help you prepare campaigns that are more relatable and effective for the audience who are more important for your brands.
Final Thoughts
User creativity will help the brand to spread awareness about its business. It further enhances the visibility of the brand product, increasing the competitive nature with more perseverance.
Having the above things in mind, you can employ user-creativity to develop the online presence and generate leads. User engagement is something significant and that only with the help of quality and very engaging content. Kindly provide the audiences with good things to see and know.
There is nothing better than collecting user creativity to attain success. This strategy will solely work for your business objectives, audiences, and goals. Employ the proper methods to direct the user-creativity into your business. Blend it with your digital marketing and pursue more effective results.
We believe the above content would have made you clear about the user-creativity utilized by brands in social media marketing. We look forward to hearing your thoughts and ideas.
Until next time, Be creative! - Pix'sTory made by Claire Divas