How to Create the Best Party Invitation with PixTeller
Written on
Who doesn't love a good party? Preparing the party is half the fun!
When you're planning a party, one of the key aspects is the guests list. No matter how exquisite the food and location are, a party won't be successful unless you bring together the best people.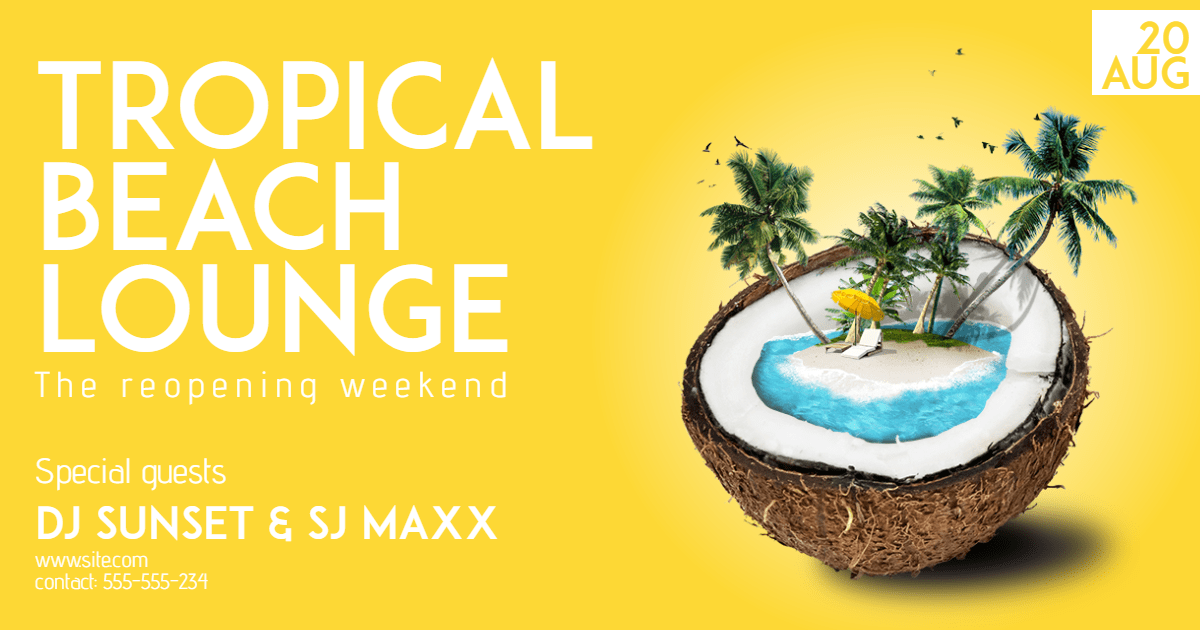 Make your invitation graphics irresistible with PixTeller invitation maker, so that they just can't say no!
You can create your invitation from scratch or simply personalize any of the great variety of premade party invitation templates and set the mood of the party! We are more than happy to guide you through and show how fun and easy designing with PixTeller invitation editor is!
If we have aroused your interest, you'll just have to follow the steps below:
1. Create an account and join our awesome community now.

2. Choose any category of design templates to start your party invitation from. You may go directly to our party invitation templates collection.

3. Select a design you like and simply click on the "Use" button to edit and give your invitation a personal touch.

4. If you want to create your invitation poster from scratch you can open the poster maker editor.

5. On the right side of the editor tool, you will find the "Page Properties" section where you have various design options and features. Click on each section to expand it in order to see and use them on your design.

6. Go to the "Photos and Graphics" section, click on the "square" (add image) to search for the best picture or click on "Upload" and select your favourite one from your PC.

7. Add specific shapes and icons to complement your funky invitation and enhance curiosity.

8. Add text to your graphic and let your guests know all the details.

9. Your design it's almost finished! Don't forget to name and save it.

10. You can choose to download or share your invitation via famous social media platforms, like Facebook.
Got questions? We're constantly changing and evolving, so if you're in for a more personalized experience and quick response, Contact us. Good questions help us expand our understanding, as it can reveal issues that we might not have thought of before and this way, we can increase our standards and performance.
Until next time, Be creative! - Pix'sTory made by Alex