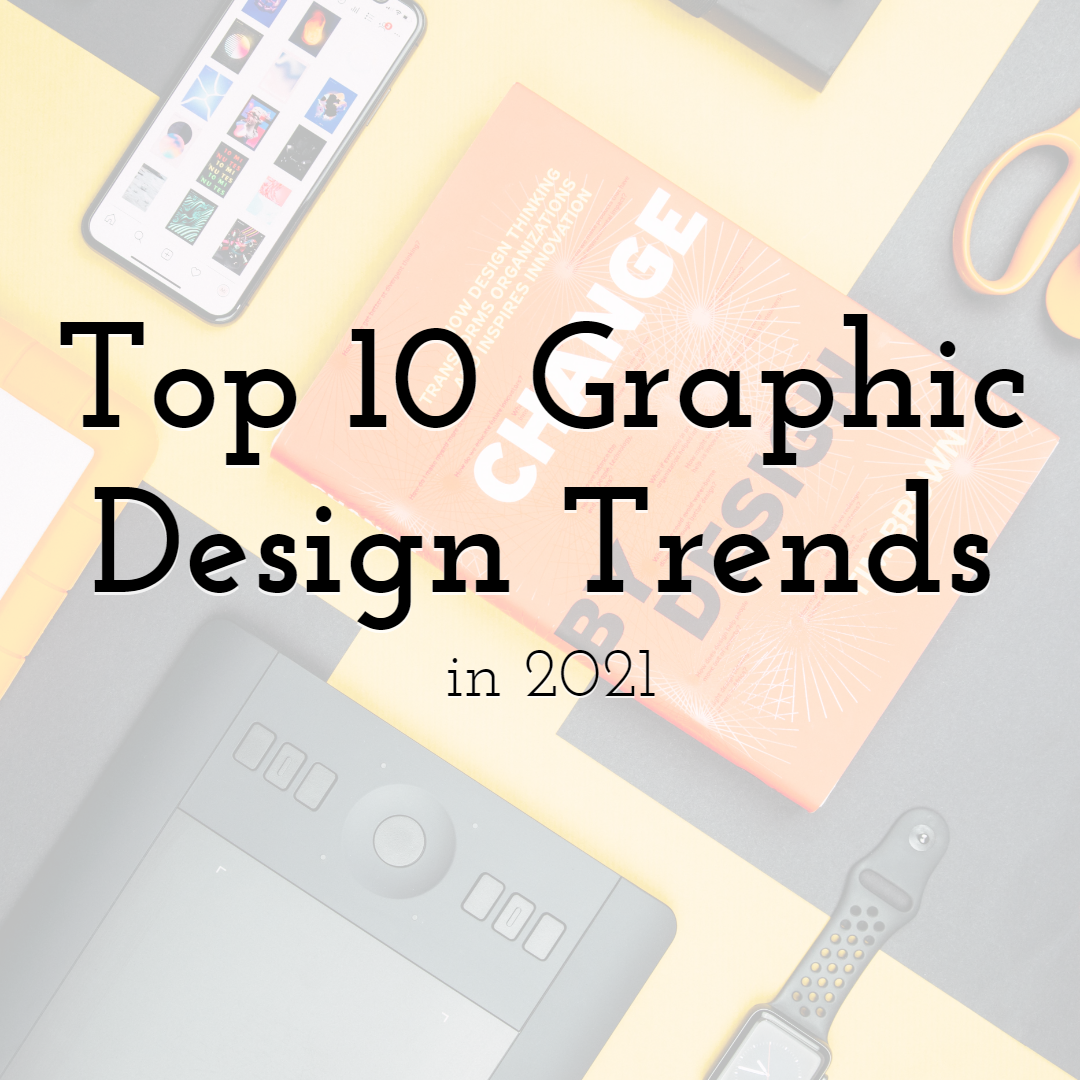 Design trending custom visuals with PixTeller online image editor & free poster maker.
Over the past few years, web design has undergone many radical changes. This is not strange because the modern world dictates its own rules, and only constant development and bold experiments lead this interesting field to new levels.
Today web design is a kind of combination of creativity and innovation that constantly takes on new forms and captivates users with their originality and the most unexpected solutions.
The Interesting thing is that every year web design completely changes its vectors of development, becomes unpredictable, and provides an opportunity to discover new facets. Given the fact that 2020 was a challenging year for all of us, the trends of 2021 became a breath of fresh air for everyone.
Quite remarkably, in previous years, web design followed futuristic technology ideas and elements of science fiction, while the trends of 2021 focused on people, their desires, and expectations. In our article, we collected the opinions of the global graphic design community, its expectations, and predictions.
So let's see what trends will take over the web design world and surprise users in 2021.
Minimalism and Simplicity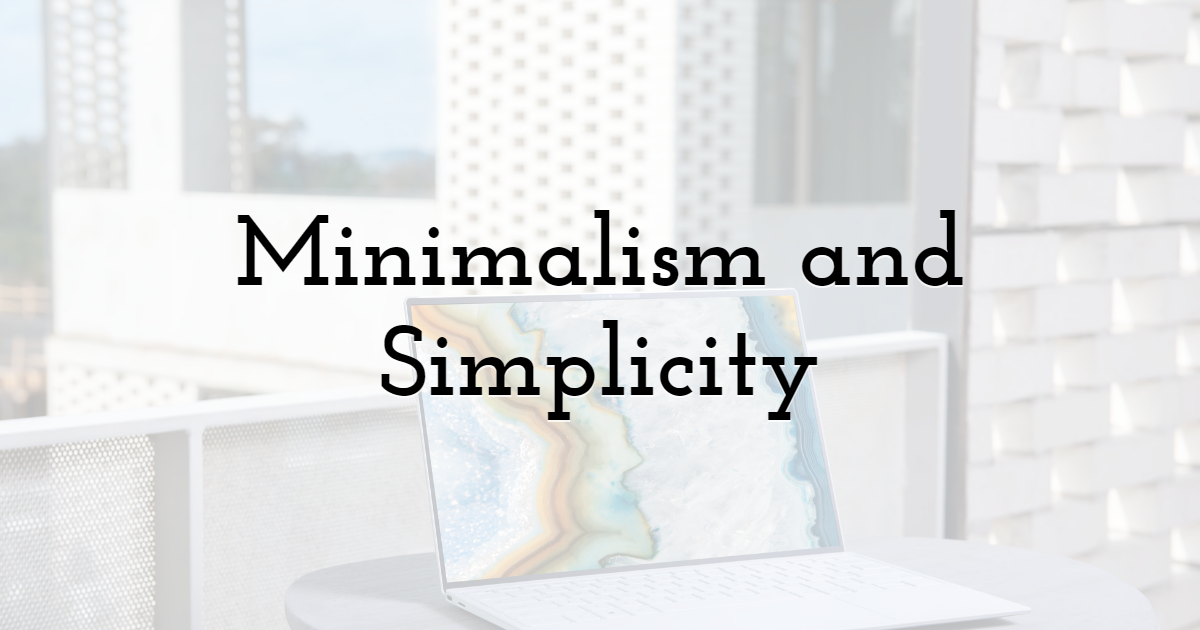 Minimalism is a trend of recent years, which is only getting stronger. Everything is becoming simpler, more understandable, and user-friendly. Large companies remake their logos modernly, simplify them, make them monochrome, and keep their identity.
However, to make it simple is not so easy as it seems: you have to try to do a good job so that the design comes out simple, unique, and recognizable.
You need to be able to find a balance between simplicity and uniqueness. A plain background, geometric shapes, a limited color palette, and space. An accent on easy and practical functionality is always a good solution.
So, for example, the site of research paper writing service does not use unnecessary details and focuses on the main thing - its activities. For the user, it is easy and convenient.
Holographic Elements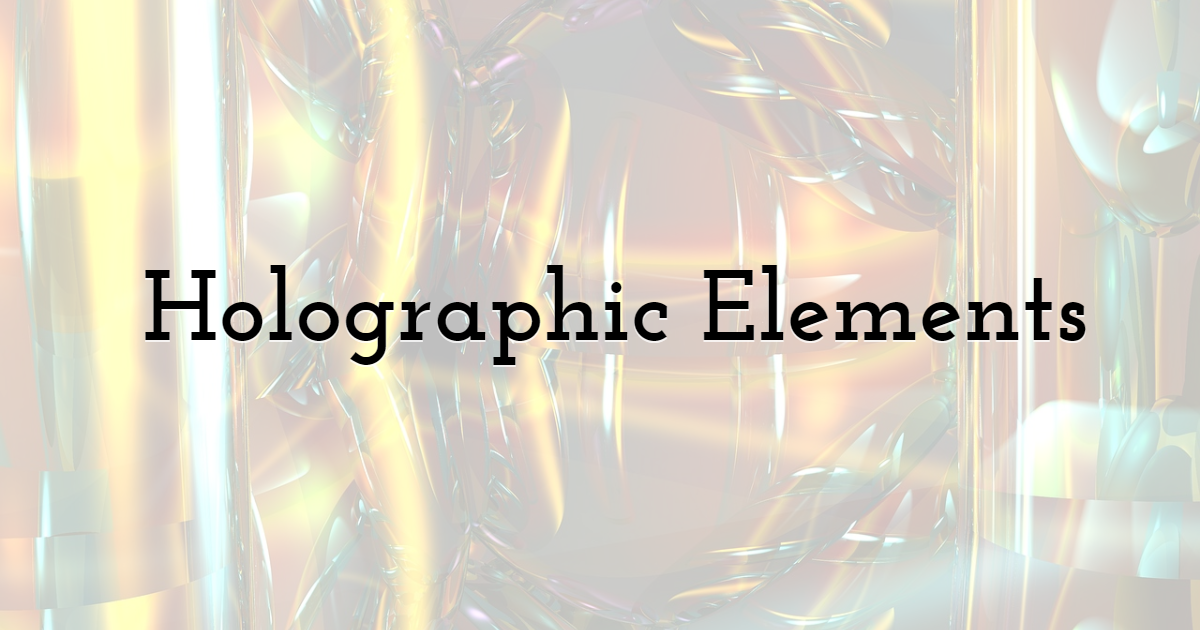 A new trend that has quickly taken over graphic design. It is used in fonts, packaging, and stickers.
It looks awesome because it's something new in design. But this holographic effect can't be used everywhere because it's very thematic.
This trend can be attributed to the number of short-lived, so, most likely, for a long time, holographic elements will not be relevant, but who knows. Soon, the trend will be viral so that you can use it.
Glassmorphism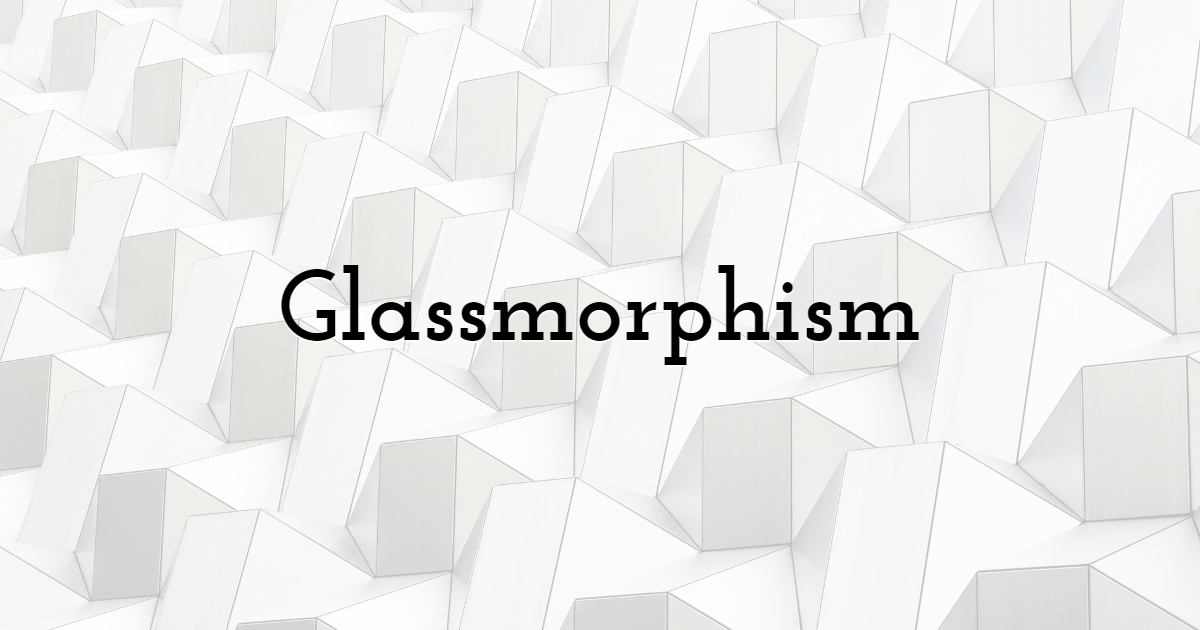 This is a short-lived trend and probably will soon be forgotten about, but that doesn't change its popularity. This style has made a design buzz in the last couple of months and has been very talked about.
There are a lot of tutorials about how to do it, and it's nothing complicated. The glass elements look like real life. Maybe that's why they're so beloved by designers and users.
In addition to all this trend looks very cool, there are many options for using it in icons, banners, websites and other materials.
Retro or Just Old-school Style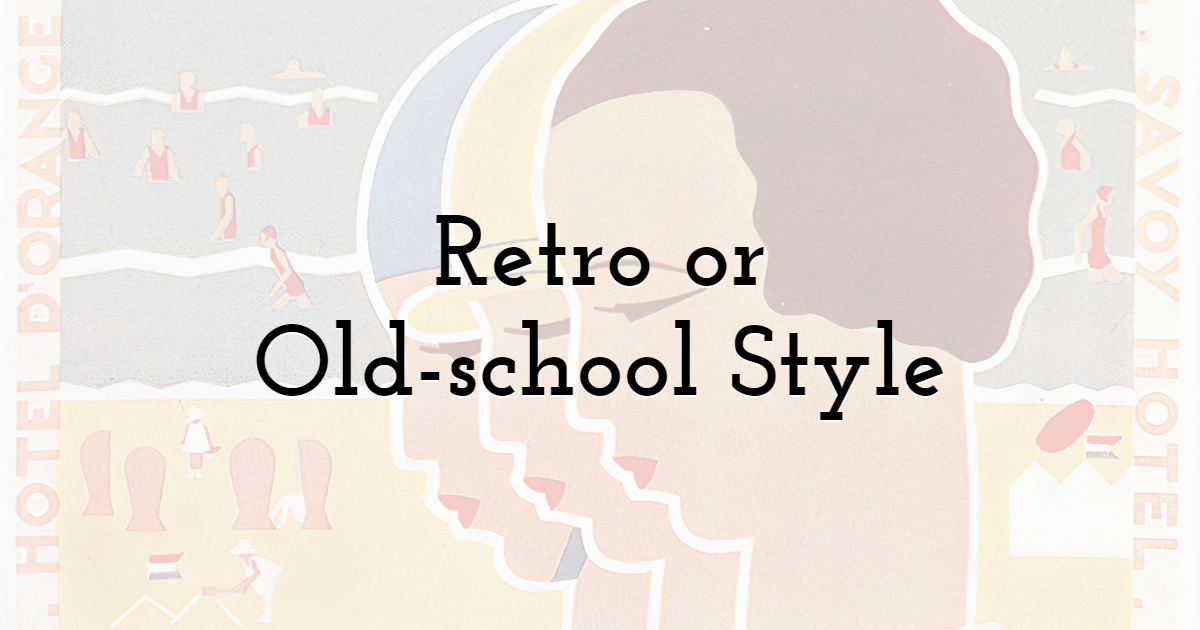 The division into millennials, zoomers, and boomers has become especially relevant in 2020. Retro style in design will be more relevant than ever. It's a winning marketing tactic to attract people of different ages who don't mind being nostalgic.
Have you noticed how many people choose retro filters for photos that imitate film photography? Even members of Generation Z (zoomers) want to touch the motifs so familiar to their parents and the older generation.
Many designers point out that after the madness of last year, people would like to take a break from the colorful world. Muted tones that resemble printed photographs will be a great option.
Animated Logos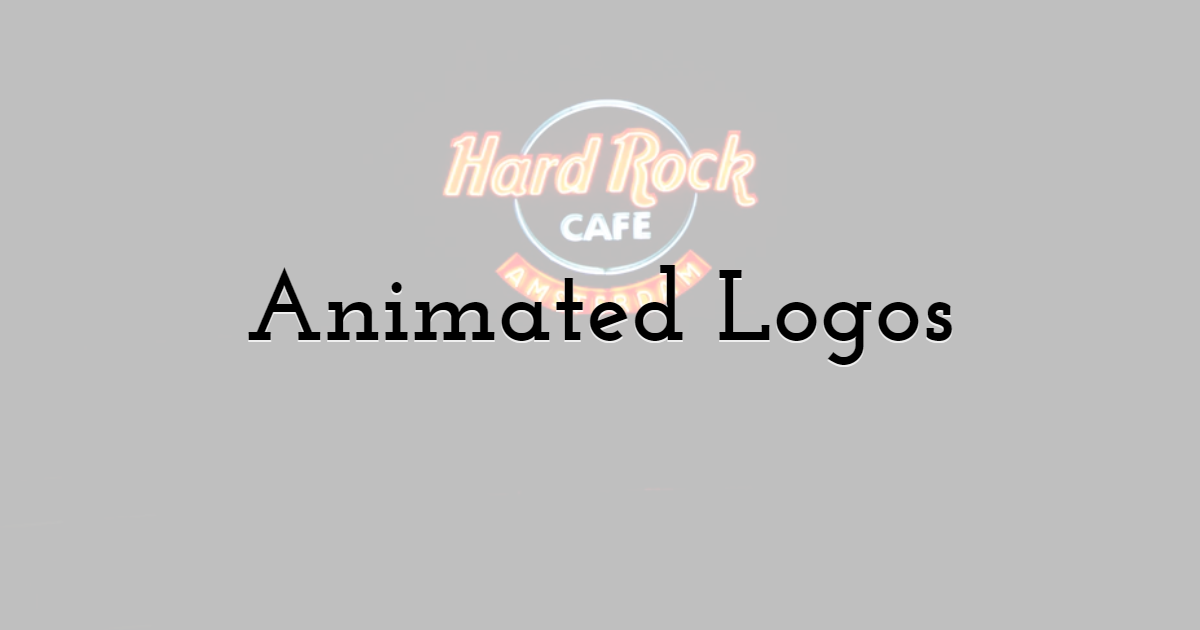 Animated logos haven't left the top for years. And now in 2021, they're still trending! The logo is the first thing we see when we enter an app or website, so it must be memorable.
To make an animated logo in the style of 2021, add volume effects, fluid shapes, optical illusions. Combine different styles to make an original logo.
Gradients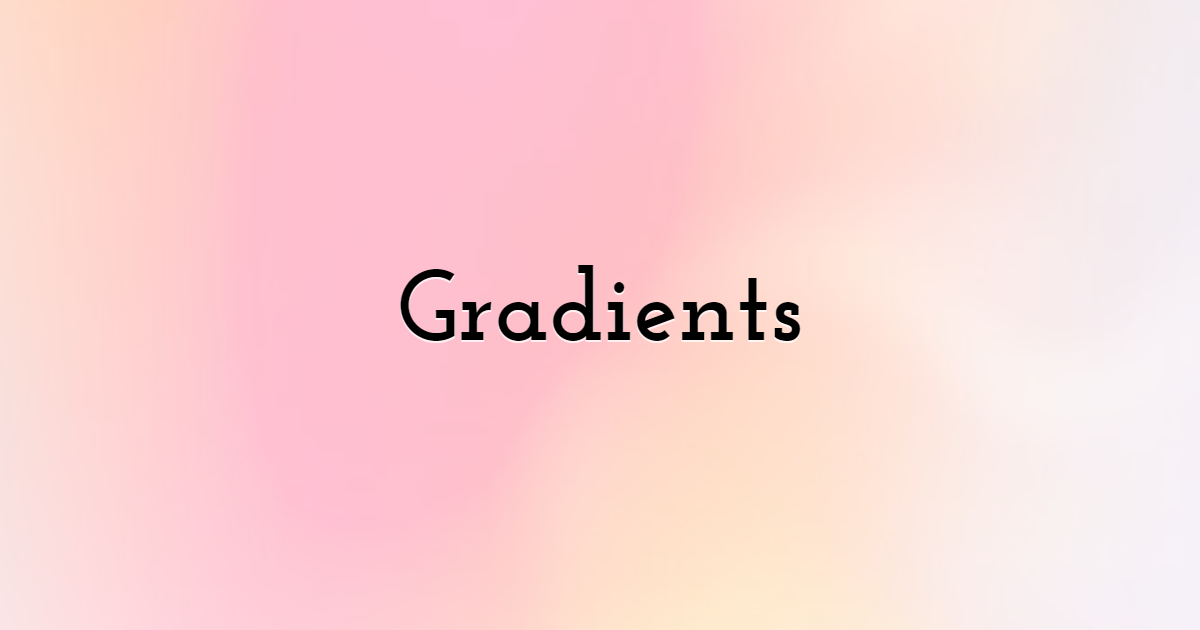 Flat design is not particularly popular. Rather, designers will choose a combination of minimalism with shadows, gradients, 3D shapes.
Famous brands (Instagram, Asana, Firefox, Tinder, Wild Berries) switched to gradient logos long ago. Maybe in 2021, you will also change from a flat logo to a more voluminous one. Experiment with different shades to get as many stylish options as possible.
3D and Geometric Design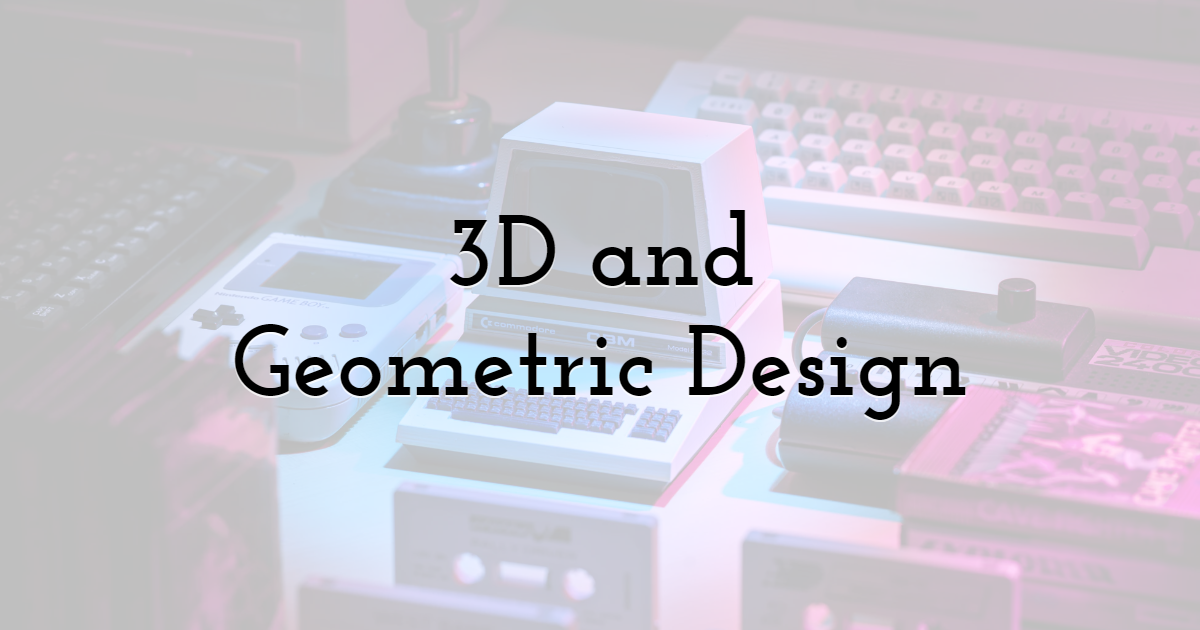 The geometric web design trend has evolved to include more modern elements such as 3D shapes, floating objects, and visible grid lines. 3D elements have fascinated users and designers alike for several years now. The reason there aren't many of them is the expensive technology behind them.
The use of 3D shapes and floating objects in geometric design combine surrealistic movement with realistic objects, creating a mesmerizing futuristic effect. Users will stay longer on websites to explore other stunning 3D images, increasing the average session duration.
Unique and Absurd Illustrations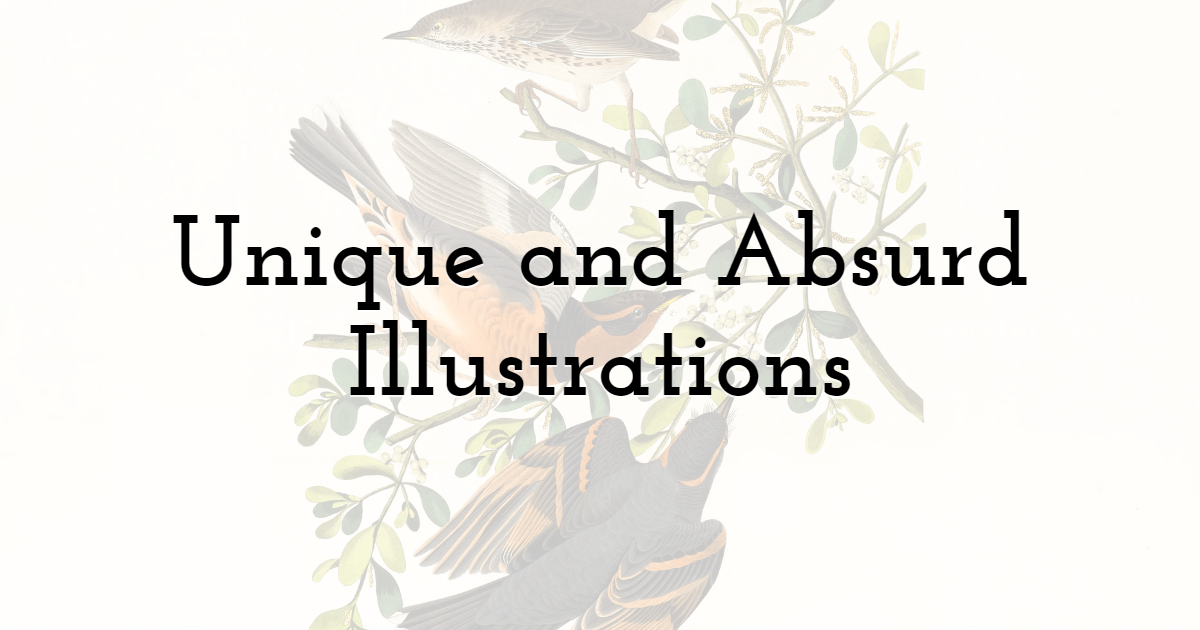 Illustrations stay in the trend like last year. There is only one problem. The is a huge number of single-type and accessible illustrations on the web, which greatly reduces their value.
Using accessible collections of seemingly good illustrations, they all look the same. They just get boring. Although a couple of years ago, such illustrations made a real splash. But that doesn't mean you have to give them up completely.
You can use them, but try to find something unique and different from anything else. So we strongly recommend you practice new skills to create new and interesting illustrations.
Original illustrations that are different from everything else will be in trend in 2021. And the bolder they are, the better. 2021 is the golden age for illustrators.
This year they won't stay out of work. From simple to complex illustrations, everything is fine. The main thing is less free collections and more creativity.
Hand-made Style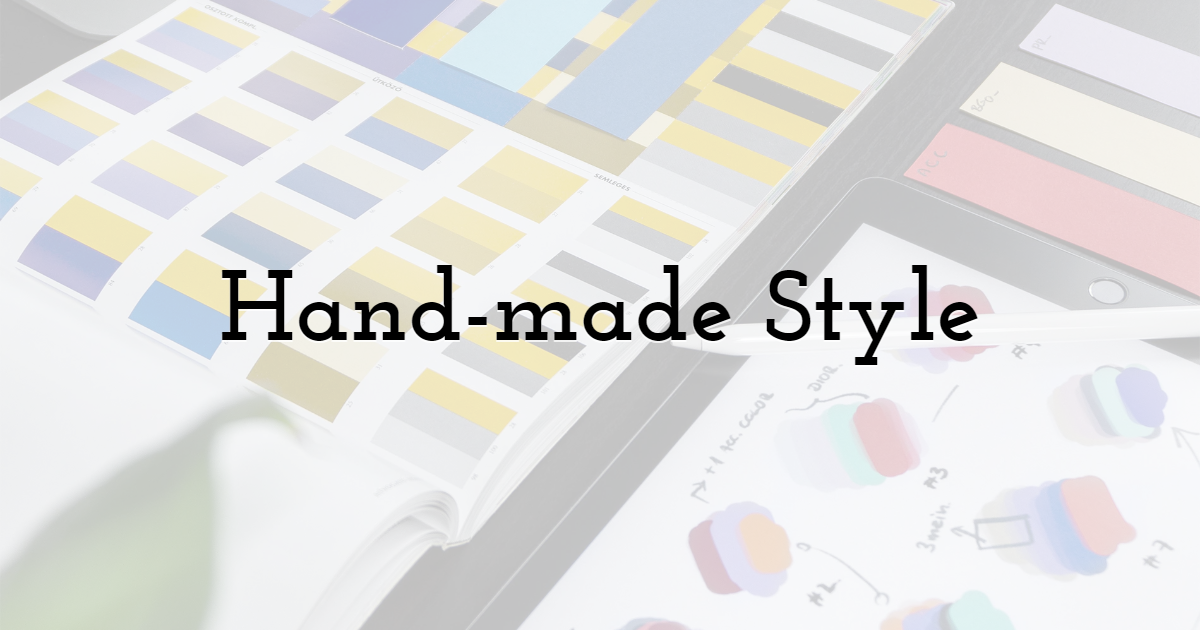 There is always something cool and interesting in the contradiction of design. It's like finding a combination of products you shouldn't like, but you like it.
Web design trends in 2021 will take the built-in computer web style and mix it with a more relaxed handmade effect that can beautifully and elegantly be effective where computer coolness sometimes fails.
2021 could be the year when this homemade style, which has been known for several years, takes a step forward. Freer, more relaxed, friendlier, less formal.
Look at the use of handwritten fonts, drawn images, underlining and marking, personal photos, diaries, journal entries--very carefully crafted to give the impression of being completely unprocessed. Something homely and alluring.
Color That Brings Out a Certain Mood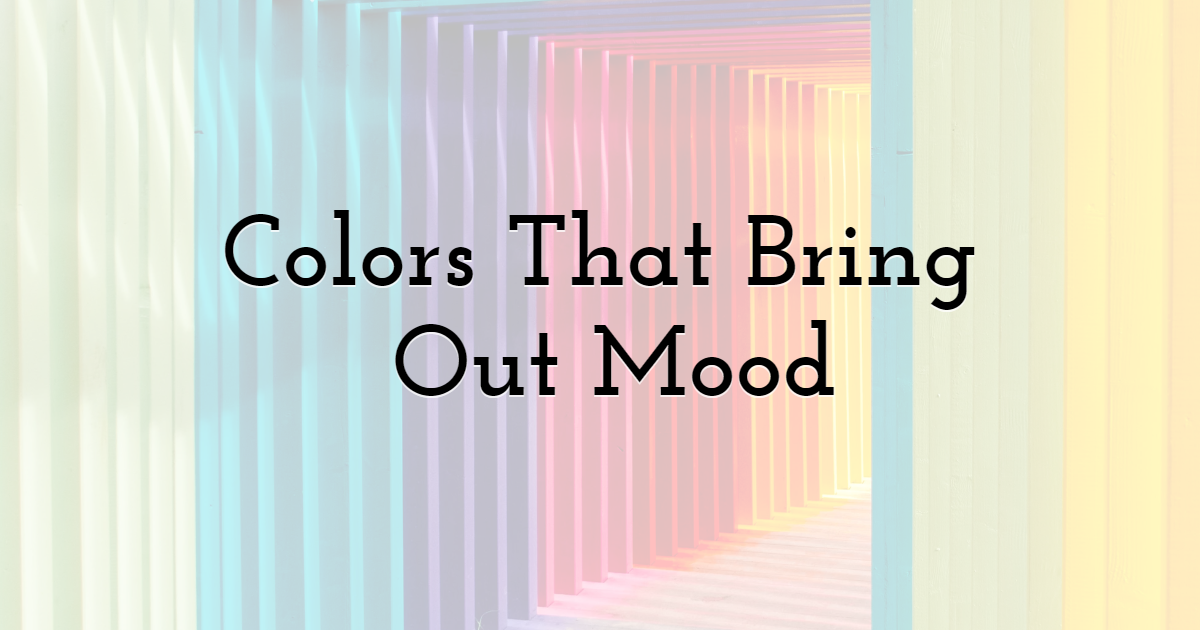 Along with bright color, we think the mindful use of color to evoke certain moods will be important in 2020-2021. Color psychology, which studies the effects of color on human behavior, has been around for centuries, and marketers have used it for sales for just as long.
Although how we interpret colors has a lot to do with our perceptions, some common feelings are associated with colors. For example, green usually denotes nature and natural products, while red symbolizes energy and passion.
We think that in 2021, web designers will focus on using color consciously to evoke the mood and feelings that a website should evoke.