How to Choose Typography for a Perfect Website Design
Written on
Nonetheless, the color palette is essential for the website!!
But, we cannot underestimate the typography!
Typography is one of the most impactful and fundamental aspects of positive user experience. You must know that web design is 95% of typography.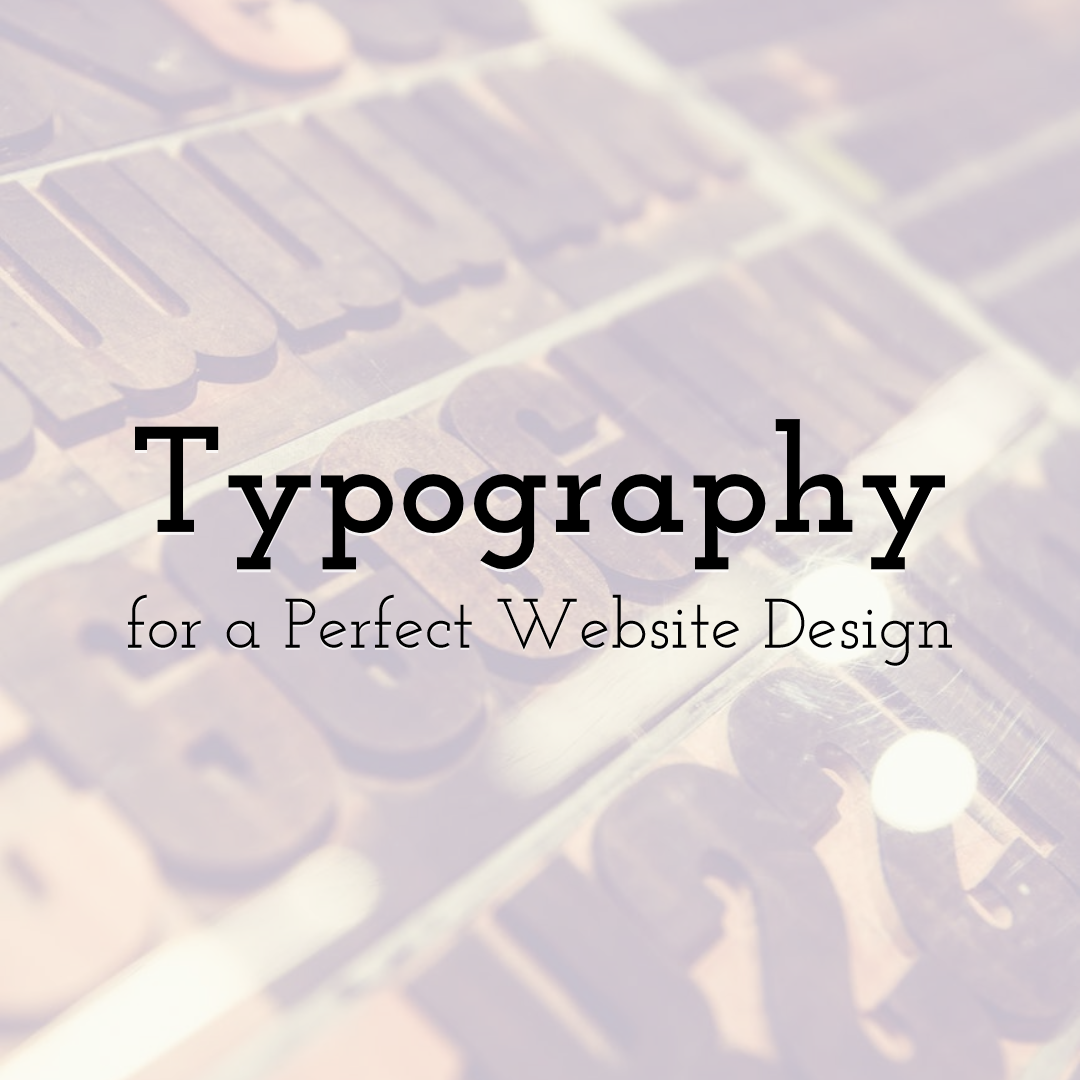 Create your own images & animated gifs with PixTeller graphic maker & gif creator
The accurate typefaces improve the design and convert the content as easy to read. On the other hand, improper typography does the reverse. It can destroy the user experience and increase the bounce rate.
Hence, it is recommended to make typography user-friendly in the website design so that they understand where to look and whether they want to stay on the website for a long time or not.
Concluding Remarks
Typography is crucial. By making the right choices, you provide the website with clarity and legibility. Simultaneously, the wrong choice can lead to the inattentive reading of the text, as it distracts all attention to itself. Typography should be readable, clear, and understandable.
The best typography constitutes a pleasant experience, whereas a type that is tough to read or does not suit the website tone can influence the UX negatively.
Look at the tips mentioned above to get the typography that is suitable for your website. We assure you of profitable results!!
In case you are stuck somewhere, then ask us in the comment section below. Also, if you have some suggestions, then let us know about that as well.