What Will the Digital Industry Look Like in the Post COVID-19 World?
Written on
When word about the global COVID-19 outbreak first reached mainstream news outlets, it was impossible to know what would follow. Would it spread beyond all control? Would it be brought to heel with surprising efficiency and be viewed as insignificant in hindsight? It was only when lockdown measures were put into effect that the reality of the situation began to sink in.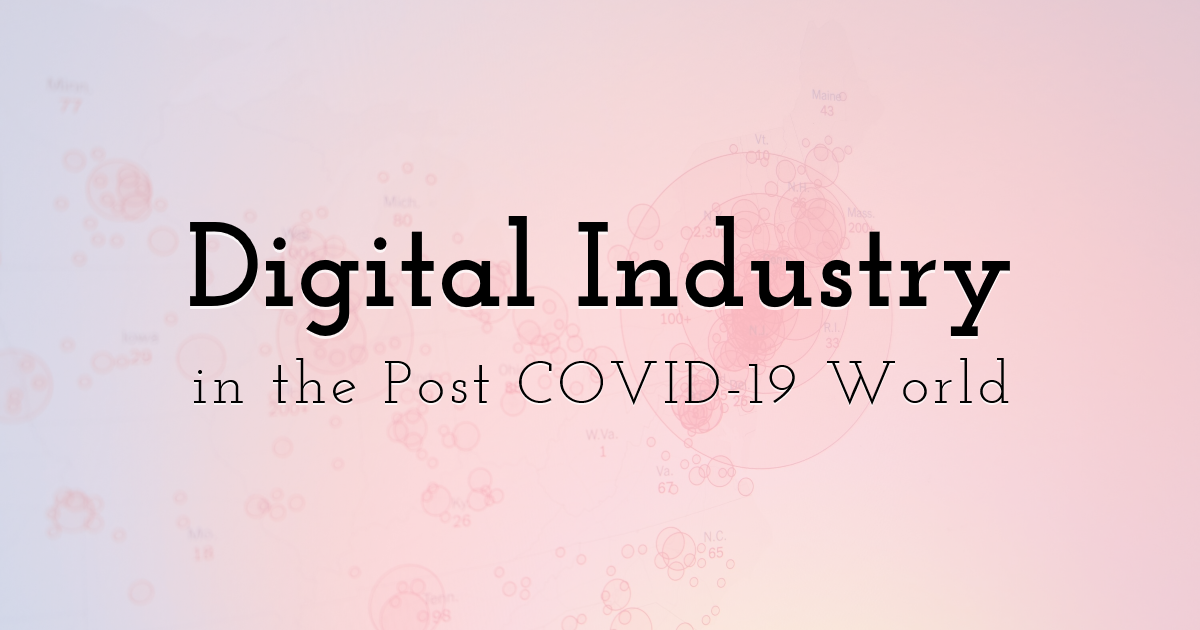 Make images and animations for your website with PixTeller
Almost overnight, daily life changed dramatically. In addition to seeing so many lives lost, we all watched offices closing, workers being furloughed or removed permanently, and conventional social structures grinding to a halt. Some industries were affected less than others, though, and companies in the digital industry coped relatively well due to their ability to work remotely easily.
That isn't to say that the digital industry was utterly unaffected, though — or that it will be able to transition into a post-coronavirus world effortlessly. Now that restrictions are being lifted in many places across the globe. It's worth asking one central question: what will the digital industry look like in the post-COVID-19 world? Let's consider it.
Conclusion
Even though the digital industry has done pretty well during the 2020 pandemic, it's still going to change. The most significant difference will be the continued rise of remote working, with the conventional office structure losing a lot of its appeal — and this should be good for employers and employees alike.
Until next time, Be creative! - Pix'sTory made by Rodney Laws