5 Tips for Graphic Designers in 2020
Written on
Doing your best creative work means balancing design principles and core brand identity with current trends. You don't have to jump on every new style, but if you're looking to freshen up an existing identity or launch a new one, you'll want to try one of these tips.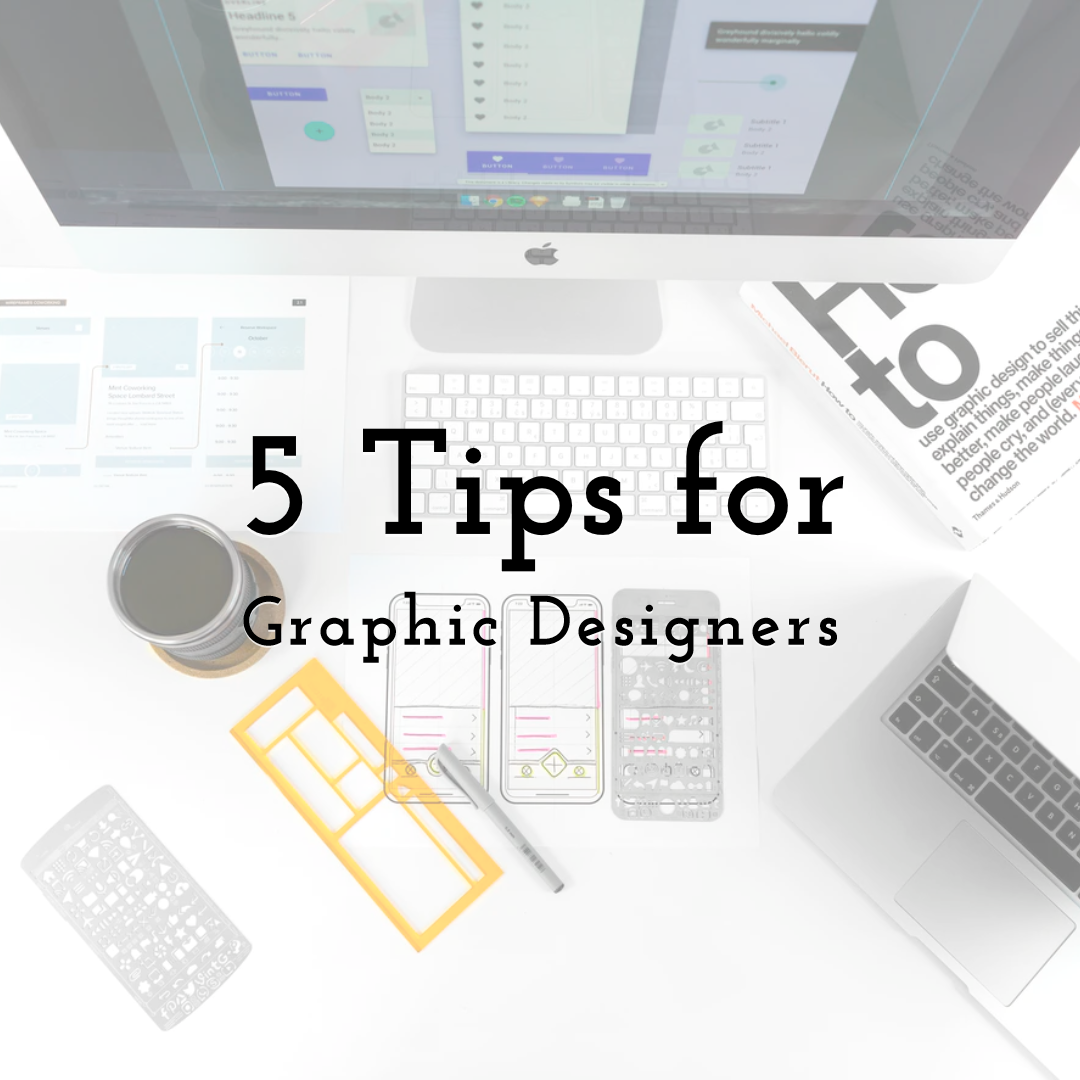 Create images for your blog with PixTeller graphic maker
Final Words
Graphic design is an ever-changing field, so keeping up with new styles is a key part of the job. Brands in 2020 are focused on creating an authentic, involving story to appeal to their customers. Several contemporary trends support this goal, helping you keep significant brand identities current and create new ones that reflect customers' needs.
Until next time, Be creative! - Pix'sTory made by Garrett Penn