Design a Professional Looking Web Logo with these Five Tips
Written on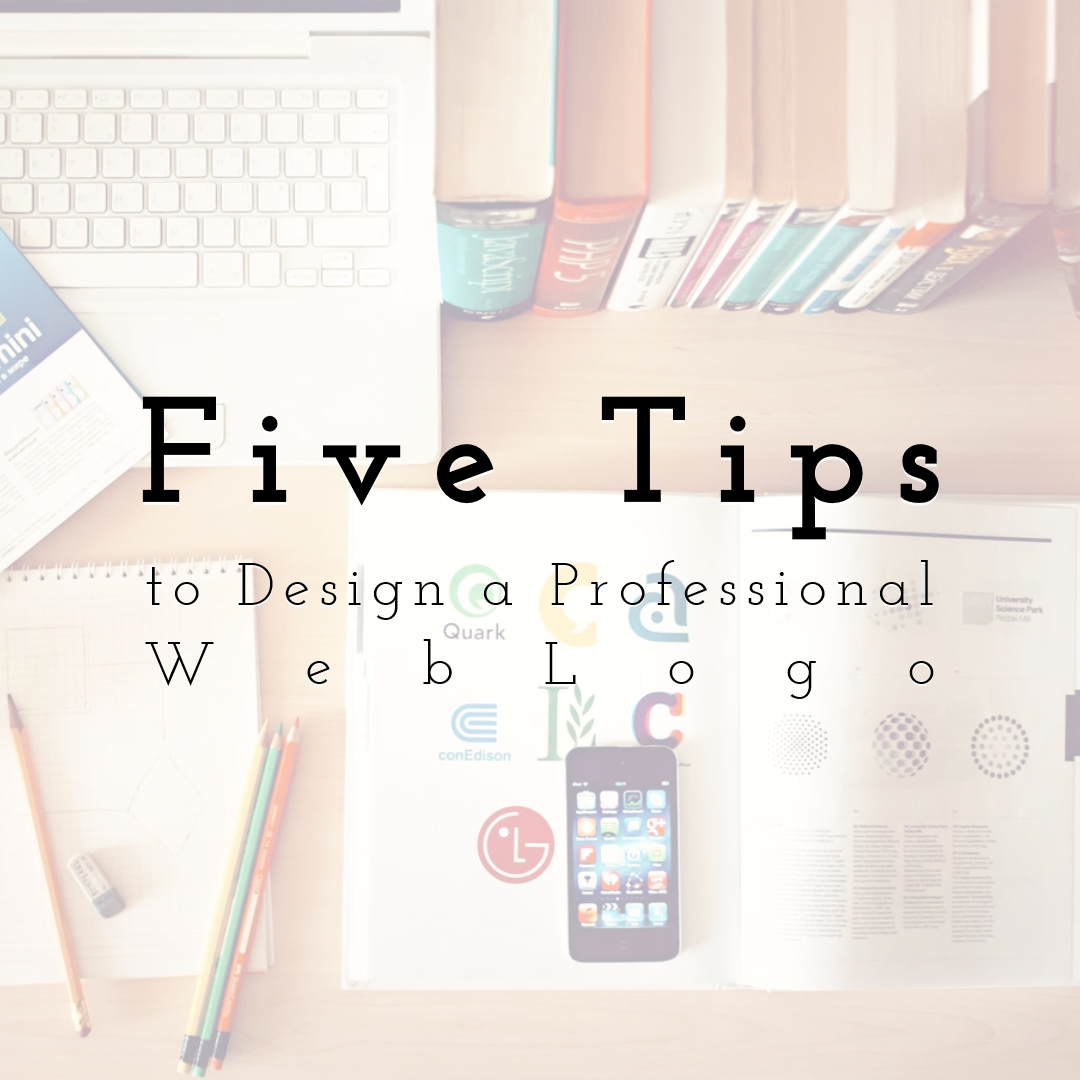 Create your own company logo with PixTeller logo maker
Suppose you are reading this article you most likely aren't a seasoned graphic designer. Even if you have lots of experience designing logos, it doesn't hurt to revisit best practices. The five tips covered in this article will ensure that you end up with a professional logo design for your web business.
A Quick Summary
Creating a memorable logo and brand doesn't have to be complicated. If you follow the guidelines set out in this article, you're already moving in the right direction. Of course, with any creative process, there are ways to break the rules. Unless you are an experienced designer, you want to shy away from that as it can quickly go wrong.
If you keep your graphic simple, limit your color and font choices, and implement it correctly and consistently, you'll be confident you'll end up with professional branding.
Until next time, Be creative! - Pix'sTory made by Aleksander Walker