8 Digital Marketing Trends That Holds the Most Importance Today
Written on
Digital marketing is evolving at a pretty quick rate, and keeping up with the changing trends and strategies will keep a marketer afloat. It can be a huge challenge to choose suitable outlets for your product, to brand, understand the needs of your audience, and to find out what marketing efforts are most effective for your target market.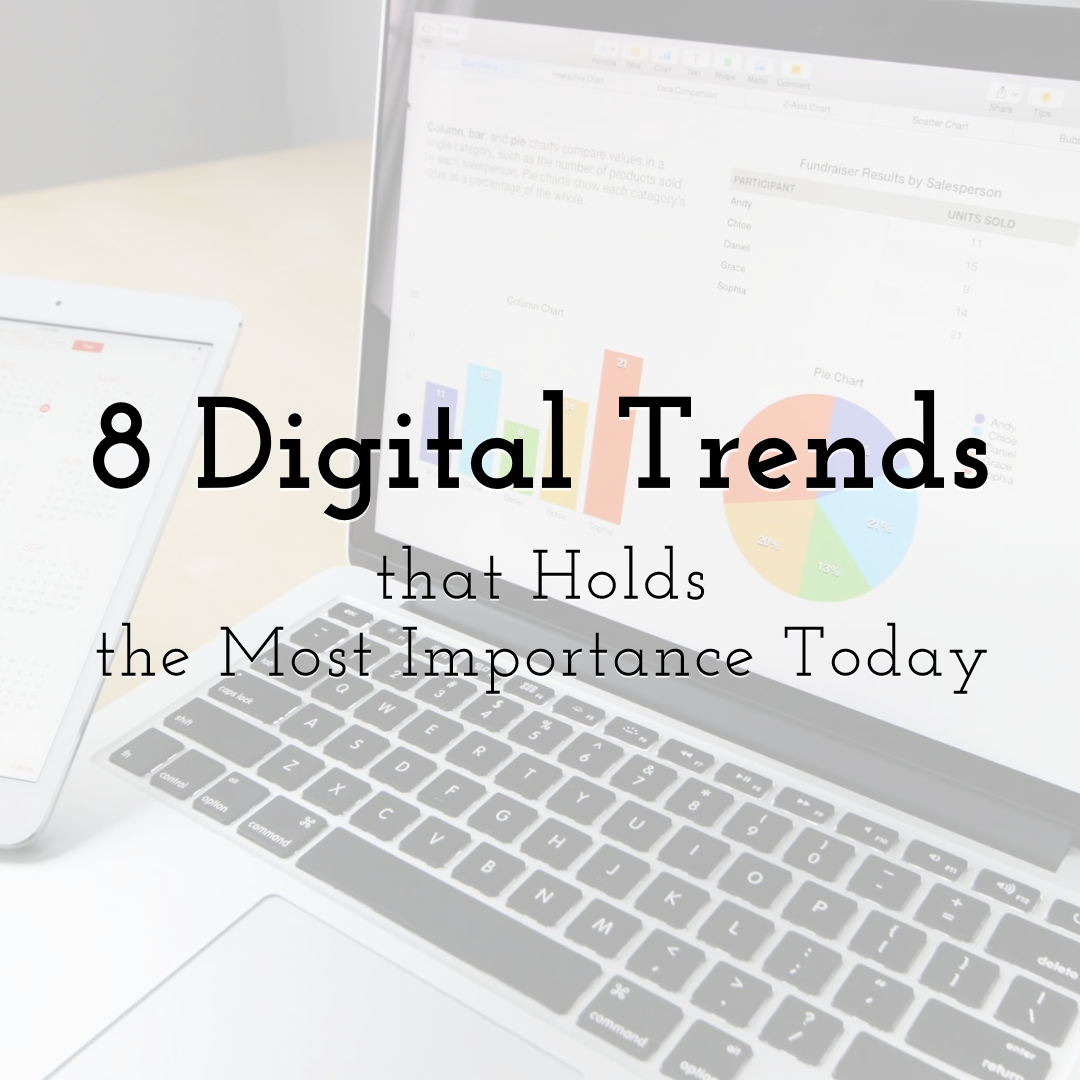 Create your own pictures & animations for marketing purposes
with PixTeller graphic editor & animation editor
The digital marketing environment is evolving continually. If you're out of touch with the recent digital marketing trends, you are more likely to restrict your business's growth. Companies are searching for new ways to stay ahead of the curve as we move forward.
In this article, we will discuss the top digital marketing trends in 2020 that are proving to be highly effective. We have rounded up the most worthy digital marketing trends for you.
Which trend will you be incorporating into your marketing strategy?
In 2021, the trends are expected to be revolving around personalization, growth, AI, and better customer service. While we are close to the end of the year, there is still a lot of time to understand and implement the digital marketing trends discussed above.
If you are creating digital marketing strategies, we will ensure that this article allows you to improve your strategy as quickly as possible. It's quite precise and easy to understand. It would be beneficial to develop your plans around these marketing trends.
To make your marketing journey more enjoyable, you can also keep exploring new trends and patterns. You should take a proactive approach to act on them to know what ways you need to watch out for. This is an ever-evolving world, and you have to make continuous efforts to hone your marketing tactics if you want to stay ahead in the game.
Until next time, Be creative! - Pix'sTory made by William Hills