The precise and delicate use of color, font, texture, space, and layout offers the potential to deliver a beneficial, truly relevant, and seamless user experience in the context of web and mobile apps. When this is done with precision, the design elements can play a very constructive role in ensuring optimum convenience and ease of use.
Effective Use of White or Negative Space
When an interface design is completely stripped of all inessential elements, and a lot of space is left around the design elements and graphic objects, the overall look and feel become more tuned to the ease of use.
When an app offers adequate white space in its interface, it delivers breathing space and ensures more effortlessuser engagement. The principal objective of using white or negative space is to attract the viewers' attention and help them take action instead of getting overwhelmed or distracted with visual clutter.
Artistic Typeface Use
Minimalism further thrives by the selective use of good typefaces. Choosing the right typeface to reduce visual clutter is essential as the text is a crucial element to dominate the white space. Choosing the right typeface to reduce visual clutter is essential.
Besides choosing the right coherent typeface design, you should also ensure using the correct font size, line spacing, and enough kerning to create breathing space.
Use High Definition Images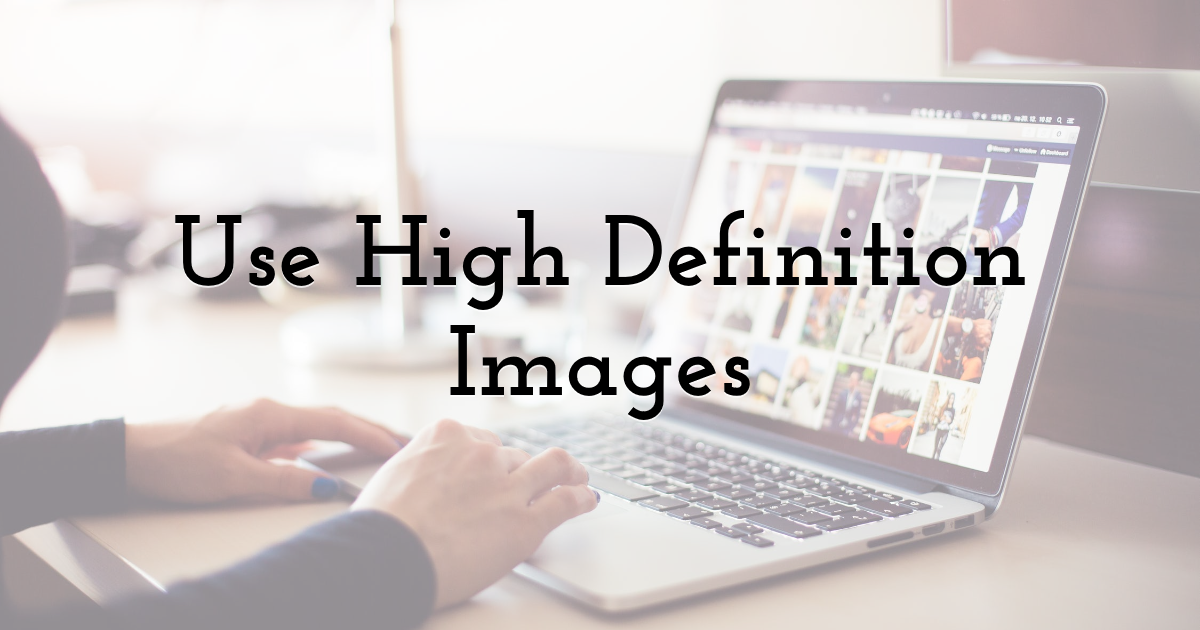 For most users, a page instantly creates a professional sense thanks to the use of high-quality photos. On the other hand, to ensure less visual clutter, images are used sparsely in minimalist design.
Whenever images are used in the design, each picture should be relevant, and high quality should be ensured. Ensure the pictures don't take away the entire breathing space and create an overwhelming sensation against the minimalist design principle.
Delicate and Sensible Use of Colors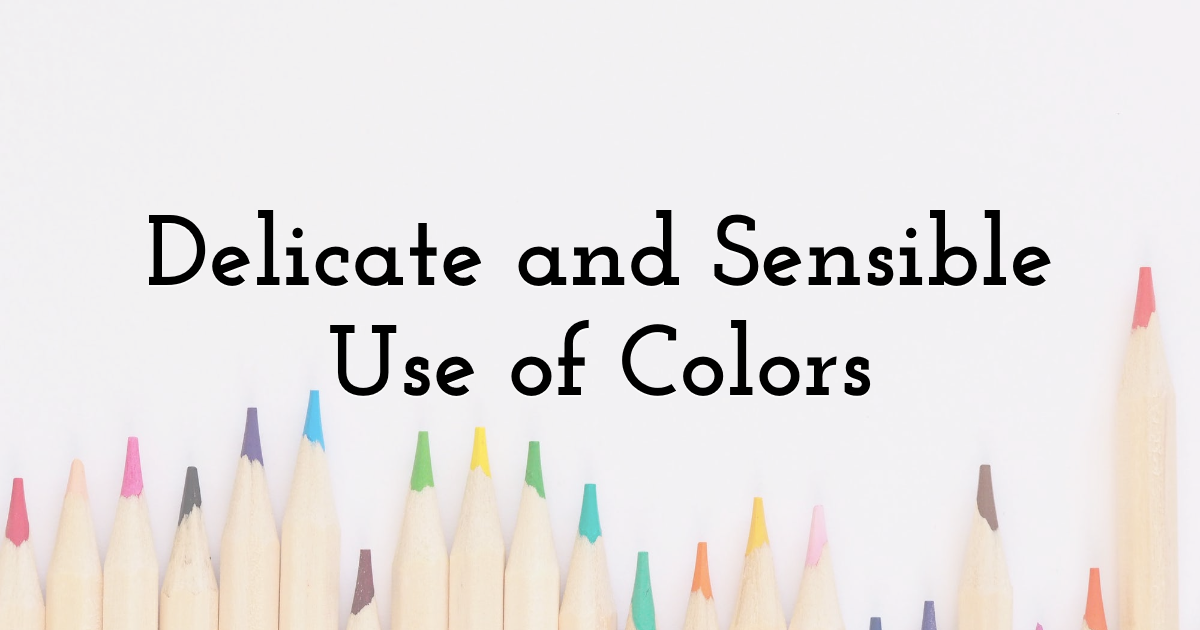 The common myth of associating minimalist design with a black and white color scheme or a predominant grayscale is entirely erroneous. The use of a monochrome color scheme is just one of the many options for minimalist design. On the other hand, the only color scheme doesn't make an app interface minimalist.
Using elegant color palettes with pastel shades is a great option to consider. Just because such colors are high in luminosity and low in saturation, they make perfect sense in the minimalist design.
App designers should introspect their chosen color palette at the start of the creative design process, and they should follow the color scheme consistently throughout the app design. This ensures getting free of unwanted deviations while following a uniform and consistent color scheme throughout.
Consistent Design Structure
Though the minimalist design is often artistic in its output and vitality, and there can hardly be any limit to the creative experiments, at the same time, the design should stick to its primary purpose of boosting usefulness. The app solves a single or number of user problems, and the design should only help users use the solution handily.
While using an app, the users should be able to easily make their way around while sticking to a logical progression of in-app actions and choices. The design, instead of hindering this smooth journey, should make things easier for this. This is why it is advisable to use a consistent design structure.
It is now time tested that the app users mostly navigate and move their eyes in F-shape or, more precisely, from left to right and from top to bottom. In mobile apps, the users scan the screen more vertically and faster than the websites on desktops. Your design grid should make use of this finding.